How Wonderful Shibuya's Themed Cafes are! 5 Top Recommendations.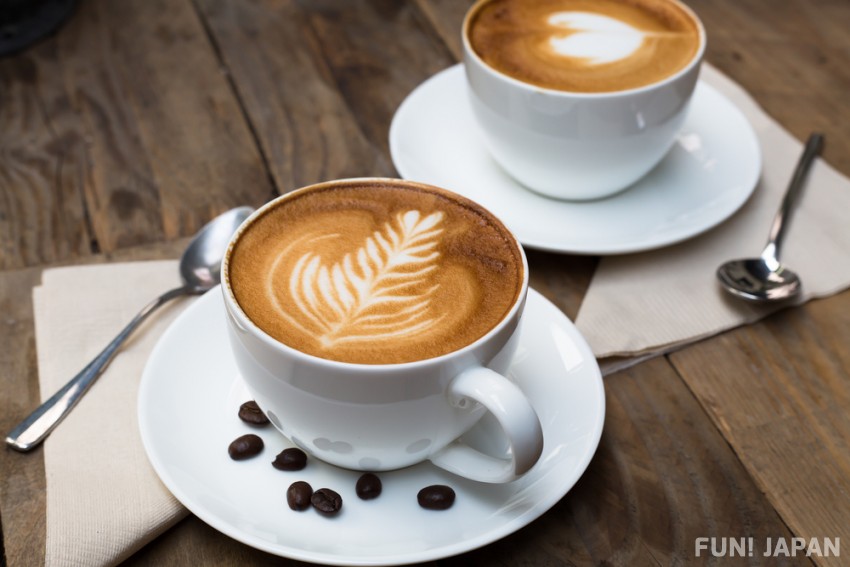 Cafe culture in Japan is very popular. There are coffee cafes, maid cafes, animal cafes, robot cafes, themed cafes and many more. Themed cafes focus on their concept which are usually attractive and photogenic. In this article, we are going to introduce 5 themed cafes in Shibuya.

Alee Beach Cafe Shibuya Udagawacho, Relax on the Hawaiian Beach in Shibuya!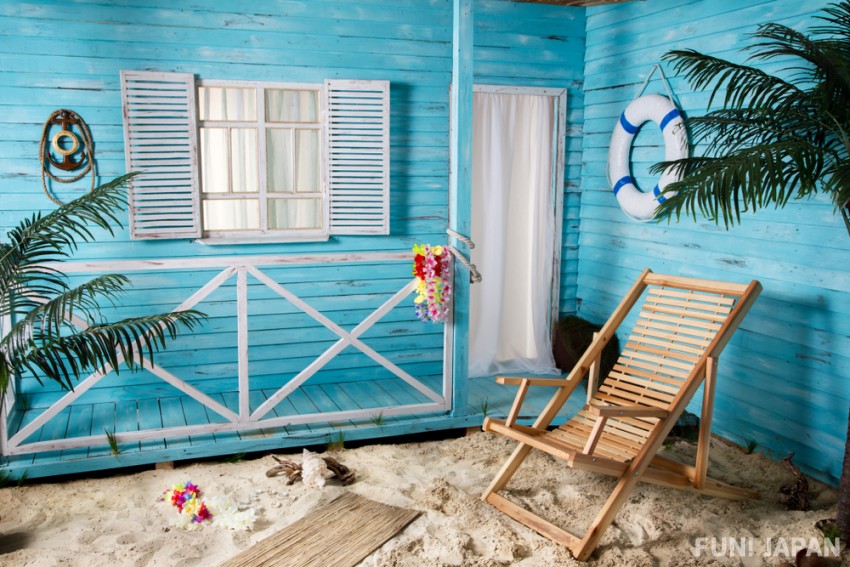 The theme of Alee Beach Shibuya is the beach of Hawaii. When you enter the café, you can see the floor is covered with real white sand and the ceiling is painted like the night sky with stars, offering a tropical seaside atmosphere in the center of a concrete jungle. There are swing-type seats, hammocks and divan sofas to let people relax during their time with friends or couples in this comforting place.
Besides, the cafe is also committed to provide the best authentic Hawaiian food such as loco moco, machiko chicken, Hawaiian garlic shrimp and many more. The cafe also supports providing surprises for your loved one on special days such as a birthday plate with a celebration drawing on it.
Spot Information
Shop name: Alee Beach Cafe Shibuya (ALEE BEACH 渋谷宇田川町店)
Address: B1F Shimoda Building, 35-6 Udagawa-cho, Shibuya-ku, Tokyo
Access: 5 minutes walking distance from Shibuya Station Hachiko Exit
Business Hours: 11:00-23:00
Chuseiyoroppa Café, Enjoy Grand High Tea in a European Castle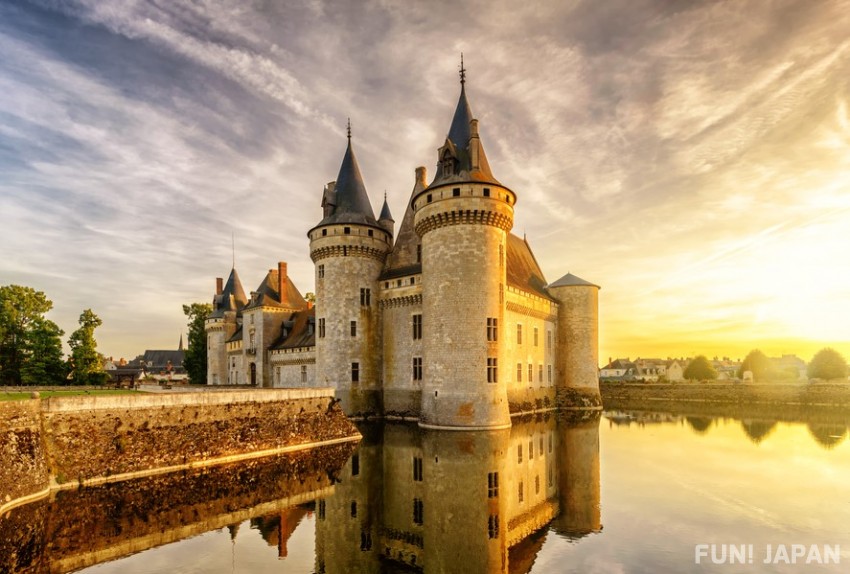 The Chuseiyoroppa Cafe literally means a café in medieval Europe. The cafe is decorated similar to a classic western castle, including the interior design, chairs and tables, plates, and dishes. you can have a taste of the extraordinary under the Rococo style.
The cafe offers an elegant western food service and it is particular about providing black tea from carefully selected tea leaves as well as desserts and afternoon tea sets. Also, there are light meals and normal meals you can choose from their menu. If you like the western culture, you can certainly enjoy the stylish dinning at this elegant cafe.
Spot Information
Shop name: Chuseiyoroppa Café (中性ヨーロッパcafé)
Address: 2F Kusuhara Building, 33-13 Udagawa-cho, Shibuya-ku, Tokyo
Access: 4 minutes from Shibuya Station
Business Hours: 

Mondays-Thursday and Sunday: 13:00-23:00
Friday and Saturday: 13:00-04:00
Gal Cafe 10sion, Have a Look into the Gal Culture of Shibuya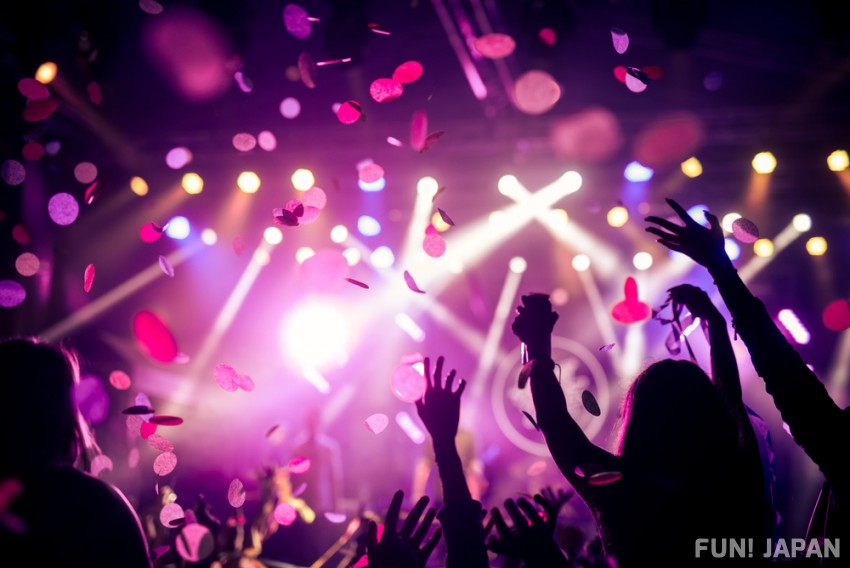 Gal (Gyaru in Japanese) refers to young Japanese girls who are dressed in an exaggerated style with dyed hair, long nails and inflated make-up. If you want to know more about this sub-culture in Japan, Gal Cafe 10sion is a place where you can directly meet and talk to Gal in person. Also, the Gal working there make use of their hyper mood and performance to heat up and create a lively atmosphere in the cafe, providing a fun and exciting time for their friends (customers)!
Spot Information
Shop name: Cal Cafe 10sion (ギャルカフェ 10sion)
Address: 7F KN Shibuya 2 Building, 13-9 Udagawacho, Shibuya-ku, Tokyo
Access: 5 minutes walking distance from Shibuya Station
Business Hours: 20:00-05:00 (L.O. 04:00)
TORQUE, a Community Place for Cycling Lovers to Gather and Relax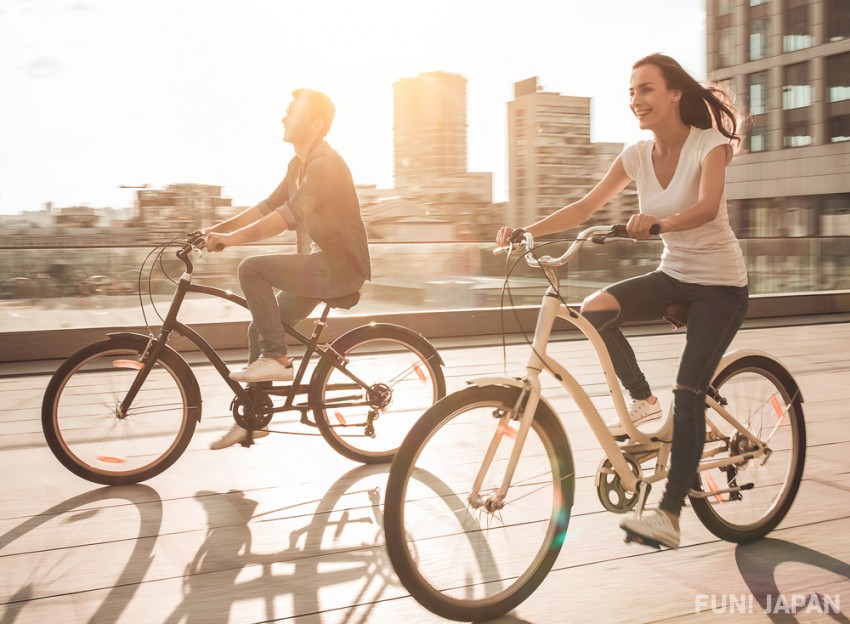 Based on the concept of "Cyclist Friendly", TORQUE provides a community place for cycling lovers to interact and communicate with each other. It also has a parking space inside the cafe so bike users can simply park their bike and enjoy dining and gathering with others. The cafe offers healthy meals and "spice or herb" themed meals which help to improve metabolism and allow people to tune up their body from the inside (inner cycle).
Furthermore, TORQUE contains an activity space named "TORQUE COURT", in where a variety of event will be held, such as cycle related events, video projections and live sports. TORQUE is an open area for cycling lovers to relax, gather and share their ideas and information.
Spot Information
Shop name: TORQUE SPICE & HERB, TABLE & COURT
Address: 4F Shibuya Stream, 3-21-3 Shibuya, Shibuya-ku, Tokyo
Access: 1 minute walking distance from Shibuya Station
Business Hours: 09:00-23:00 (L.O. Food: 22:00, Drinks: 22:30)
FabCafe, an Innovative Café Where You can Stimulate Your Creativity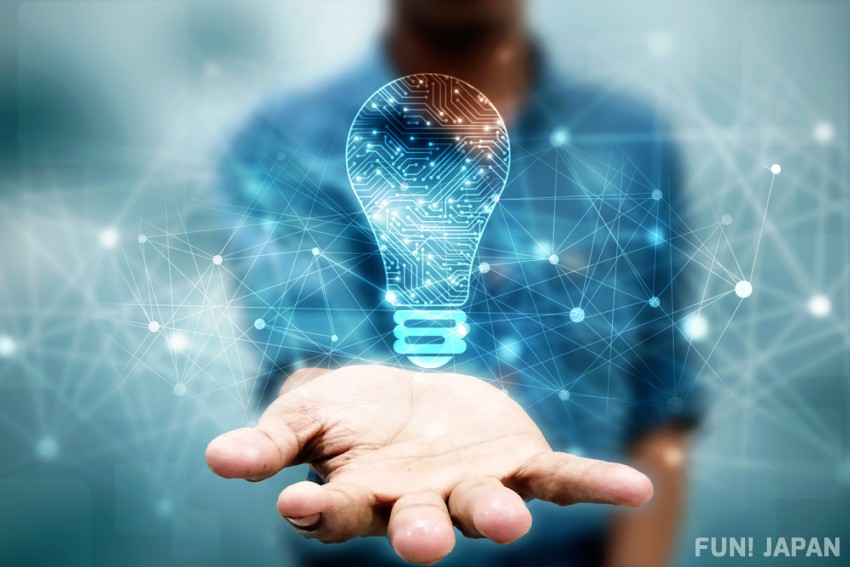 FabCafe is a series of 'Fab' innovation labs that specialize in creating products, services and experiences of the future. The café not only offers a range of coffee options and decent meals, but also provides the latest innovative tools like 3D printers and laser cutters for customers to stimulate their creativity on designing and producing their customized goods.
Furthermore, the café hosts regular events on different fields to create a common space for people to communicate and exchange their creative ideas and ways of thinking. If you have interest in innovative productions, you will be excited to join their workshops and demonstrations!
Spot Information
Shop name: FabCafe Tokyo
Address: 1F Dogenzaka Pia, 1-22-7, Dogenzaka, Shibuya-ku, Tokyo
Access: 10 minutes walking distance from Shibuya Station
Business Hours:

Weekends: 08:30-20:00
Weekends and Public Holidays: 10:00-20:00
(May change by circumstances such as event)
[Survey] Traveling to Japan
Recommend