3 Lovely Breakfast Restaurants around Shibuya Station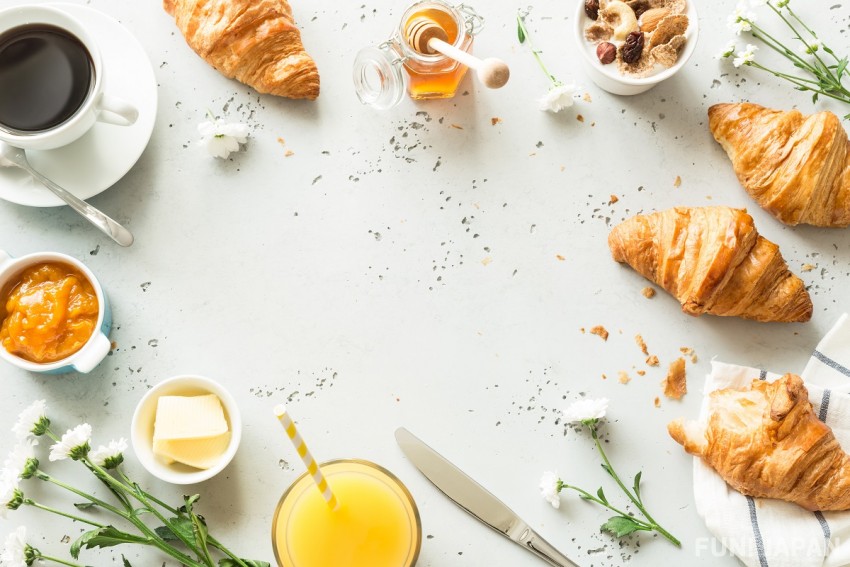 Every day's plan starts with breakfast! In this article we are going to be introducing some hugely popular breakfast restaurants around Shibuya Station that have been carefully selected by the FUN! JAPAN editorial team!

Pick 1:「Katsuo Shokudo」- Eat a First-rate Breakfast in Shibuya!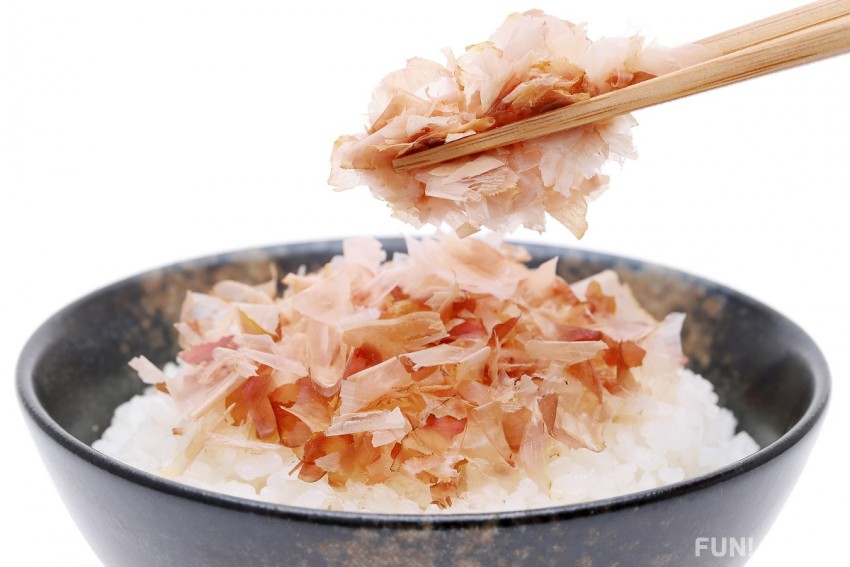 "Katsuo Shokudo" is located just a 5 minute walk from Shibuya Station. Here you can experience the ultimate "Katsuo Rice" dish.

The dish uses carefully selected small pieces of sliced dried bonito (katsuobushi) that are carefully shaved over fresh rice, after that you can pour over the special dashi soy sauce to experience once of the most delicious katsuobushi rice dishes you've ever had.

Furthermore if you add one of the restaurants raw eggs, it sits on the piping hot white rice slowly heating through, together with the katsuobushi it forms the perfect combination. The flavorful smell of the katsuobushi will engulf both your nose and mouth.
Lots of people travel to this restaurant to try this dish, so if you have the chance, you should definitely visit and try it for yourself.
Spot information
Spot name: Katsuo Shokudo (かつお食堂)
Street address: B1F GranDuo Shibuya, 7-12 Uguisudani-cho, Shibuya-ku, Tokyo
Access: 5 minutes from Shibuya station
Business hours: 08:30-18:00 (Limited Supply)
Pick 2:「CAFE Mame-Hico」- Experience the Impact and Euphoria of a Brand New Texture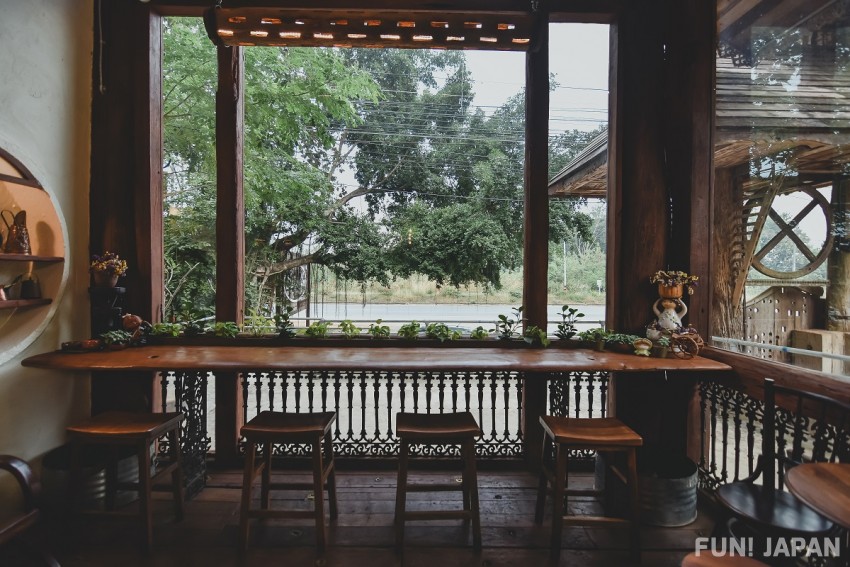 Just a 10 minute walk from Shibuya station on the 2nd floor of Zoen Kaikan you can find the CAFE Mame-Hico where you can try an all-new food "Enpan" which has been gaining popularity recently.

One of CAFE Mame-Hico's most popular items is the "Enpan" which looks similar to a pancake. It has lots of milk in the recipe giving it a very interesting texture. Toppings include red bean paste, honey, as well as hand-made salted butter among many more, we would definitely recommend giving the butter a try! Through a single mouthful of the "Enpan" and "Handmade salted butter" you will experience happiness as the flavor spreads throughout your mouth.
There are also other popular limited-time menu items, in fall you can try their Cambodia pudding which uses fried apples and pumpkin, in winter their lemon cake made from lemons that have been ordered from an island within the Seto inland sea among many more seasonal delicious dishes.
Spot information
Spot name: Café Mame-Hico Koen-dori Store (カフェ マメヒコ 公園通り店)
Street address: 2F Zoen Kaikan, 1-20-11 jinnan, shibuya-ku,Tokyo
Access: 10 minutes from Shibuya station
Business hours: 9:00~19:00 (07:00-19:00 from 1 July)
Pick 3: Japanese Cooking「Shunsai」- Experience a Superb View and Japanese Cuisine in 1 Location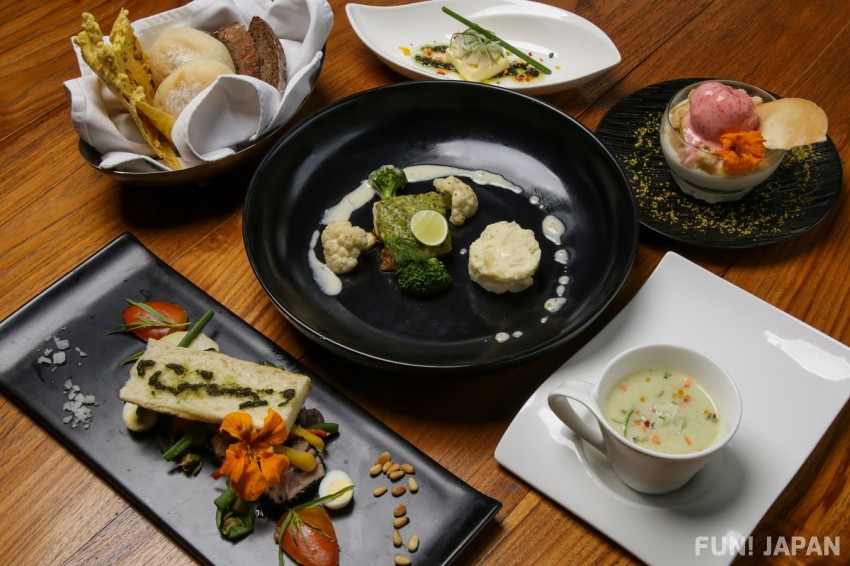 There are lots of interesting and stylish stores in the bustling Shibuya. Within them is a very traditional Japanese restaurant where you can enjoy a traditional Japanese breakfast meal consisting of soup, rice and three dishes called "Shunsai" which we would highly recommend. You can sit down, enjoy a nutritious meal whilst enjoying the amazing view.

"Shunsai" can be found on the 25th floor of Shibuya Excel Hotel Tokyu which is a 1 minute walk from Shibuya Station. You can look down onto the townscape from over 100m high whilst experiencing some of the most refined and traditional Japanese breakfast cuisine there is. This is what we would call a perfect morning.

Spot information
Spot name: Shunsai (旬彩)
Street address: Inside Shibuya Excel Hotel Tokyu) 25F Shibuya Mark City Building, 1-12-2 Dogenzaka, Shibuya-ku, Tokyo
Access: 1 minute from Shibuya station
Business hours:

Breakfast: 07:00-10:30 (L.O.10:30)
Lunch: 11:30-15:00 (L.O.14:00)
Dinner: 17:30-23:00 (L.O.21:00)
※Due to coronavirus (COVID-19), some of the facilities may be temporarily closed or have different hours from the hours stated here.

[Survey] Traveling to Japan
Recommend