【FUN! QUIZ】Guess Where is it? Test How Much you Know about Japan's Sightseeing Spots!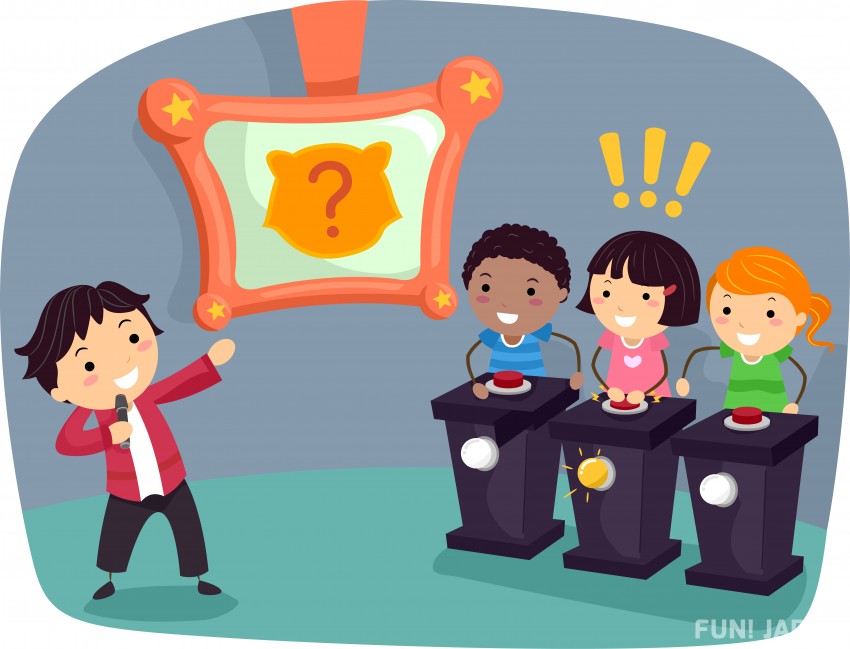 Do you like Japan? How often do you visit Japan?
Let's take a challenge to see how familiar you are with Japan! 
Look at the picture and point out where and which prefecture it is in Japan.
This is a quiz that you can answer yourself, or play with your nearby family members or friends. (Check the correct answer at the bottom of this article)
Ready? Let's get started!
~~~~~~~~~~~~~~~~~~~~~~~~~
Question 1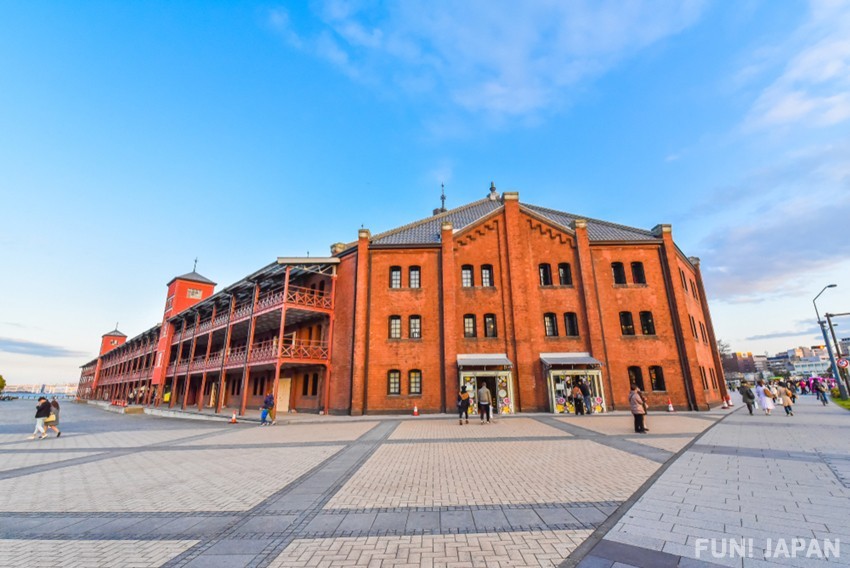 Many people who travel to Tokyo will also add this place in their itinerary because of the easy access from Tokyo.
Question 2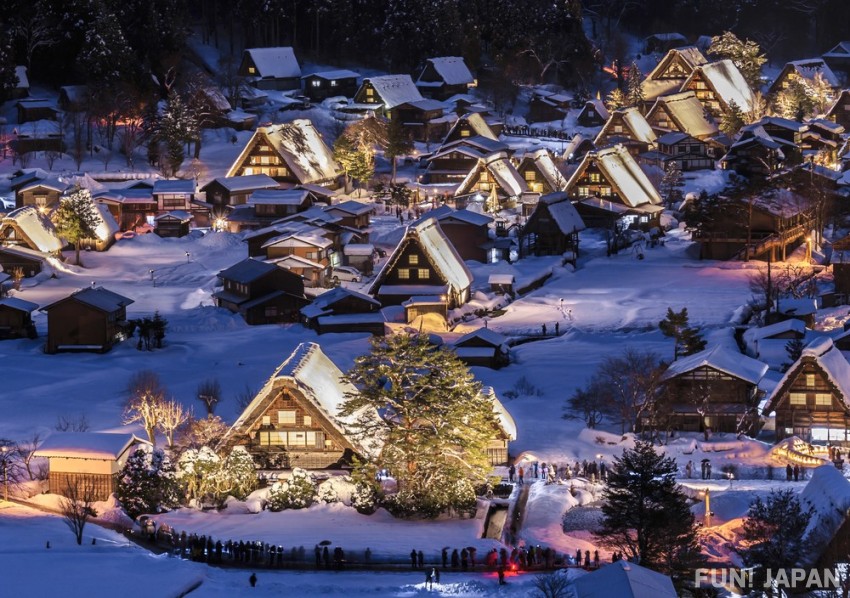 When it comes to winter, this place becomes a fantasy. It was also registered as a World Heritage Village and has become a hit sightseeing spot recently. Have you planned to go to this location before?

Question 3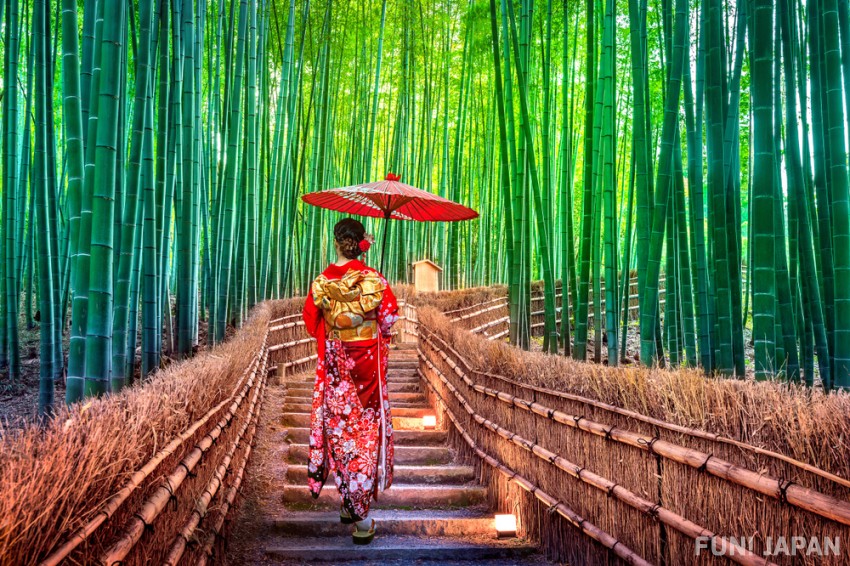 Many people like to wear a kimono or yukata and have a photo shoot in this prefecture with a antique atmosphere.
Question 4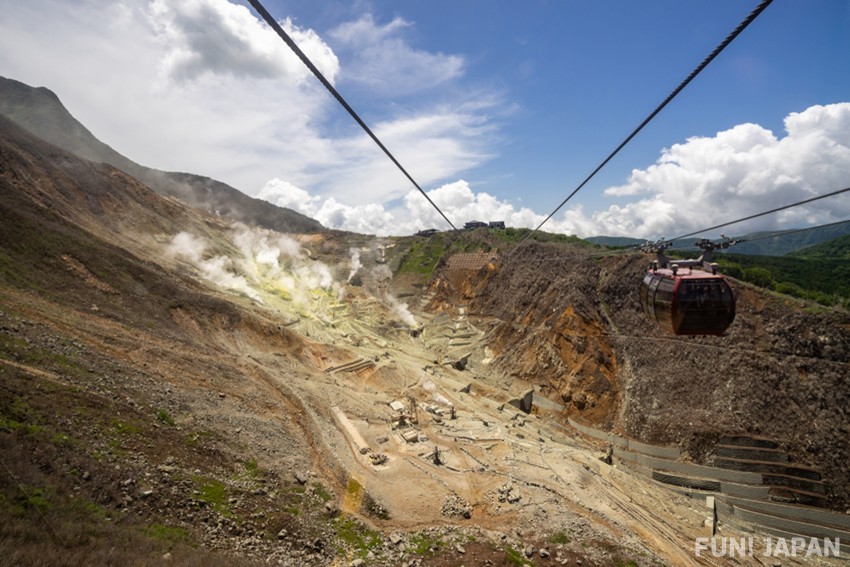 With the view of smoke and smell of sulfur in Japan, normally it would be......

Question 5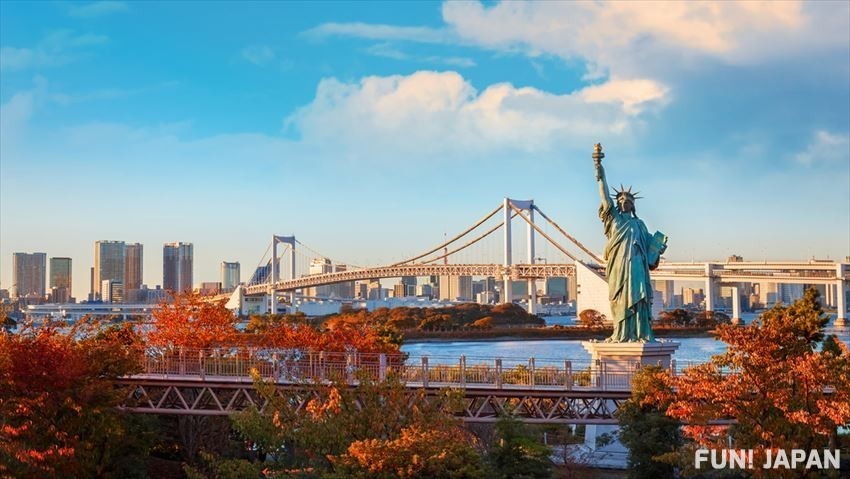 Even Japan has a Statue of Liberty???
Question 6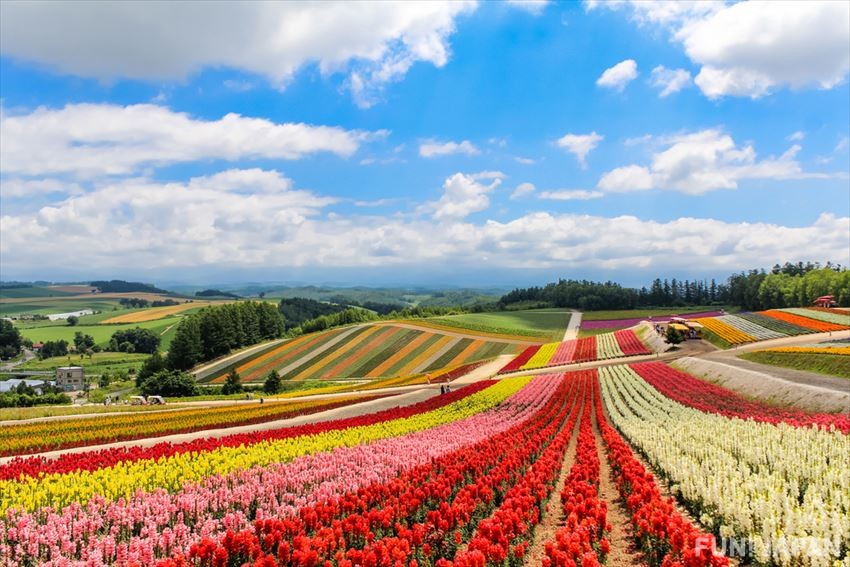 Apart from lavender, the flowery landscapes are also beautiful.
Question 7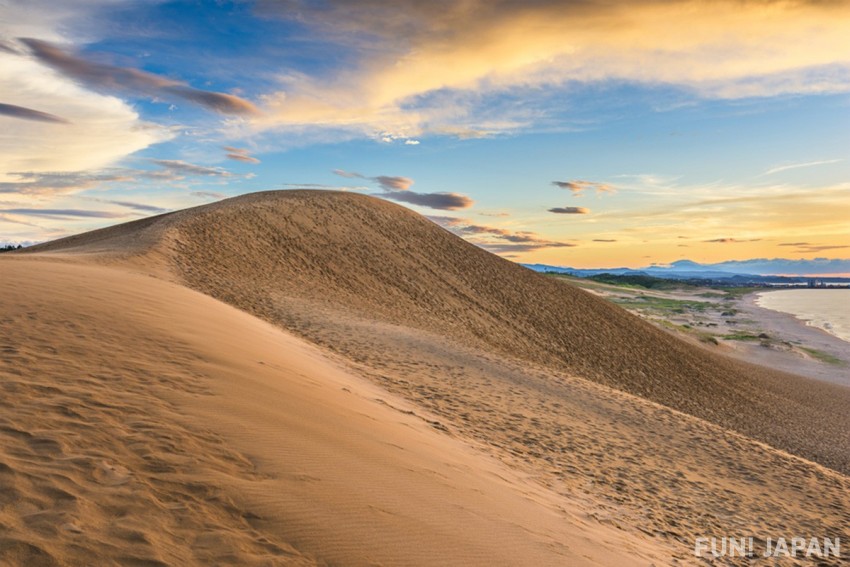 YES! This picture shows a place in Japan but not other country! This is Japan's largest seaside sand dune.
Question 8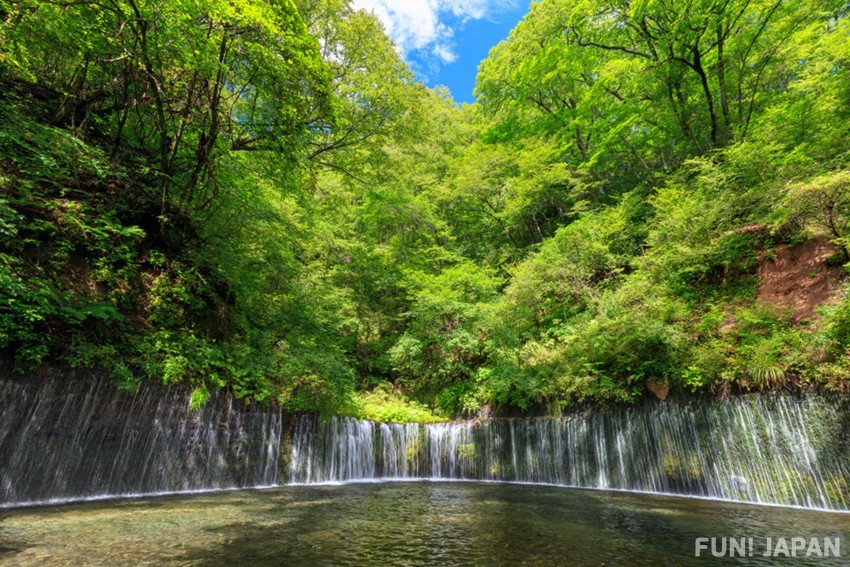 Okay, the quiz is getting a little difficult......
Tips: Do you feel cool when you look at the picture above? This place is said to be a popular summer resort town in Japan. The Japanese love to visit this cool place in summer to escape from the summer heat.
Question 9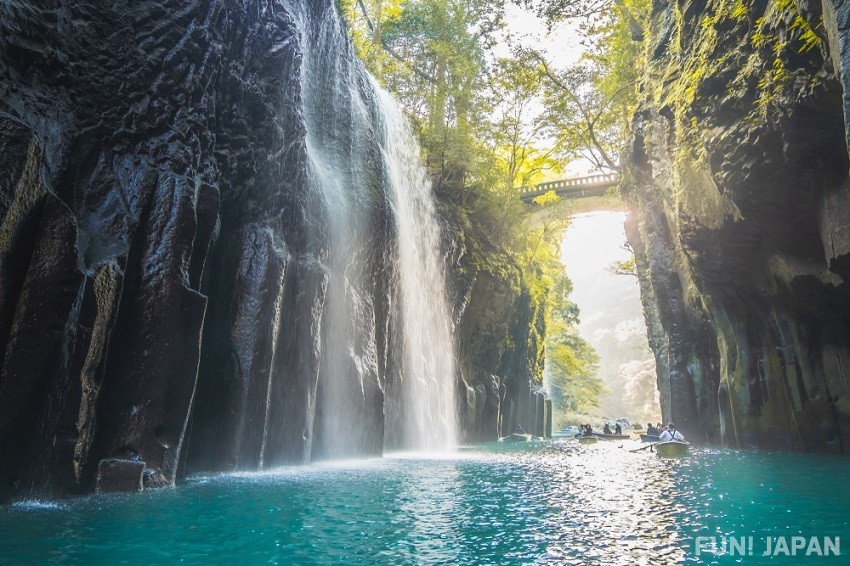 This deep gorge is created by the volcanic activity of a mountain. Because of its rarity and art-like scenery, it has been designated as a national monument. I would like to go there during the hot summer! Would you?

Question 10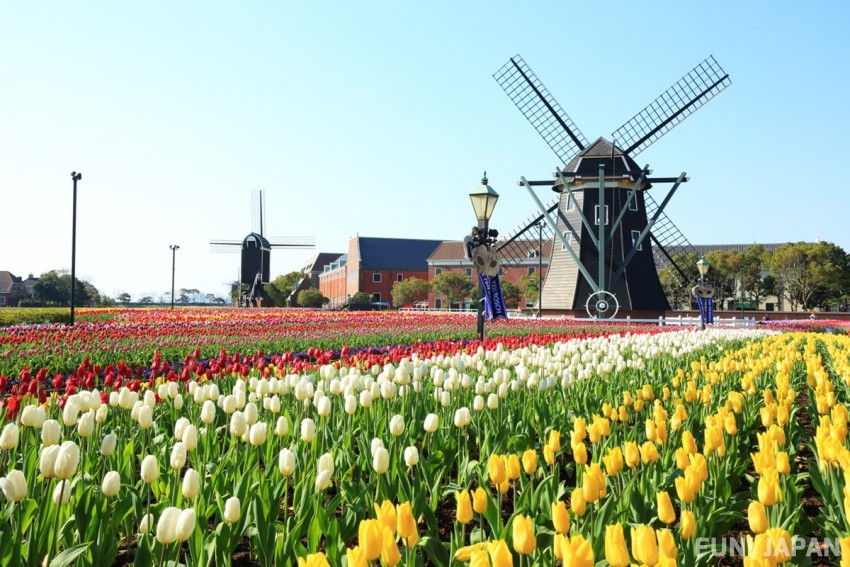 Oh, windmills? Isn't it the Netherlands? 😳
Nope! It is just a place within Japan where has exotic atmosphere. Guess where it is?
~~~~~~~~~~~~~~~~~~~~~~~~~

Did you know all the answers?
I'll give you another 5 seconds.
5...
4...
3...
2...
1...
Here are the answers!
Quiz Answer
How many points did you get? 
Did you think it was difficult or too easy for you?  Tell us if you have any comments about this type of quiz.
If you have interest in the sightseeing spots, click on the name above for related articles and bookmark them for your next trip to Japan!
You can also upload your own photos on our "FUN! JAPAN Travel Logs!" to share your happiness with the whole world.
See you next time!
[Survey] Traveling to Japan