Japan-travel Themed International Exchanges on "FUN! JAPAN Travel Logs!"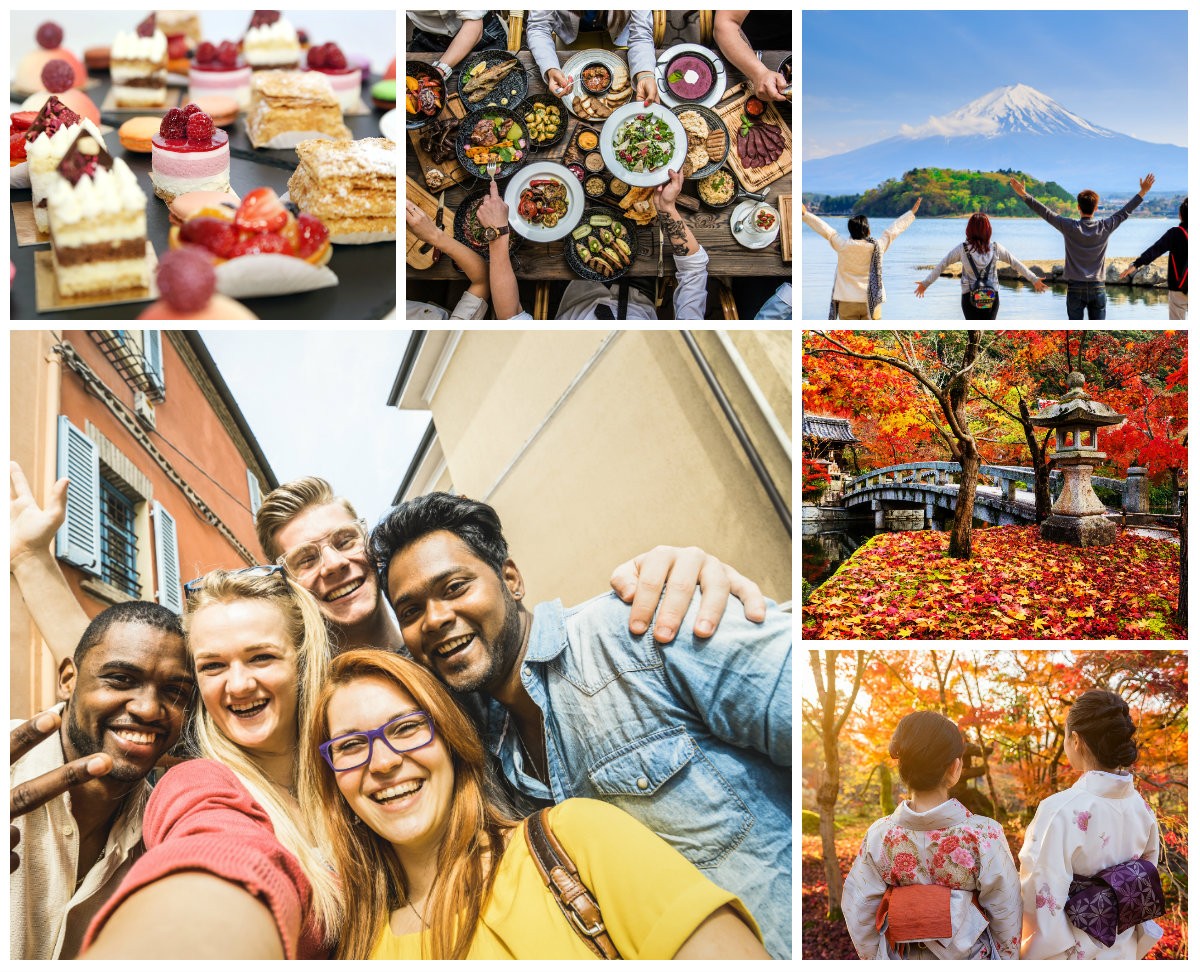 When reading a bloggers travel blog, don't you think like this? "I wish I could share my experiences I had when I visited Japan with the whole world!"
We have released a brand-new service which is perfect for people who want to share their love and experiences of Japan called "FUN! JAPAN Travel Logs." It's a service where you can easily share your love of Japan's many interesting characteristics and values. The next star of FUN! JAPAN Travel Logs might just be you. Even if you don't plan to write anything, you can read other people's blogs to check their unfiltered opinions on the places they visited.
Interacting with Foreign People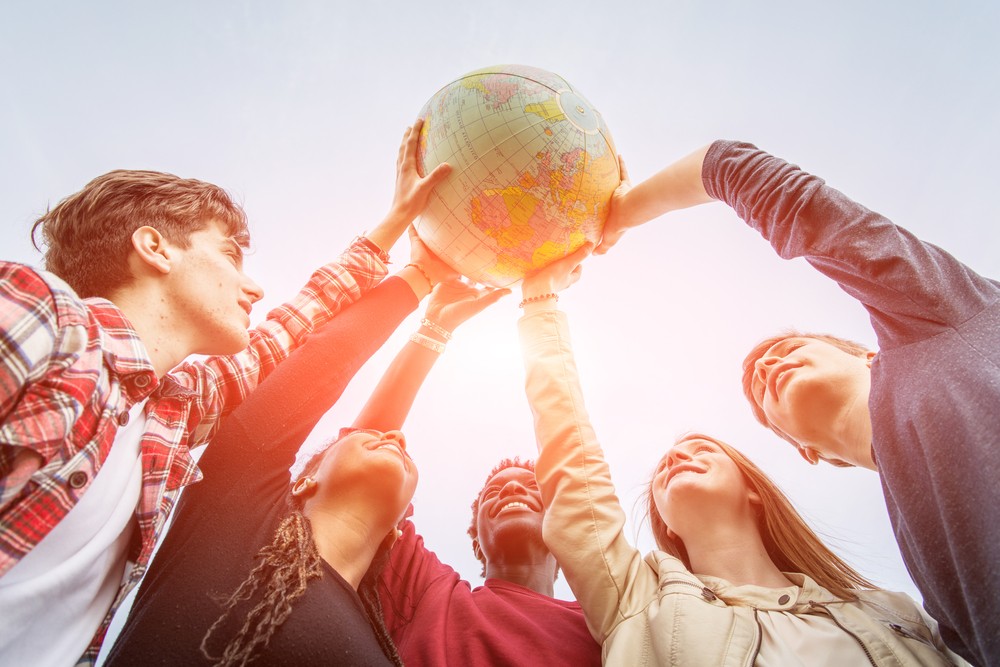 FUN! JAPAN is a site that shares Japan-related articles and media with various different countries such as Indonesia, Thailand, Malaysia, Taiwan, Hong Kong, Vietnam, and India. Because of this, both our readers and the FUN! JAPAN Team have a lot of varying nationalities. "FUN JAPAN Travel Logs" is a place where we would like people of different nationalities who have an interest in Japan to gather, overcome the boundaries of language and culture, and simply have some fun exchanges and interactions about their experiences and love for Japan.

Let's Check it Out!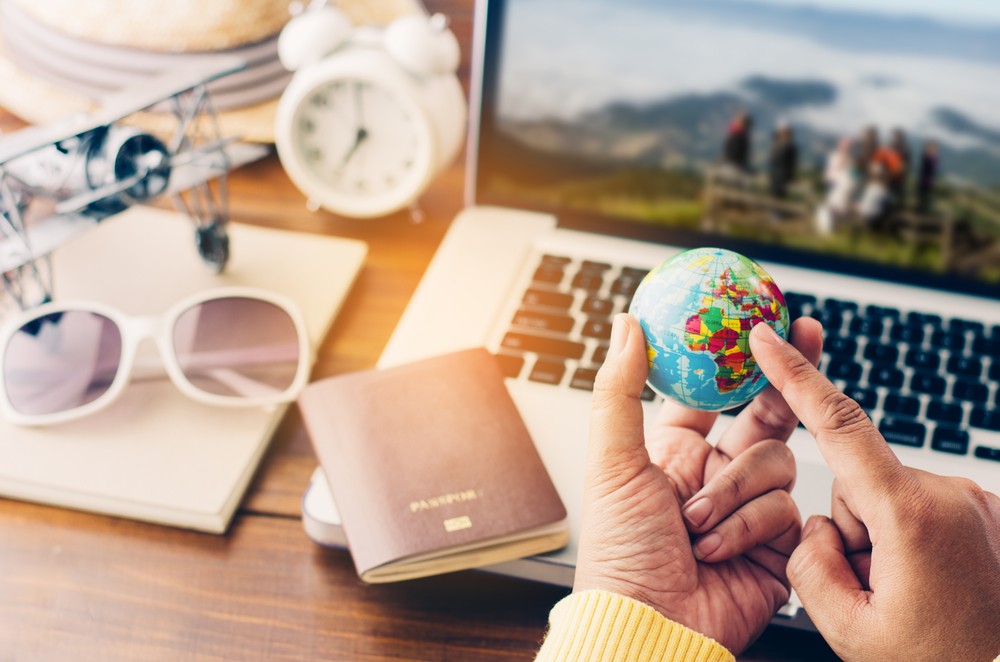 Accessing "FUN! JAPAN Travel Logs" is super simple.

STEP 1 - After logging in to FUN! JAPAN on your mobile device, you should enter your nickname. (Only the first time)
Keep in mind this is what will be displayed publicly on the site to other users.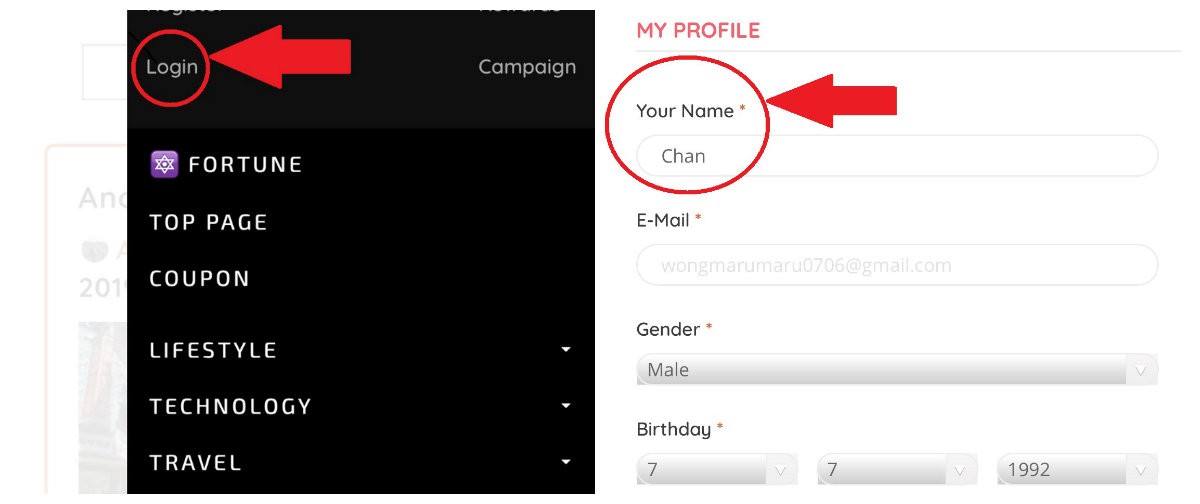 STEP 2 - Click the "Travel Logs" button on the bottom left of your screen.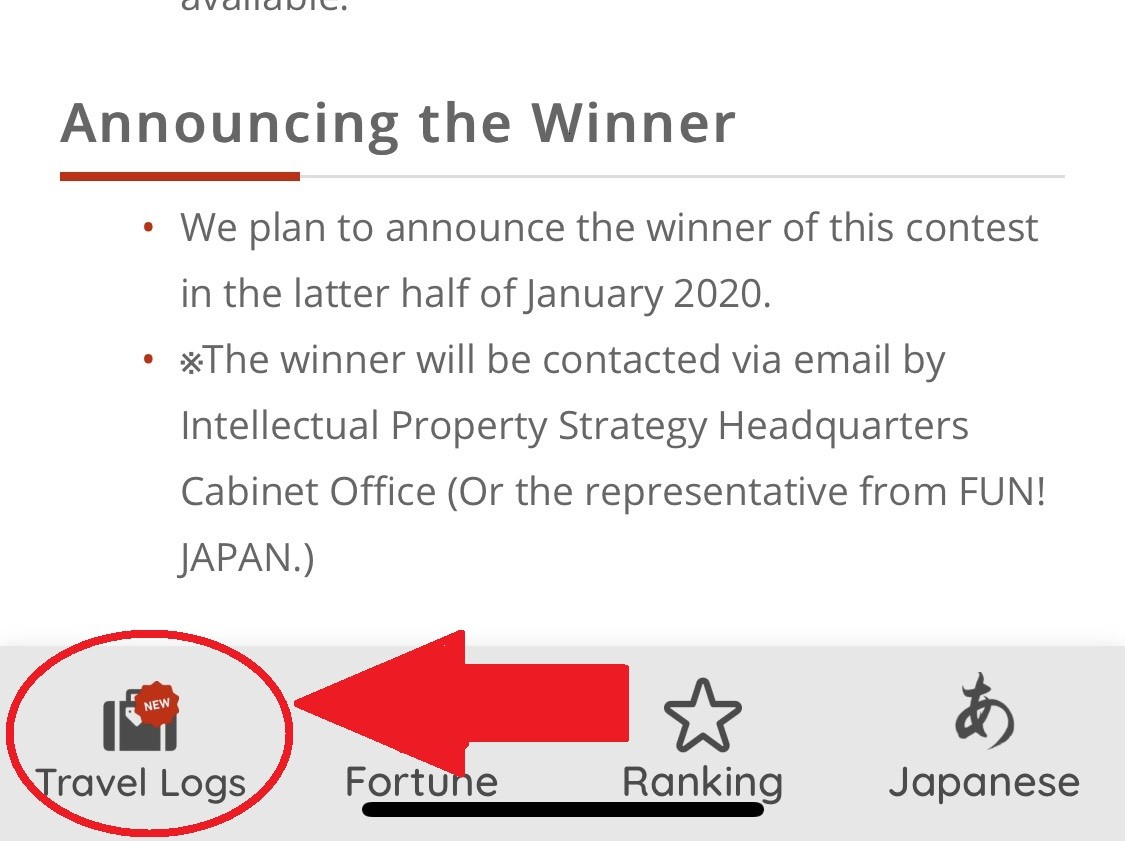 STEP 3 - Now you can try reading some of the blogs that other FUN! JAPAN users have posted. If you find a blog post you really like, you can comment on that post, follow the person who created it, or even give it a heart to say you like it, make sure to also add it to your favourites.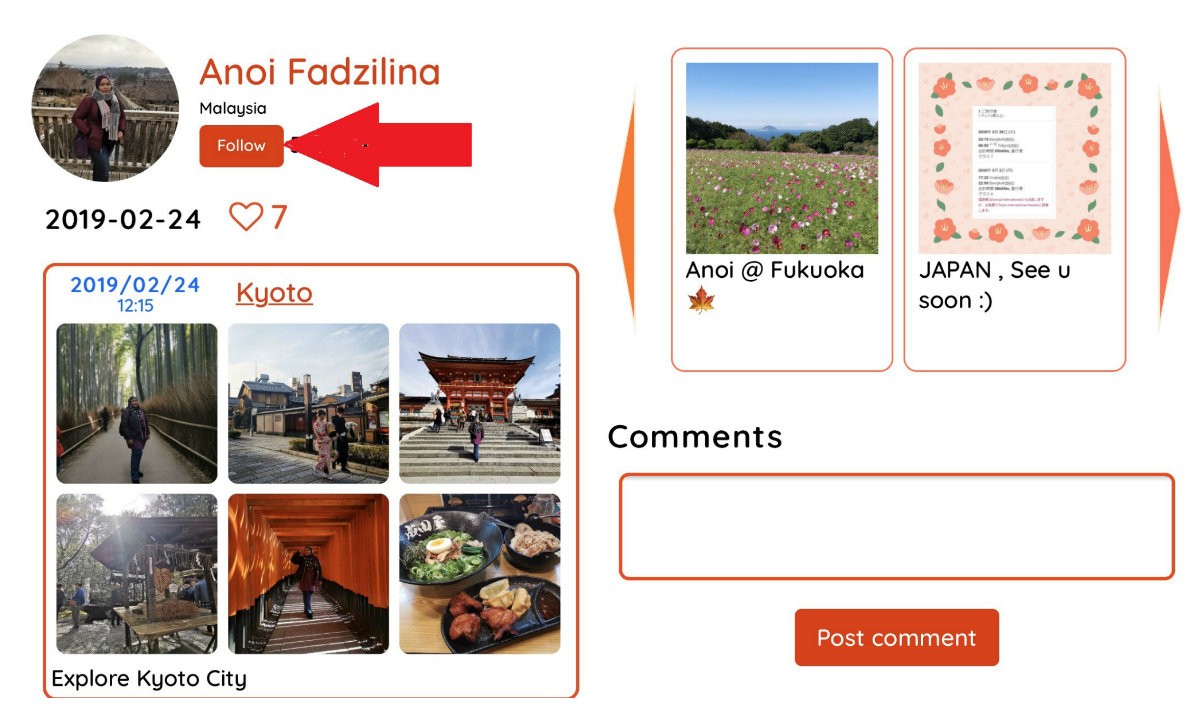 You might be worrying that you can't read or understand any other languages, right? But with "Travel Logs" that's a problem of the past. "Travel Logs" automatically translates all of the post's content into your own language. This means that even if you don't speak other languages you can still share experiences and opinions.

Raw, Unfiltered Opinions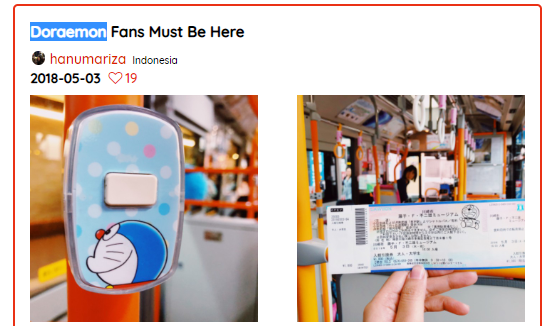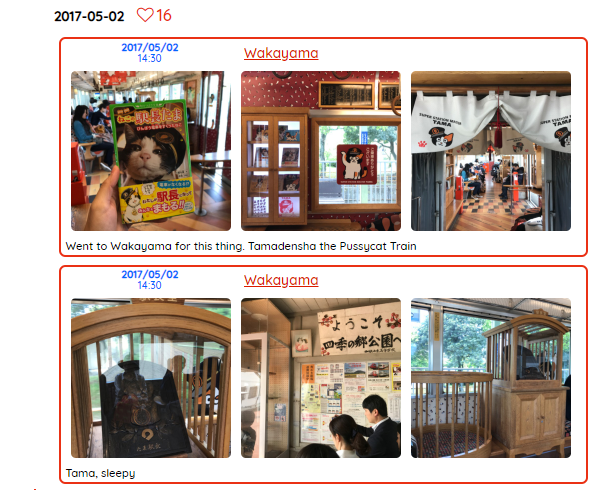 The FUN! JAPAN members who are posting to "FUN! JAPAN Travel Logs" are every day, normal travellers. This means that all of the things they are writing is completely unfiltered. It won't be just "The scenery was beautiful" or "The food was good", maybe you will find some people saying "Getting there was quite hard" or "The food didn't fit my taste", so we hope some of the information will be of use to you in your trips. Reading these blogs, you can get some real, useful information about Japan and the places in it.

Let's try posting some of your memories of Japan!
First of all, let's try to remember the functions of the 3 buttons on the top right of your screen in "Travel Logs" which are "My Page", "My Logs", and "Add."




「My Page」- Your personal page
「My Logs」- Your previous posts
「Add」- This is where you start adding posts
STEP 1 - Press the "Add" button, which will open a new post screen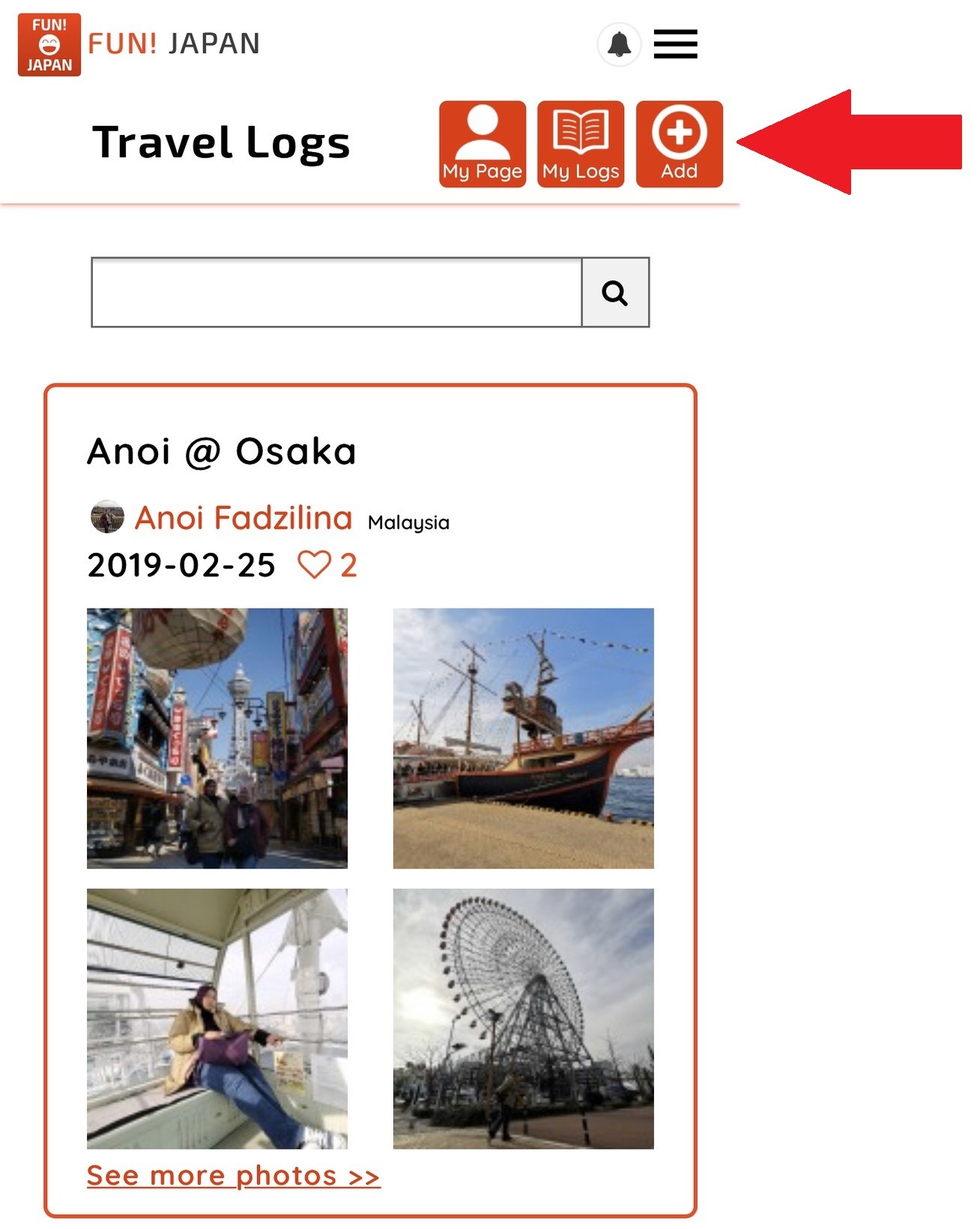 STEP 2 - From the "Add an activity" button, you can write about your adventure in Japan whilst creating a timeline for said adventure. Make sure to write a title, put in some pictures (Up to 6), write the location names as well as what you did there and the memories you made.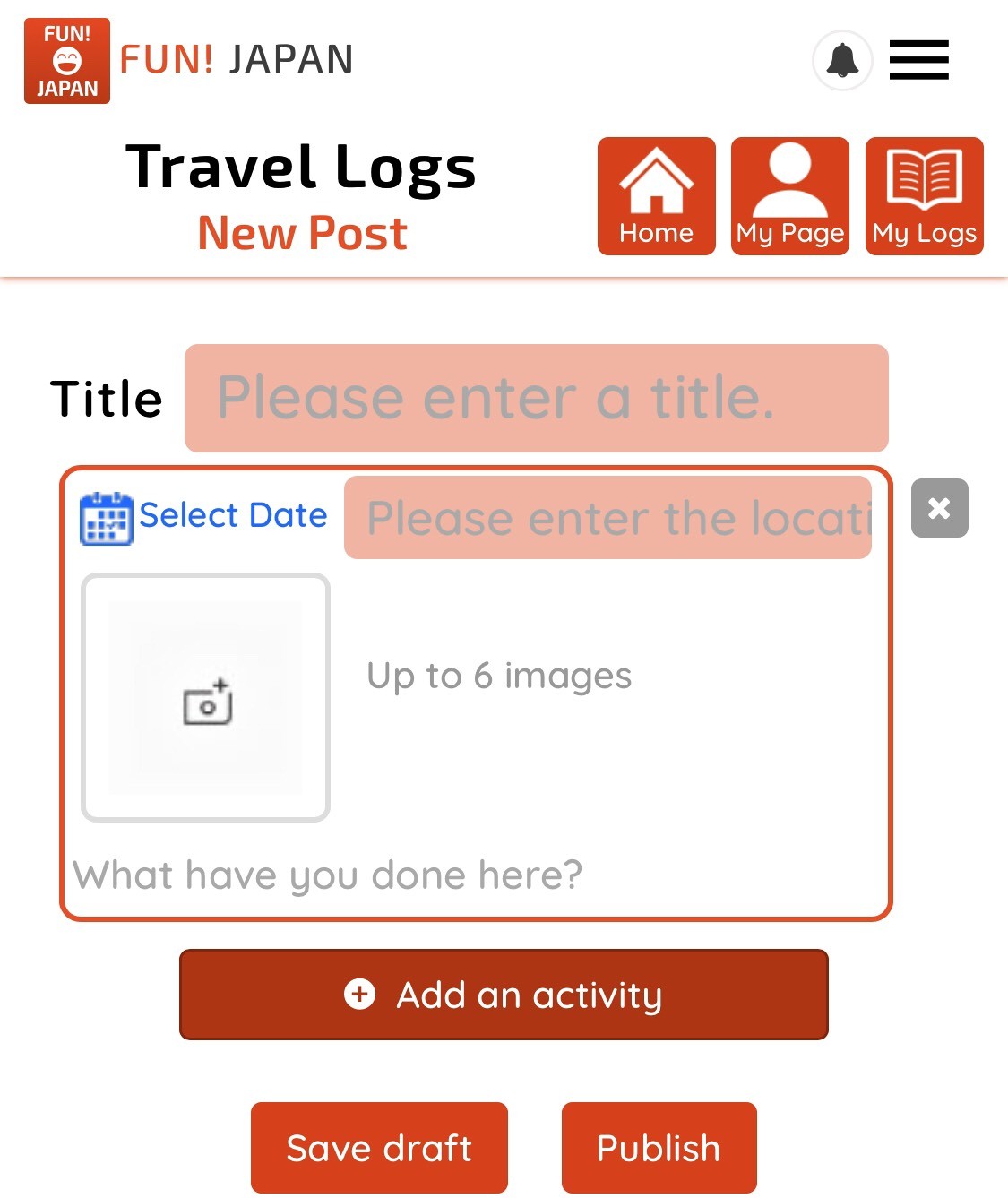 STEP 3 - Once you click "Publish" your post is complete. It will then be released to the world on "FUN! JAPAN Travel Logs. '' So simple!
So, what do you think? "FUN! JAPAN Travel Logs" is a place where you can share your memories and love for Japan with other people that share similar interests without the worry of a language barrier. We hope it will become your new stage to tell all of your interesting stories. Go ahead and try it for yourself!

[Survey] Traveling to Japan