Japan's Shirakawa-go in Winter is a Grand Sight! Let's Visit the Town with its Lit-up, Fantastic Atmosphere
World Heritage Village, Shirakawa-go. You can see cherry blossoms in the spring, fresh green in the summer, autumn leaves in the fall, and snow in the winter.  The snowscape of Shirakawa-go is particularly beautiful and is a popular season of the year. This will be an introduction to winter in Shirakawa-go. 
Winter Days in Shirakawa-go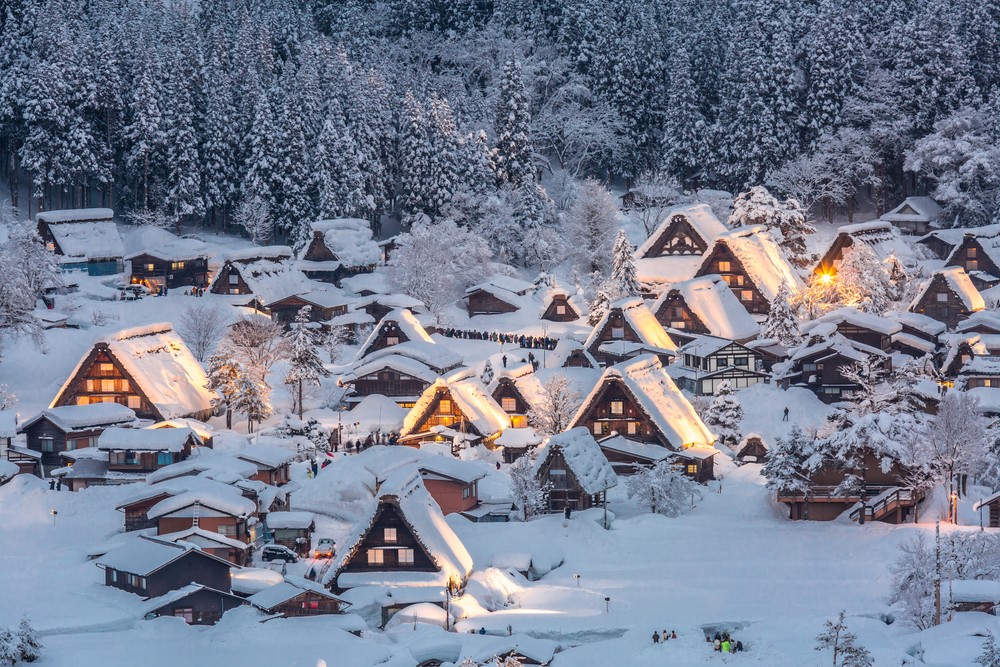 Shirakawa-go's winter is a silver world spread by the snow. A townscape dyed white with snow. A quiet atmosphere with deep snowfall. Entering the hot spring in the cold and eating food around a hearth is exceptional. 
Shirakawa-go's Winter Light-up Illumination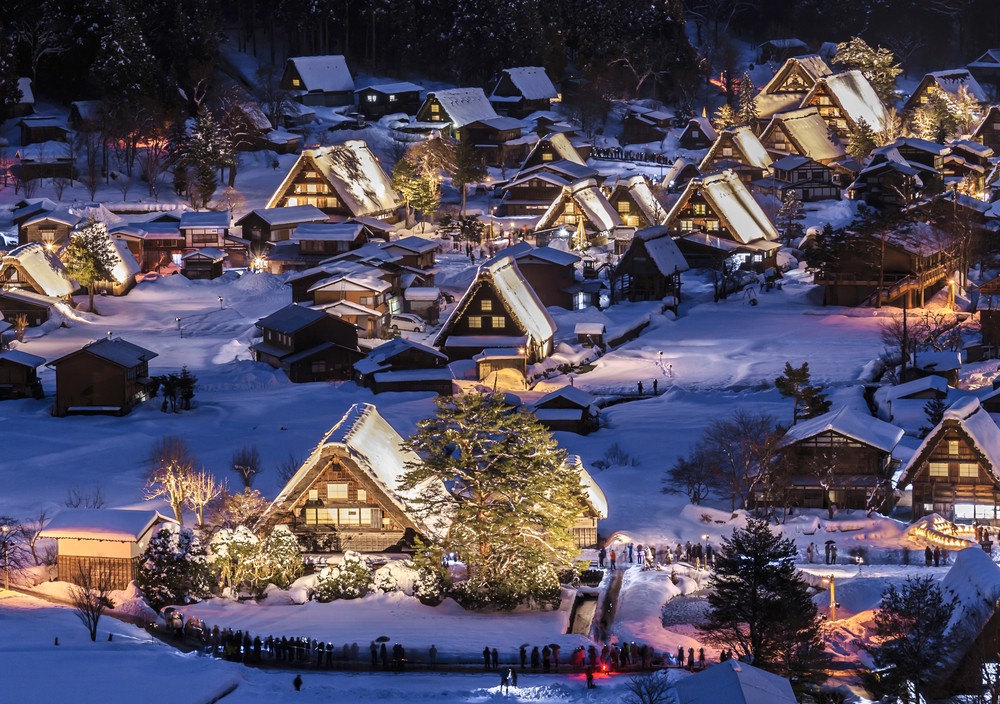 The reason why Shirakawa-go's winter is particularly beautiful is because of the lights. The illumination of the snow makes the atmosphere even more fantastic.

Lights are often conducted in January and February, and a total of six times in 2019. Reservation is required, and the reservations may end one year before. If you want to see a lit-up Shirakawa-go, it is recommended that you plan early. 
Shirakawa-go's Winter Weather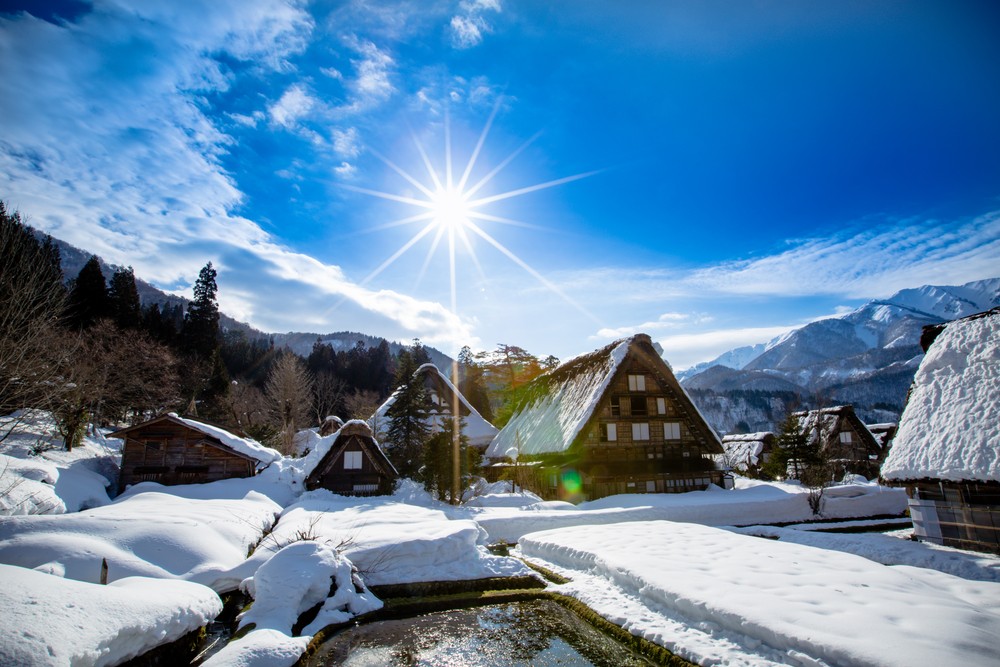 Shirakawa-go has snow from late December to early March.

The highest temperature in December is 5.4 degrees, the lowest temperature is -2 degrees. The maximum temperature in January is 2.6 degrees and the minimum temperature is -4.4 degrees. The maximum temperature in February is 2.7 degrees, and the minimum temperature is -4.9 degrees.
As it is quite cold, it is recommended you take measures against it. 
Shirakawa-go's Winter days; What to where?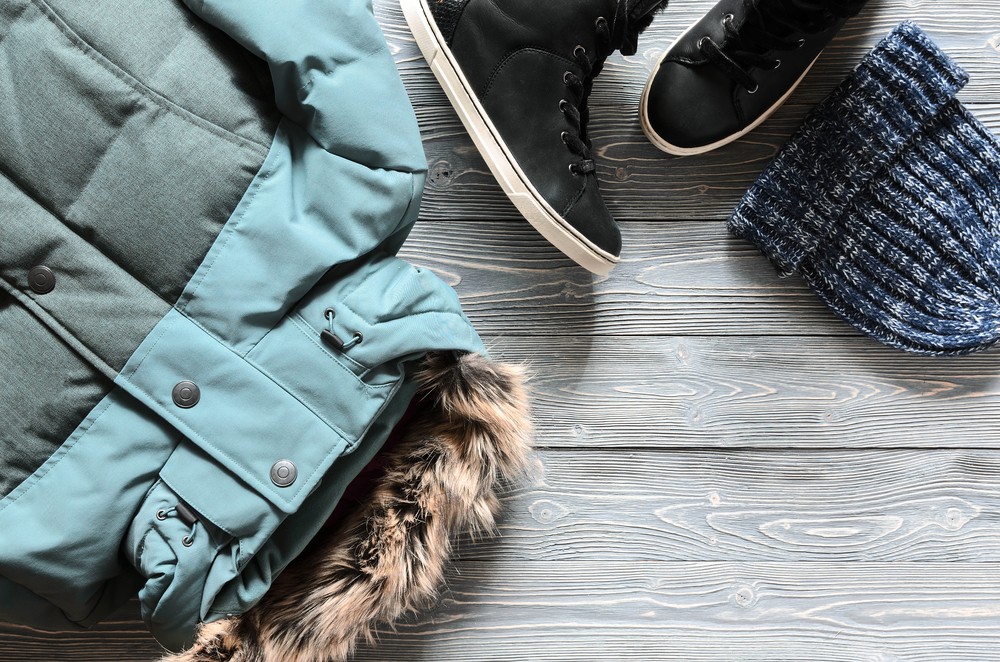 When it comes to winter clothes of Shirakawa-go, make sure you wear enough so you aren't in a situation where you can't enjoy sightseeing because of the cold.

A winter coat or a down jacket is required. Wear clothes that are thick with a warm inside. A knit hat, a scarf, and gloves are also essential items. It is recommended that you wear snowshoes, as ordinary shoes can get soaked in melted snow, and be slippery and dangerous. 
Accessibility from Takayama to Shirakawa-go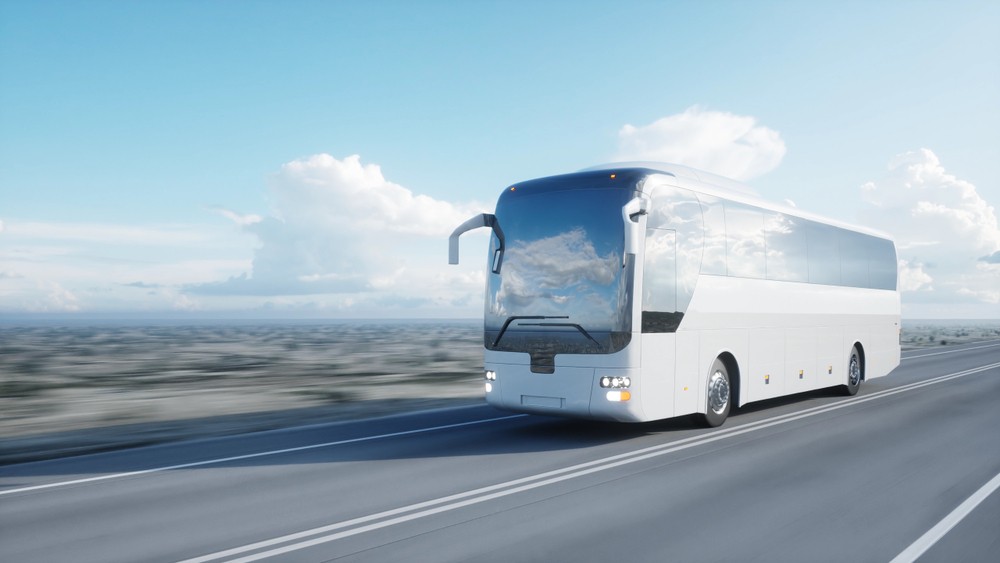 It is 1 hour from Takayama to Shirakawa-go by bus from Takayama Nohi Bus Center No.4 platform. Transportation cost is 2,470 yen.

You don't need to transfer, so once you get on the bus, you can arrive without a problem. 
[Survey] Traveling to Japan
Recommend