Discover the 4 Unique, Charming Aspects of a Train Station in Japan: Minami-machida Grandberry Park Station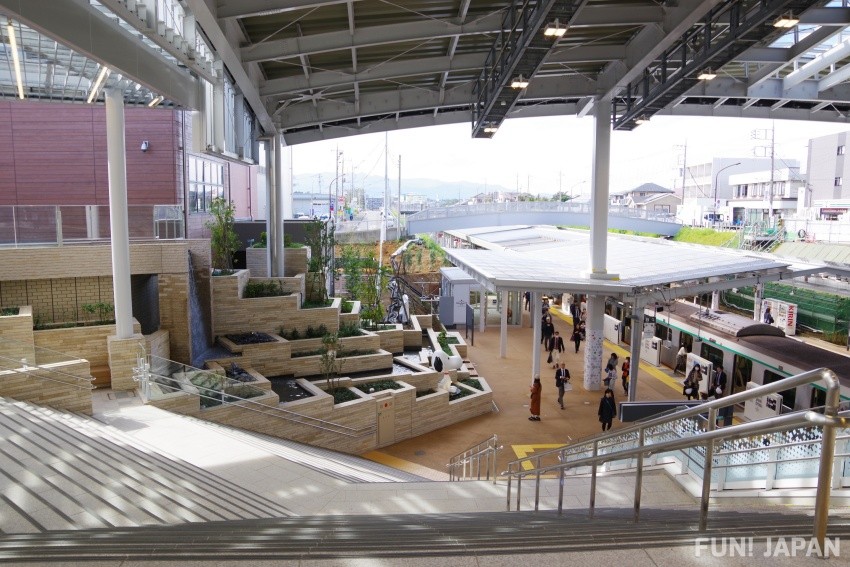 Among all of the typical train stations in Japan, you have a lot of very unique ones as well. Our FUN! JAPAN team visited one of these unique train stations recently, the newly renewed Minami-machida Grandberry Park Station located on the Tōkyū Den-en-toshi Line. Let's take a look into what is so special and unique about this train station.

The Sitting Snoopy Statue is so Cute!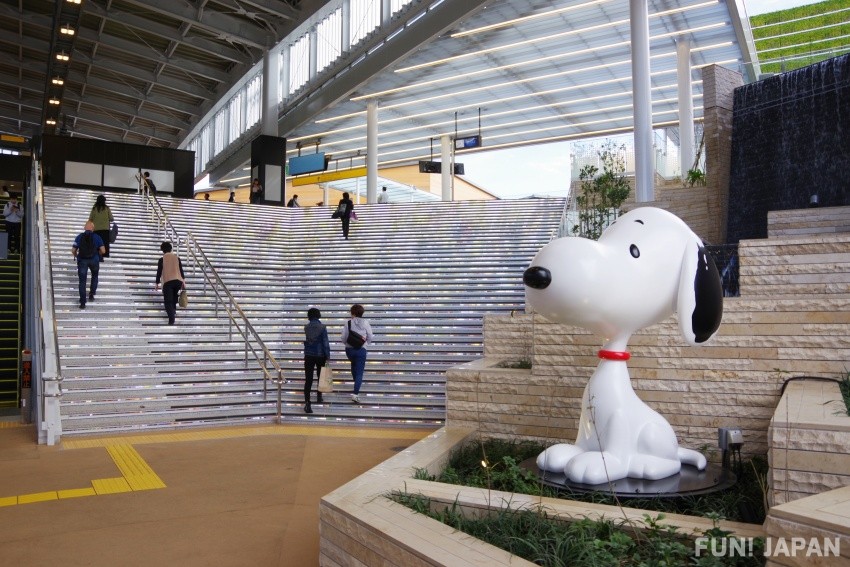 With the opening of the Snoopy Museum at Minami-machida Granberry Park in December of 2019, a total of 11 Snoopy statues are being erected at 7 locations around the park. One of them is placed at the station, allowing you to feel the excitement from the moment you step out of the train.

Furthermore, the staircase behind the statue becomes an art display when its LED lights are turned on. The place is filled with an atmosphere that you would usually feel at an amusement park.
A Beautiful, Wide, and Open Space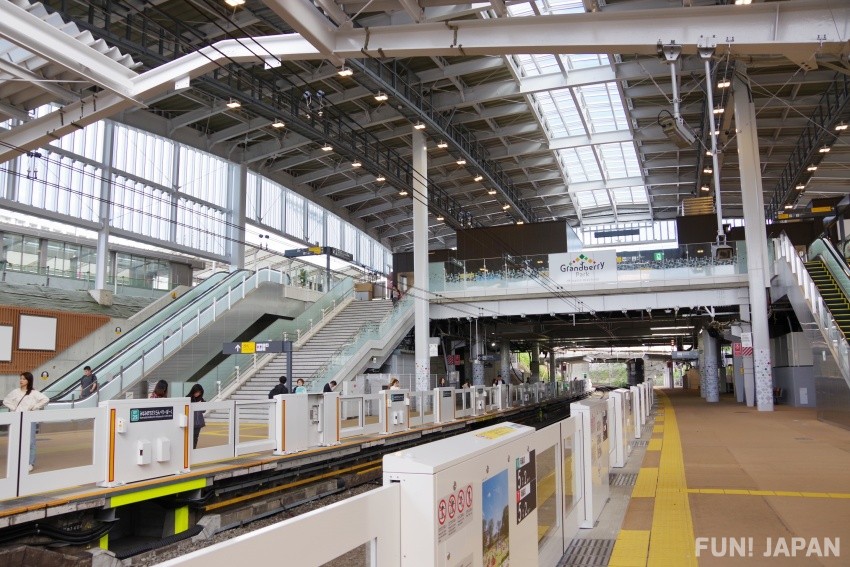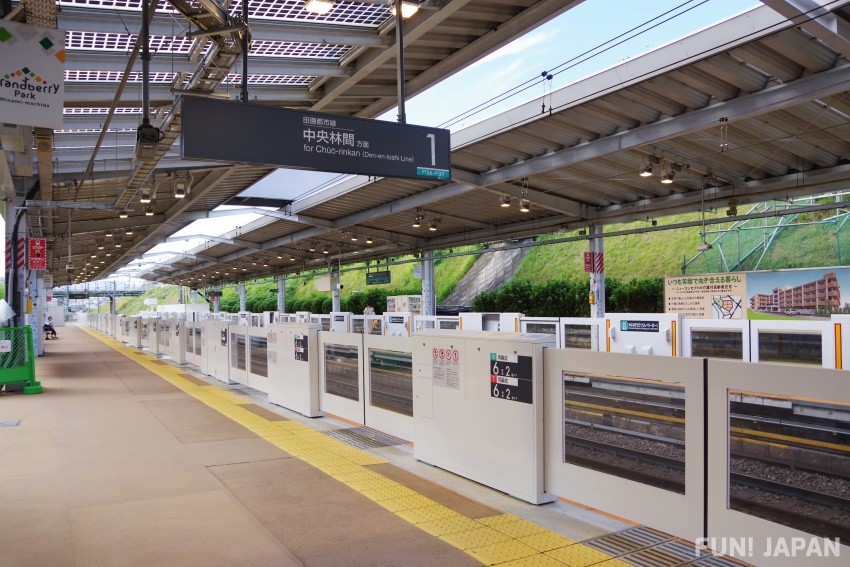 The station feels very relaxing as it is spacious and a little distant from the city center. It is a place that allows you to escape from the hustle and bustle of the city.

Rest Easy Knowing There are Chairs and Clean Restrooms!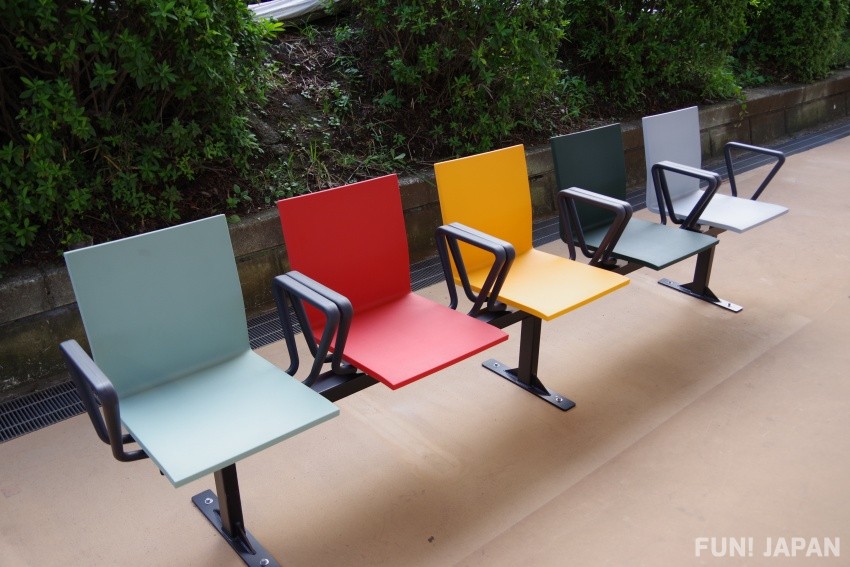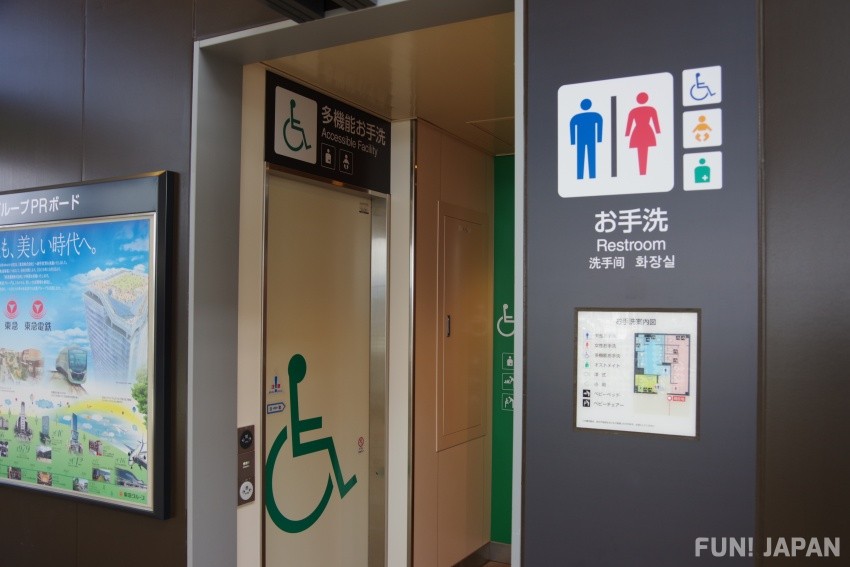 After exploring the shopping mall which is directly connected to the station, carrying around various shopping bags, we're sure your feet will be tired. While waiting for the train home, you can take a rest on the available chairs or in the waiting room if it's cold. There is a restroom as soon as you enter into the station gates. As most public restrooms are in Japan, the restroom at Minami-machida Granberry Park Station is very clean and comfortable to use.

Platforms have Automatic Doors to Ensure Your Safety!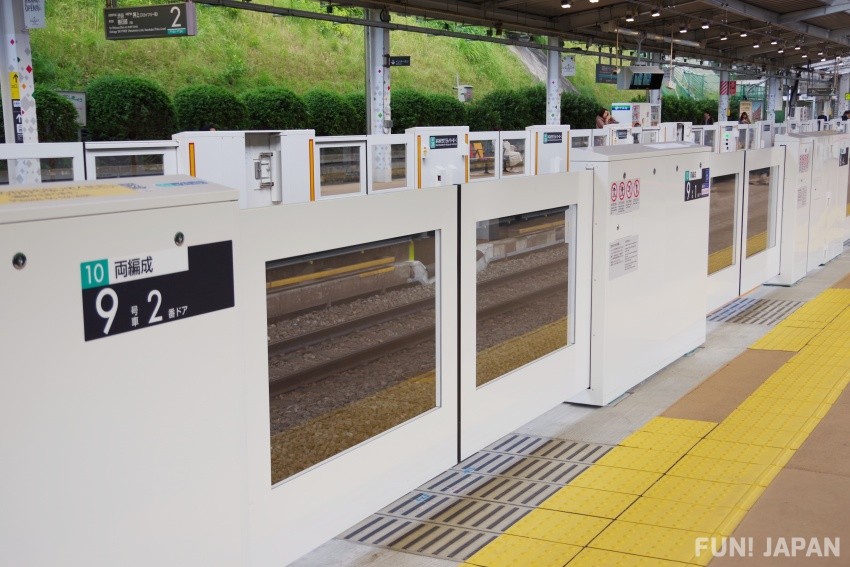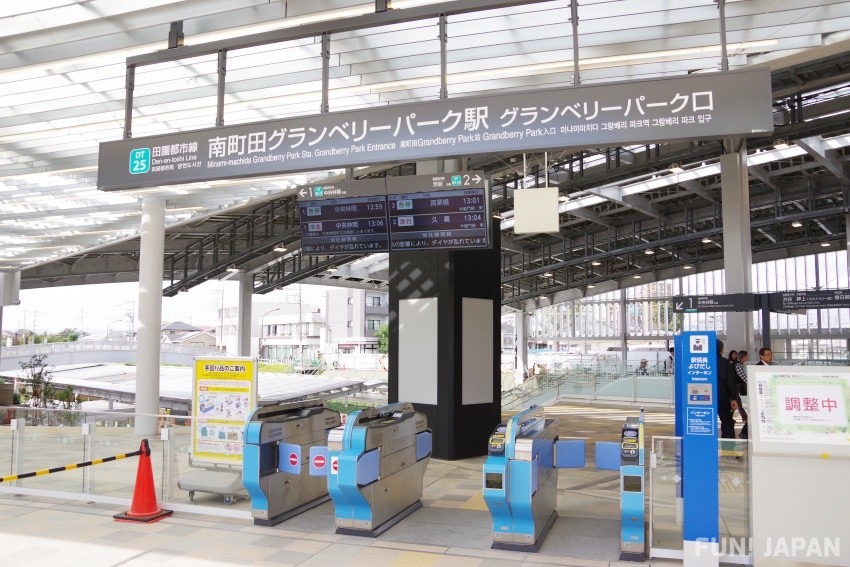 Doors are set up at the side of the platforms that are close to the rails. This is to prevent accidents such as people from falling onto the tracks or coming into contact with a moving trains. Passengers can wait and board the train safely during peak hours.

Japan's train stations are very well designed, allowing for safety and convenience for it's users. When travelling in Japan, make sure to visit a lot more stations and find some that you like other than Minami-machida Grandberry Park Station!

Spot Information
Spot name: Minami-machida Grandberry Park Station
Address: 3-3-2 Tsuruma, Machida-shi, Tokyo
Access: 33 minutes from Shibuya Station via Express Train on Tokyu Den-en-toshi Line
[Survey] Traveling to Japan
Recommend