See Everything Inside & Around The All-new Reborn "Snoopy Museum!"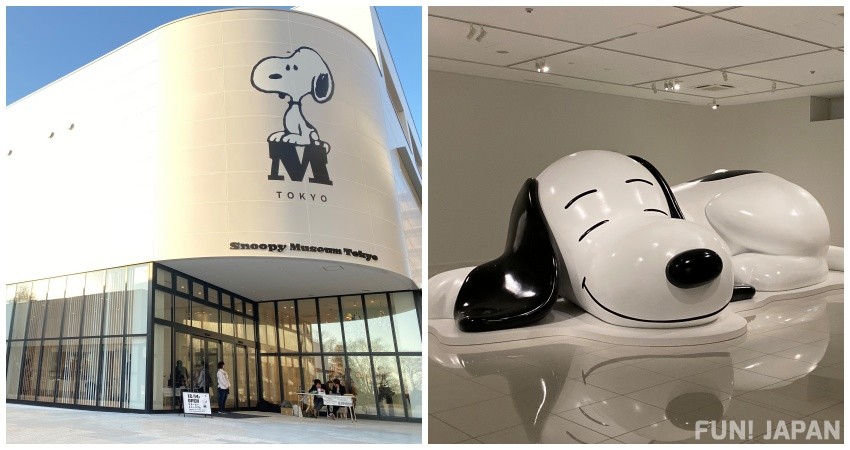 The "Snoopy Museum", which gained a lot of popularity in Tokyo's Roppongi has moved, been renewed, and re-opened in Minami-machida Grandberry Park with more than double the space! In this article, we will be introducing detailed information on all of the areas you shouldn't miss on the 3 floors so make sure to read until the end!

About Tokyo's "Snoopy Museum"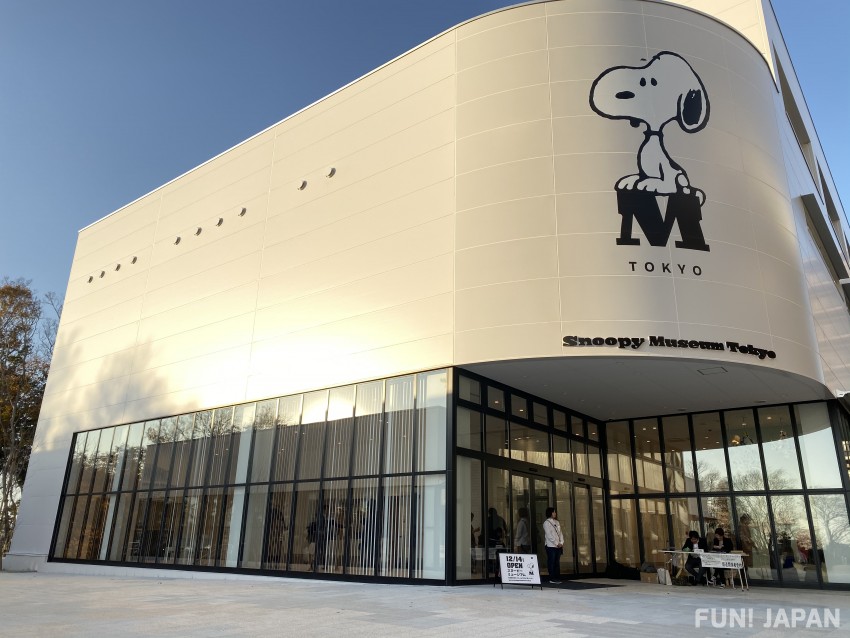 The "Snoopy Museum", born as the sole branch museum of the "Schultz Museum" which is located in America's California. The museum was open for a set period of time in Roppongi, Tokyo, but closed its doors in September of 2019. It has now been completely renewed in a building 2 times the size of its previous, and has re-opened from the 14th of December, 2019. Inside of the museum there are both permanent displays as well as exhibitions that are changed every half-year, it's packed with things to see.

Opening Theater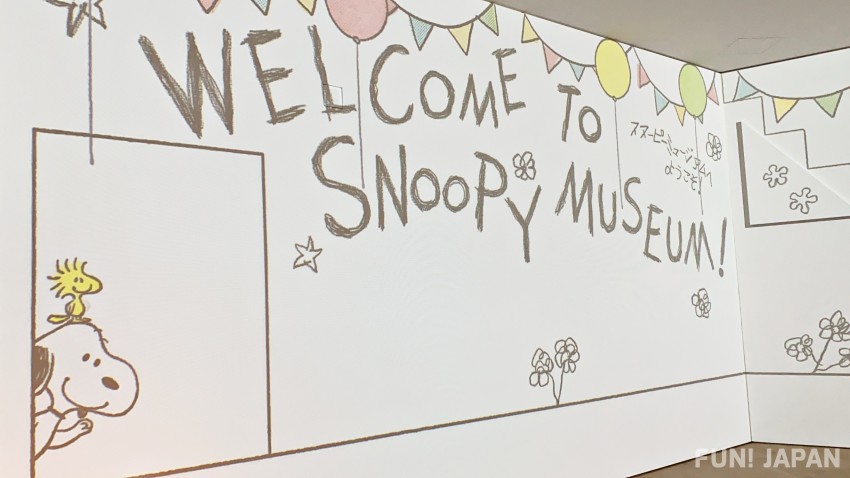 The new museum has a total of 3 floors. First, we are going to head to the first floor, the "Opening Theater". With white cubes spread around the area, both Snoopy and his friends freely run around the room and as a whole brings up your spirits.

Exhibition of Vintage Goods and Production History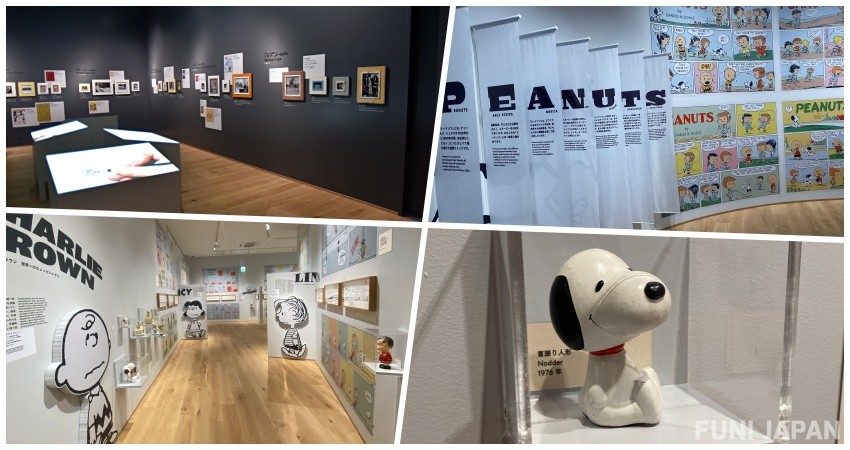 At the Charles Schultz Gallery, who was the creator of the show, you can see the history of how the show was produced through various pictures and videos. There is also the Peanuts Gang Gallery where you can see things about the comic "Peanuts" as well as watch episodes and take some trivia about the Snoopy and Peanuts Gang. Each character has their own area and displays, there are also various vintage goods to see in each area.

Snoopy Terrace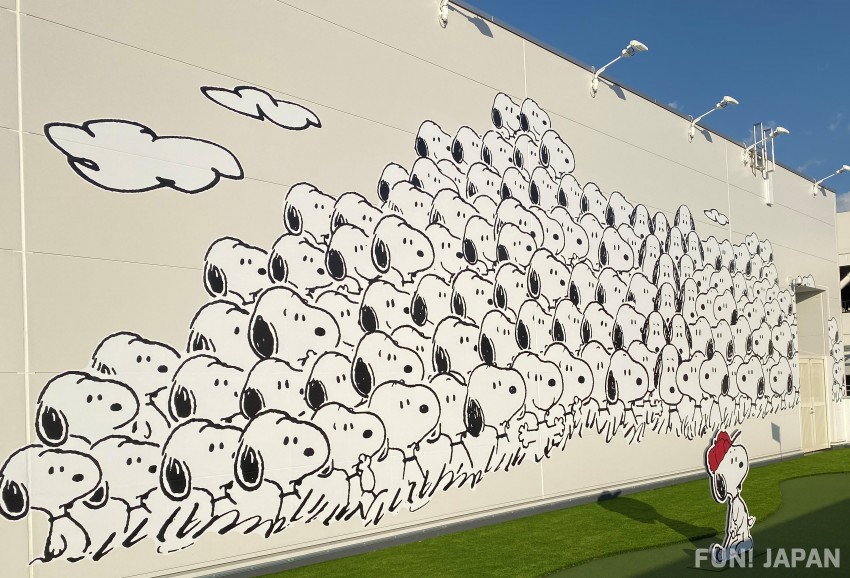 As you walk outside on the terrace, you are greeted by snoopy wearing golf attire as well as a large amount of his relatives and friends all drawn on a large wall. From this terrace you are able to see the entirety of Minami-machida Grandberry Park.

The All-new "Snoopy Room"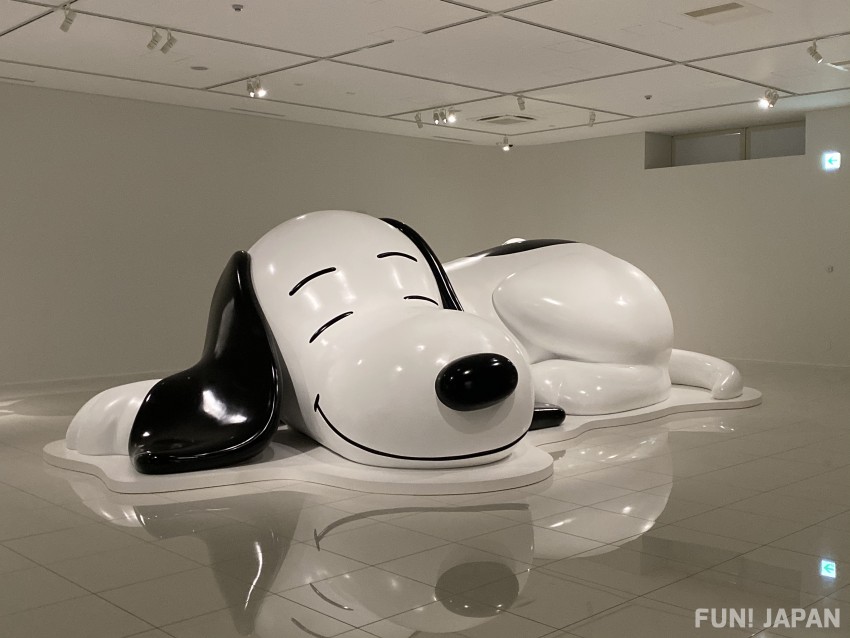 The second floor holds one of the best places to check out after the renewal. In a large, white room, there are various large Snoopy exhibitions. The largest of these has a total length of 8 meters and sleeps upon a giant safety bed. There are also various other Snoopy statues with various poses and attire such as skating, impersonating and many more unique poses. There's no doubt this room will become a huge spot for photography.

Woodstock Room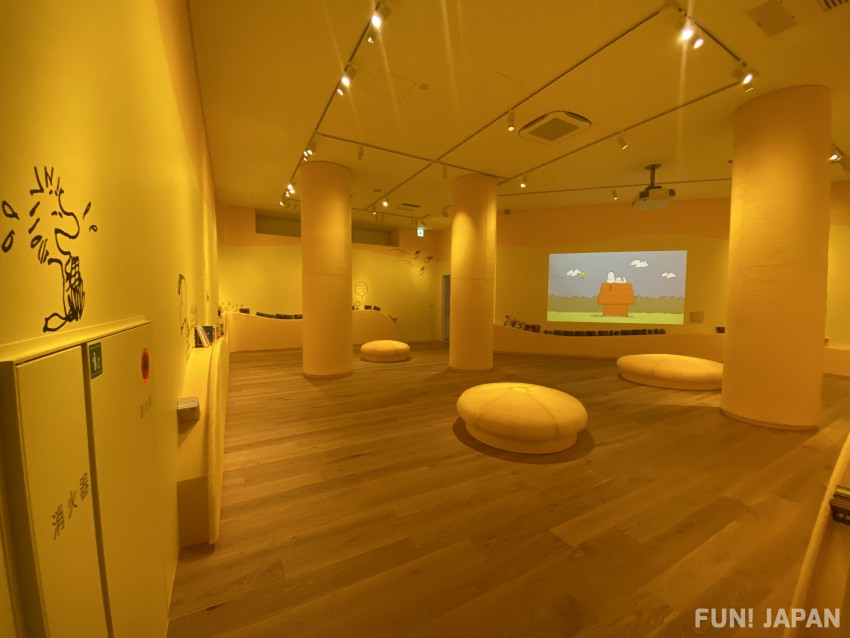 This room, with its yellow walls, was made in the image of Woodstock, a good friend of Snoopy. Here you can read the books from "Peanuts", view some original cartoon shorts, and just relax.

The Museum Shop - "BROWEN'S STORE"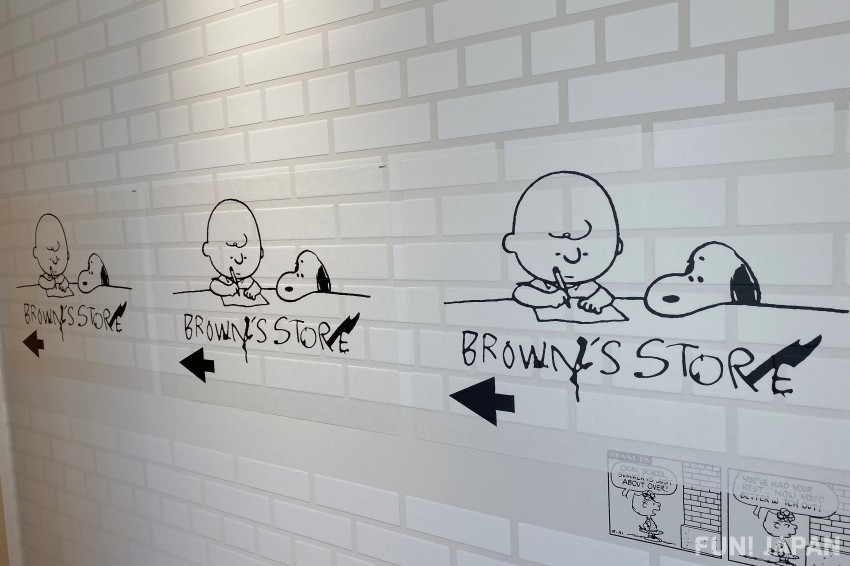 Lots of goods that you can "only buy here!" From popular collaboration goods, to various original goods, this store has it all! Perfect for buying yourself a little gift or maybe as a present or souvenir for someone else!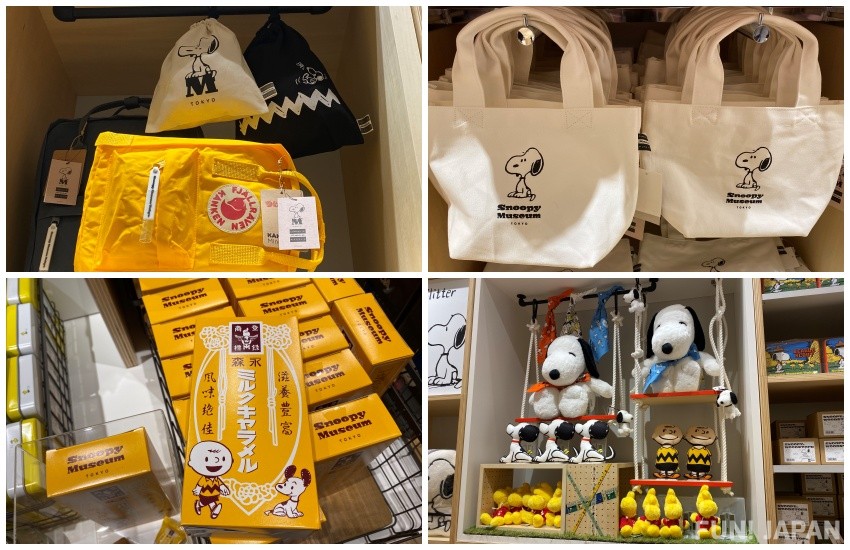 Workshop Room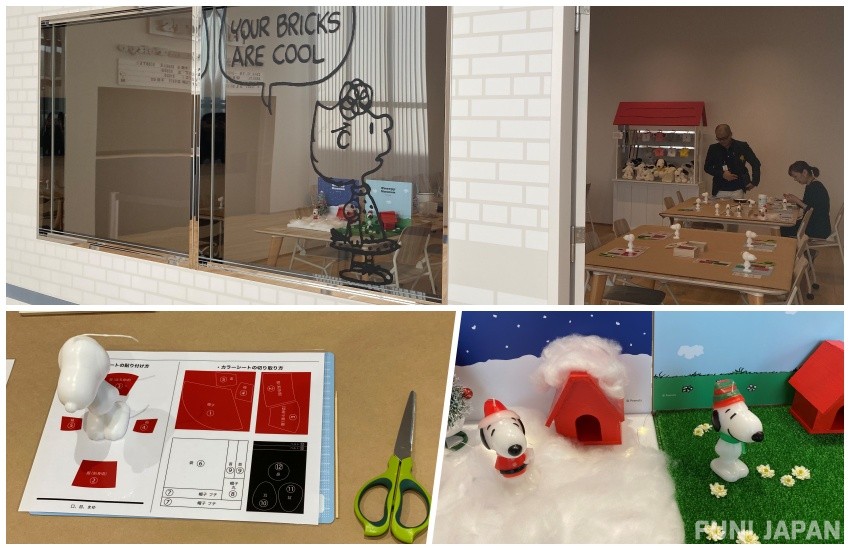 Another of the amazing things about the new renewal is the workshop room. They have plans for lots of different programs including things such as making candles. Here you can make something that can not be found anywhere else in the world.

Ticket Information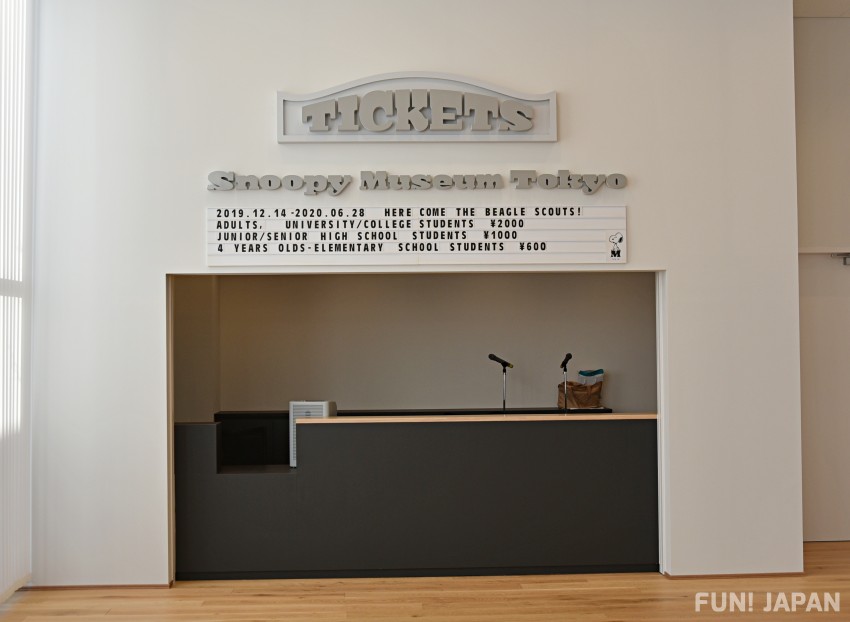 The Snoopy Museum allows you to purchase tickets prior to visiting. The entrance times are 10:00, 12:00, 14:00, 16:00, 18:00.  These tickets can be purchased at the ticket windows on the day if there are open spots.

Ticket in advance: General / University Student 1,800 Yen, Middle/High school student 800 yen, 4 years ~ Elementary School student 400 yen.
Ticket on the day: General / University Student 2,000 yen, Middle/High school student 1,000 yen, 4 years ~ Elementary school student 600 yen.
There is also the "Peanuts Cafe Snoopy Museum" cafe which is connected to the museum, meaning once you've explored everything it has to offer, you can experience a menu influenced by all of the characters in the series.

Snoopy Museum Information
Open Hours:10:00~20:00
Holidays:Dec 31st Shortened Hours・1st Jan Holiday・Feb 18th open
Address:3-chōme-1 TsurumaMachida, Tōkyō-to
Access:4 minutes walk from Minami-machida Grandberry park station, Tokyu Denentoshi Line
©Peanuts Worldwide LLC
[Survey] Traveling to Japan
Recommend