2020's Places to visit in Japan 1 - The Best Shops to Visit in Shibuya Scramble Square!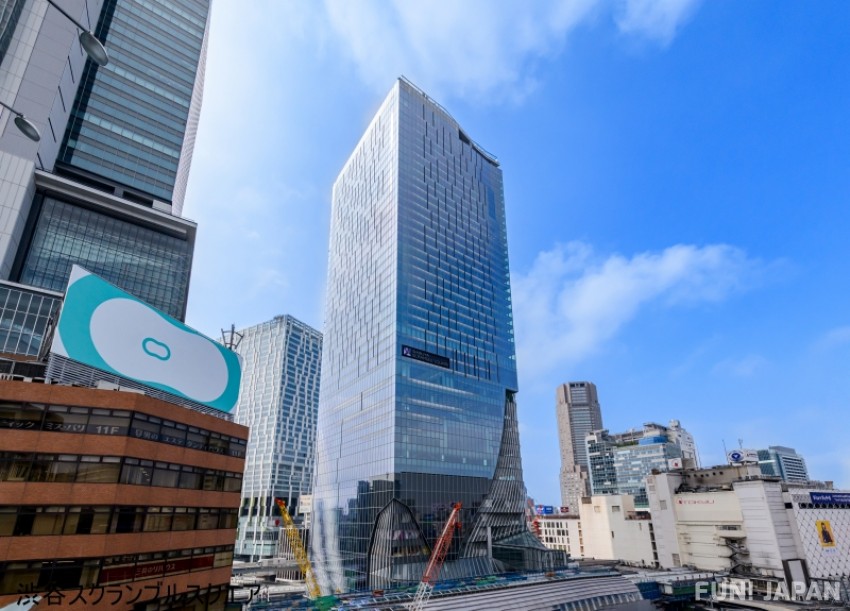 "Shibuya Scramble Square" is a spot not to miss in 2020. It houses numerous popular and upcoming Japanese store brands. In this article we introduce our selection of the best the area has to offer!

SHIBUYA SKY Viewing Platform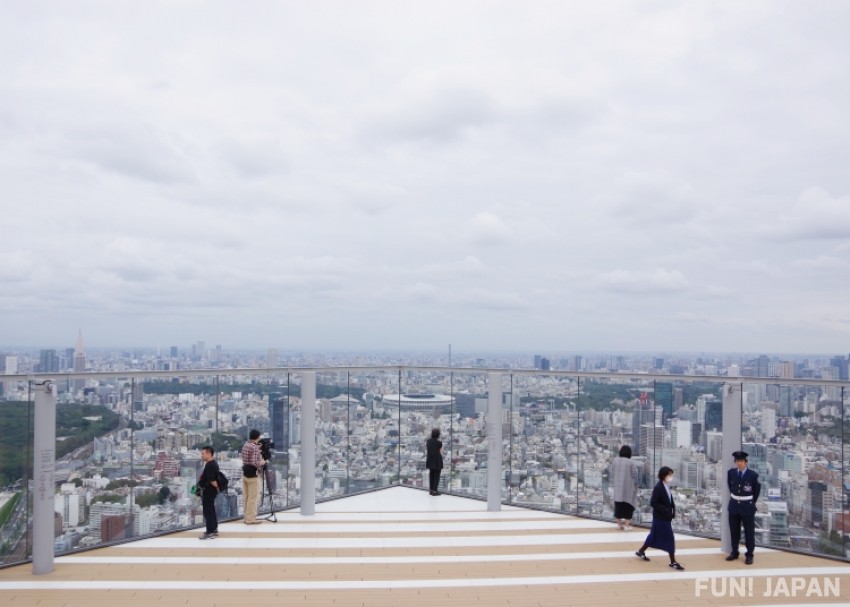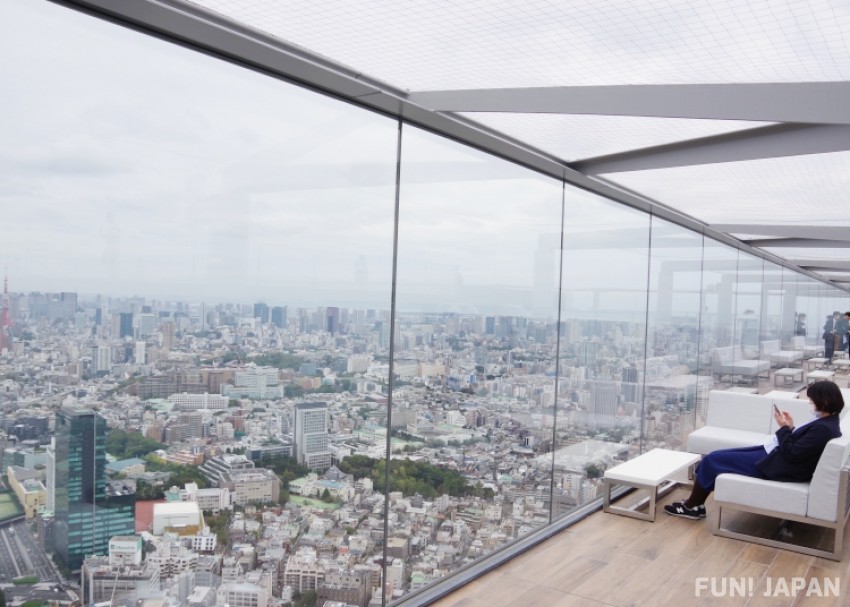 "SHIBUYA SKY" is located on the 45th and 46th floors of Shibuya Scramble Square, the tallest building in the area in with a height of 230m, making it one of the best viewing experiences you can have in Japan. The walls are completely made of glass, giving you the impression you are flying through the sky. Opening time is from 9:00 am to 11:00 pm (last admission at 10:00 pm).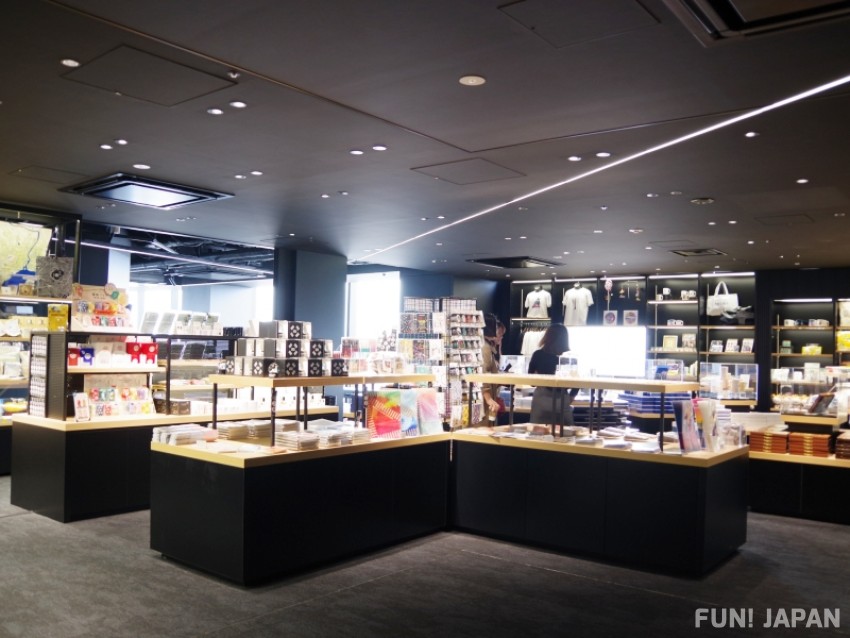 There are many souvenirs for sale which are available exclusively from outlets within "SHIBUYA SKY".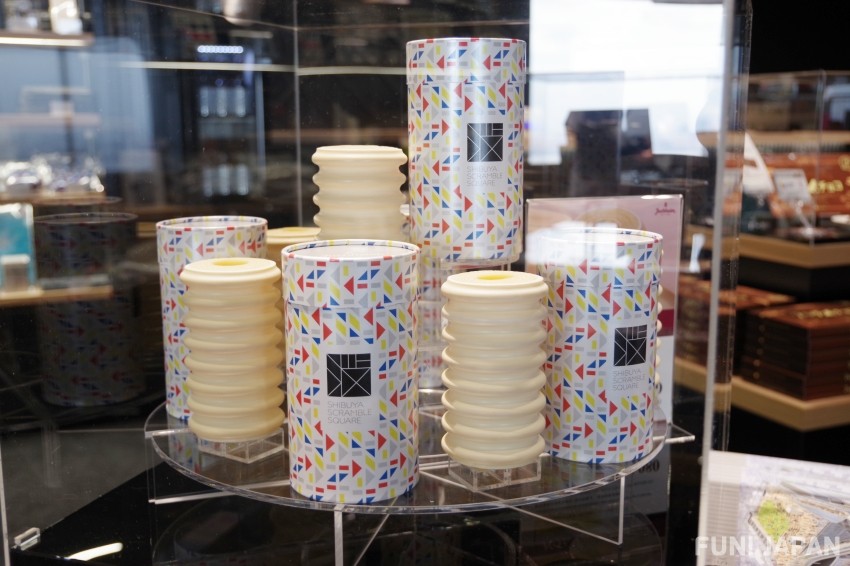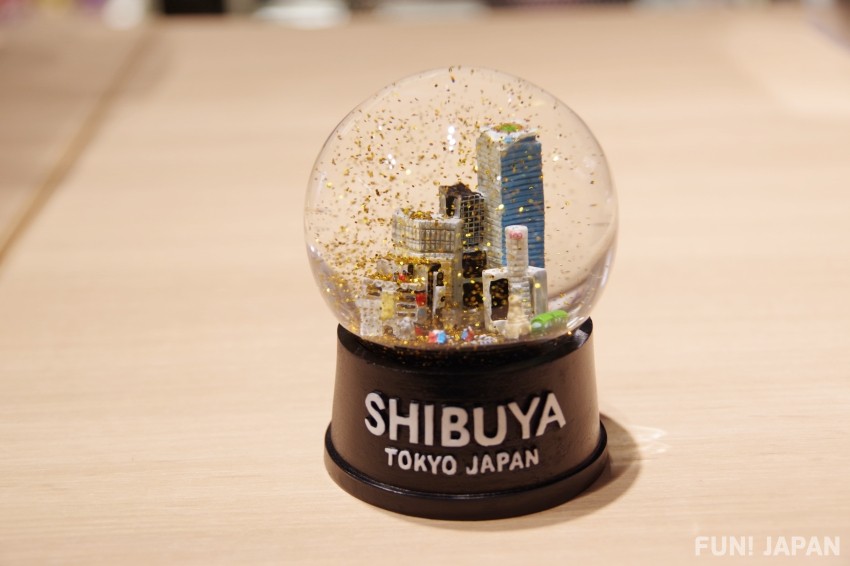 Choose your purchases from among products such as baumkuchen from the sweet maker "Juchheim" (1,080 yen) and SHIBUYA snow domes (2,500 yen)!

PRESSED BUTTER SANDWICH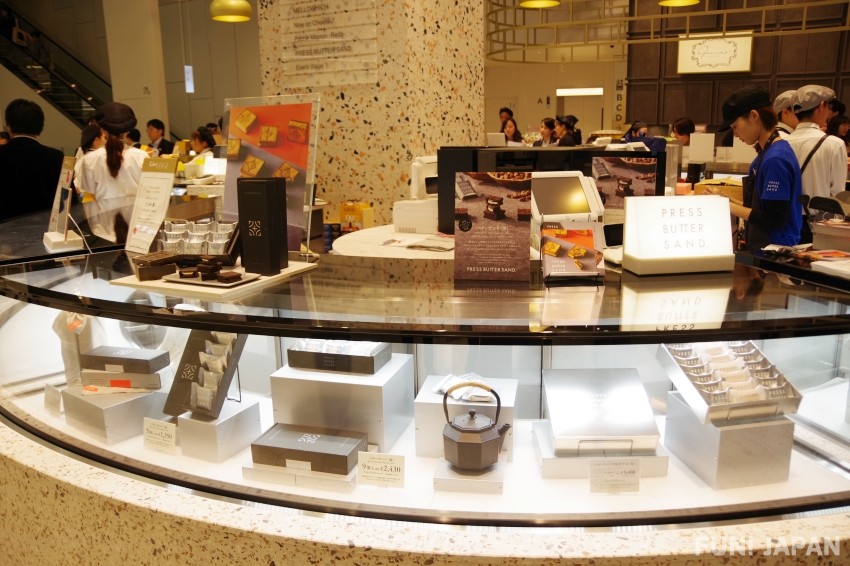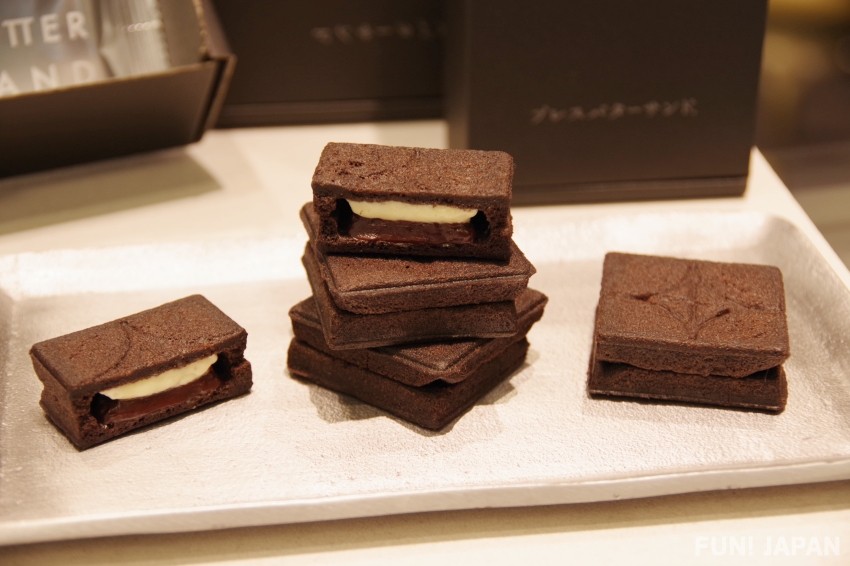 The "PRESS BUTTER SAND" sells over 25,000,000 units a year and there is even a special flavor you can only purchase at this store called "Butter Sand (Black)" (pack of 5 - 1,000 yen). It consists of a cookie made with cocoa powder and a filling of two types of chocolate from Colombia and caramel cream.

SANWAIN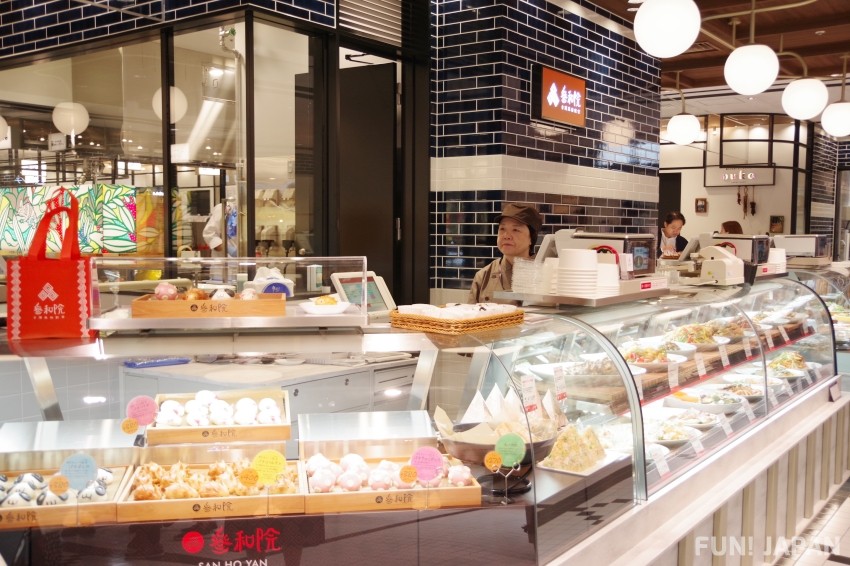 One of the first of its kind in Japan, "SANWAIN" is a Taiwanese restaurant and store that is loved by visitors from Taiwan thanks to its authentic and delicious offerings.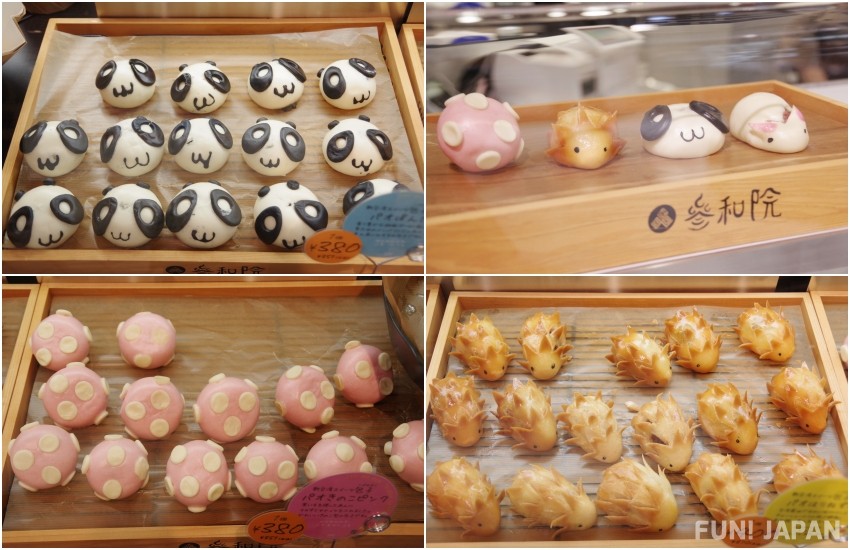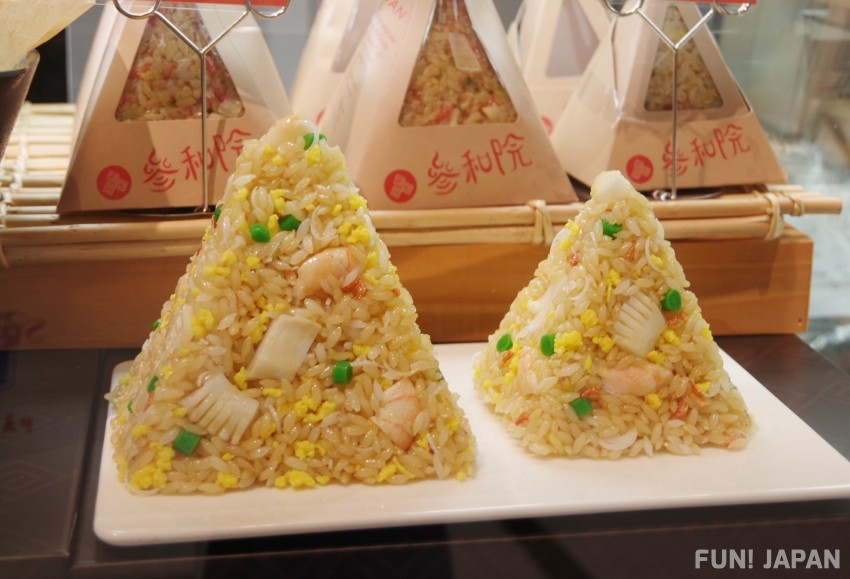 Character-shaped Chinese steamed buns(380 yen each)as well as pyramid shaped fried rice(small 864 yen・large 1,491 yen), to eat in or take out.

Kagurazaka Saryo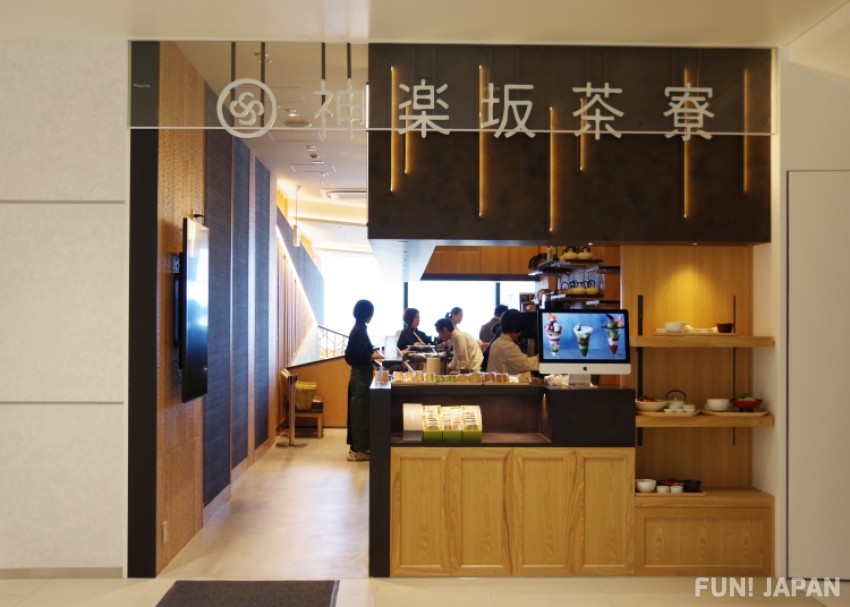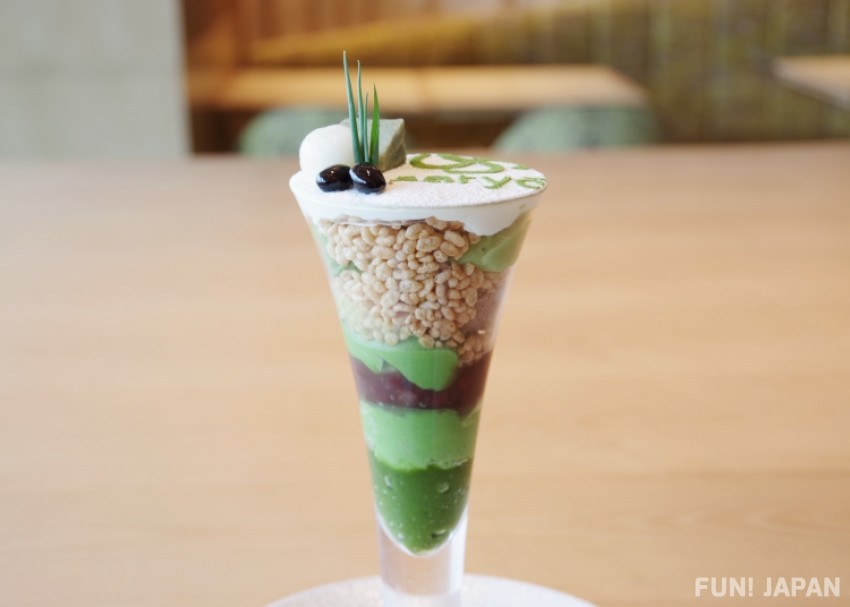 "Kagurazaka Saryo" is a branch of the main dessert cafe located in Tokyo's Kagurazaka district. You can try sweet treats such as "Japanese Tea Set" (1,540 yen) or even "Green Tea or Gyokuro Set" (1,650 yen), both of which include a green tea parfait.

TsuruTonTan UDON NOODLE Brasserie SHIBUYA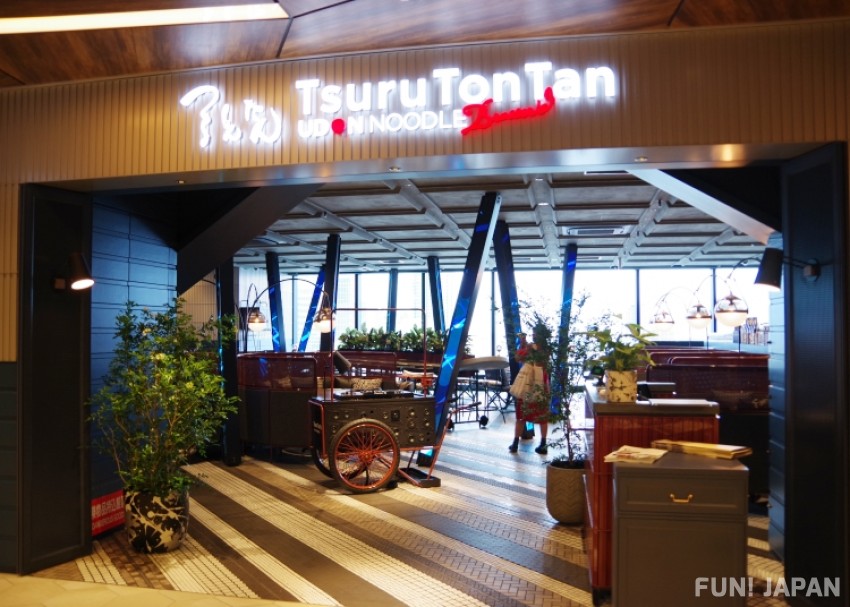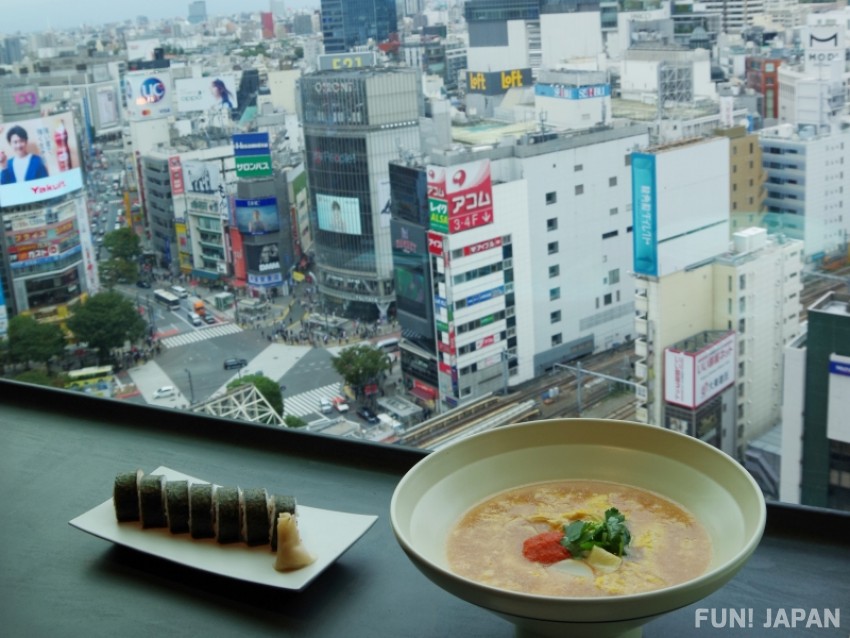 In 2019, the "Tsuru Ton Tan" udon restaurant marked 30 years since its establishment. In the Shibuya Scramble Square branch, you can enjoy Kitsune Udon (880 yen), Curry Udon (1,100 yen) as well as various other popular dishes whilst looking out over the Shibuya Scramble Square crossing.

Tamachan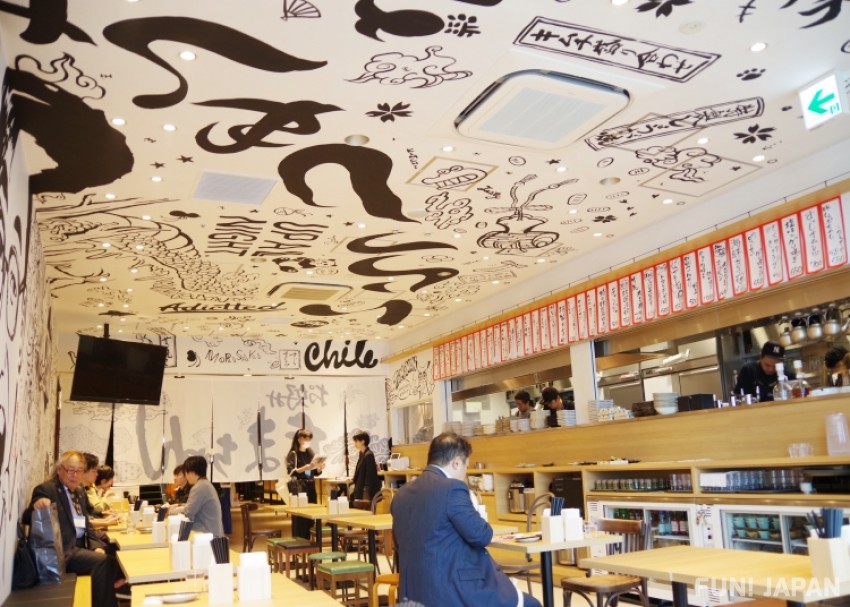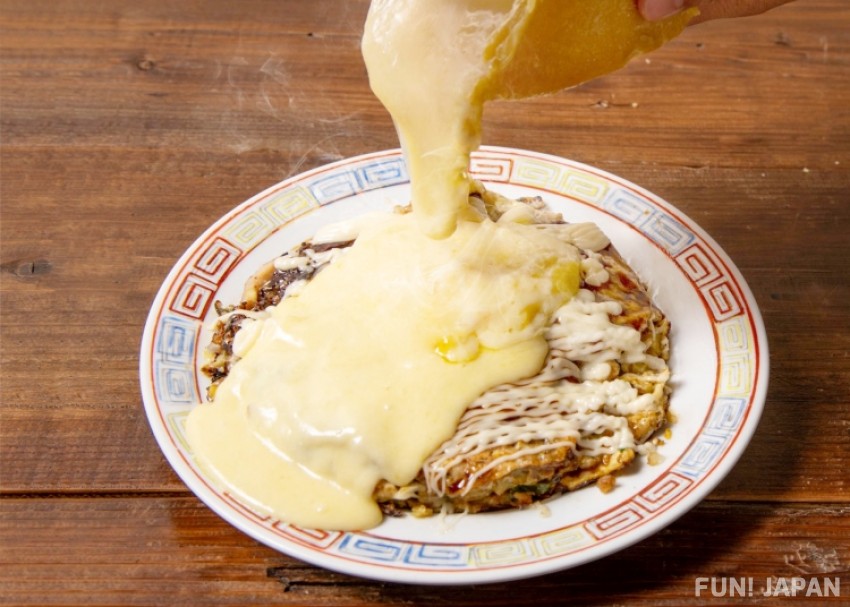 Tamachan sells one of Osaka's most popular foods, "okonomiyaki". One of their special menu items which is only available here is the "Tamachan de Kakeretto" (980 yen excluding tax) which has raclette cheese poured over the top of the okonomiyaki, which may strike purists as eccentric!

Nakagawa Masashichi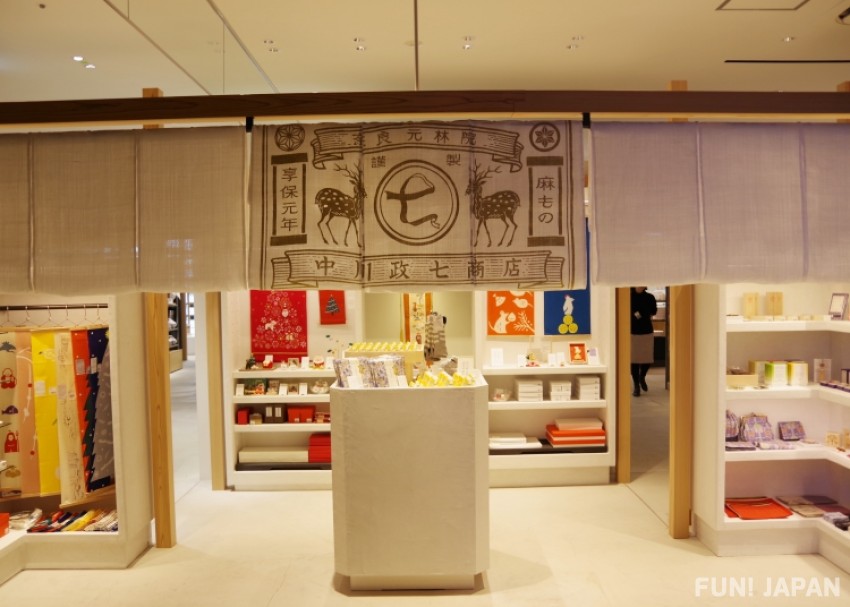 Said to be the "gateway to Japanese crafts", the Nakagawa Masashichi company started in Nara over 300 years ago and this latest outlet is located in Shibuya Scramble Square.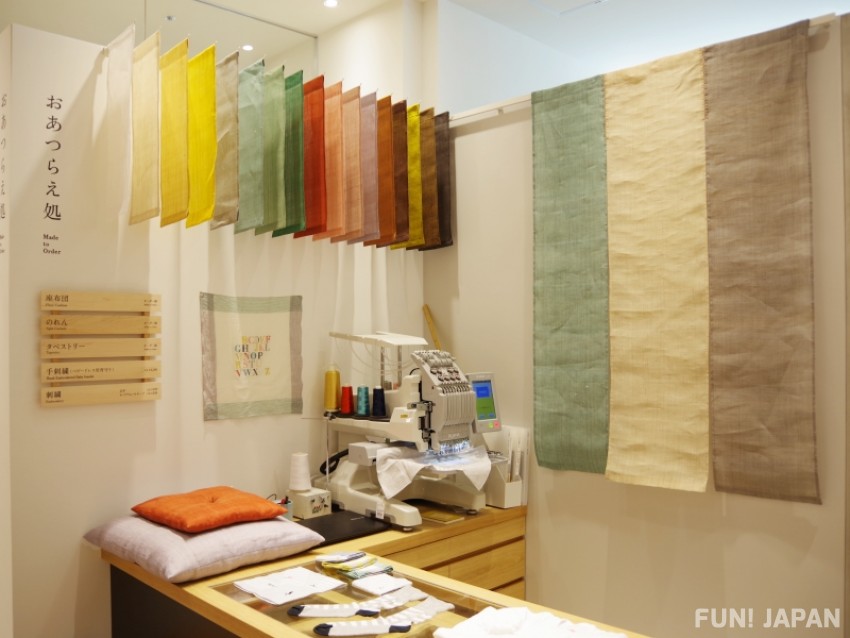 There are various videos and displays around the store to help foreign visitors understand the concept of Japanese craft as well as how the items are made.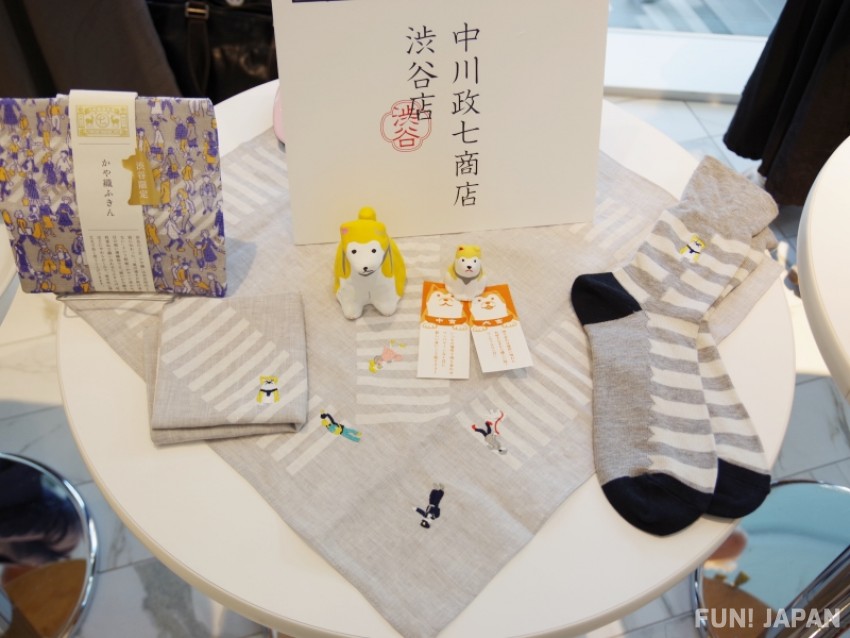 There are also a few exclusive items that can only be purchased in the Shibuya store. These include the "Shibuya Scramble Woven Dishcloth" (500 yen excluding tax) and the "Shibuya Fortune Dog" which contains a fortune written on paper (450 yen) among others.

Tsuchiya Kaban Factory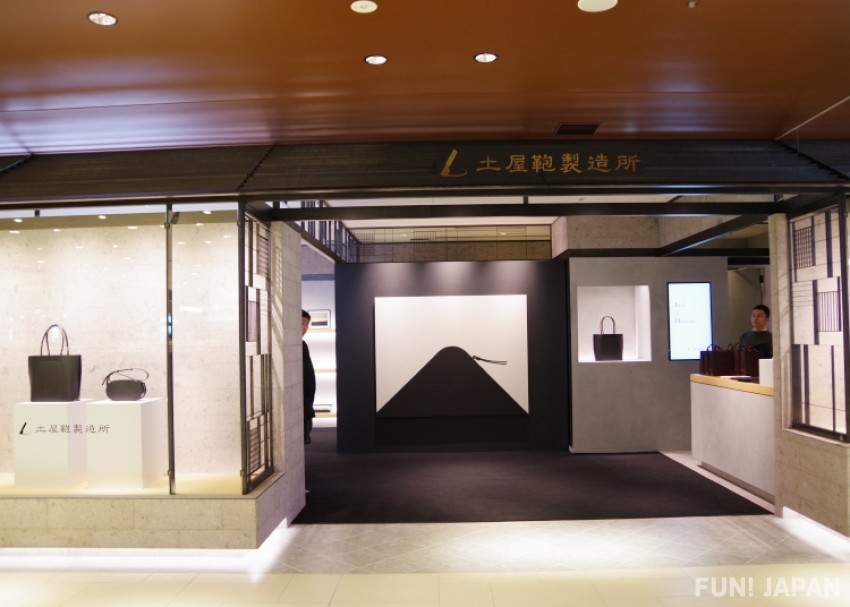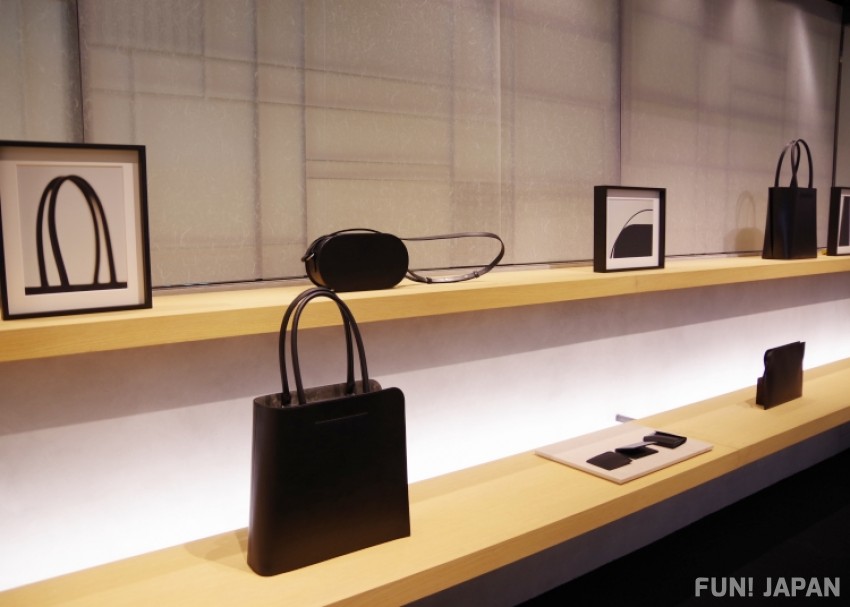 Tsuchiya makes leather bags that are very popular in Taiwan. At this store you can check out and buy special products and new lines such as the "Black-nume". You can buy tote bags (89,000 yen ), card cases (15,000 yen), as well as many other items for either casual or business use.

Institution information
Shibuya Scramble Square

Address:2-chōme-24-12 Shibuya, Shibuya City, Tokyo 150-0002
Access:Shibuya Station via JR or Tokyo Metro lines
[Survey] Traveling to Japan
Recommend