Travel / Outdoor Activity
What is The Meaning of Glamping? (Glamping = GLAMOUROUS + CAMPING)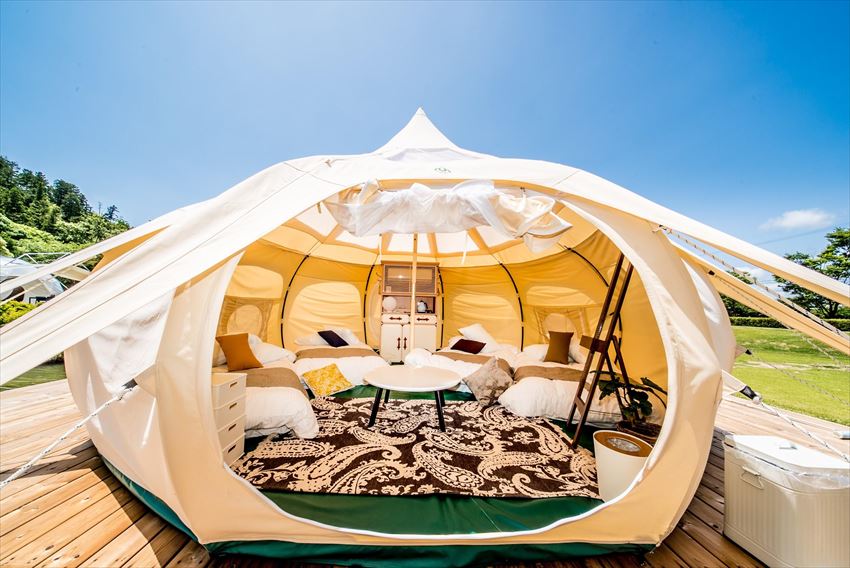 Tried glamping in Tambun, Malaysia before? Or the glamping in Tambun, Indonesia?
Glamping is probably a recent world trend for those who love outdoor activities and travel. Glamping is the made-up word that defined as glamorous camping. When you go glamping, you don't need to prepare for your own tent and build fire. You don't sleep on the sleeping bag or any other things that is considered as difficult for you to prepare when you go camping. Though when you do glamping, don't need to do anything but have a relaxed and luxury time with comfortable facilities and accommodation. Most of the glamping spaces are provided by hotels and other lodging services.
The trend has emerged internationally and popular in western countries for past years. In western countries, many people go and enjoy this new form of accommodation. Glamping is more popular in the western countries like America. Here is the list where you can have a wonderful time for the weekend in glamping in Japan.
This time, we are bringing you the hottest glamping spots in 2017.
Wild Kingdom, Chiba. (7 types of tents for rent)
Wild Kingdom is located in Kisaratsu, Chiba and Wild Kingdom is part of the 3 areas that offers both camping and barbeque experience. Just like other glamping space, you can stay overnight inside and there are more than 7 types of tents for you to choose from. They are all differ in size and style so you can pick the one that best fits your mood. All tents are furnished with beds table and an option barbeque set meaning you can go with empty hands. The Wild Kingdom also offers trailers and beach houses as accommodation which gives you a completely different glamping experience.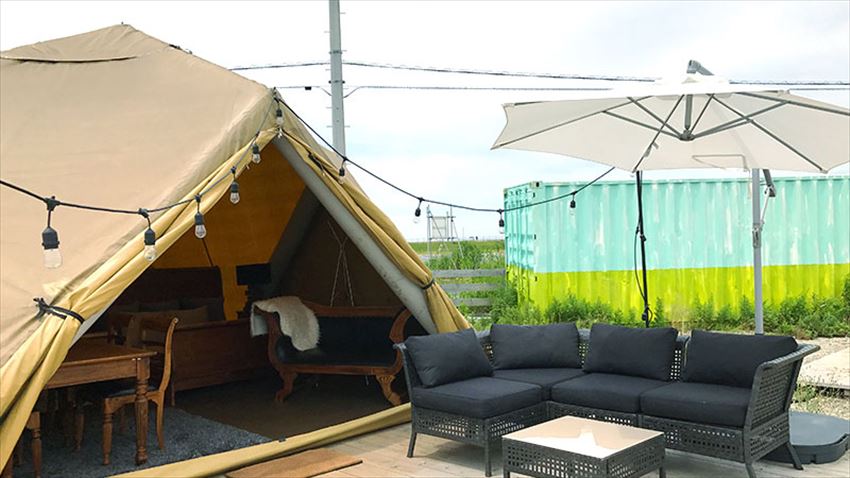 Glamping Cabin- Extra Black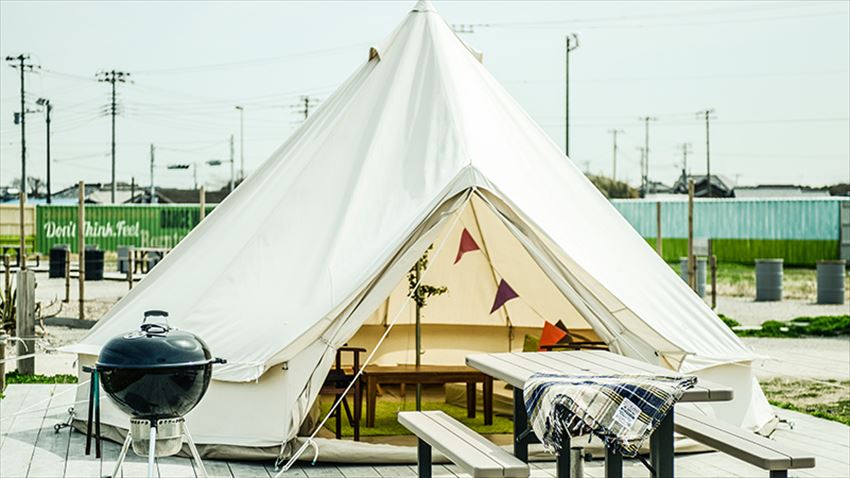 Glamping Cotton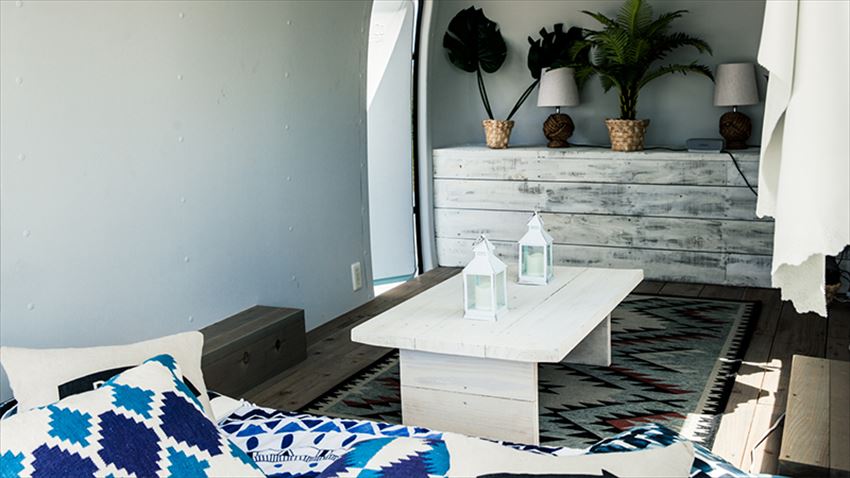 Interior of the Glamping Trailer-Surf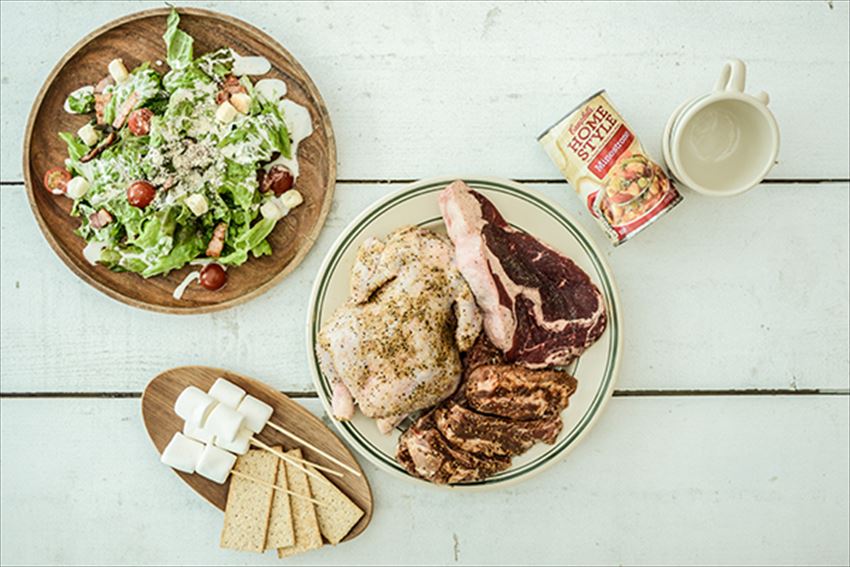 Deluxe Barbeque Set
Barbeque is also popular at the Wild Kingdom and you can do it right next to you campsite. The best part, all ingredients are prepared by the staff many you can check in and out with empty hands!
Website:
http://wildbeach.jp/kisarazu



Nanma Mui, Okinawa (The green nature + the blue sky)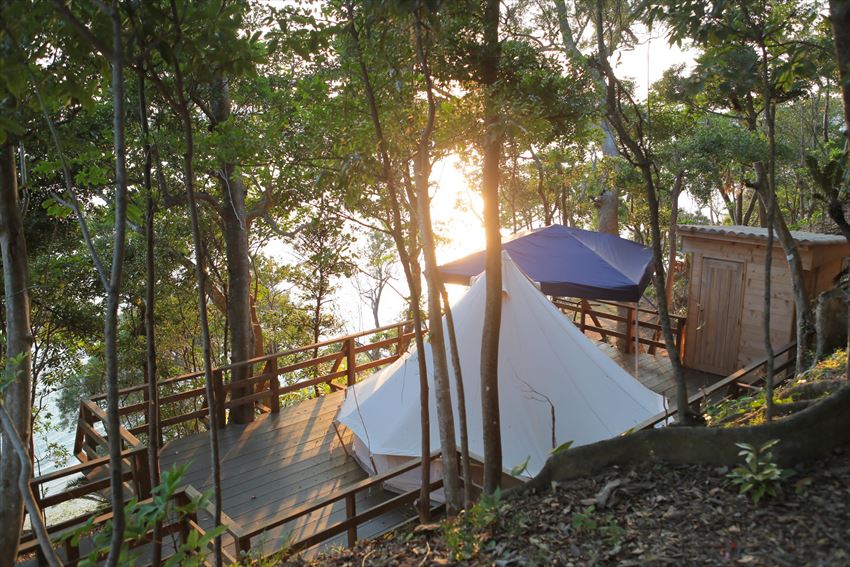 Nanma Mui is a hotel & resort located in Nago, Okinawa. Aside from ordinary hotel, Nanma Mui offers a glamping experience that truly emerge nature into during your stay. The site is blessed with an incredibly unique landscape with forrest and the Haneji-Inner Sea, meaning you can enjoy both blues and greens inside your tent. All 8 glamping tents are furnished and next to the tent is a private shower room.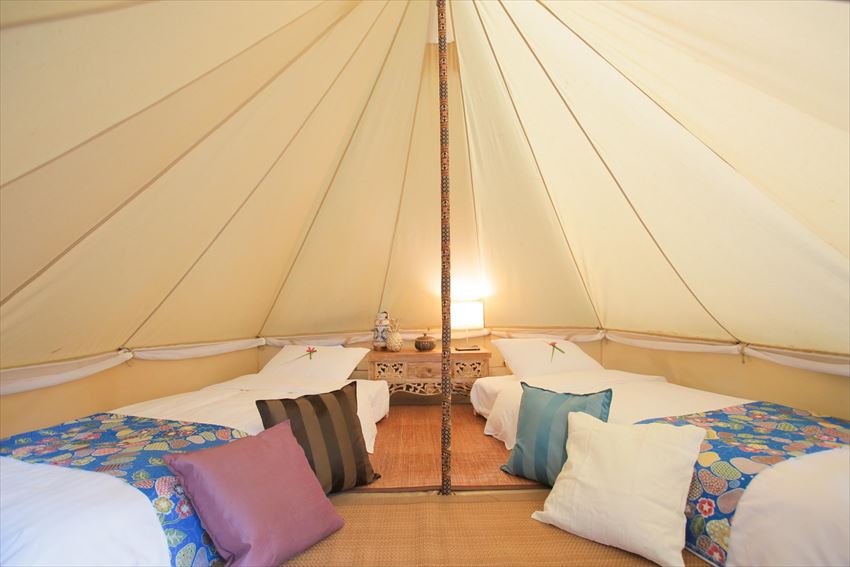 Interior design of the tent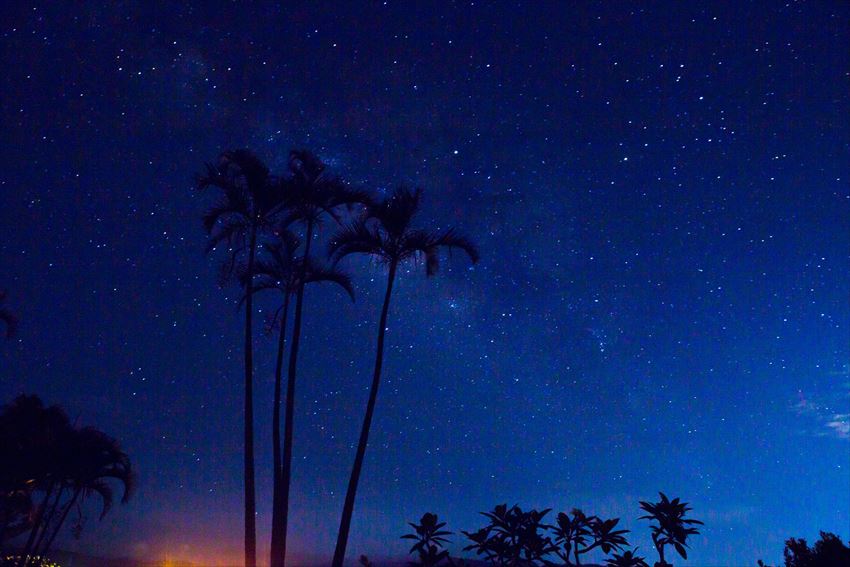 Because Nanma Mui is located in the rural part of Nago, the star sceneries are absolutely stunning. You will be able to see the starry sky and listen to ripples from the sea while bathing in the refreshening green forest.
Website:
http://www.nanmamui.com/glamping


Glamp Element, Shiga (Lotus Tent, White Tent and Wood Cabin)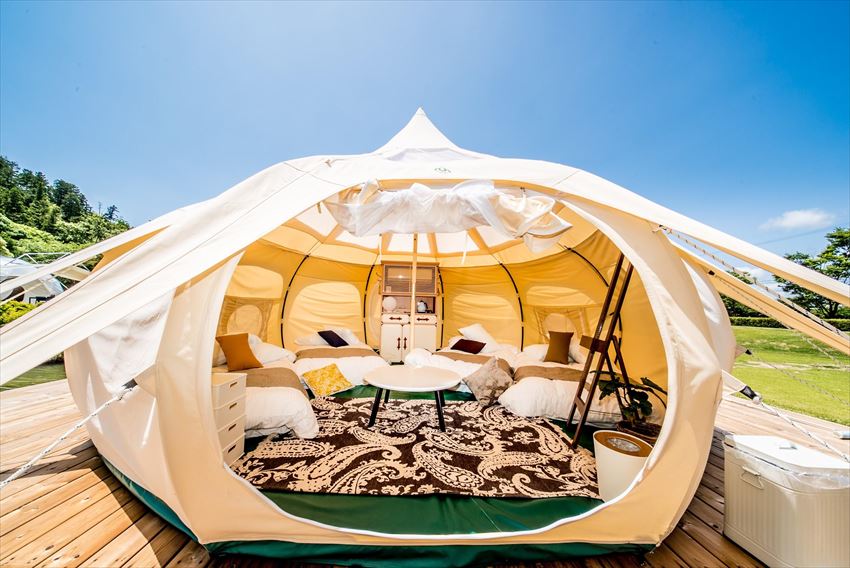 The Glamp Element brand new glamping site located in Yonehara, Shiga. The site offers 3 types of camps which includes: Lotus Tent, White Tent and Wood Cabin. There are a total of 10 camps available on site all with furnished interior. The photo above shows the Lotus Tent which is a rather rare shape for a glamping tent. The site is sits in a wide grassland beside to a pond where you can canoe with your friends or family during visit.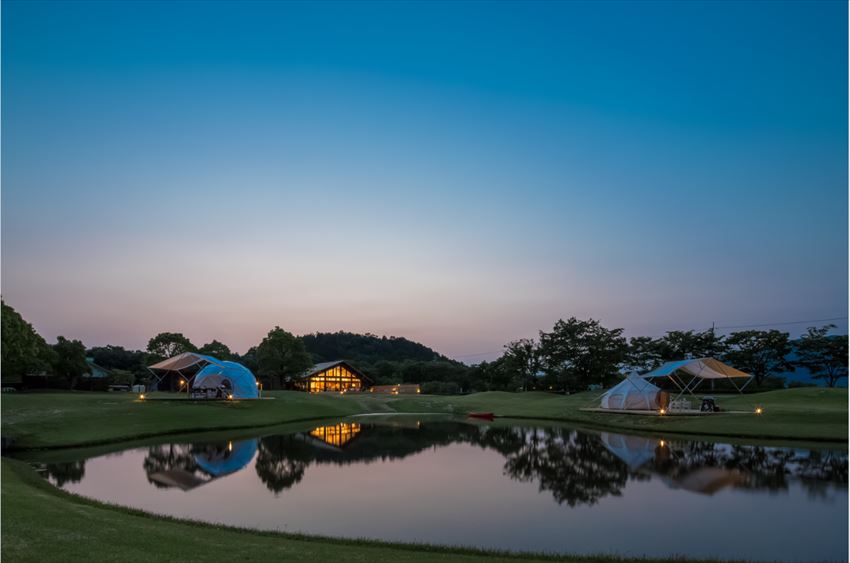 Night Scene at Glamp Element
The White Tent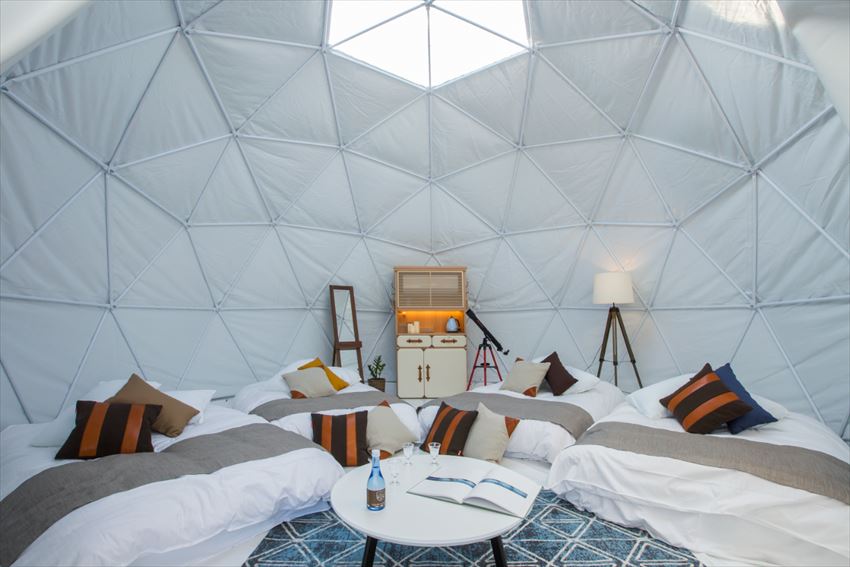 Interior of the White Tent
The concept of Glamp Element is born from the 4 elements- Fire, Wind, Water and Earth along with the alchemy elements such as Gold, Silver and Copper. You can find the colours representing all these element within the glamping site and with the perfect use of each "element", a balanced harmony was born.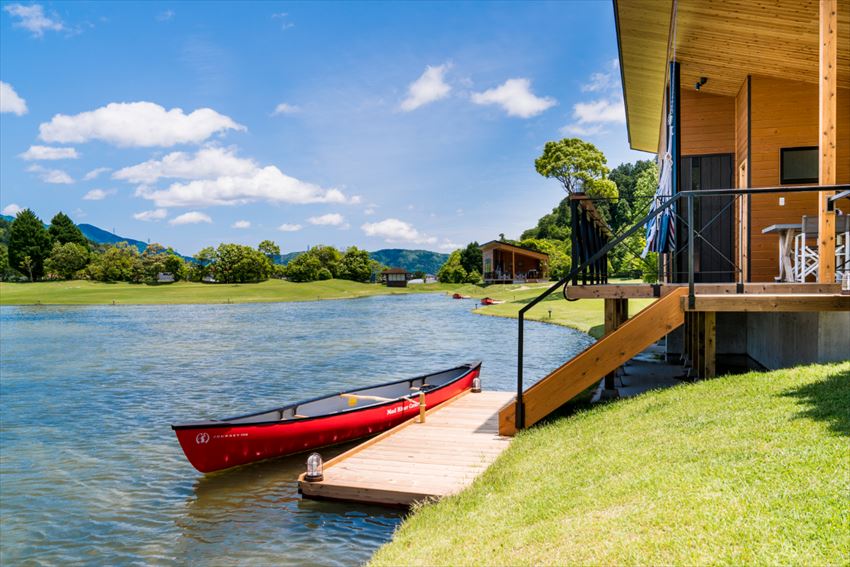 Wood Cabin with direct access to the pond.
Website:
http://www.glamp-element.jp/