Fukuoka Airport: An International Airport Convenient for Sightseeing in the Kyushu Region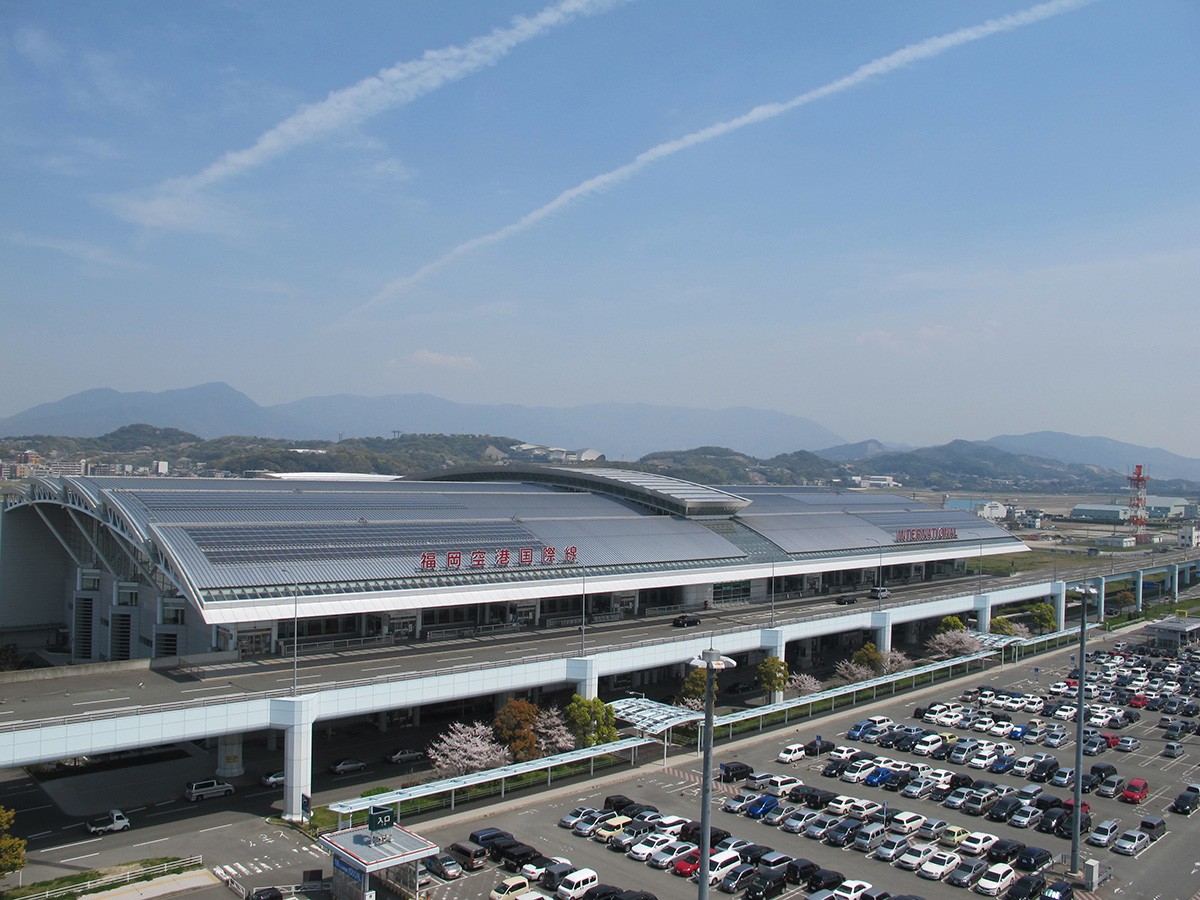 Fukuoka Airport is a Kyushu tourism hub located in Fukuoka City, Fukuoka Prefecture. There are domestic flights from major airports such as Haneda Airport, and international flights from places such as China, South Korea, Taiwan and Hong Kong. It is also one of the few airports within a city in the country.

About Fukuoka Airport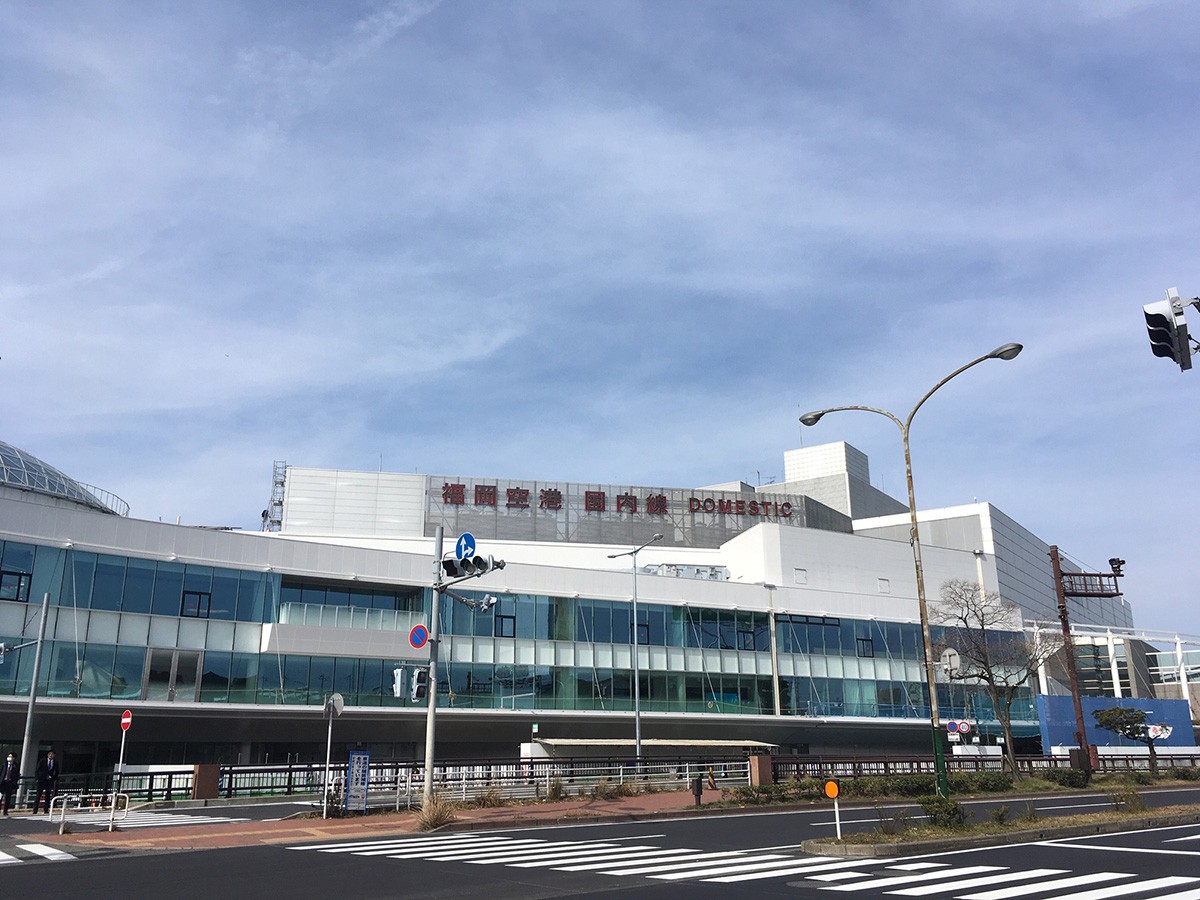 Fukuoka Airport is an international airport and is divided into domestic and international terminals. Each terminal has various facilities such as restaurants, souvenir shops and lounges. Although the two terminals are separated, they are connected by a free shuttle bus that takes about 10 minutes.

Fukuoka Airport is located in the center of Fukuoka City, so it has excellent access to major stations such as JR Hakata Station.
Highlights and Things to do at Fukuoka Airport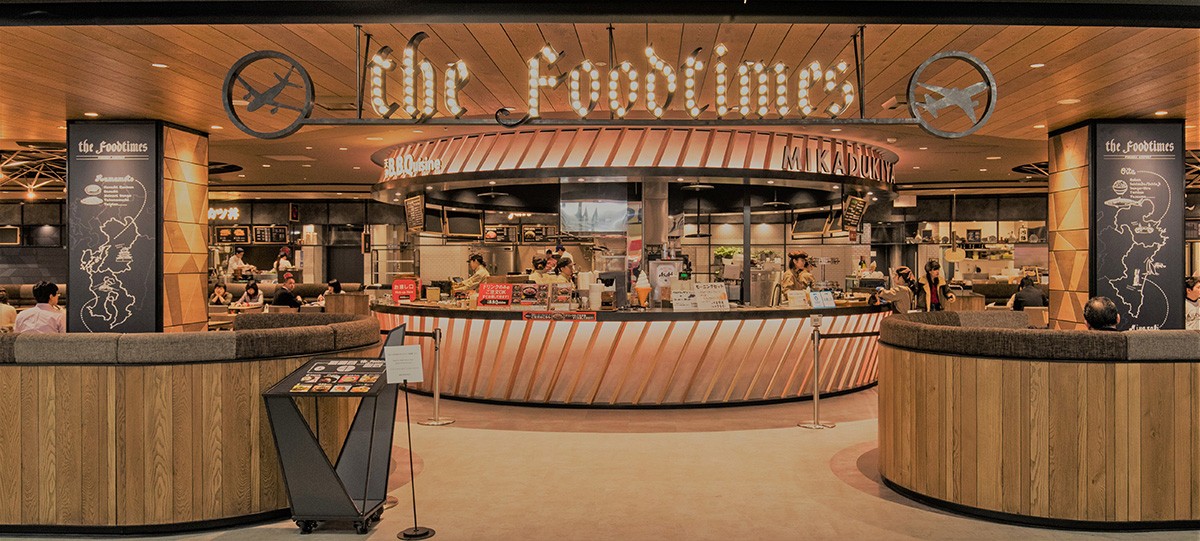 Each terminal at Fukuoka Airport is packed with a variety of spots, such as a variety of restaurants and souvenir shops. In addition, since international flights are in service, there are plenty of convenient services for foreigners. 
Shopping Spots such as Duty-Free Shops of Fukuoka Airport where you can buy Souvenirs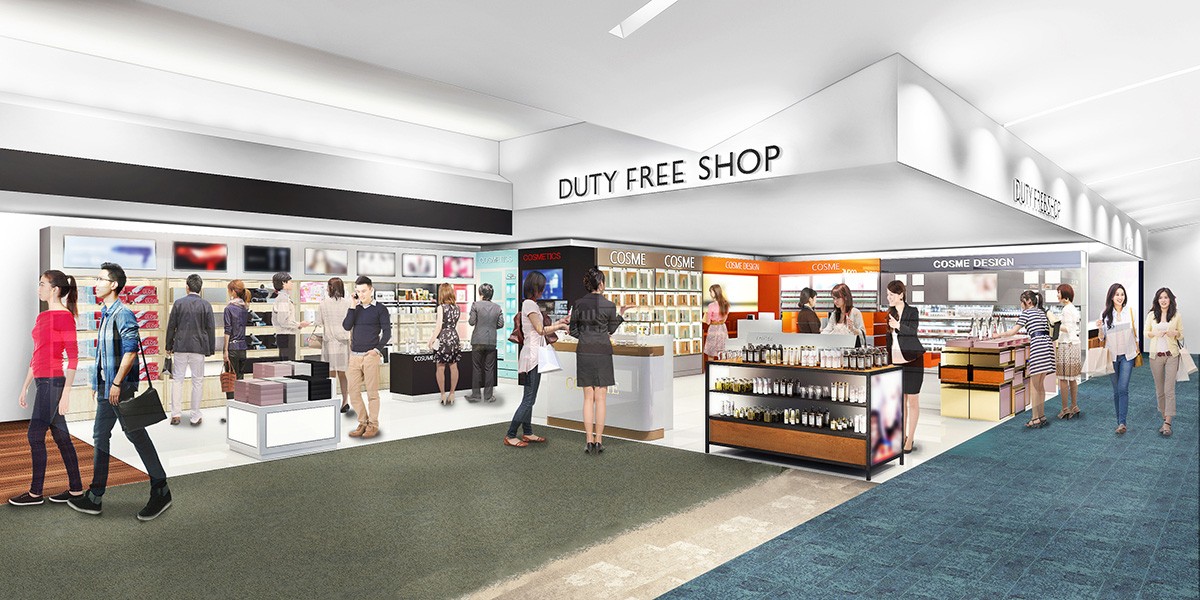 Each terminal has many souvenir shops where you can purchase confectionary from all over Kyushu, and Japanese souvenirs. In particular, there are souvenirs representing Fukuoka such as traditional crafts such as "Hakata Ori"' and "Hakata Ningyo"', and the famous "Karashi Mentaiko"' made from picked Togarashi.

The international terminal also has duty-free shops. In addition to souvenirs such as sweets, there are many stores selling miscellaneous goods and electronic appliances. In addition, with the reopening in July 2019, cosmetic brands such as domestic cosmetics "HACCI" "KATE" and cosmetic brands "Kiehl 's", which are popular overseas, will be available.
In addition, in the duty-free shop area, you can try cosmetics and perfumes and taste-test in the event space.
Fukuoka Airport Restaurants with a Wide Variety of Gourmet Food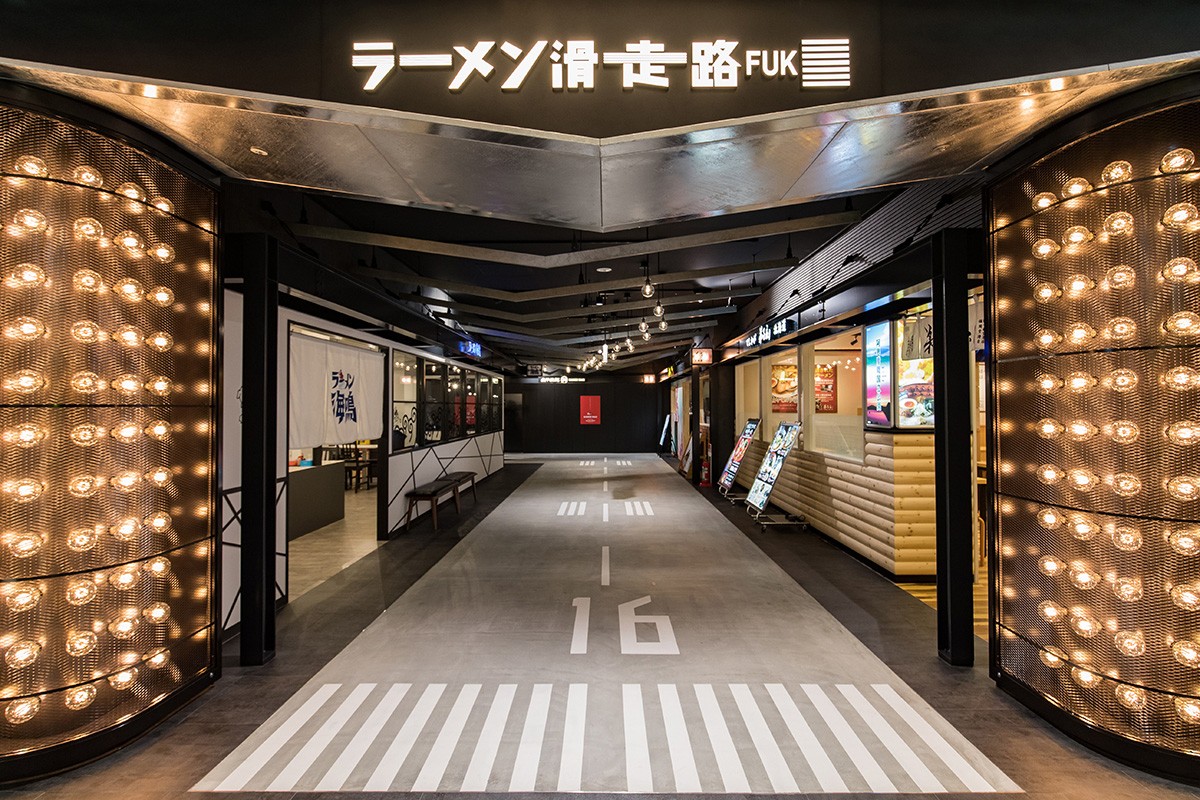 Each terminal has a wide variety of restaurants, including Japanese restaurants with food such as udon, sushi and gyudon, as well as Western restaurants and cafes with food such as steaks and hamburgers.

There are also many shops where you can feel a Japanese-like atmosphere in the domestic terminal.
"The Foodtimes" in the second floor food court is a restaurant where you can eat Kyushu specialty gourmets such as "Ide Katsudon" from Saga Prefecture and Hakata specialty "Inaba Udon".
On the 3rd floor "Ramen Kassoro", there are nine popular ramen shops nationwide, including Fukuoka. There are various types of ramen, depending on the store, such as tonkotsu ramen, shrimp wonton ramen, 
Convenient Services for Foreigners
Since Fukuoka Airport has many international flights from Asia, there are many foreign tourists. Therefore, there are also services for foreigners.
For example, JTB's "Fukuoka Airport Global Counter" in the arrival lobby on the 1st floor has English, Chinese (Taiwan, Chinese) and Korean staff available to provide tourist and traffic information for foreigners.
In addition, you should use the prepaid SIM card vending machines and Wi-Fi rental services as needed.
Hotels in the Fukuoka Airport Area
There are only a few hotels near Fukuoka Airport, but there are several where you can stay for about 2,500 to 5,000 yen. There are many hotels around JR Hakata Station. It is close to Fukuoka Airport, being 5 minutes away by city subway, and the price range is reasonable at around 3,000 yen.
Accessibility to Fukuoka Airport
Since Fukuoka Airport is an international airport, there are direct flights from Asian countries, and there are plenty of flights from major airports throughout the country.

Access from Other Countries
The international airport at Fukuoka Airport has plenty of direct flights from China, South Korea, Taiwan and Hong Kong. In addition, direct flights from the Philippines, Singapore, Malaysia, Vietnam, Bangkok, Helsinki, etc. are also available. (As of July 2019)
Accessibility from Tokyo and Osaka
When heading from Tokyo / Osaka, it is convenient to use direct flights from major airports. From Tokyo, the flight is about 2 hours from Haneda and Narita International Airports. Haneda Airport has more flights, but Narita International Airport offers low-cost LCCs.

On the other hand, from the Osaka area, the flight is about 1 hour 15 minutes from Itami Airport and Kansai International Airport. Itami Airport has more flights, but if you want to keep your fare price down, you can 
Spot information
Spot name: Fukuoka Airport (International Flights)



Street address: 739 Aoki, Hakata-ku, Fukuoka, Fukuoka 812-0851
Access: Direct flights from China, South Korea, Taiwan, Hong Kong, Philippines, etc.
Wi-Fi: Available (fukuoka ap Free Wi-Fi)
Language : English, Chinese (Simplified) (Traditional), Korean
Credit cards: VISA, MasterCard, JCB, AMERICAN EXPRESS, Diners Club International, UnionPay
[Survey] Traveling to Japan
Recommend