Kitakyushu: The Gateway Between Japan's Honshu and Kyushu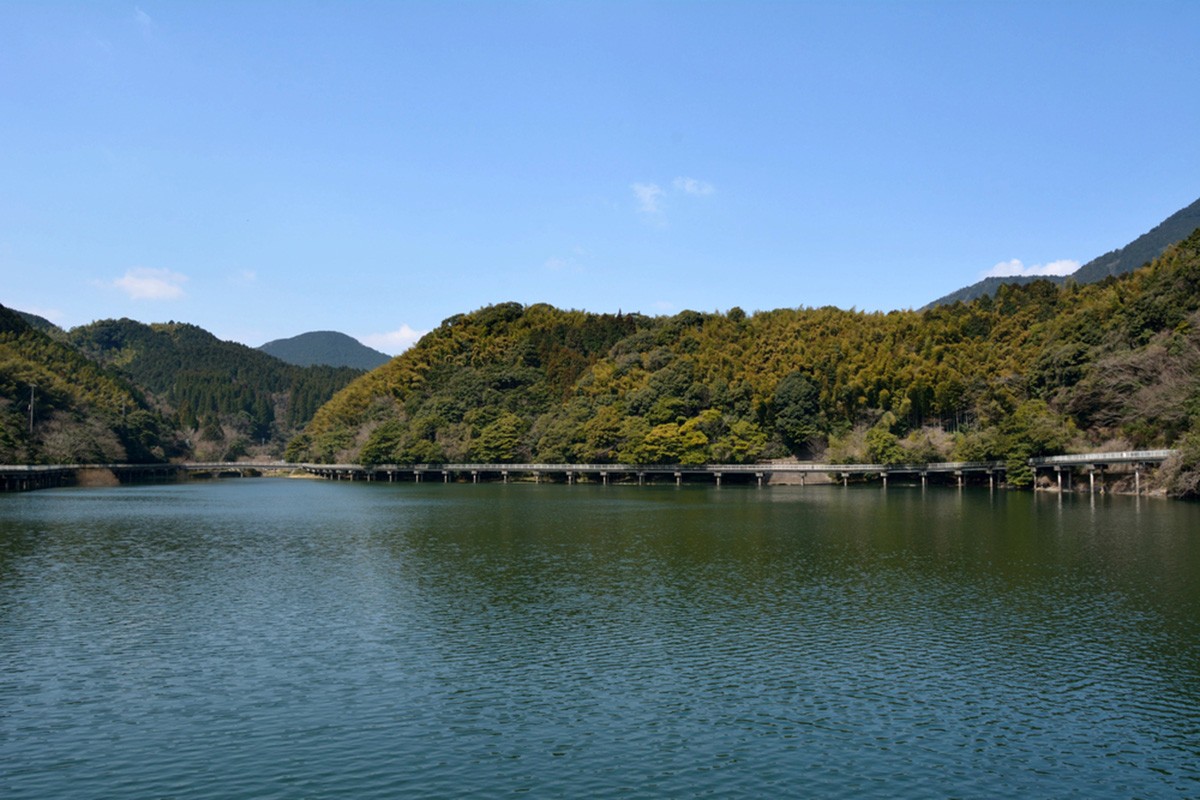 Kitakyushu City is located at the northern end of the Kyushu region and is the gateway to Kyushu facing Honshu across the Kanmon Strait. It has various attractions such as urban tourist facilities such as "Manga Museum", natural scenic spots and industrial heritage. It is also an area where you can enjoy seafood and local specialties.

About Kitakyushu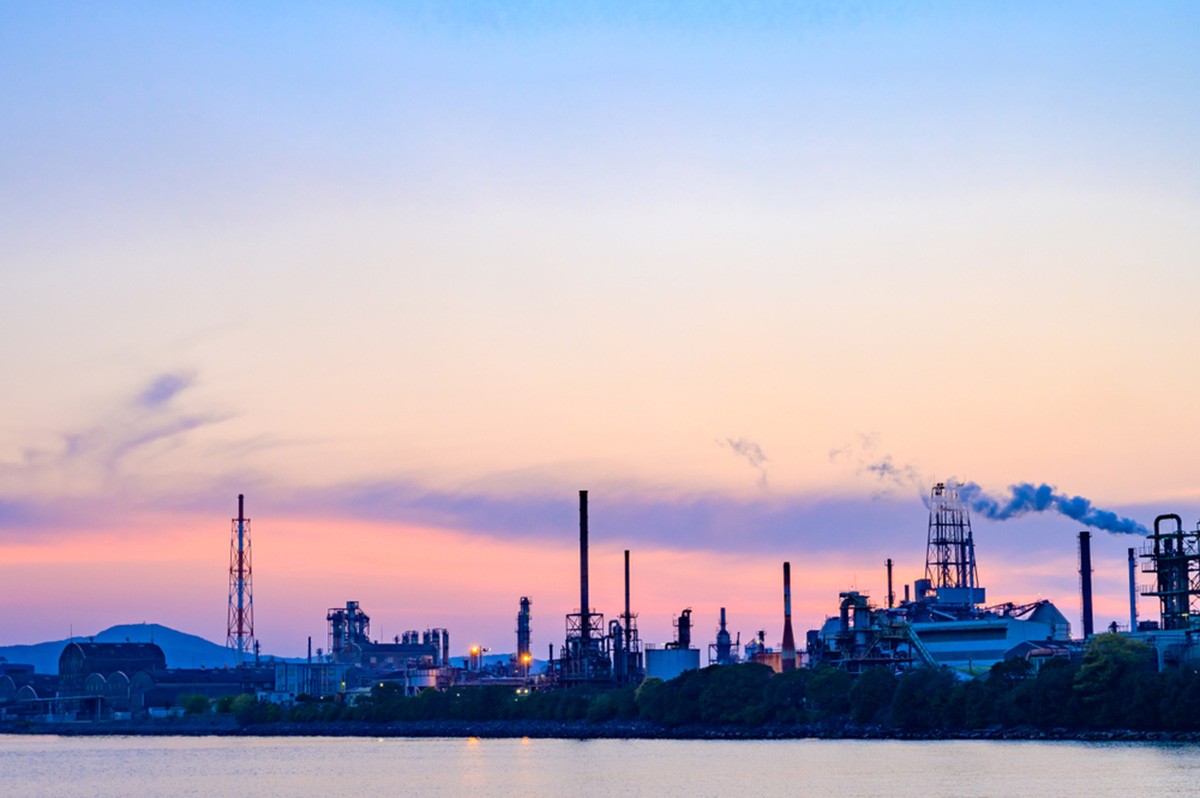 Kitakyushu has urban areas in the north facing the sea and hills and mountains in the south. Since it is connected to Honshu by a bridge/tunnel, accessibility from Honshu is also convenient.
In addition, it has a history of developing as an industrial city, and large factories such as steelworks spread along the coast.
Climate and Tourist Season of Kitakyushu
Kitakyushu is a relatively warm area, but days can get cold with little sunshine in the winter. Therefore, the best season for sightseeing in the spring to the autumn season. In spring, there are various attractions such as cherry blossoms and wisteria, and the summer has traditional festivals and fireworks, and colored leaves in the autumn.

Winter is also a good option for sightseeing if you want to put an emphasis on seasonal gourmets such as oysters and pufferfish.
Highlights and Things to do at Kitakyushu
There are various sightseeing spots in Kitakyushu, but the most famous attractions are located in the north. Here are some recommended spots.

Museums such as "Manga Museum" and "Kitakyushu Municipal Museum of Art"
Kitakyushu has many tourist facilities such as art museums, natural history museums, and science museums. For example, "Manga Museum" displays works and related materials of famous manga artists related to Kitakyushu, such as Reiji Matsumoto. At the Kitakyushu Municipal Museum of Art, you can appreciate works by artists from Kitakyushu as well as international artists.
Historical Buildings of Kitakyushu such as "Kokura Castle"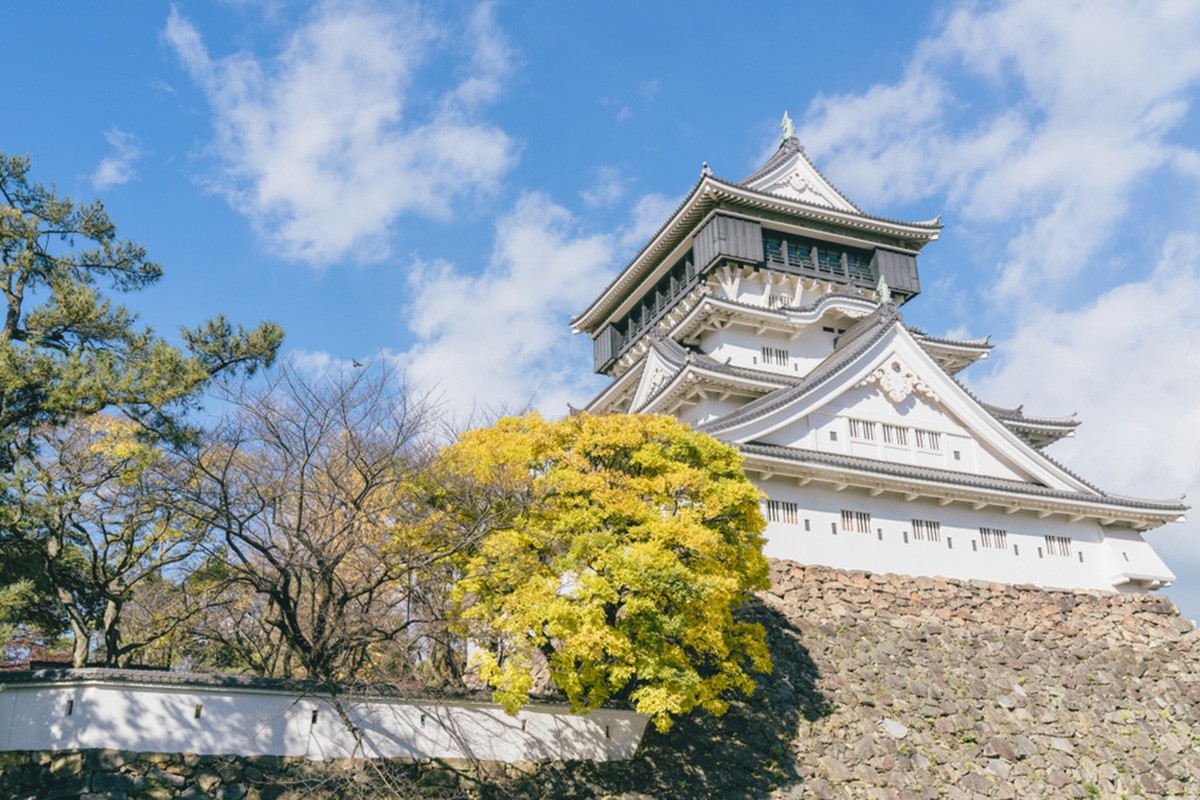 Kitakyushu has many historical buildings such as Kokura Castle, shrines and temples such as Yasaka Shrine, and industrial heritages such as "Kanei Yahata Seitetsusho". "Kokura Castle" in particular is a must-see. The five-story Tenshukaku that stands above the stone wall has an overwhelming presence. In addition, there are massive theaters, exhibitions, and observation spaces on each floor.

Natural Scenery Spots such as Kawachi Fuji Garden
Kitakyushu is full of places with beautiful natural scenery such as flowers, mountains, and the sea. Among them, Kawachi Fuji Garden is a famous spot where purple and white wisteria bloom. You can see overwhelming scenery within the park such as the 110m wisteria tunnel. The park is open only twice a year in spring when the wisteria is in full bloom and in autumn with its beautiful colored leaves.
Kitakyushu's Popular Night View Spots such as the Industrial Zone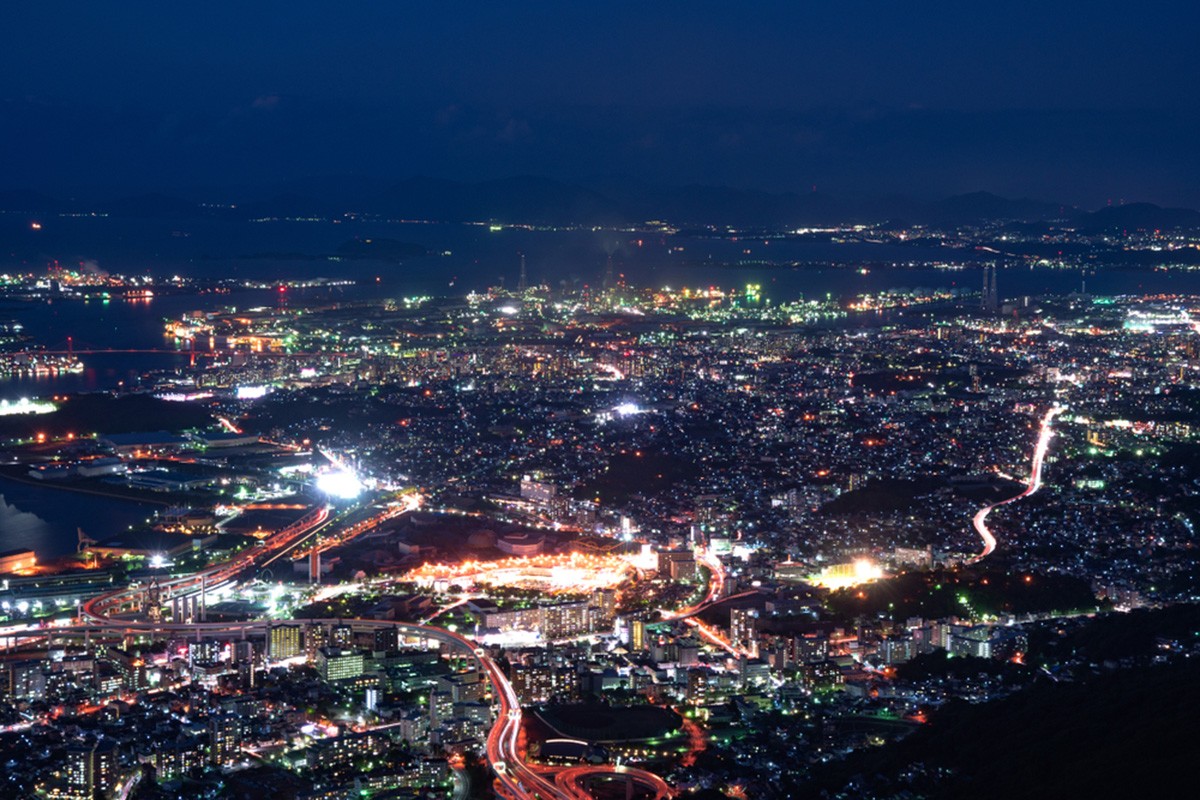 There are many night view spots in Kitakyushu. For example, in a coastal industrial area, large factories emerge in yellow and orange light, creating a fantastic landscape. The night view of the city can be seen from the observatory of Mt. Sarakura.

Foods and Restaurants of Kitakyushu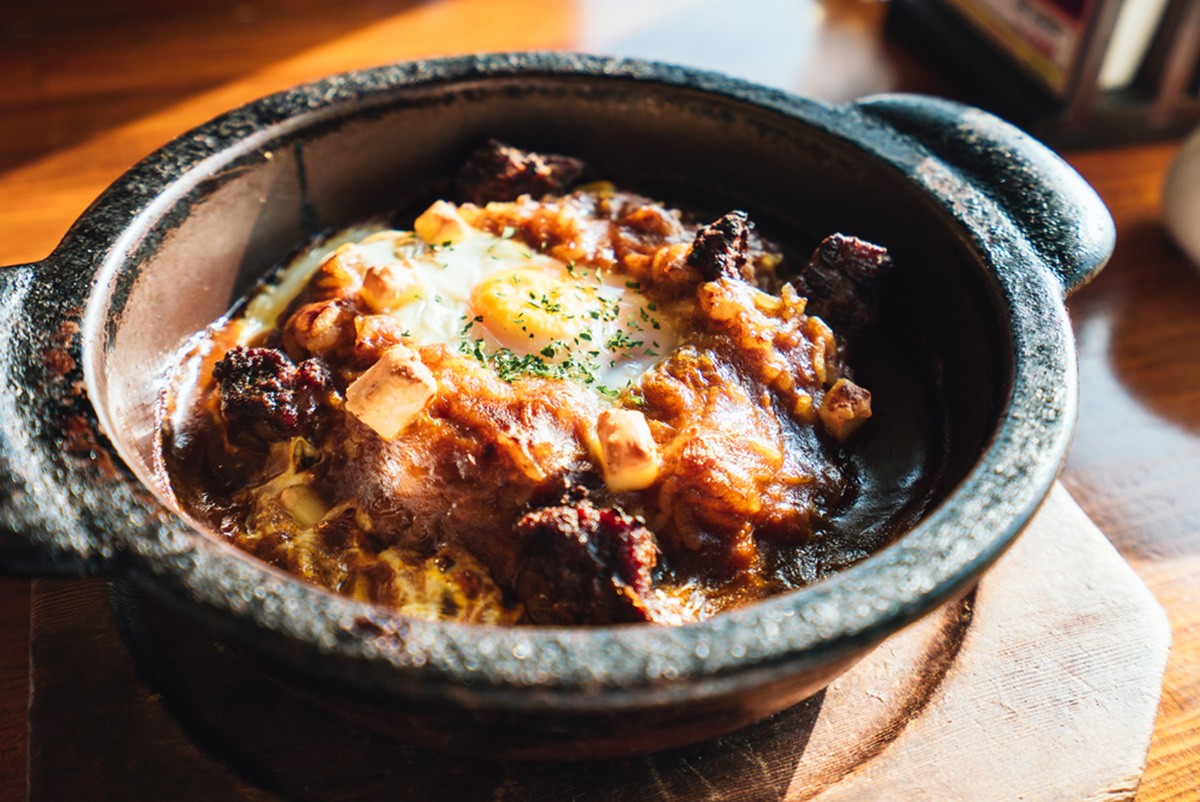 Kitakyushu has a variety of local dishes such as fresh seafood dishes, "Yaki Udon" from Kokura, and "Yaki Curry" from Mojiko. Many restaurants where you can eat these Kitakyushu specialties are located in the northern city area such as around JR Kokura Station and the Mojiko area.

Hotels and Ryokan of Kitakyushu
Most of the accommodations in Kitakyushu are concentrated along the coast and in the northern city, and there are few in the south. In the urban area, hotels are located around major stations such as JR Kokura Station and JR Moji Station. Many hotels cost between 5,000 and 10,000 yen per night, and some of them are less than 5,000 yen per night, so if you are looking for reasonably priced accommodation, this area is recommended. (As of July 2019)
Access to Kitakyushu
If you want to visit Kitakyushu, head for "JR Kokura Station" as a tourist base. Take the Nishitetsu Express Bus from Fukuoka Airport and arrive at JR Kokura Station in about 1 hour and 30 minutes.
From JR Kokura Station, use the trains, local buses, and the "Kokura Loop Bus" that goes around the city center, to get to each spot.
Accessibility is also Available from Kitakyushu Airport
Kitakyushu Airport only has a few flights, but there are direct flights from South Korea and Taiwan.

JR Kokura Station, a tourist base in Kitakyushu, can be reached in about 33 minutes by airport bus. The bus fare is 700 yen. (As of July 2019)
Spot information
Spot name: Kitakyushu (JR Kokura Station)
Street address: 1-1-1 Asano, Kokura Kita-ku, Kitakyushu City, Fukuoka Prefecture 802-0001
Access: Fukuoka Airport → [Nishitetsu Express Bus] About 1 hour and 30 minutes
Wi-Fi: Available (Kitakyushu City Free Wi-Fi)
Language: English, Chinese, Korean, Thai
Credit cards: VISA, MasterCard, JCB, AMERICAN EXPRESS, Diners Club International
[Survey] Traveling to Japan
Recommend