Make Your Own Wagashi – A Special Way to Experience Japanese Culture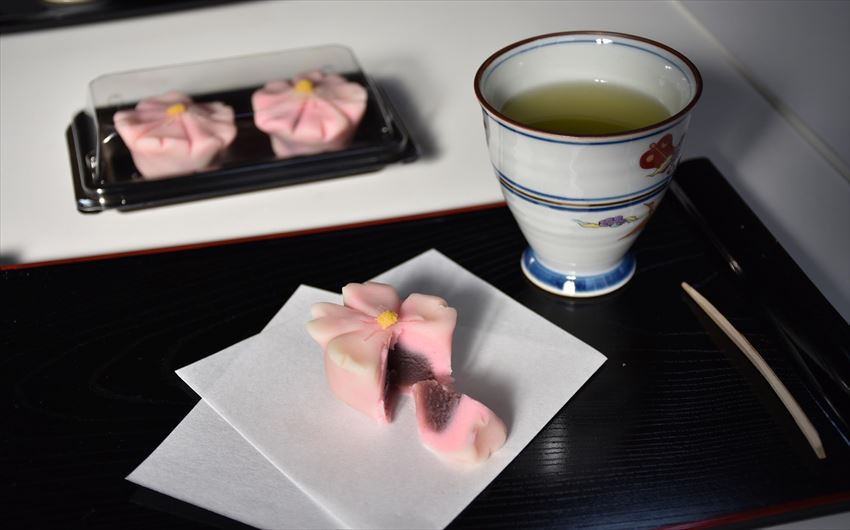 Wagashi(和菓子): The Delicious & Beautiful Japanese Confections
For those of you who don't know, Wagashi are traditional confections that are usually served with tea. "Wa" means Japanese and "Gashi" means confections. They don't just taste good, but also represent the Japanese cultures and spirits. By looking at the appearance of wagashi, you would want to describe them as artwork instead of food. Since Japanese people are so devoted in to seasons and nature, they express their love through wagashi as well.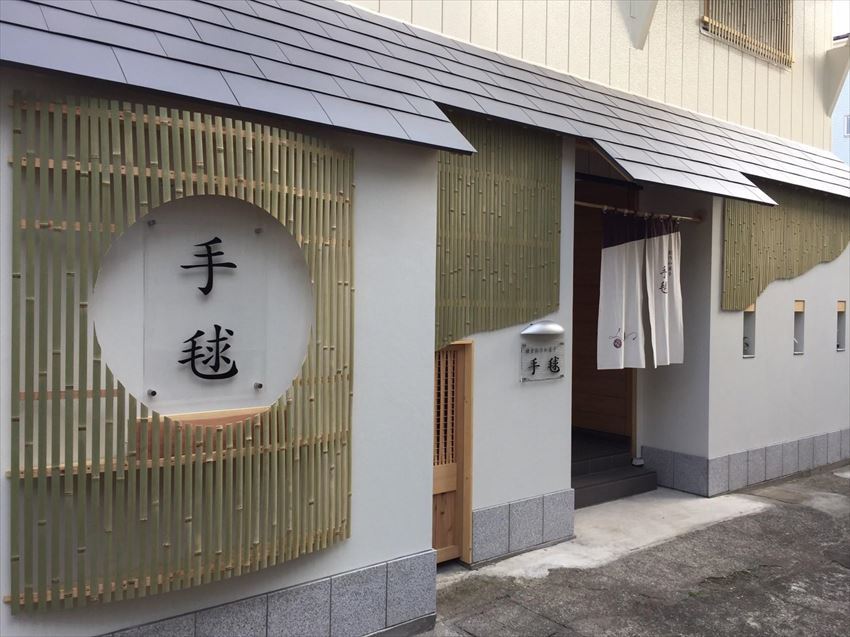 Wagashi Class from Famous Wagashi Store
Today, I am introducing a place where you can learn making wagashi. It's a wagashi experience lesson provided by a famous wagashi store, Temari. Their wagashi have been covered by many expo, TV programs and magazines. The classroom is located in Hase, Kamakura, Kanagawa Prefecture. After walking for 7 minutes from the Hase Station and enjoying the sea view, there is the classroom.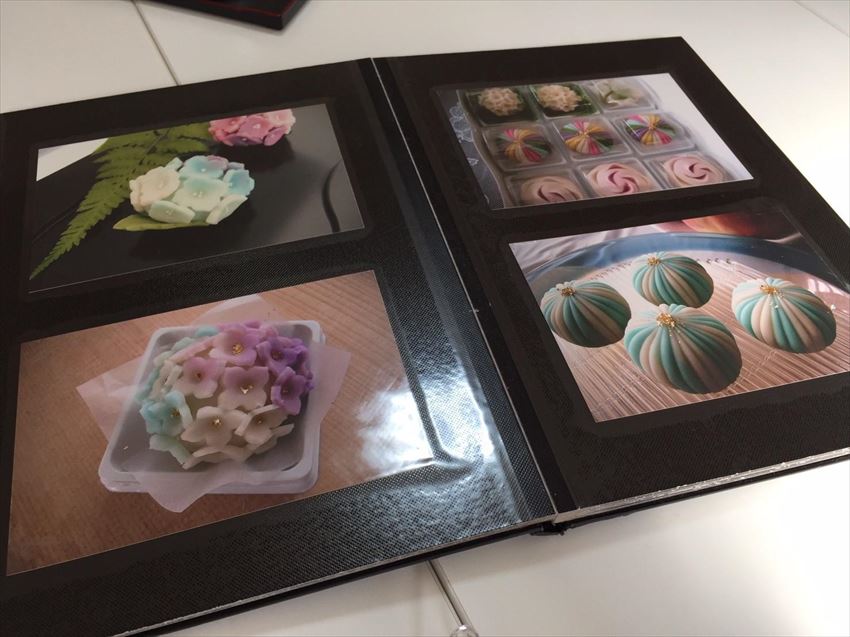 You need to make a reservation before going. They usually have these activities on the weekends. 2,700 yen for one person, and you get to make 3 pieces of wagashi. (http://temari.info/lesson.html)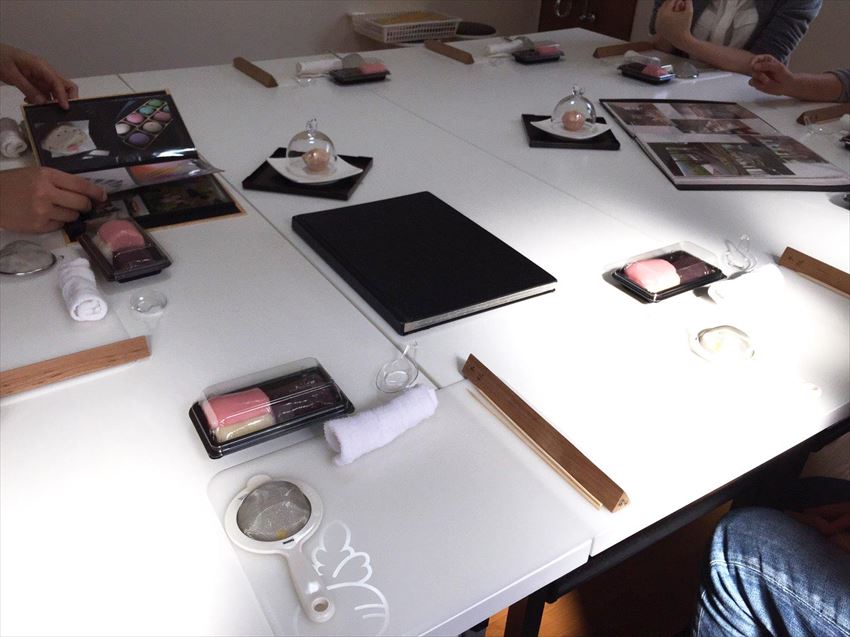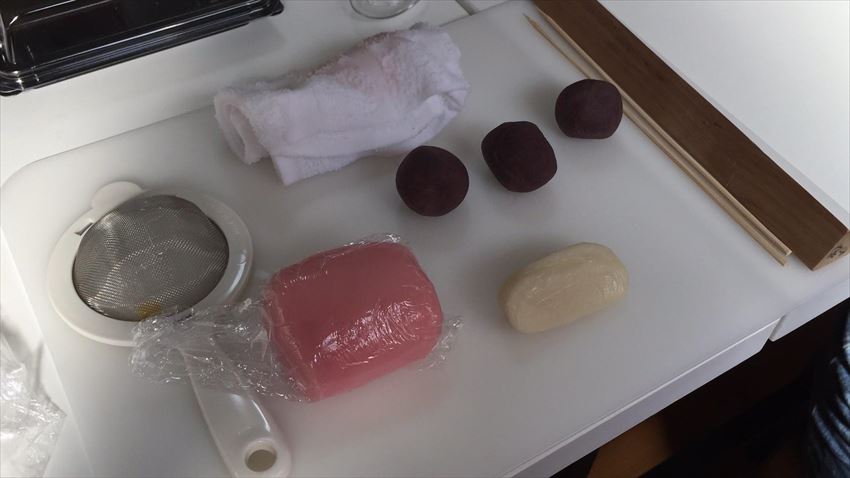 I Had The Sakura Wagashi Lesson This Time
Since I went during spring season, they are offering Sakura wagashi course! There are many kinds of wagashi, and the one I am making is called "Jou Namagashi" The course changes all the time according to the season. Entering into the classroom, the ingredients and equipment are on the table already! There are the white bean paste, pink and yellow colored white bean paste, and red bean paste. Soon, the teacher comes in and starts to teach us how to combine the ingredients to make a perfect color and shape. To be honest, it was actually a lot harder than I imagined. And I get to understand how precious those wagashi are and how much skill is needed for making such beautiful wagashi. After struggling and some improvement, I eventually complete my own wagashi! We get to eat one of the wagashi right after making them with tea! It tastes super good!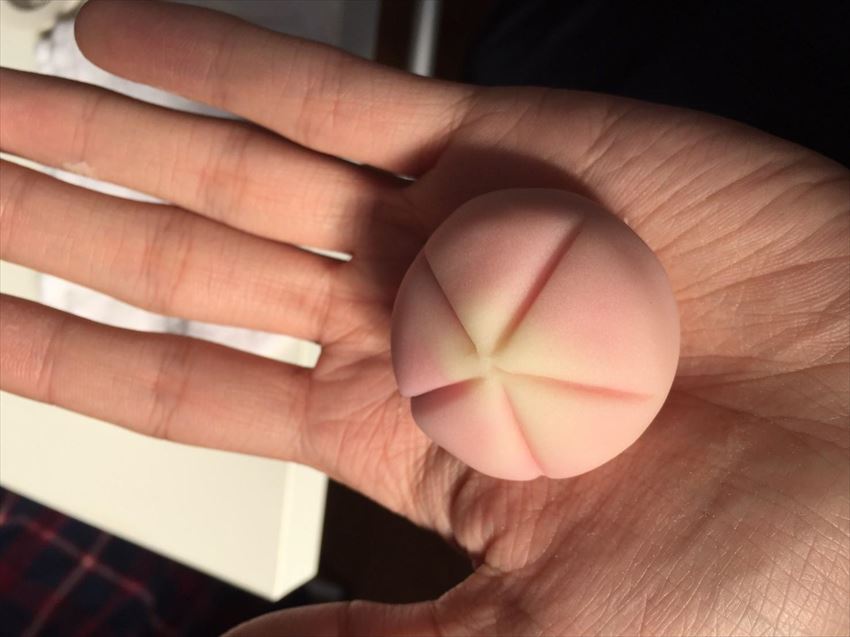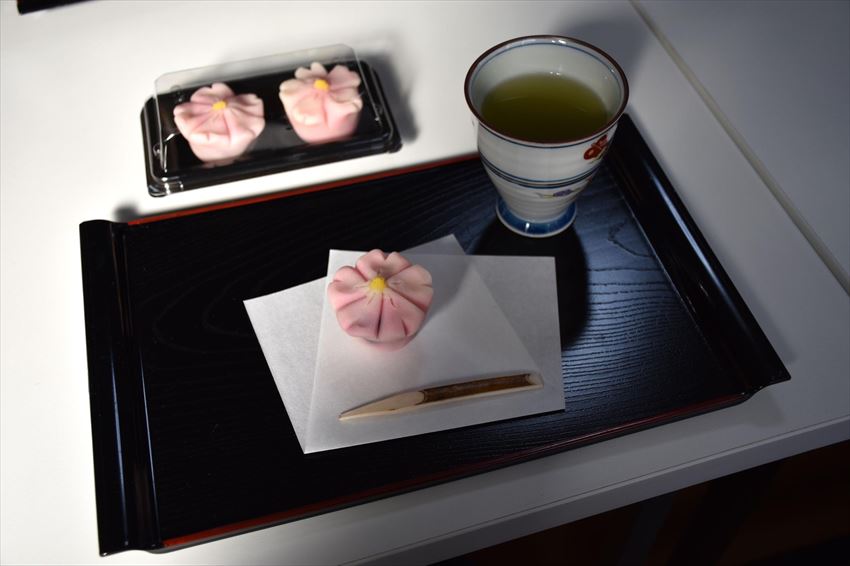 The lesson takes only around 1 hour, so you still have a lot of time after the lesson. The sea and the beach is just outside the classroom, so you can go take a look after that. Kamakura and Enoshima is in the same area, so you can also visit those places after making your wagashi.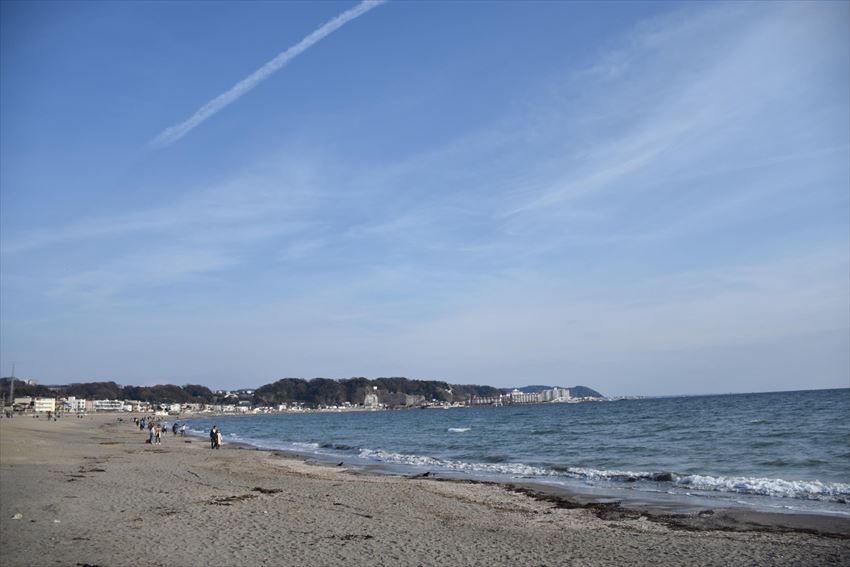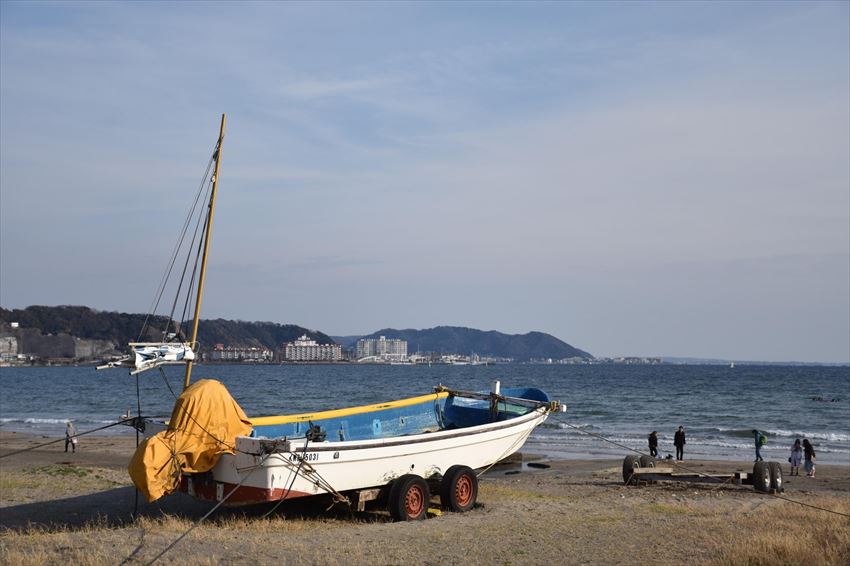 Making your own wagashi is really interesting and it is a great way to experience the Japanese culture. You get to eat and have fun at the same time! I totally recommend you to try it out!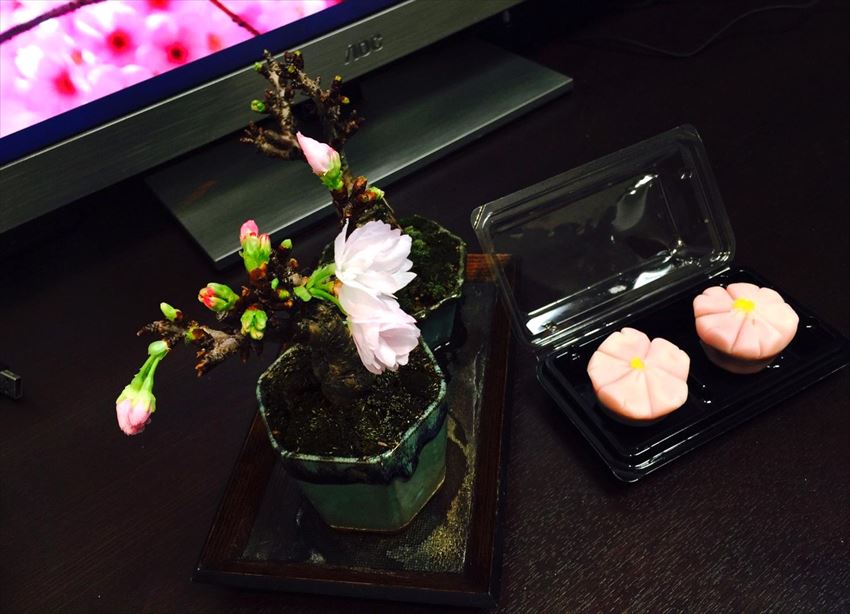 Website: http://temari.info/
Address: 28-35-2 Sakanoshita, Kamakura, Kanagawa
Access: 7 min walk from Hase Station, Enoden line
Map:
[Survey] Traveling to Japan
Recommend