Coupons That You Can Use While Traveling in Japan
COUPONS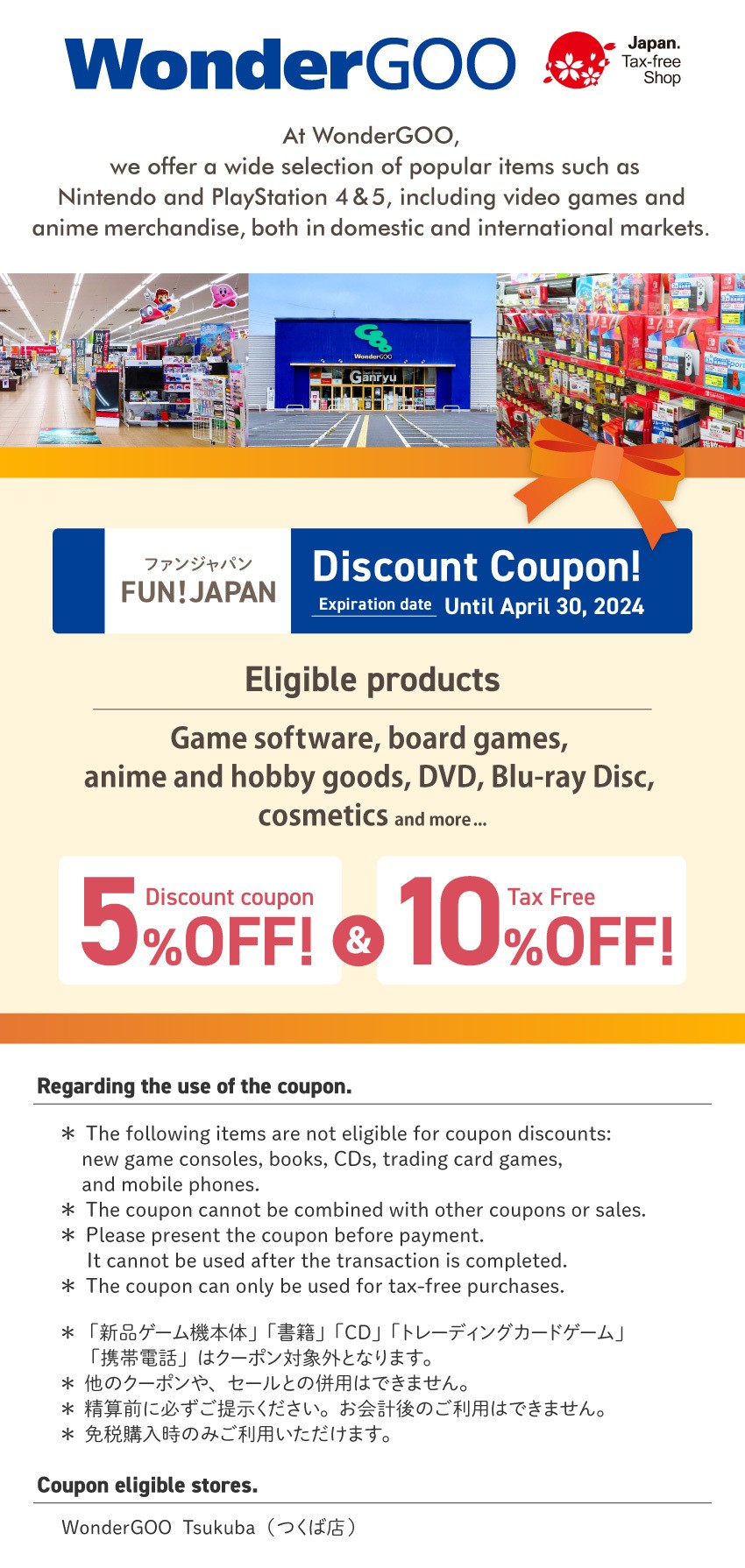 In-store items
5%off + 10% off on tax-free purchases.
※The Japanese coupon description for coupon recipients is listed at the bottom of this page.
Subject/Terms of use
Those that are residents of countries outside of Japan
"New game consoles, books, CDs, trading card games, and mobile phones" are not eligible for coupon discounts.
Coupons cannot be combined with other coupons or sales.
Please present the coupon before payment. It cannot be used after the transaction is completed.
The coupon can only be used for tax-free purchases.
Coupon valid through
Apr 30, 2024
How to use
Please show this coupon to the staff when you pay.
Store/Product Images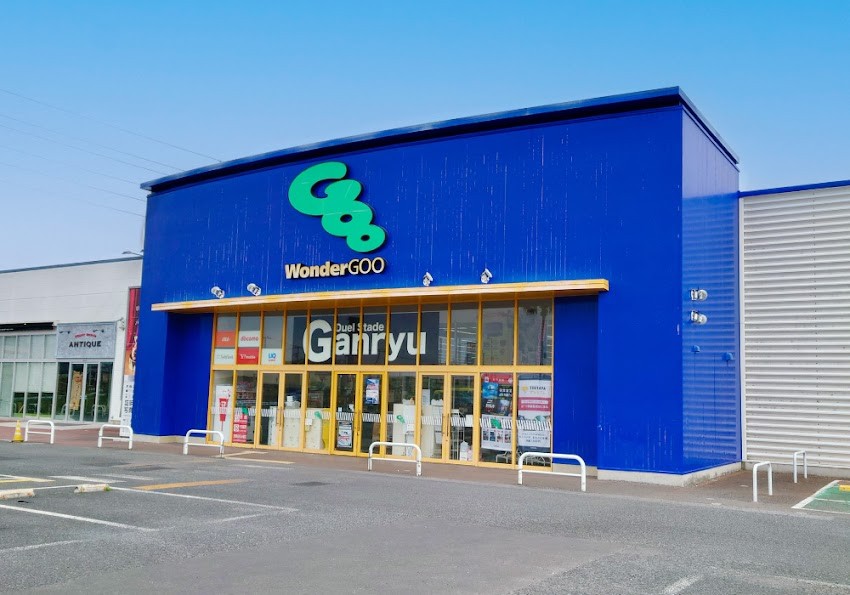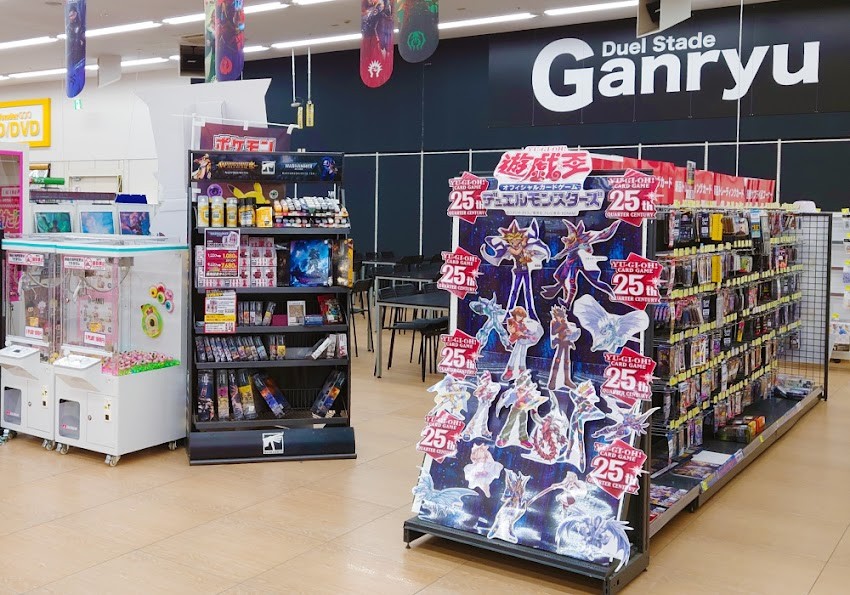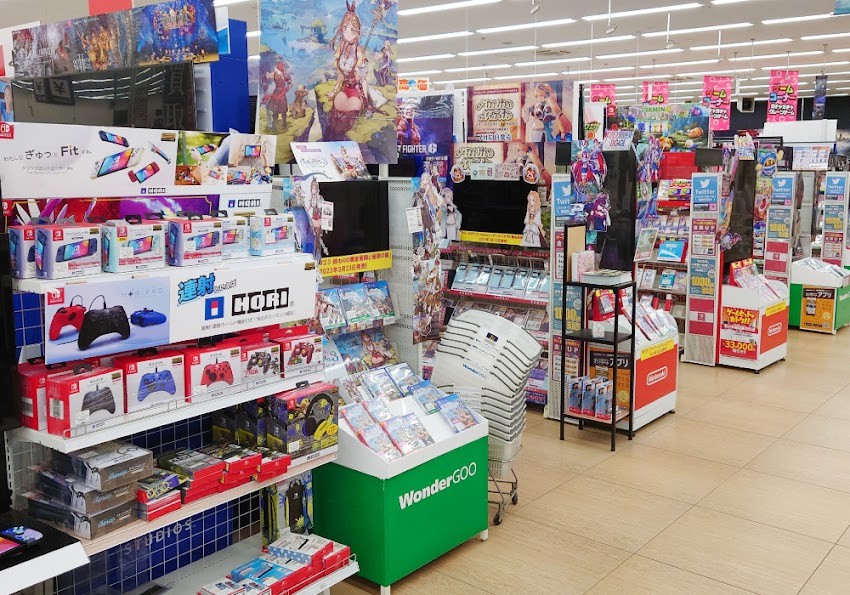 Store Information
We offer a wide selection of popular Japanese products, including Nintendo, PlayStation 4 & 5, and other TV games, as well as board games, trading card games, plastic models, figures, anime and hobby goods.

We also sell used items, so you may find rare and unique products that are no longer available in the market. Please feel free to explore and discover!
Terms of Use
How to use coupons
When using this coupon, have the coupon ready on your smartphone and please show it to the staff.
Depending on the coupon the products it is valid for and the expiration dates may vary. For details, please check the coupon screen or the page with the coupon code.
FUN! JAPAN will not be held responsible if there are problems between the store and the members using the coupon.
Accounts which have had violations with FUN! JAPAN agreements in the past may have their coupon usage suspended.
Coupon details and validity periods may be subject to change or suspension without notice.
Contact
For support regarding the contents lists on a coupon, please inquire the shop listed on the publication.
クーポンご対応者様向け
割引内容:店内商品 5%割引+免税10%割引
対象者・利用条件:
日本以外の国に在住している全ての方
「新品ゲーム機本体」「書籍」「CD」「トレーディングカードゲーム」「携帯電話」はクーポン対象外となります。
他のクーポンや、セールとの併用はできません。
精算前に必ずご提示ください。お会計後のご利用はできません。
免税購入時のみご利用いただけます。