Coupons That You Can Use While Traveling in Japan
COUPONS

5% discount is available for purchases of 1,000 Japanese Yen or more (excluding tax)
※The Japanese coupon description for coupon recipients is listed at the bottom of this page.
Subject/Terms of use
Those that are residents of countries outside of Japan
・Limited to individuals with a short-term stay residency status.
・Resale to others is prohibited.
・Please present this voucher and your passport to the 2nd floor 1st area, Tourist Information. (Only one voucher per person)
・This voucher can be used for purchases of individual items priced at 1,000 Japanese Yen or more (excluding tax) (Limited to cash in Japanese Yen, UnionPay card, Alipay, and WeChat Pay).
・This voucher cannot be used in conjunction with Tobu Cards, other discount vouchers, or discount cards.
・Excluded from the discount are food items (some items are eligible for a discount), bargain items, lucky bags, gift certificates, tobacco, CDs, books, Tiffany, Uniqlo, Daiso, Nicohapi Kids, event spaces, dining, cafes, Restaurant Street Spice, Hasegawa, Nojima, Taku Otsuka, and other products and services designated by our company. Please inquire with the sales staff for details.
Coupon valid through
Sept 30, 2024
How to use
Please show this coupon to the staff when you pay.
Store/Product Images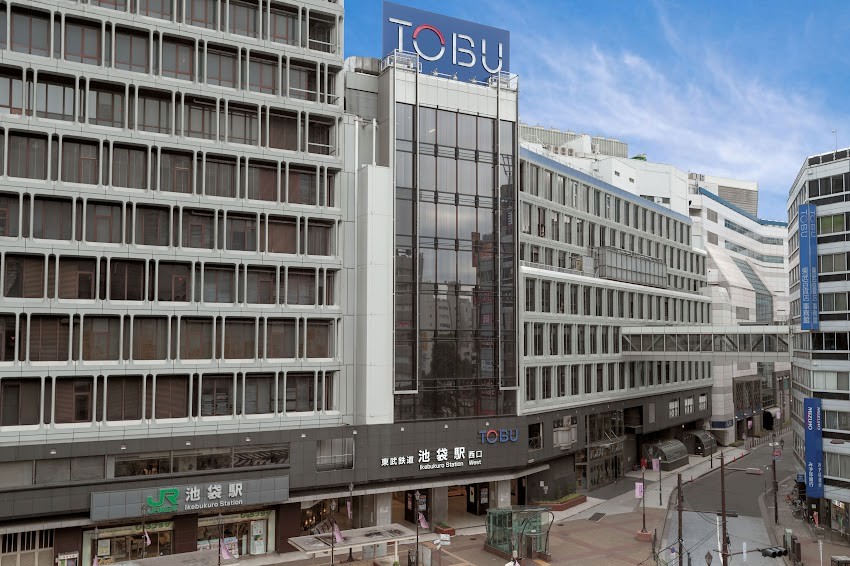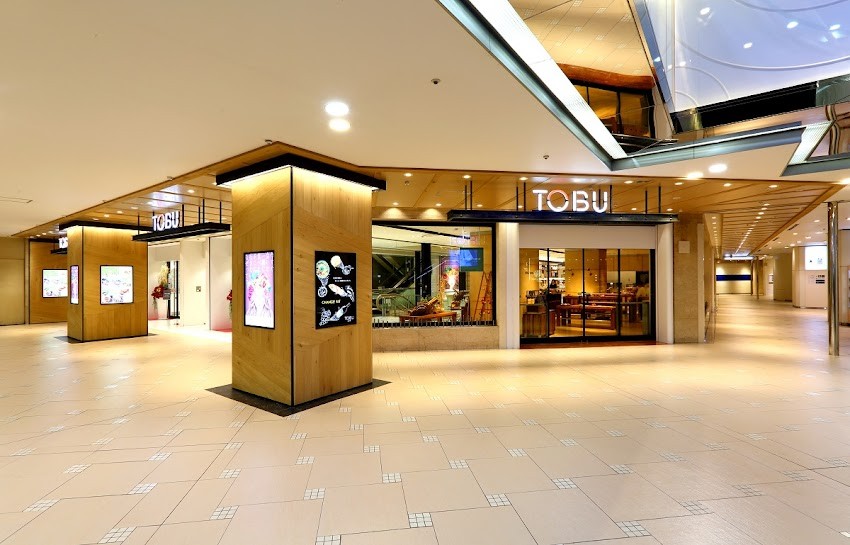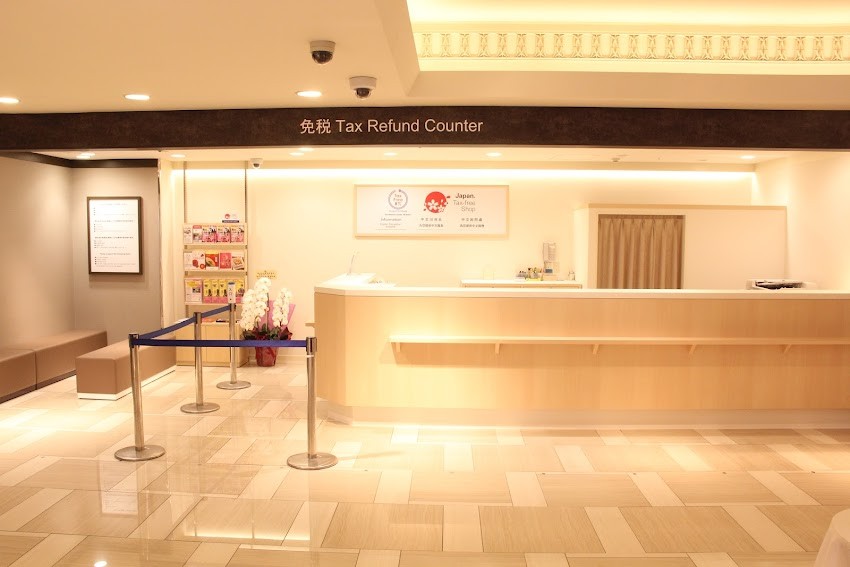 Store Information
Tobu Department Store is one of Japan's largest department stores. Located in Ikebukuro, it is conveniently accessible from both Narita and Haneda Airports, and directly connected to Ikebukuro Station's west exit, making it a great place to shop even on rainy days.

Tobu Department Store features spacious and easy-to-navigate shopping areas, labeled by ""blocks,"" resembling individual little ""cities."" Here, you can find a variety of food options, including bento, prepared foods, bakeries, and desserts, all located in the ""Depachika"" or basement food street. There's also the ""Restaurant Street"" with over 40 restaurants, as well as various ""Specialty Product Exhibitions"" held in the event hall, offering a wide range of dining choices.

Furthermore, Tobu Department Store houses numerous specialty shops, including brand stores from Japan and around the world. They offer a wide array of merchandise, from cosmetics, watches, fashion, accessories, cosmetics, groceries, and household goods, catering to the diverse needs of customers of different age groups. It's a department store that satisfies a broad range of customers.

Traffic access
Directly Connected to Ikebukuro Station West Exit
〈JR〉Central Gate 1 & 2
〈Tobu Tojo Line〉Central Gate 1 & 2
〈Seibu Ikebukuro Line〉B1 Gate (3-minute walk)
https://www.facebook.com/profile.php?id=100090458892445
Terms of Use
How to use coupons
When using this coupon, have the coupon ready on your smartphone and please show it to the staff.
Depending on the coupon the products it is valid for and the expiration dates may vary. For details, please check the coupon screen or the page with the coupon code.
FUN! JAPAN will not be held responsible if there are problems between the store and the members using the coupon.
Accounts which have had violations with FUN! JAPAN agreements in the past may have their coupon usage suspended.
Coupon details and validity periods may be subject to change or suspension without notice.
Contact
For support regarding the contents lists on a coupon, please inquire the shop listed on the publication.
クーポンご対応者様向け
割引内容:一品単価 1,000円(税抜)以上のお買い上げで5%OFF
対象者・利用条件:
日本以外の国に在住している全ての方
・本優待券僅適用於持有短期停留居留資格的人。
・禁止轉讓給他人。
・請持有人攜帶本券和護照前往2樓1區的旅遊資訊中心。※每人僅限1張券。
・購物單品單價需達到1,000日元(不含稅)或以上才能使用。(僅接受現金(日元)、銀聯卡、支付寶、微信支付)
・本券不可與東武卡、其他優待券或優待卡同時使用。
・不適用於食品(部分可享有折扣)、特價品、福袋、商品券、香煙、CD、書籍、Tiffany、Uniqlo、Daiso、NicoHaピクズ、展覽會場、飲食、咖啡廳、Spice 餐廳街、Hasegawa、Nojima、匠大塚,以及其他由我們指定的商品或服務。詳細請向店內工作人員查詢。