Coupons That You Can Use While Traveling in Japan
COUPONS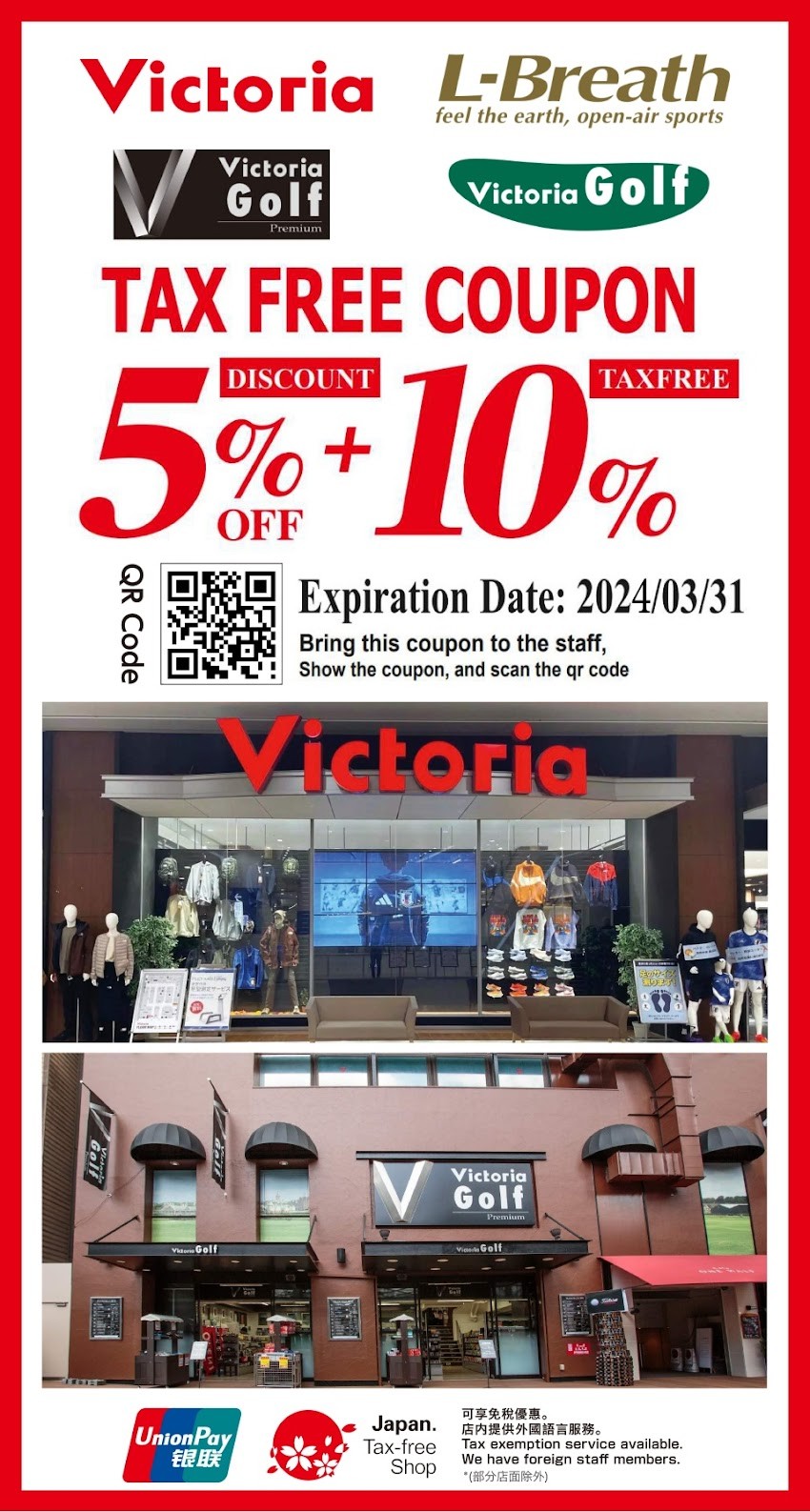 Tax free 10%+5% OFF coupon


※The Japanese coupon description for coupon recipients is listed at the bottom of this page.
Coupon valid through
Mar 31, 2024
How to use
Please show this coupon to the staff when you pay.
Store/Product Images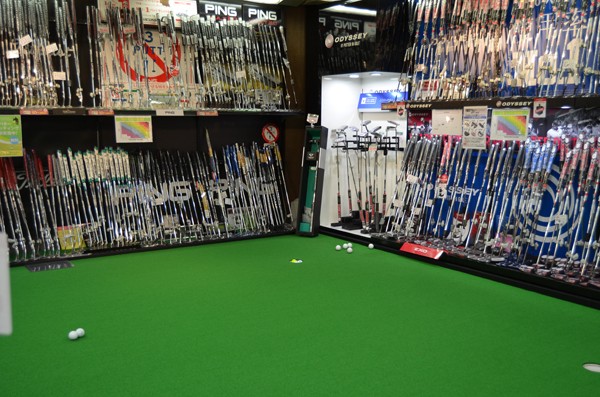 Terms of Use
How to use coupons
When using this coupon, have the coupon ready on your smartphone and please show it to the staff.
Depending on the coupon the products it is valid for and the expiration dates may vary. For details, please check the coupon screen or the page with the coupon code.
FUN! JAPAN will not be held responsible if there are problems between the store and the members using the coupon.
Accounts which have had violations with FUN! JAPAN agreements in the past may have their coupon usage suspended.
Coupon details and validity periods may be subject to change or suspension without notice.
Contact
For support regarding the contents lists on a coupon, please inquire the shop listed on the publication.
クーポンご対応者様向け
割引内容:免税10%+5%オフクーポン