You Definitely Want to Go Here! 3 Recommended Restaurants of Shirakawa-go in Japan
Shirakawa-go, with its gassho-style village that is a World Heritage Site. At a place that is like old Japan, you want to try local dishes, as well as have dishes where you can feel the old atmosphere.

This will be an introduction to restaurants you definitely want to go when visiting Shirakawa-go. 
3 Recommended Restaurants at Shirakawa-go 

Gohei mochi and Hida beef are dishes you don't want to miss out on when going to Shirakawa-go. Which restaurants are popular? We will introduce 3 restaurants that are popular among the Japanese people. 

1. Gassho Style Restaurant at Shirakawa-go: Gassho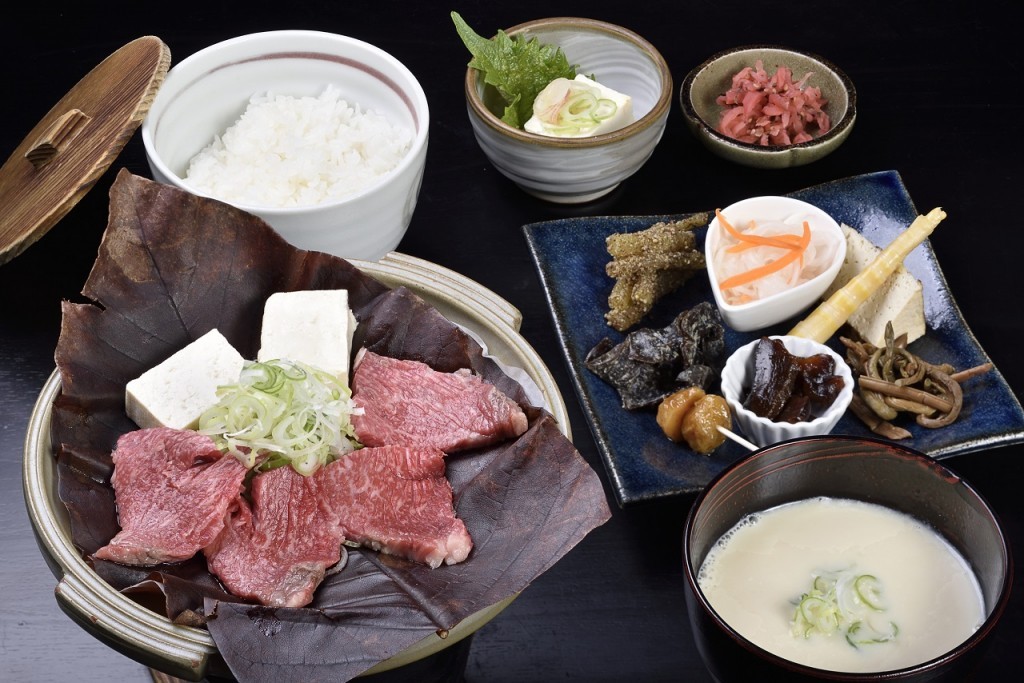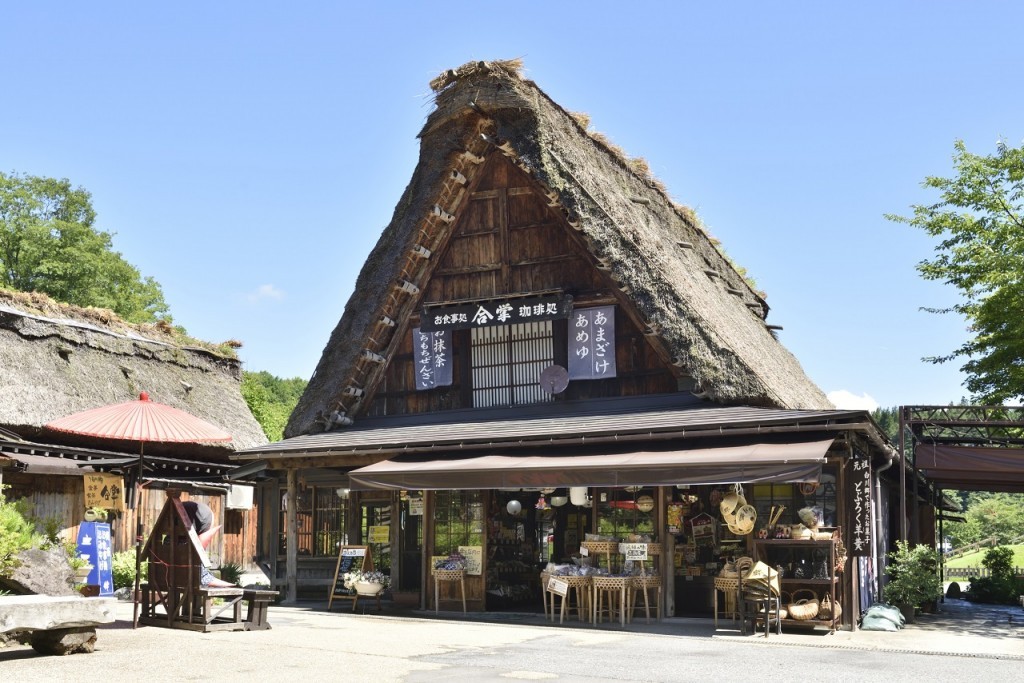 A restaurant where you can eat in a Gassho-style building at Shirakawa-go: "Gassho".

You can taste local dishes such as Hida beef Hoba-misoyaki with its refreshing scent of Hoba, and mashed soybeans "Suttate soup". Assorted wild vegetables on top of this, are dishes you can only have in this region.
Mitarashi-dango, Gohei-mochi, Zenzai, etc. are rich, so they are good for tea breaks as well.
If you want to eat the local cuisine of Shirakawa-go, choose Gassho. 
Spot Information
Name: Gassho

Address: 2495-3 Ogimachi Shirakawa, Ōno-gun, Gifu
Business Hours: 9:00-17:00
Regular Holiday: None
Access: Inside Hagicho Gassho-style Village, Seseragi Parking side 
2. Shirakawa-go's Gassho-style Restaurant "Irori"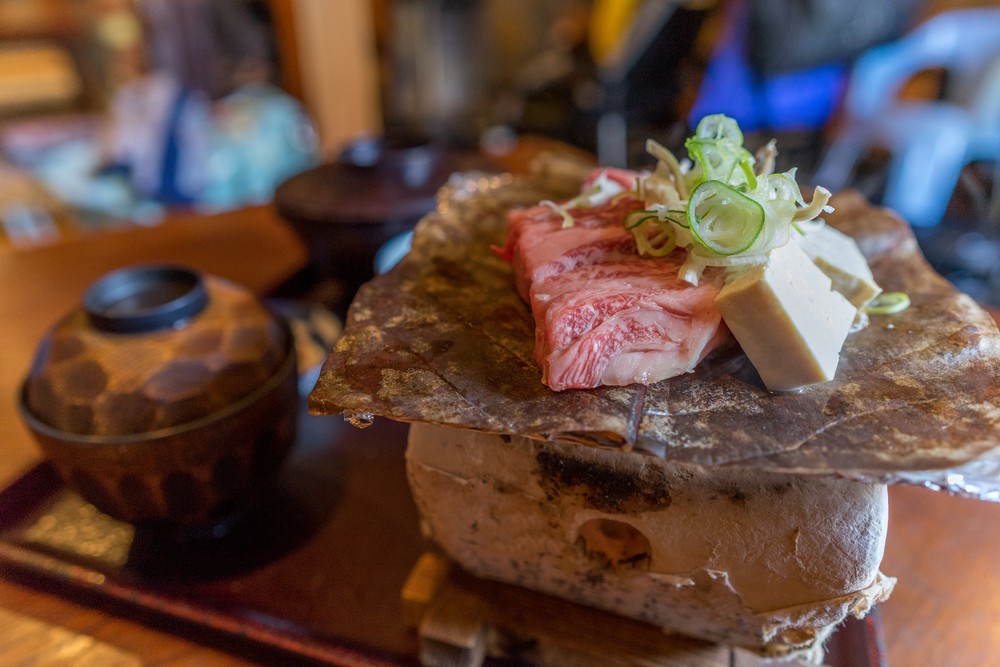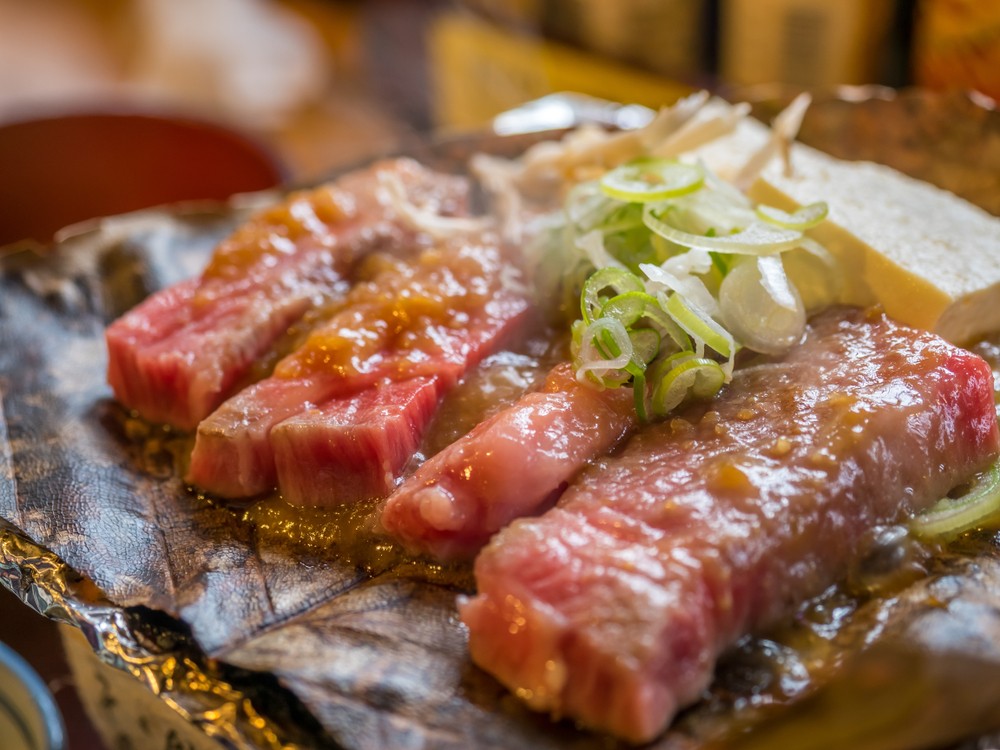 "Irori", where you can have a meal in a Gassho-style building in a very Shirakawa-go-like way. As the name suggests, there is a hearth in the store, with a relaxed atmosphere, making it almost as if you went back to old Japan.

"Broiled tofu set meal" using "hard tofu" is a specialty of Shirakawa-go. Dishes such as the "Tororo Teppanyaki Set Meal" with its combination of pounded yam, wild vegetables, and eggs are menu items.
Besides that, you can also enjoy a set meal with plenty of wild vegetables from Shirakawa-go's nature. 
Spot Information
Name: Irori

Address: 374-1 Ogimachi Shirakawa, Ōno-gun, Gifu
Business Hours: 10:00-14:00
Regular Holidays: None
Access: Close to Shirakawa-go Gassho-style Village 
3. Hida Beef Restaurant at Shirakawa-go: Tenkara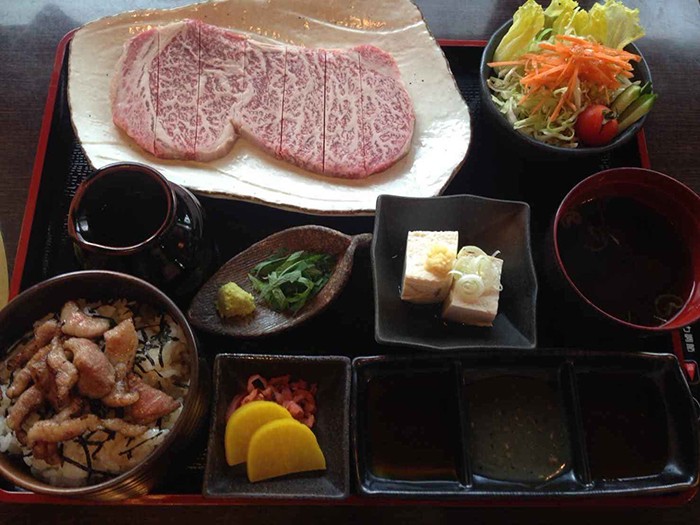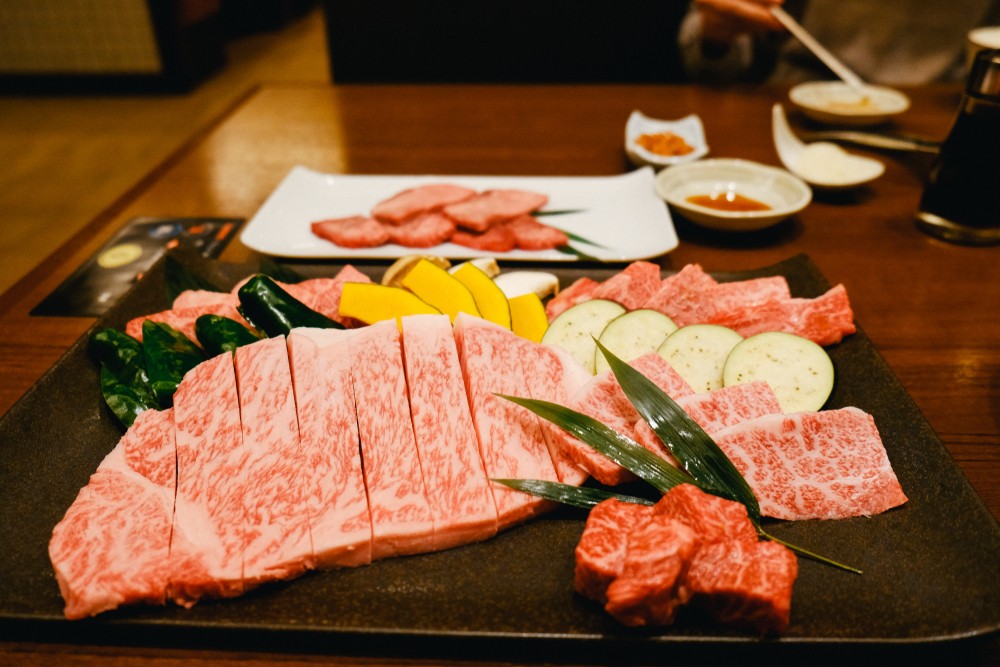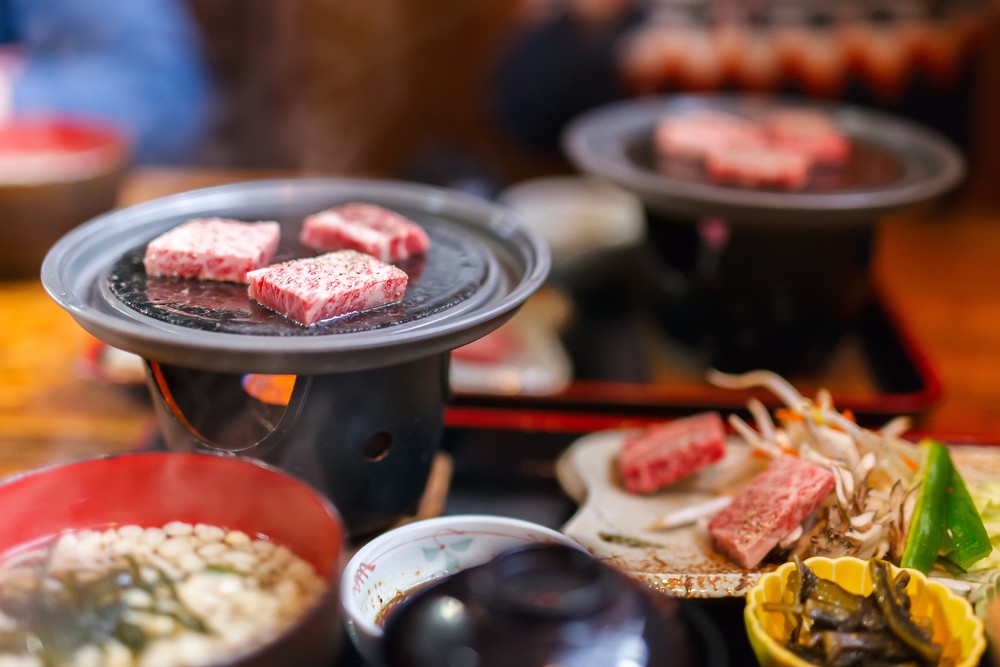 At "Tenkara", you can eat Hida beef purchased from a long-established meat dealer. It is a popular restaurant that has been featured on television many times and has many repeat customers.

The most popular dishes are sets such as Hida beef yakiniku and Hitsumabushi. Aside from that, there are a variety of dishes where you can have Hida beef such as Hida beef roast beef don, hamburg steak, beef hoba-miso, etc.
In the yakiniku menu, there are items that are popular in Japan that you definitely want to try such as tongue and hormone. 
Spot Information
Name: Tenkara

Address: 296-1 Hatotani, Shirakawa, Ono District, Gifu
Business Hours: 11:00-15:00 / 18:00-20:00
Regular Holidays: Monday night-time-Tuesday
Access: 5-minutes by car from Historic Villages of Shirakawa-go and Gokayama 
[Survey] Traveling to Japan
Recommend