What Kind of Place is the Japan Tourist Destination "Gujo-Hachiman" in Gifu?
Gujo-Hachiman is a tourist destination in Gifu Prefecture in Japan. It is four hours away from Tokyo, and is a popular old town where used to be a  Japanese castle town. What are the highlights of Gujo-Hachiman? This article will be an introduction to Gujo-Hachiman. 
What Kind of Place is Gujo-Hachiman? 
First, let's check out the highlights of Gujo-Hachiman. 

Gujo Hachiman Castle 
Gujo-Hachiman Castle has the oldest wooden castle tower in Japan. The castle tower is also designated as a tangible cultural property of the city. You can have a view of the castle town from the castle. It is the place where is popular among the visitors to feel the spectacular nature of the four seasons with the Fresh Green Festival in May, and the Momiji Festival in November.

Gujo Odori or Gujo Dance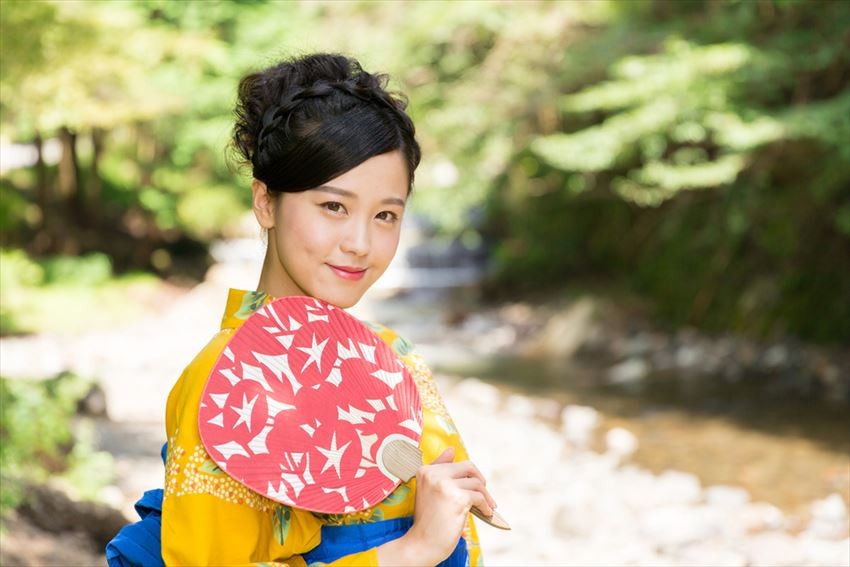 In summer, the Gujo Dance is famous as the seasonal event. The festival is held for at least 30 nights from the middle of July to the beginning of September. It is a dance you can learn just by watching, so if you want to participate in a Japanese summer festival, it is recommended.  
Famous for Food Samples as well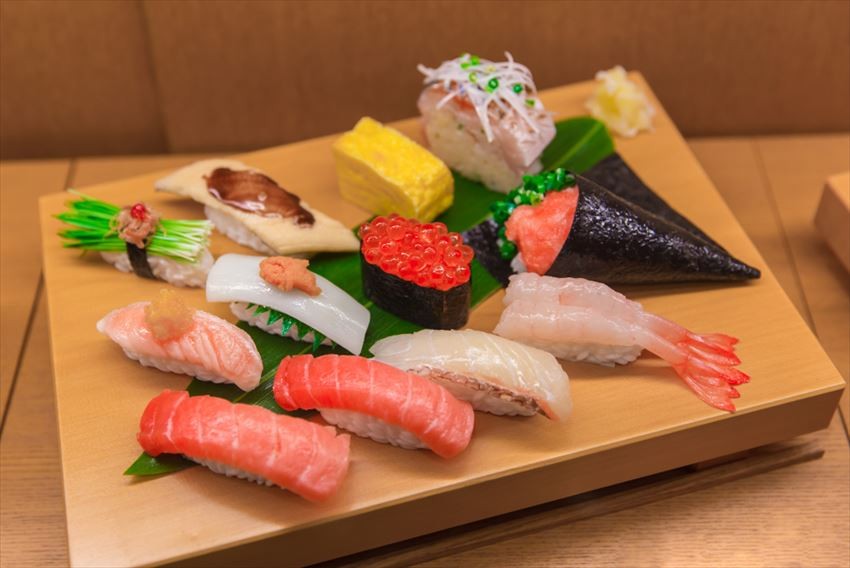 Gujo-Hachiman is a town famous for its food samples as well. Not only are there places where you can watch samples being made, or where sell samples that look exactly like the real food, but there is also a place you can make samples. If you are interested in it, how about creating your own samples? 
Recommended Gourmet of Gujo-Hachiman: "Gujo Ayu"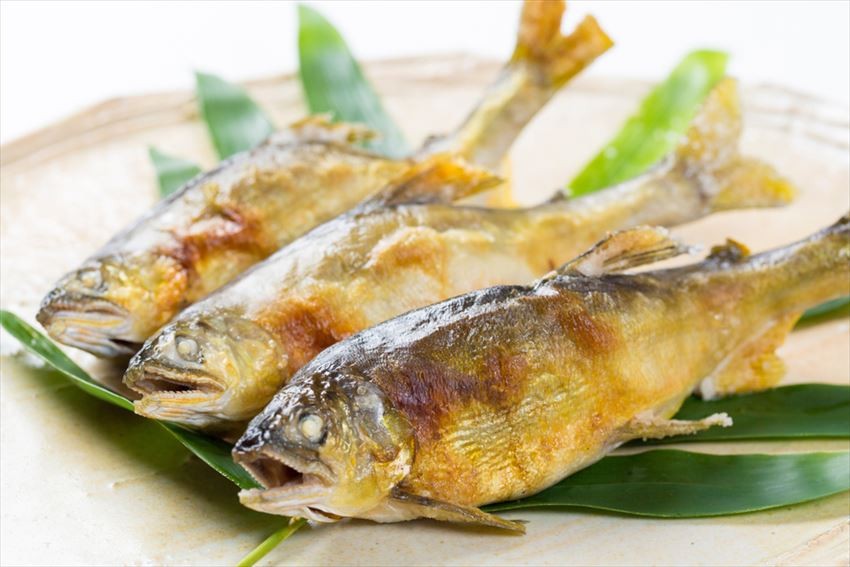 Gourmet in Gujo-Hachiman, "Gujo Ayu" or Gujo sweetfish, grown in the water town of Gujo, is recommended. There is also brand Japanese beef "Hida Gyu". 
Hotels in Gujo-Hachiman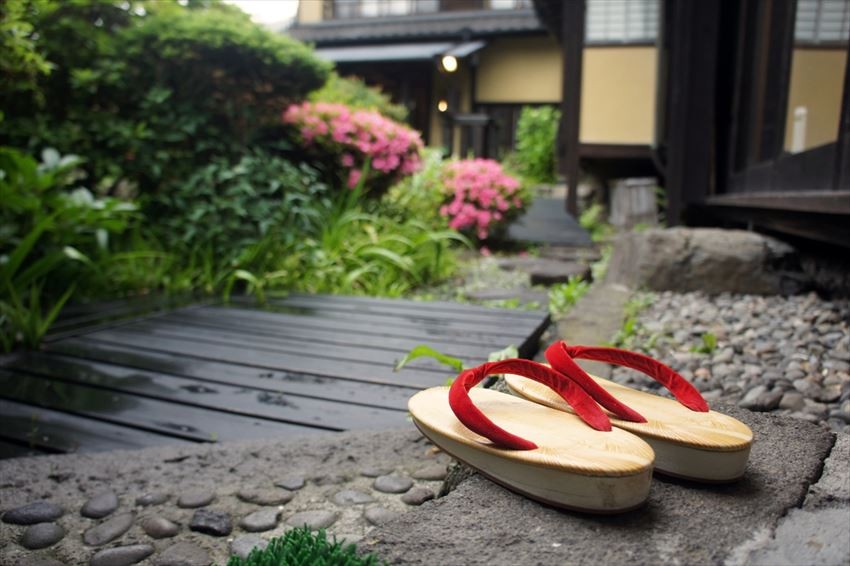 Hotels in Gujo-Hachiman are well-equipped with facilities such as multi-course meals and hot springs surrounded by nature. There are popular hotels such as "Hotel Gujo Hachimanin" and "Hotel Sekisuien". 

Accessibility to Gujo-Hachiman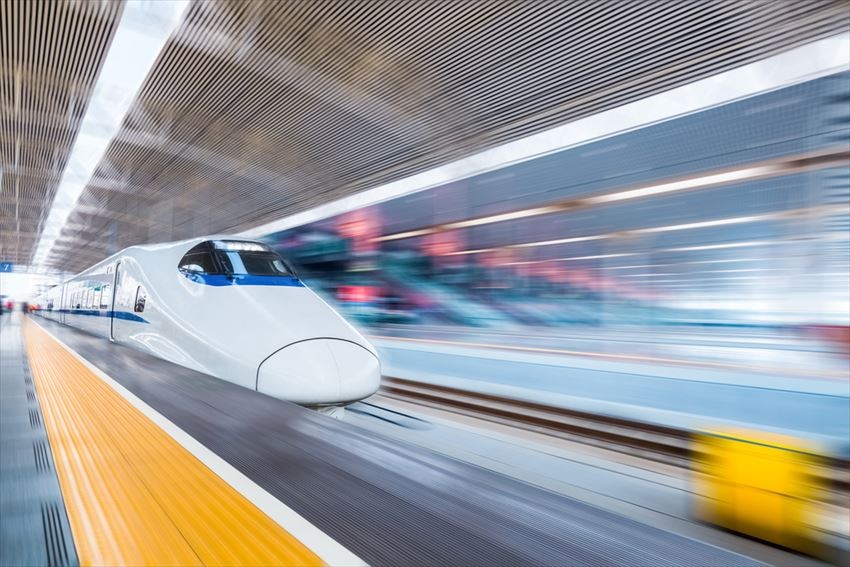 Lastly, we will introduce accessibility to Gujo-Hachiman.

When going from Tokyo, firstly you take the Shinkansen to Nagoya station. Then change trains at Nagoya station to go to Gifu station. When you arrive at Gifu station, transfer to a bus, and arrive at Gujo-Hachiman in about 1 hour and 20 minutes. It is less than 4 hours in total from Tokyo. It costs about 12,000 yen in total. 
Accessibility from Inuyama to Gujo-Hachiman 
It takes about 2 hours from Inuyama station to Gujo Hachiman station by transferring between trains and buses. You can arrive for less than 2,000 yen.
Travel from Inuyama station to Meitetsu Gifu station by train, and take a bus at Meitetsu Gifu station to Hachiman Station. 
Accessibility from Magome to Gujo-Hachiman 
It takes about 3 and a half hours by bus from Magome station to Gujo-Hachiman station. The trip costs less than 4,000 yen.
You can trip from Chuo Magome station → Meitetsu Bus Center → Gujo Hachiman Inter. 
[Survey] Traveling to Japan
Recommend