Famous Tourist Attraction Hida Furukawa in Japan, which was even the Setting to a Movie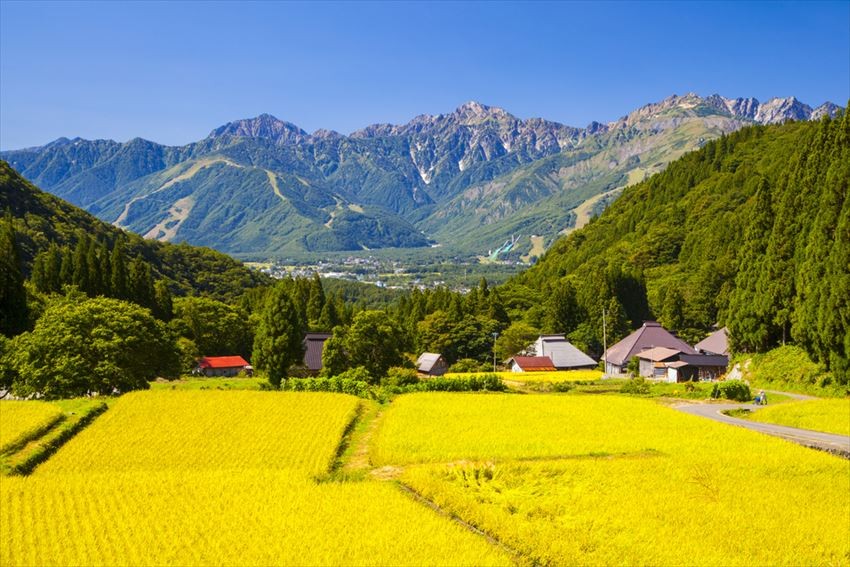 "Hida Furukawa", is famous for being the setting of the movie "Your Name". What kind of plan should you have when going to the popular tourist destination Hida Furukawa? This will be an introduction to tourist attractions of Hida Furukawa, local gourmets, and accommodations. 
Sightseeing Spots of Hida Furukawa in Japan
First, we will introduce tourist attractions of Hida Furukawa. Hida Furukawa, with Japan's old landscape, is a great place to take your time exploring.

Hida Furukawa for Cycling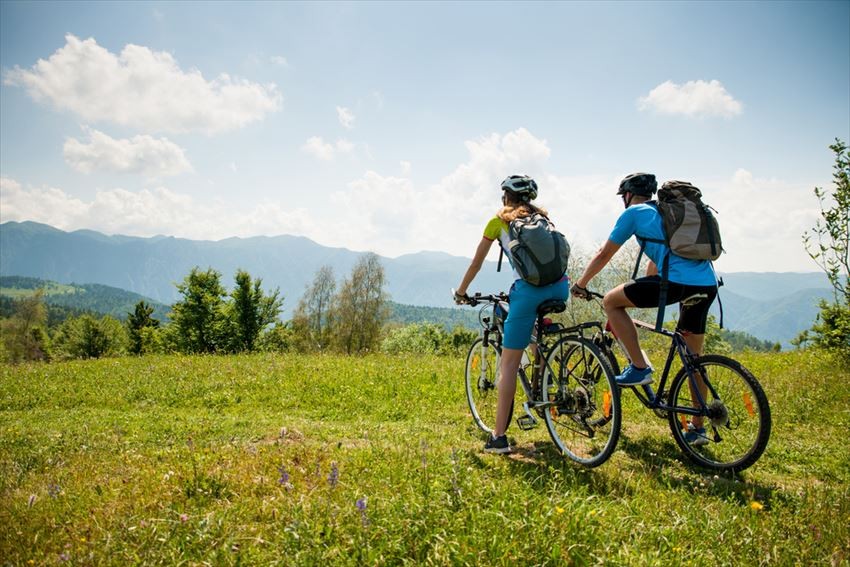 Cycling is gaining popularity for sightseeing in Hida Furukawa. You can feel refreshed by going cycling in the old scenery of the countryside.

A popular attraction is "Rail Mountain Bike Gattan Go!!", which is a bike trail that runs on the old Kamioka Railway track that was abandoned in 2006. There is a course that runs through the town and a course that runs through the valley, so choose according to the scenery you want to see. 
Take a Walk in the Old Town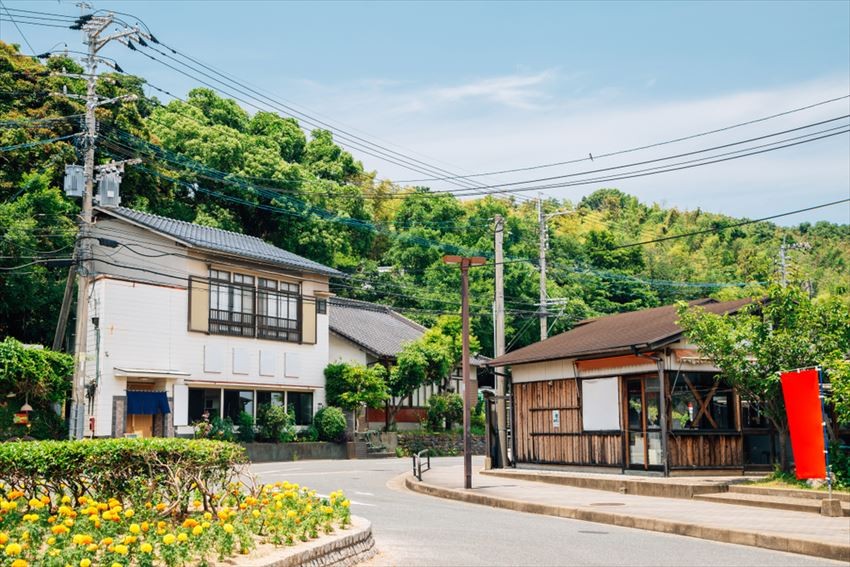 Hida Furukawa is also characterized by the scenery that remains of the Japanese countryside. It is recommended to take a slow walk while enjoying the scenery of Japanese nature, as it is completely different from the city.

While walking around the city, take pictures of the beautiful scenery, or enter shops that interests you and search for new encounters. 
Hida Furukawa Station, which has even appeared in Movies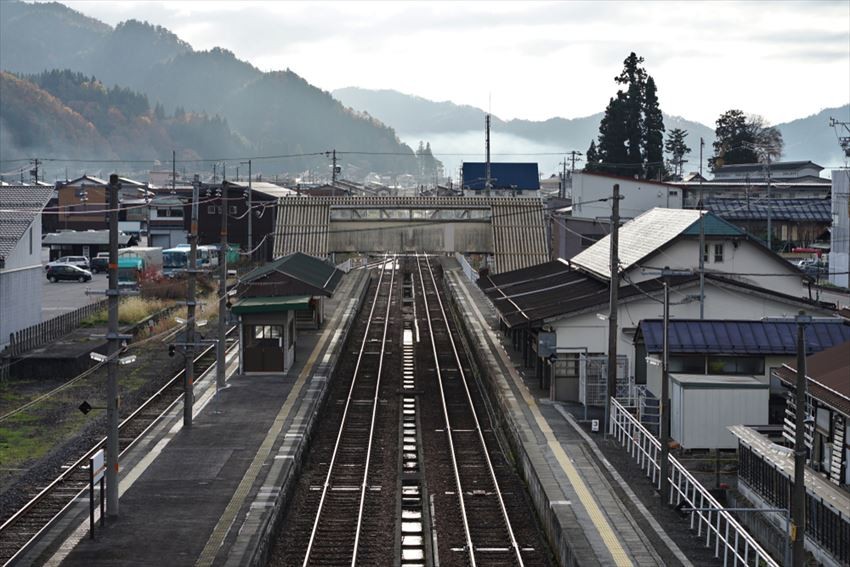 Hida Furukawa Station has become popular as a new tourist spot because of its appearance in the movie "Your Name". There are also shrines, libraries, and bus stops that appeared in the movie nearby, so when visiting Hida Furukawa, you can enjoy your time even more by watching the movie "Your Name" first. 
Gourmet you want to eat at Hida Furukawa: Gohei Mochi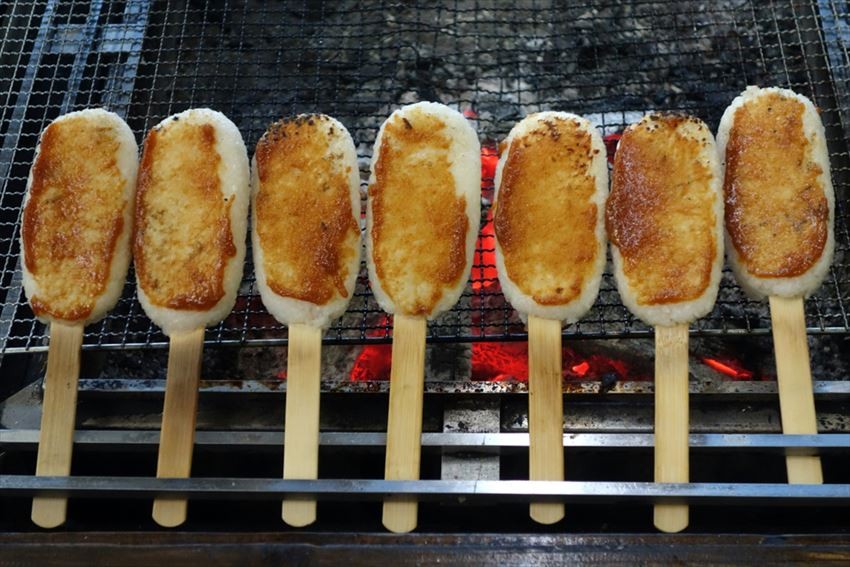 The recommended gourmet in Hida Furukawa is "Gohei Mochi". Gohei mochi is a mochi where rice is mashed to the extent that grains are still left, and roasted with sweet and spicy sauce. As it is a local cuisine of the Hida region, you should try it if you find it. 
If You're Staying at Hida Furukawa: "Ryokan"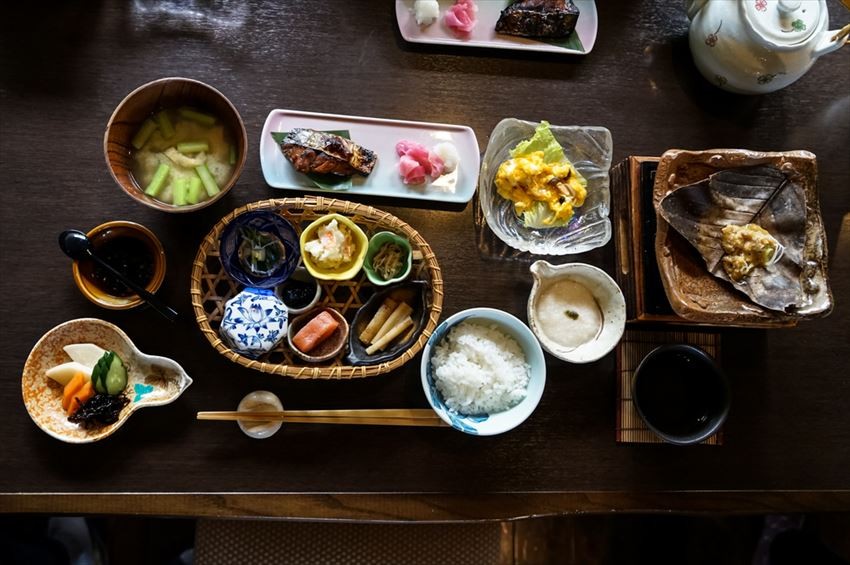 Hida Furukawa has a traditional Japanese style accommodation "Ryokan". Characteristics include the hot springs, luxurious dishes, etc. Let's stay at a Ryokan once when visiting Japan. 
Accessibility to Hida Furukawa by Train
It is about 5 hours by train from Tokyo to Hida Furukawa station. Transportation costs are about 14,000 yen. Shinkansen from Tokyo station to Toyama station (as of April 2019). From Toyama station, transfer to JR Takayama Main Line bound for Inotani station and get off at Inotani station. Then, transfer to JR Takayama Main Line bound for Takayama station and head to Hida Furukawa station. 

[Survey] Traveling to Japan
Recommend