3 Highlights You Can't Miss when Visiting Hida Takayama in Japan
Hida Takayama, located in Japan's Gifu Prefecture. It is popular for its old town that has remained since the Edo period, and its highlights and delicious gourmets. This will be an introduction to highlights you can't miss, and recommended hotels of Hida Takayama. 
3 Highlights of Hida Takayama 
This will introduce 3 highlights of Hida Takayama you should definitely check out when visiting. 

Must-Go in Hida Takayama: "Onsen"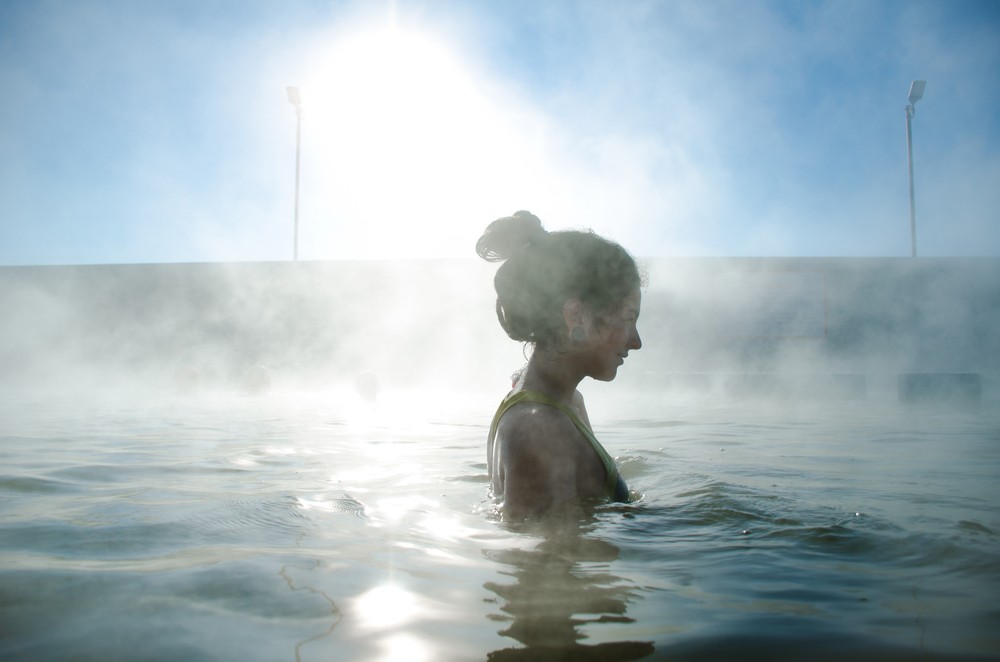 When visiting Japan, you definitely want to visit the "Onsen". Hida Takayama is famous for its hot spring that was created from the melted snow of the Northern Alps. Try experiencing the soft water that is unique to the natural hot spring. 

Gourmets Including Hida Beef in Takayama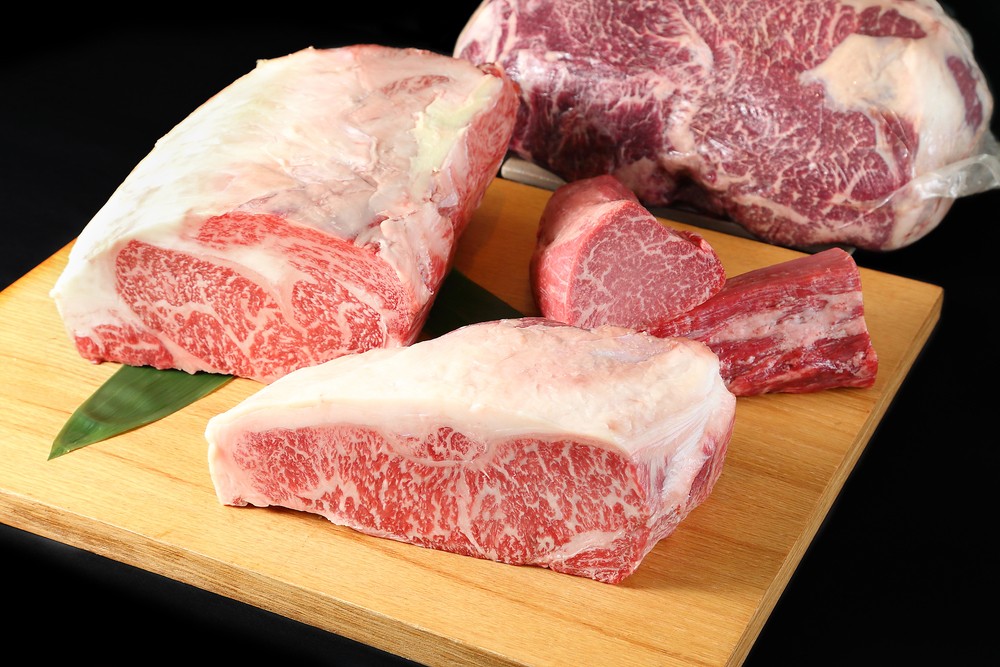 Hida Takayama is where Kuroge Wagyu beef brand "Hida beef" is raised. It won the gold award at the brand beef competition of the country, which can be said to be the Olympics of Wagyu, so you should definitely try it when going to Hida Takayama. 

The Scenery of the World Heritage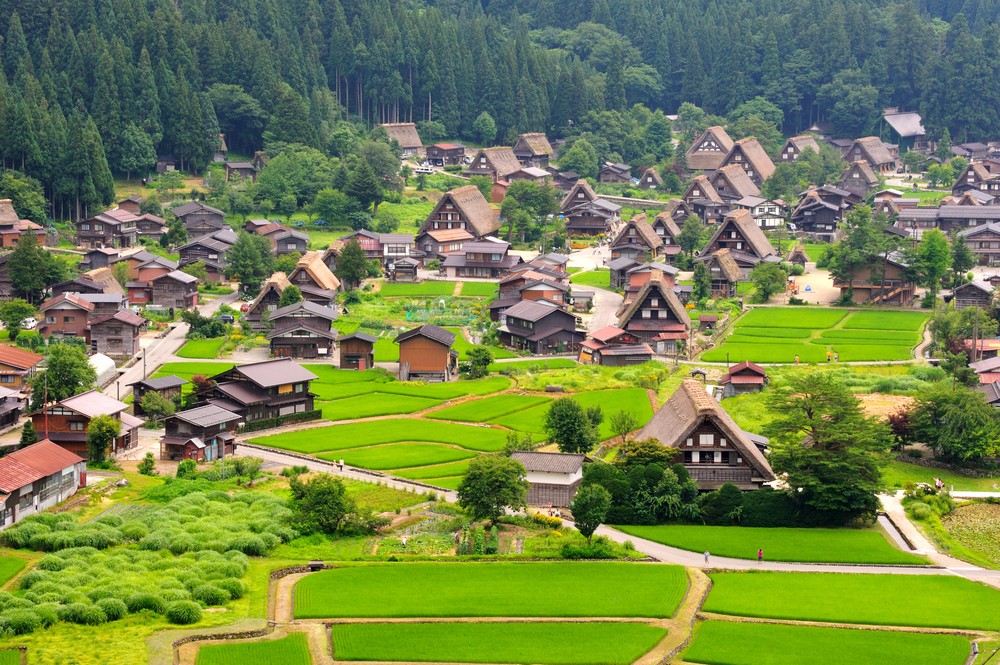 The old town from the Edo period remains at Hida Takayama. You can also get to World Heritage Site "Shirakawa-go" in 1 hour by bus, so you definitely want to see the traditional scenery of Japan. 
Getting a Hida Takayama Hotel with Onsen is the Right Choice  
There are many hotels with onsen or natural hot springs in Hida Takayama. When choosing a hotel, make sure to book a hotel with a hot spring. 

Hida Hotel Plaza in Takayama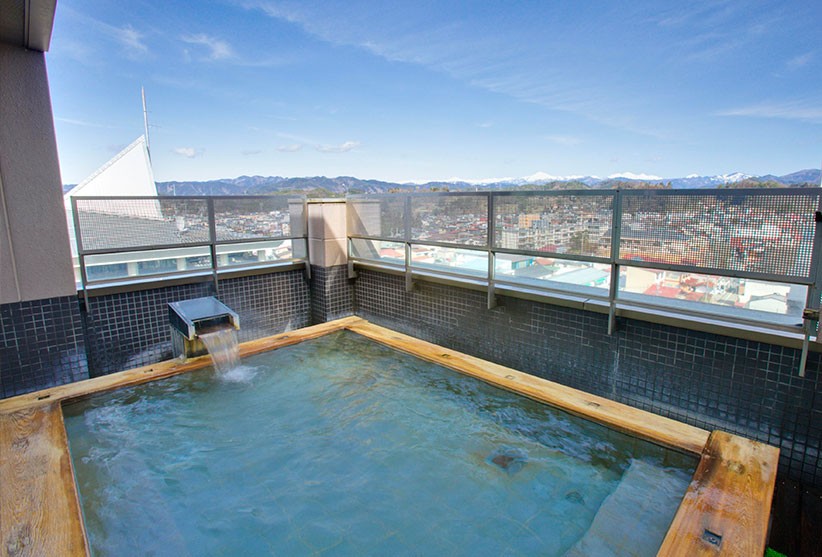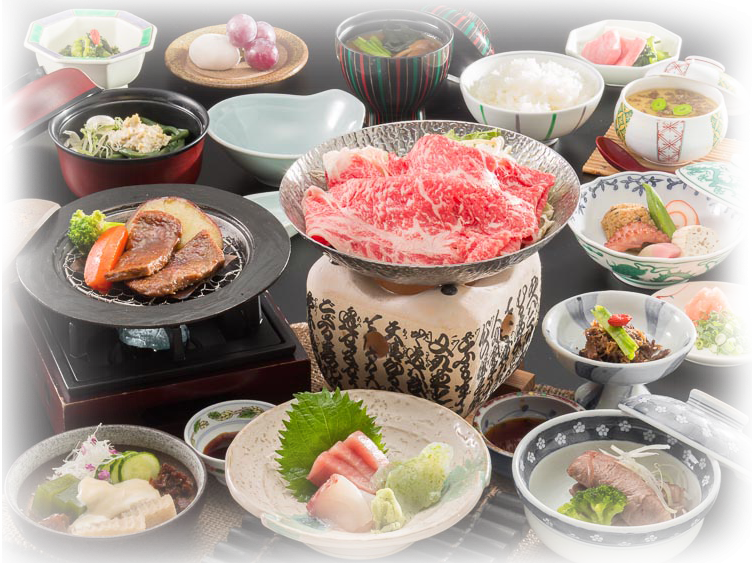 Hida Hotel Plaza is located 5 minutes on foot from Takayama Station, making sightseeing easy. The open-air bath on the top floor overlooks the Northern Alps. The hot spring in the basement also has ukiyo-e paintings, and you can feel the traditional atmosphere of Japan. 

Spot Information
Name: Hida Hotel Plaza
Address: 2-60 Hanaokamachi Takayama, Gifu 506-0009
Access: 5-minute walk from Takayama Station 
Spa Hotel Alpina Hida Takayama 

Spa Hotel Alpina Hida Takayama is a 4-minute walk from Takayama Station. It is characterized by having a private natural hot spring. Let's get in the hot springs while looking at the Takayama town, and relieve your fatigue from your trip. 
Spot Information
Spa Hotel Alpina Hida Takayama
Address: 5-41 Nadamachi Takayama, Gifu 506-002
Access: 4-minute walk from Takayama Station 
Accessibility from Tokyo to Hida Takayama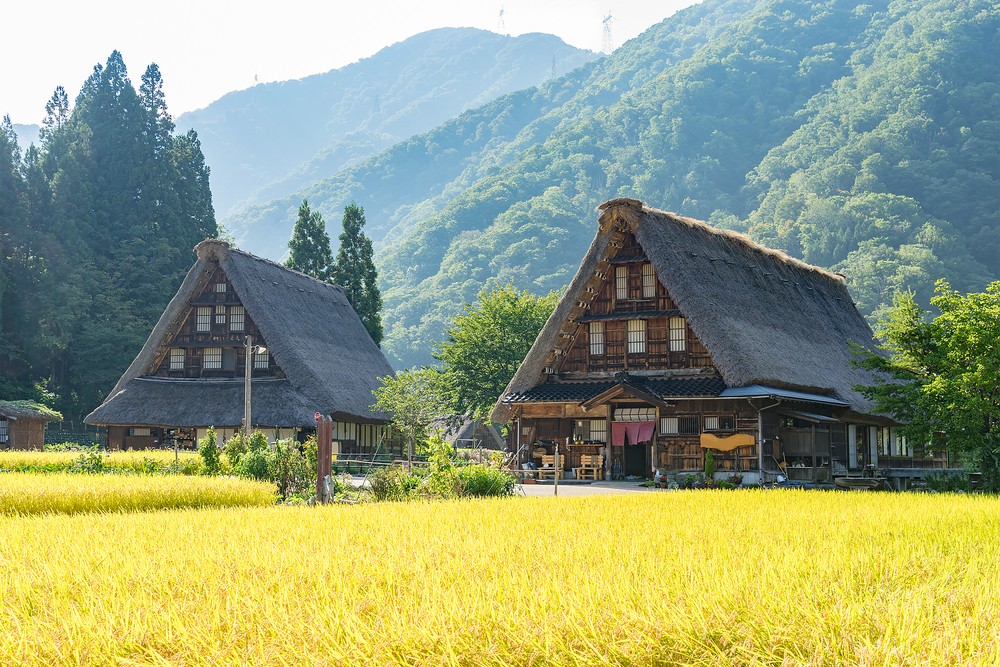 There are 4 ways to get to Hida Takayama from Tokyo. 

1. By Railway: About 4 and a half hours
1. From Tokyo Station, go to Toyama Station by "JR Shinkansen Kagayaki". Change to "JR Limited Wide View Hida" and go to Hida Furukawa Station.
2. From Tokyo Station, take "JR Shinkansen Nozomi" to Nagoya Station and "JR Limited Express Wide View Hida" to Takayama Station. Change to "JR Takayama Main Line" and go to Hida Furukawa Station.
2. By Bus: About 6 hours 
From Shinjuku Station West Exit, go to Takayama Bus Center by Nohi Bus / Keio Bus. Take the Nohi Bus to Furukawa Station. 

3. By a Rental Car: About 5 hours 

4. By Plane: About 2 and a half hours 

Go from Haneda Airport to Toyama Airport by airplane. Go to Hida Furukawa Station by bus and train. 

[Survey] Traveling to Japan
Recommend