5 Popular Souvenirs to buy in Himeji, Japan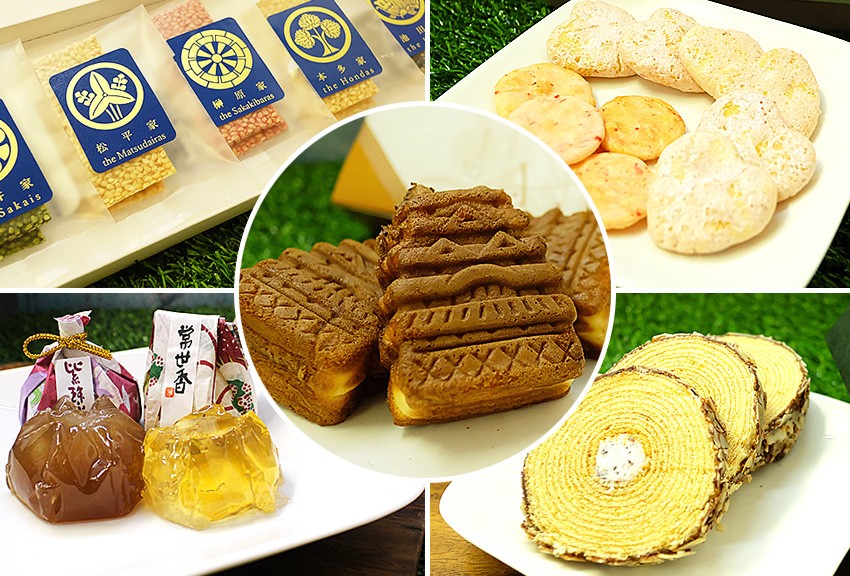 Souvenirs are very important to buy when you go out for business trips and when you go travelling in Japan. There are many souvenirs you can buy when visiting Himeji, so many people do not know which ones they should buy. To solve this issue, this article will introduce some of Himeji's famous and popular souvenirs. These souvenirs can be purchased around Himeji station, so they are very convenient!

A souvenir you can not stop buying at Himeji!
1. Sweet snacks of sesame · Kamon Bar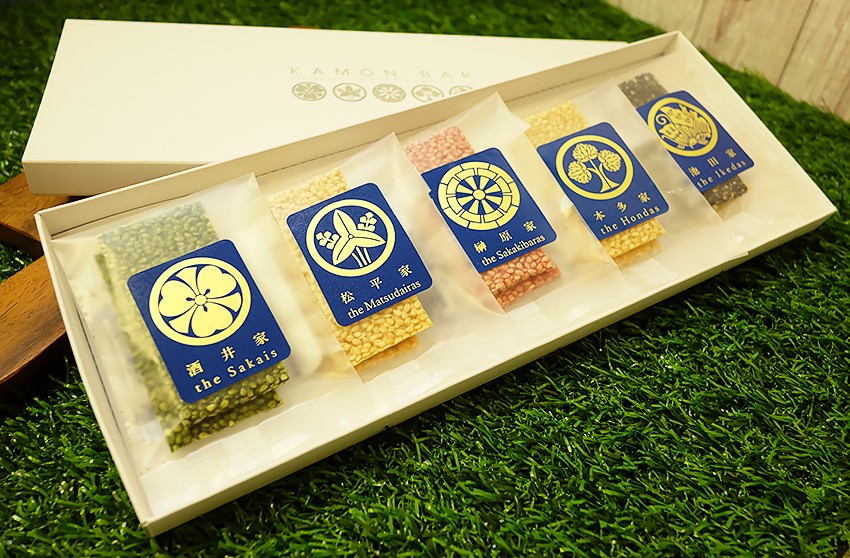 "KAMON BAR /カモンバー, is a new product which is made through a collaboration of Harima High School students in Hyogo Prefecture, and the Japanese confectionary shop "Kineya/杵屋". These sweets are made from sesame seeds with syrup, and there are five different flavors for you to enjoy: black sesame, ginger soy sauce, honey, miso and green tea. In the bag they come in, there is a sticker with the five crests of the Ikeda family, Honda family, Matsudaira family, Sakakibara family and the Sakai family, who were all principals of Himeji Castle.

Number and Price: 10 sheets in 2 bags 700 yen (excluded the tax)  

2. A set of strawberry and rice crackers and shrimp crackers, Ippuku rice crackers Hangetsuan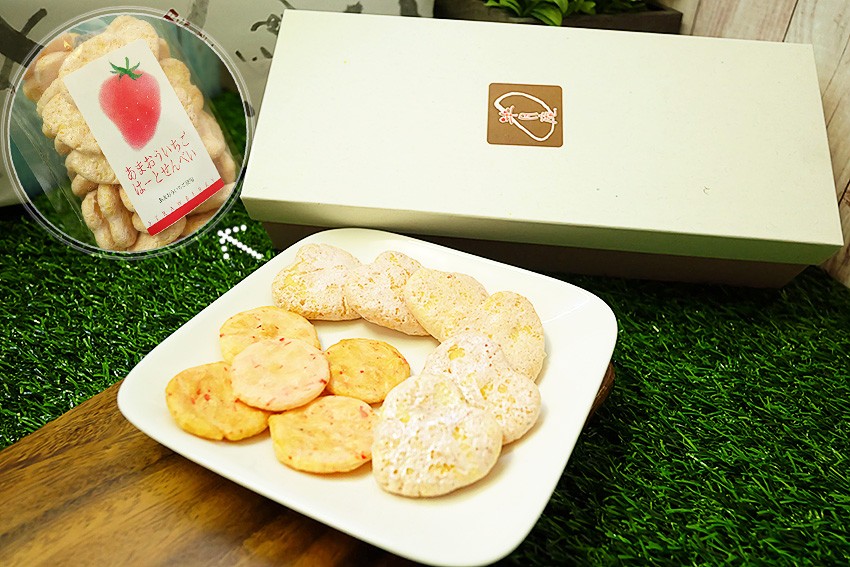 There are two flavours of the Amauo strawberry rice crackers and shrimp crackers. The Amauo strawberry and rice crackers are a cute heart shape, and the cracker is full of a gentle and sweet strawberry flavor, with a drifting strawberry fragrance. The shrimp crackers are salty, with a deep and crispy texture. Overall, these crackers cannot be compared to any other rice cracker.
Number and price: 2 packages per box 550 yen (excluded the tax) 

3. Baumkuchen Roll Cake - Shosha sen'nensugi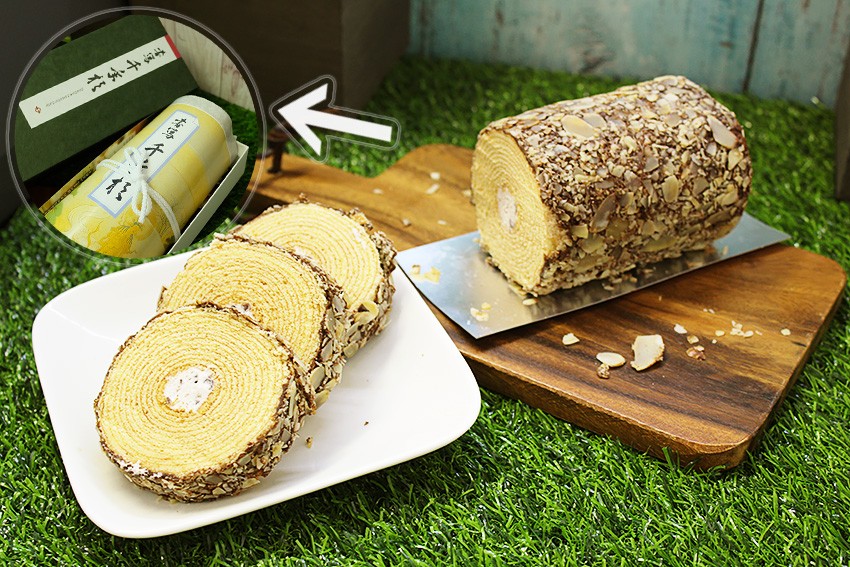 Shosha sen'nensugi is a Baumkuchen with an almond butter flavor. It is topped with caramelized roasted almonds and is rich in Ogura Bean with Yuzu cream. Because of its moist texture and gentle sweetness, it is perfect for everyone, from children to elderly people. To enjoy the Baumkuchen, please cut it into small pieces.
Number and price: 1 roll cake 1,296 yen (tax included)

4. Jelly one type of Japanese confectionery - Shirasagi tenbu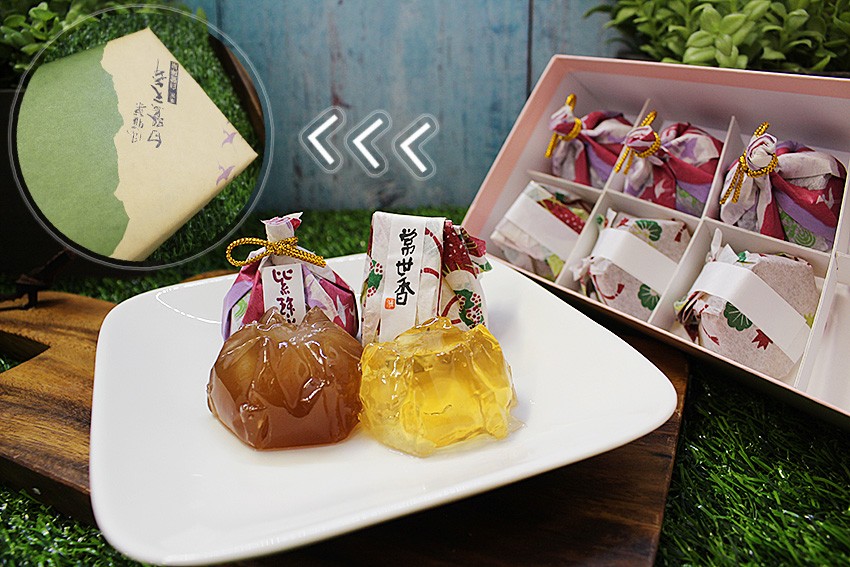 Shirasagi tenbu is a jelly type Japanese sweet , with two  types: "Murasaki Jukō/紫珠光" with the azuki beans paste and "Tokoyo-ka/常世香" with plenty of plums . The sweet taste drifts to the whole jelly, and Murasaki Jukō`s jelly is chewy and has a taste of strong bean paste inside the jelly . The Tokoyo-ka`s one has a refreshing taste like plum. I recommend you to make it as a souvenir since they wrap them very nice and beautifully. This sweet will match perfectly with Matcha!

Number and Price: 8 pieces: 1,080 yen, 12 pieces : 1,620 yen, 16 pieces : 2,100 yen (tax included)

5. Himeji Castle shape-d Manju and Oshiro yaki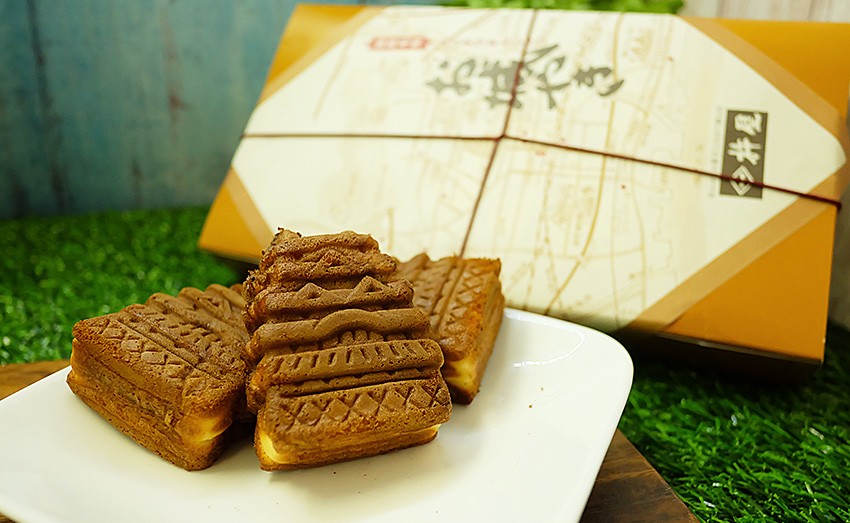 Oshiro yaki /お城やきis a cake represents shape of Himeji Castle with the bean paste in it. Domestic honey is abundantly used in fluffy dough with right amount of sweetness. Since it is available to purchase even from 1 piece, I recommend it to those who would like to enjoy the famous Japanese sweets of Himeji.
Number and Price: 1 piece 86 yen, 6 pieces 540 yen, 10 pieces 864 yen (tax included)

Don't worry!If the time is limited for your leisure shopping,this sweet can be purchased around the station!
Store name: Piore Himeji Omiyage Kan (

ピオレ姫路おみやげ館)



Opening Hours:

8: 30-20: 00



Address:

222, Tofu-cho, Himeji City , Hyogo Prefecture 〒 670-0912  



Access:

Directly connected to JR Himeji station, 1 minute walk from Sanyo train Himeji station to south



[Survey] Traveling to Japan
Recommend