Hyogo Prefecture Filled with Attractive Spots
Hyogo Prefecture lays sandwiched between the Sea of Japan and the Seto Inland Sea. It includes many tourist spots from the port town of Kobe to Mount Rokko, historical sites, onsen and more. Hyogo Prefecture, blessed with gifts from the seas and mountains, is also enriched with fine food. In this article we introduce popular spots, places to eat, and accommodation facilities.
Hyogo tourist spots filled with charms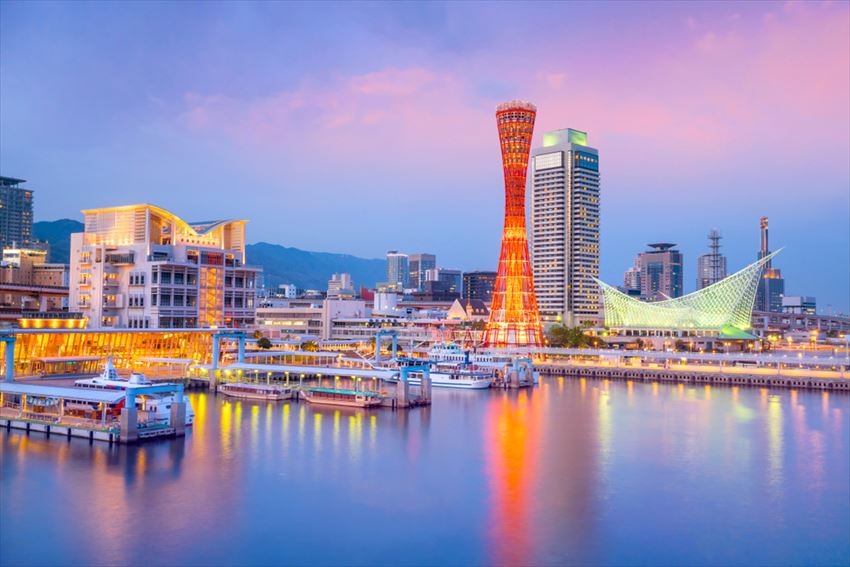 Hyogo Prefecture is connected to the Sea of Japan in the north and the Seto Inland Sea in the south, and also includes Awaji Island. The contrasting beautiful views of mountains and seas can both be enjoyed.

Kobe City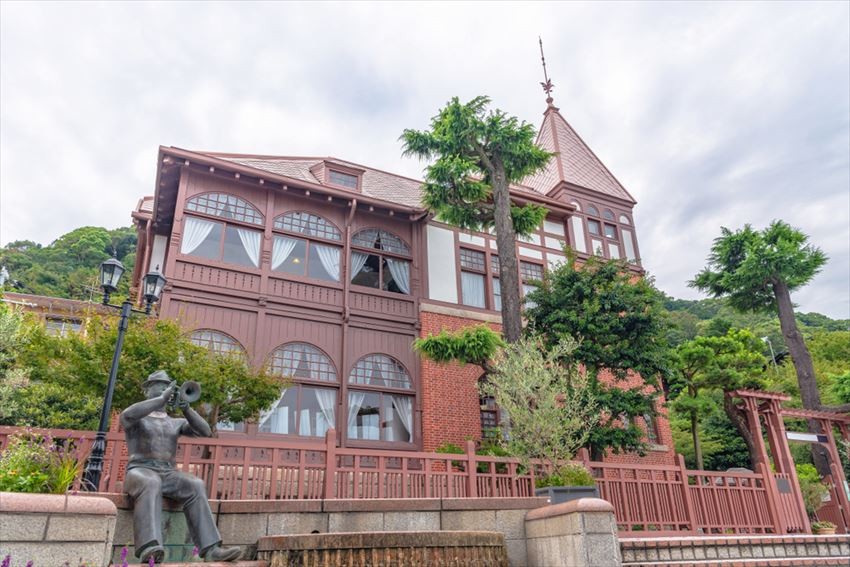 Visit Ijinkan(former residences of early foreign settlers) lined up on the hills, during the day, and gaze on the cityscape known as one of the "Three Major Night Views of Japan" at night. It has been part of a standard tourist route for a long time. Additionally, there are also lots of popular tourist spots such as the port area and Mount Rokko. Not only that, there's also plenty of stylish shops and restaurants. It's always bustling with crowds of people. The illumination event "Kobe Illuminage" that is held every year from November to the end of February often has people frantically posting to social networking services. It is also popular with travelers from abroad.
Arima Onsen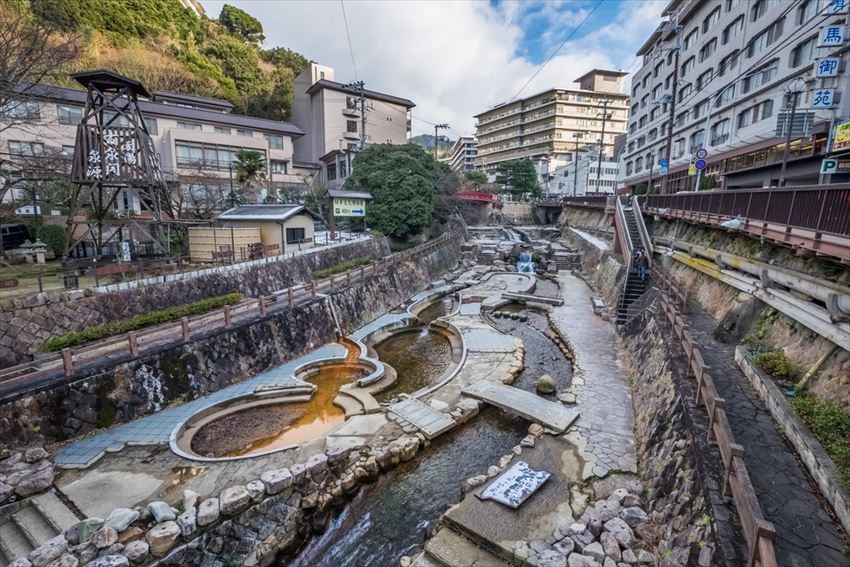 The oldest onsen in Japan, Arima Onsen, can be reached by train from the Kobe City area in approximately 30 minutes.
Oldest here means it is a natural hot spring that sprung up from the earth from an era when humans did not have the technology to dig up the earth. Due to current technological advances, it is possible to enjoy hot spring water that is plentiful in natural blessings(referring to the active components in the onsen) by extracting hot spring water from shallow sources(up to 300m). Out of 9 main types of hot spring (simple hot spring, carbon dioxide spring, hydrogen carbonate spring, chloride spring, sulfate spring, iron-containing spring, sulfur spring, acidic spring, radioactive spring) acknowledged as medical treatment springs in guidelines by the Japanese Ministry of the Environment, the hot spring water here have components qualified for 7 types (excludes sulfur spring and acidic spring). Having so many components together makes this hot spring a rare one even globally.
Himeji Castle and Takeda Castle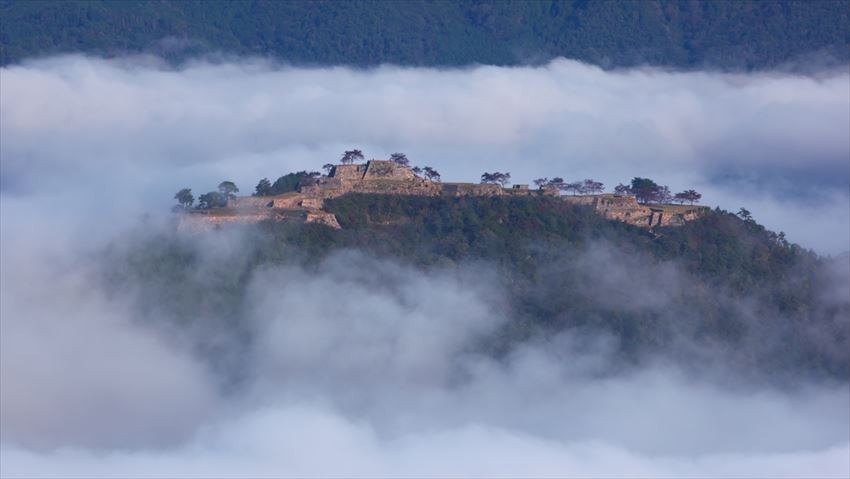 The World Heritage Site Himeji Castle is a representative historical site. It is also called the White Heron Castle because of the beautiful pure-white walls. Furthermore, the Takeda Castle that floats in a sea of clouds should also not be missed. The figure of the Takeda Castle ruins enveloped in a sea of clouds can be seen from September into November during the limited hours between early morning and around 7:30 AM. This is one view to visit and photograph.

Awaji Island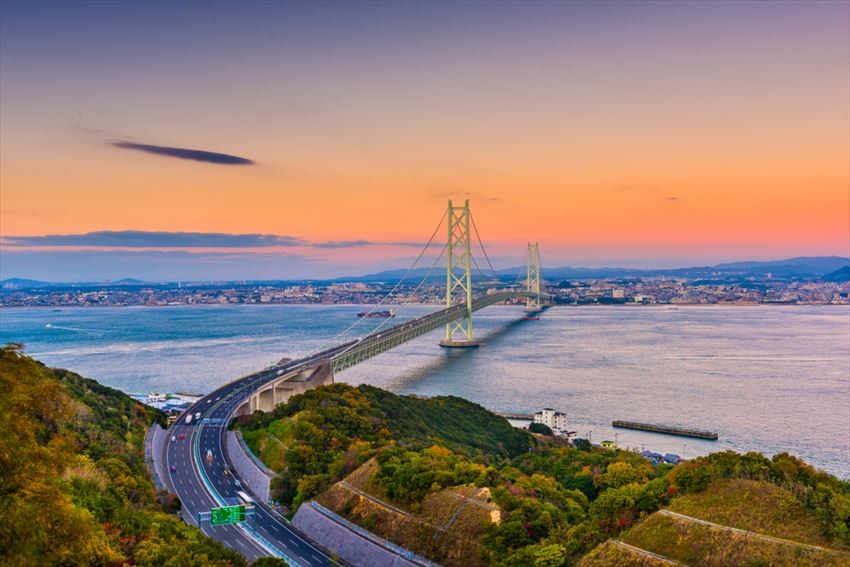 "Kuniumi mythology" tells the story of the creation of Japan. In this it is stated that Awaji Island is the first of Japan to be created. Many locations filled with green exist in the myths, attracting visitors into the unending distance. Awaji Island is the source of many onsen, and such, Onsen Hopping is also very attractive. The famous tourist spot is the whirlpool. Below the feet of the Onaruto Bridge connecting Awaji Island and Shikoku, one of the three major tidal currents known as the majestic Naruto Strait can be found. The tidal currents that flow in from the Pacific Ocean and Seto Inland Sea clash together to create the giant whirlpool.

Hyogo gourmet to your heart's content from luxury ingredients to iconic food
Kobe beef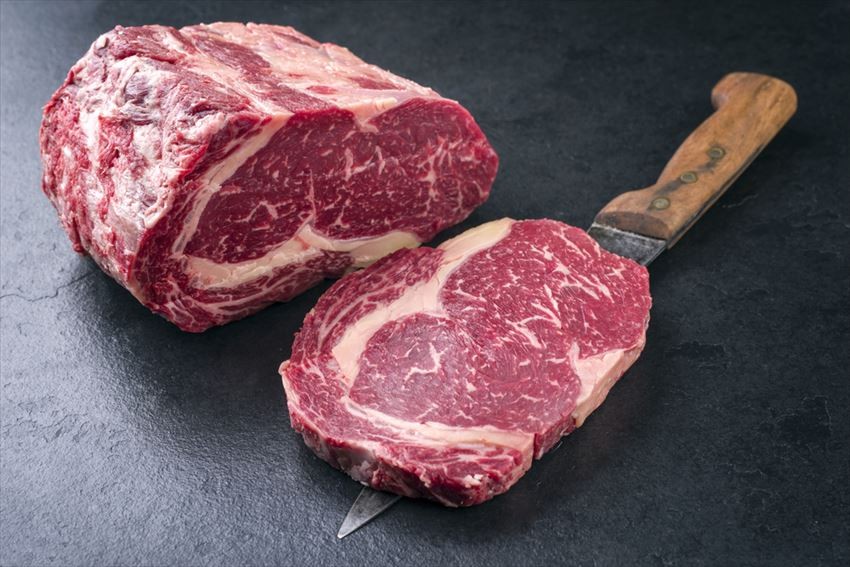 The globally acclaimed Kobe beef is definitely one ingredient you should want to try out. It is renowned as one of the three major types of beef in Japan, having a good balance of marbled and red meat, with a gentle sweet taste. It is recommended to eat it as a thick piece of steak to bring out the meaty juiciness.

Akashiyaki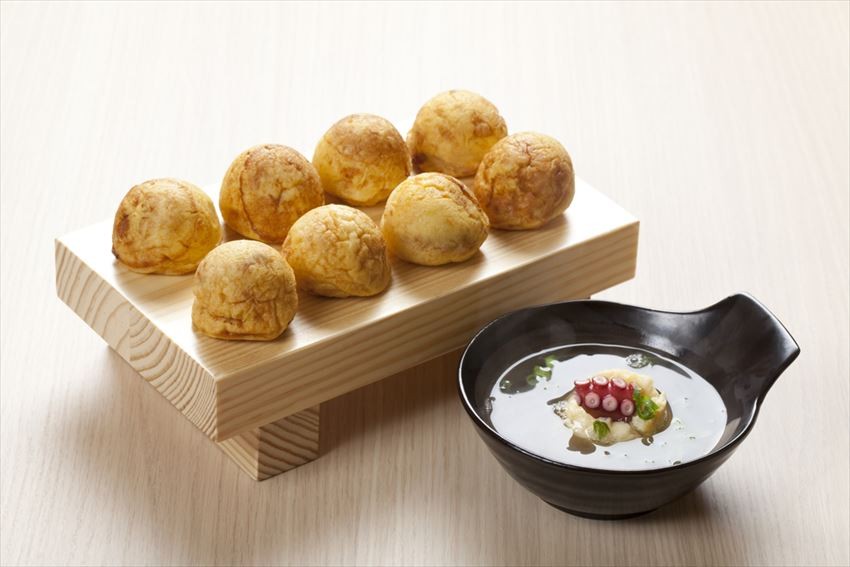 This is a local dish that is said to be the origins of Takoyaki. It involves eating Takoyaki dipped in dashi (broth). You should try out the lighter-tasting Akashiyaki for its somewhat differing taste to the Takoyaki that is eaten in Osaka with sauce.

Chinese cuisine

Nankin-machi which is in walking distance from JR Motomachi Station is one of Japan's three major China towns along Yokohama and Nagasaki.There are many Chinese restaurants established in Nankin-machi. It is enjoyable to tour around trying them out.

Botan Nabe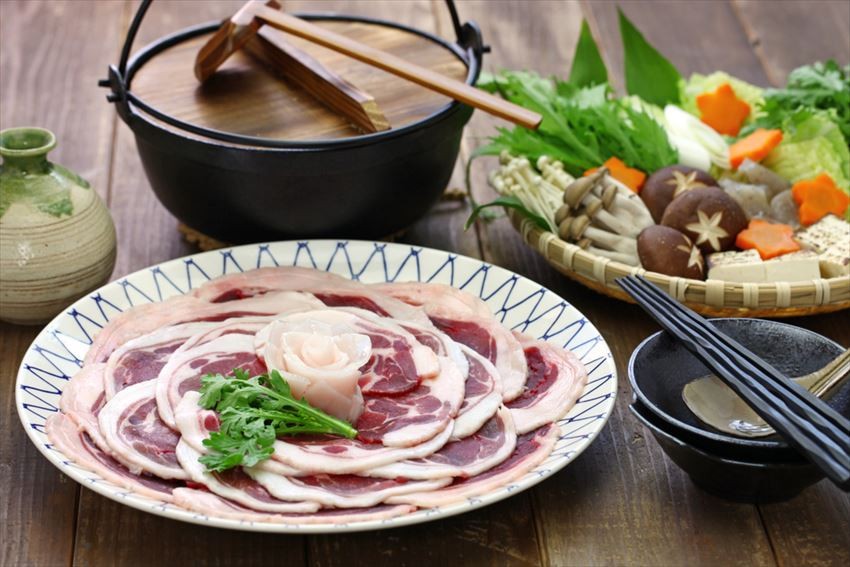 Botan Nabe can be tasted in the Hyogo Prefecture Tamba Sasayama region where wild boar hunting happens. Botan Nabe is hot pot cooking using wild boar meat. Eating Botan Nabe around an atmospheric Irori(traditional Japanese sunken hearth) is exceptional. The season for this is from late November until until somewhere at the start of March.

Hyogo hotels excelling in convenience
Kobe Portopia Hotel
This is a hotel that takes pride in the beautiful view surrounded by the sea and mountains. Its ease of access also makes it perfect for touring to Kansai areas such as Osaka and Kyoto.

Spot information
Spot name: Kobe Portopia Hotel (神戸ポートピアホテル)

Street address: 10-1, 6 Chome, Minatojima Nakamachi Chuo-ku, Kobe City, Hyogo Prefecture

Access: Approximately 15 minutes by shuttle bus from JR Sannomiya Station.

Richmond Hotel Himeji

Opened in June of 2018, It is a hotel situated in a very convenient area. The clean-feeling rooms and plentiful furnishings provide a comfortable stay. It is recommended for when going to see Himeji Castle.

Spot information
Spot name: Richmond Hotel Himeji (リッチモンドホテル姫路)

Street address: 2-7, Nounencho, Himeji City, Hyogo Prefecture

Access: Approximately 6 minutes walk from Himeji Station for JR or Shinkansen.

Arima Gyoen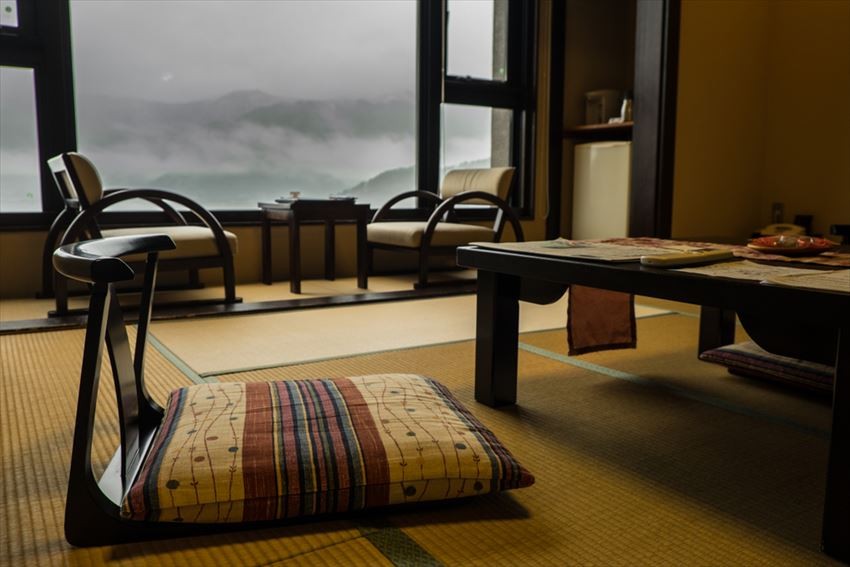 This is an onsen hotel located at Arima Onsen. 2 types of onsen to enjoy and Kobe beef are provided for meals. A plan including a meal within your room exists for those who want to relax and savor the experience. It is also convenient due to its proximity to the onsen district.

Spot information
Spot name: Arima Gyoen (有馬御苑)

Street address: Arimacho, Kita-ku, Kobe City, Hyogo Prefecture

Access: From Sannomiya Station (Kobe Municipal Subway) transferring at Tanigami Station to go towards and exit at Arima Onsen Station (Kobe Electric Railway) (taking in all, approximately 30 minutes), followed by an approximately 2 minute walk

[Survey] Traveling to Japan
Recommend