How To Spend Your Time In Kobe Harborland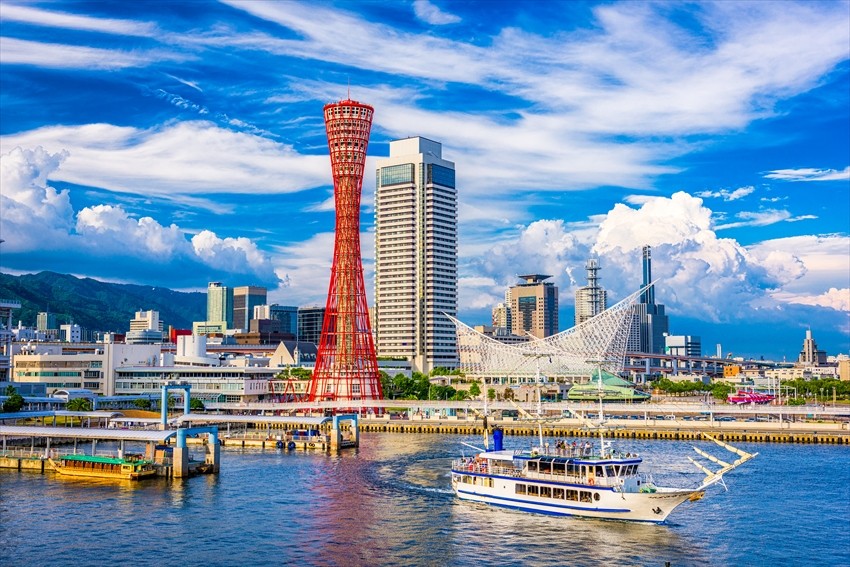 Kobe Harborland is within walking distance from Kobe station and Motomachi station, and it is a place where shopping, restaurants, amusement centres, hotel and other facilities are. There are multiple commercial facilities where you can find an underground shopping center and fashionable shops and restaurants. Plus, there is also a Ferris wheel and cruise which is often bustling with of lots of tourists. Take a walking around the beautifully renovated cityscape.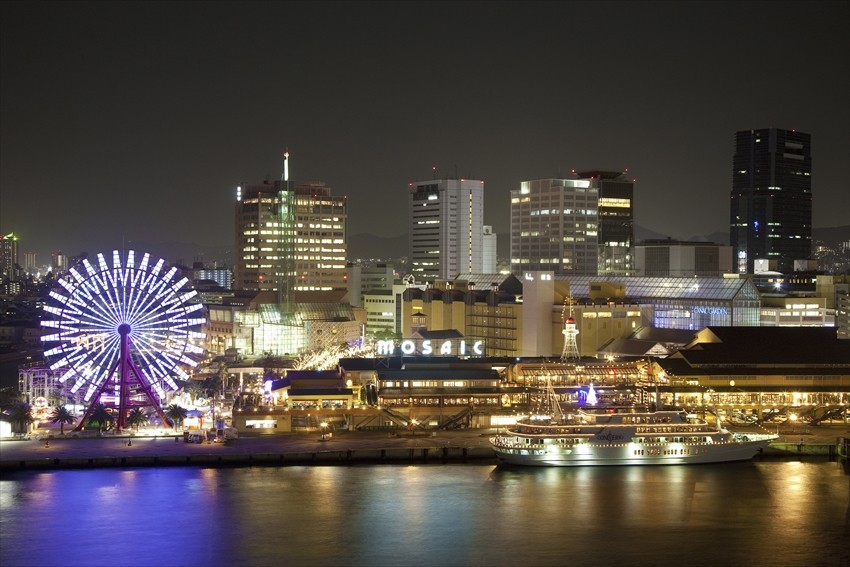 Kobe Harborland, An Atmospheric Bay Area
A Shopping Spot Filled With Trendy Things
Kobe Harborland is one of the distinguished shopping areas in Kobe, with many facilities available in the shopping areas where you can shop, restaurants, movie theater, amusement space in its large complex facilities. It is located in a redeveloped district on the west side of the central urban area of Chuo-ku, Kobe. Duty-free shops are also increasing slowly, so do come and visit.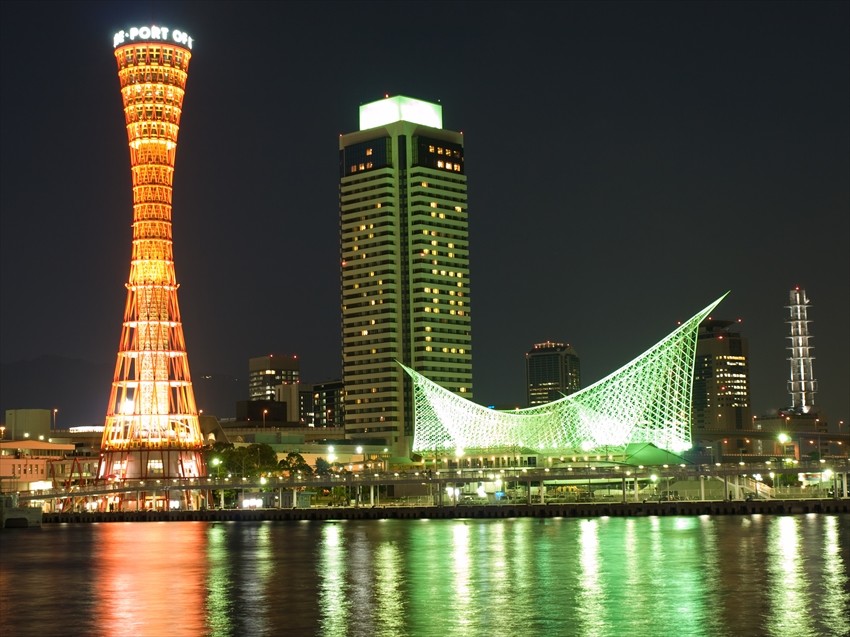 Recommended Tourist Spots and Night Scenery
When night falls, the nighttime scenery is beautiful; lighted up by the Ferris wheel, and combined with the atmosphere of the brick warehouse, it becomes a popular spot for tourists. The places where the cruise ships such as "Concerto" come alongside, like the Takahama quay walls, are a great for walking while feeling the sea breeze caress your hair. You can also go sightseeing in places within walking distance because there are also many areas that you can enjoy in the vicinity of Kobe Harborland, such as Meriken Park which is filled with Kobe's popular shopping streets and historic shopping streets.
Spot information
Spot name: Kobe Harborland

Street address: 1 Chome, Higashikawasakicho, Chuo Ward, Kobe, Hyōgo, 650-0044, Japan
Access: Immediately after you get off from JR Kobe Station (Kobe Line)
2 Hotels Recommended For Those Who Want To Stay Overnight in Kobe Harborland
Stay at a Hotel Which is a cut above the rest at Hotel La Suite Kobe Harborland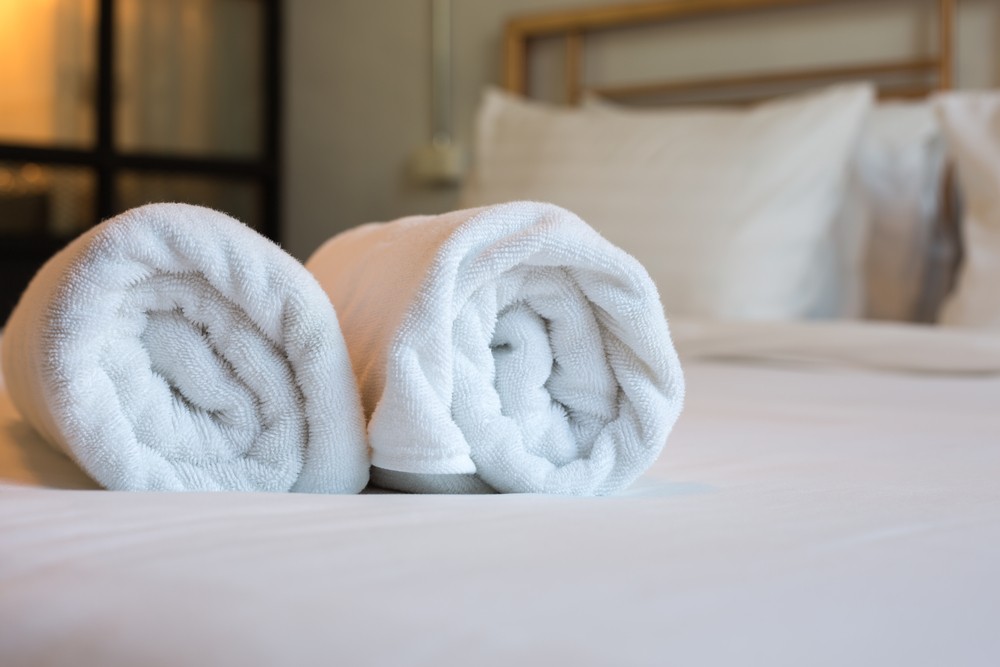 Located on the waterfront of Kobe Harborland, Hotel La Suite Kobe Harborland is a hotel that you can experience staying in a resort with a view of the ocean. With an elegant atmosphere and interior, the hotel offers a service which is a level above the rest. The rooms are spacious and each room has a jacuzzi. Inside the hotel, there is a restaurant which serves full-fledged French meals made from carefully selected ingredients from Hyogo and a teppanyaki restaurant serving the finest Kobe beef. Stay here for a refined way to enjoy the night views of Kobe.
Spot information
Spot name: Hotel La Suite Kobe Harborland

Street address: 7-2 Hatobachō, Chūō-ku, Kōbe-shi, Hyōgo Prefecture, 650-0042, Japan

Access: 4 minute walk from Minato Motomachi Station (Kobe Municipal Subway, Kaigan Line)

The Hotel Which is in the Best Location for Travellers: Hotel Crown Palais Kobe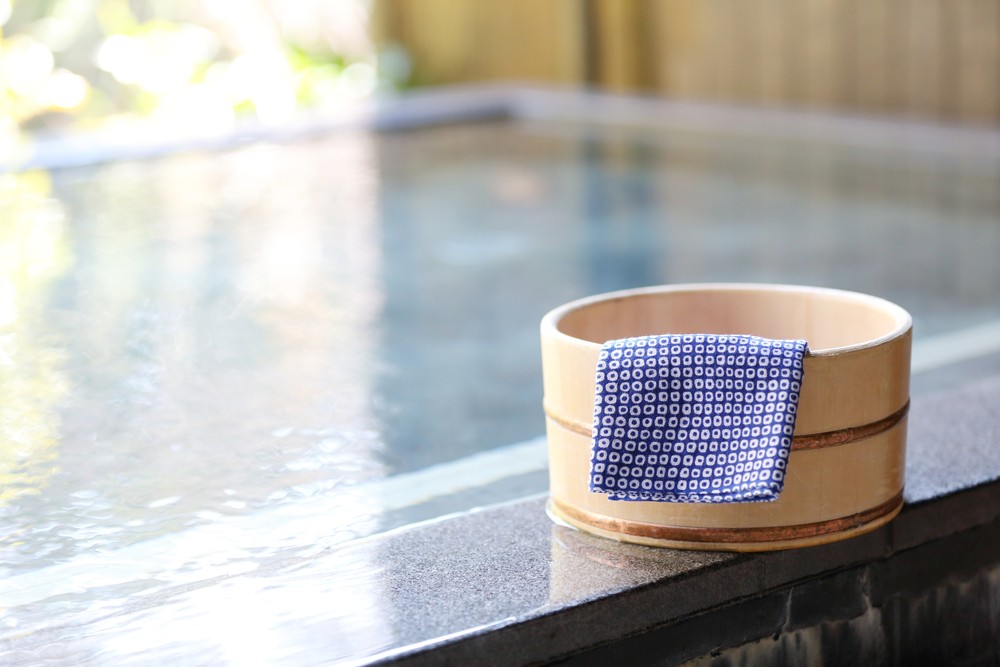 The Hotel Crown Palais Kobe is a hotel that is directly accessible from the underground shopping mall of JR Kobe Station, Higashi Kobe Station, Subway Harborland Station (Kaigan Line). There are comfortable rooms that overlook the Rokko Mountains and the Bay Area where you can have a fulfilling time comfortably at their facilities, such as the restaurant or their spa full of character. Because it is a convenient location in front of the station, it is highly recommended for sightseeing and business people and is ideal for travelling around Harborland. Wifi as well as comfortable beds are provided in the guest rooms. The spacious spa facilities in the hotel have a calm atmosphere and the bathroom for women has a large bathtub as long as 21 meters. You can relax and recover from your tiredness of your trip slowly here. There are Chinese restaurants and teppanyaki restaurants inside the hotel.
Spot information
Spot name: Hotel Crown Palais Kobe
Street address: 1 Chome-3-5 Higashikawasakicho, Chuo Ward, Kobe, Hyōgo Prefecture 650-0044, Japan

Access:It is about a 2-minute walk from the JR Kobe Station, High-speed Kobe station, Harborland station (Kaigan Line) which is directly connected to the underground shopping street

An Area Filled With Many Kinds Of Restaurants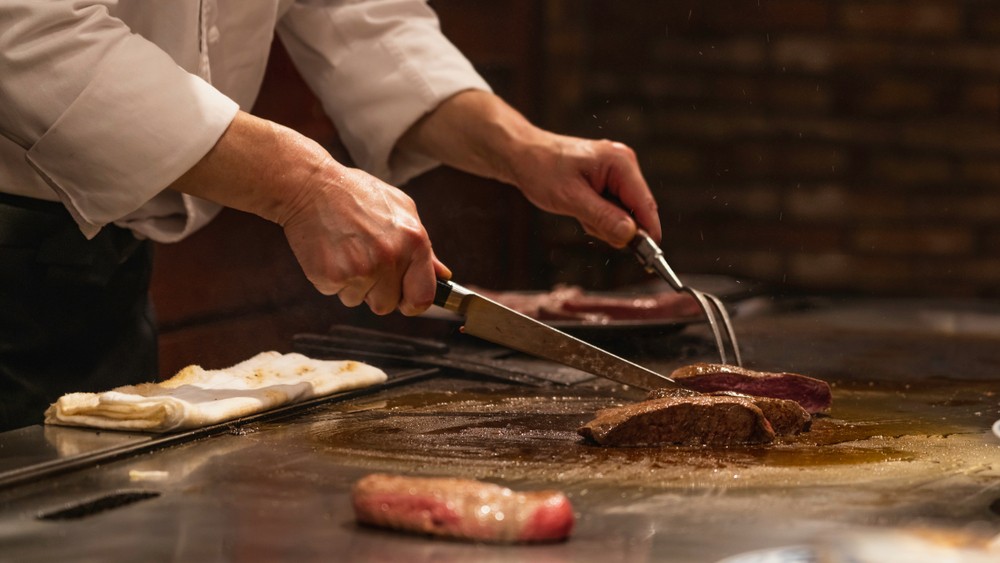 Kobe Harborland has many types of restaurants, ranging from atmospheric restaurants to buffet restaurants which caters to families and even food courts. Here, you can have a dinner according to your preference. You can try cooking on board the Concerto which departs from Harborland. Look at the view of Kobe surrounded by mountains and the sea from the ship while having your lunch or dinner at the same time. French cuisine and teppanyaki courses are available, and you can enjoy the freshly prepared dishes from the kitchen inside the ship. At the teppanyaki restaurant, you eat while the chef cooks in front of you. Taste the finely cooked meat while admiring the magnificent scene of the chef cooking through the iron plate. Make a wonderful memory of your trip on a ship where food, scenery and live music come together.
Spot information
Spot name: Concerto (コンツェルト)

Street address: 1 Chome-6-1,Higashikawasakicho,Chuo Ward, Kobe, Hyogo Prefecture, 650-0044, Japan
Access: 10 minutes walk from JR Kobe Station (Kobe Line)

[Survey] Traveling to Japan
Recommend