Walk Around Kobe Chinatown in Kobe city, Japan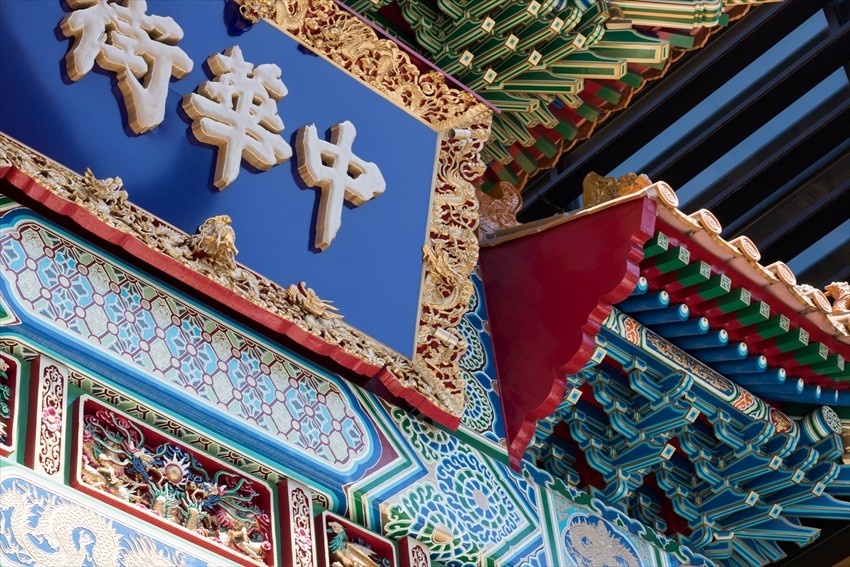 Nankinmachi (Nanjing town in English) in Kobe's Chinatown spanning Motomachi and Sakaicho-dori in the central ward of Kobe City. One of Japan's three major Chinatowns, Nankinmachi is a Chinatown with many restaurants and sundries. Dim sum, sweets, ingredients, souvenirs, and more are lined up on the front of the shops along the street, and it's often crowded with local shoppers and tourists. Various events are held throughout the year, such as the Spring Festival and the Mid-Autumn Festival. Come and try the delicious Chinese cuisine in the bustling Chinatown.
Kobe Chinatown Which has a Rich History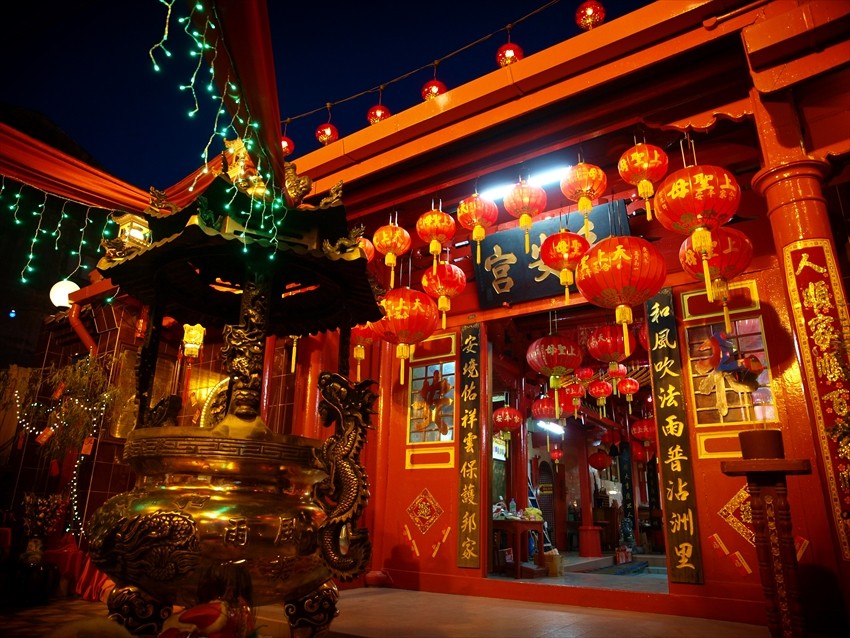 It is often said that the birth of Nankinmachi is the opening of Kobe Port in 1867. People from the Qing Dynasty opened stores and restaurants around Nankinmachi, so it came to be called "Nankinmachi", a town where many Chinese people live. In 2018, Nanjing town celebrated its 150 years anniversary. Today, there are plenty of Chinese restaurants, Chinese ingredient shops, Chinese grocery stores and souvenir shops in Chinatown. As you walk through the city, the delicious fragrance from Chinatown will surely attract your attention. While walking around the city streets, try eating various Chinese food such as meatbun, dumplings, or other delicious chinese cuisine.
Spot information
Spot name: Chinatown "Nankinmachi"

Street address: From 1 to 2. Motomachi-dori and Sakaecho-dori, Chuo-ku, Kobe

Access: Get off at Motomachi JR Station, the location is 5 minutes away.

Taste The Handpicked Kobe Beef at Nankinmachi
The Kobe beef specialty store, "Kobe Beef Teppanyaki Steak Eikichi" is right beside the Nankinmachi Square. There are 50 counter seats in front of the iron plates, and the chef cooks your meal in front of you, a fun sight to behold instead of the boring wait for food. We purchased one cattle (Kobe beef), all of which passed strict examination, providing rare slices of Kobe beef, a wide range of parts which you normally wouldn't have a chance to taste. The restaurant prepares a full-fledged course where you can eat different parts of Kobe beef with an addition of abalone, foie gras and lobster depending on what you want. At lunchtime, there is a reasonably-priced Kobe beef and seafood course. Come and taste the fine Kobe beef grilled in front of you.

Spot information
Spot name: Kobe Beef Teppanyaki Steak Eikichi (神戸牛鉄板焼ステーキ 栄吉)

Street address: 1 Chome-3-10 Sakaemachidori, Chuo Ward, Kobe, Hyōgo Prefecture 650-0023, Japan
Access: 5 minutes walk from Motomachi JR Station

Easily taste Kobe Beef at the Kobe Chinatown Kobe Beef Stand Ramen
The recommended item at Kisshōkichi in Nanjing town is their "Kobe beef ramen" which has broth made from Kobe cattle bones. It is a lightly seasoned soup which complements the excellent ramen. A bowl worth 500 yen contains beef tendon and spring onion. Because it is a large serving and reasonably priced, it is a fair price to pay for Kobe beef. Take out is also available, so you can hold and eat from a cup while you walk around. In addition to ramen, there are items such as xiao long bao (steamed bun) and cakes wrapped in bamboo leaves (chimaki). Why don't you have them together? 
Spot information
Spot name: Kisshōkichi (神戸牛 吉祥吉 カジュアルキッチン南京町)

Street address: 2 Chome-1-14 Motomachidori, Chuo Ward, Kobe, Hyōgo Prefecture 650-0022, Japan

Access: 3-minute walk from JR Motomachi Station.

Kobe Chinatown Hours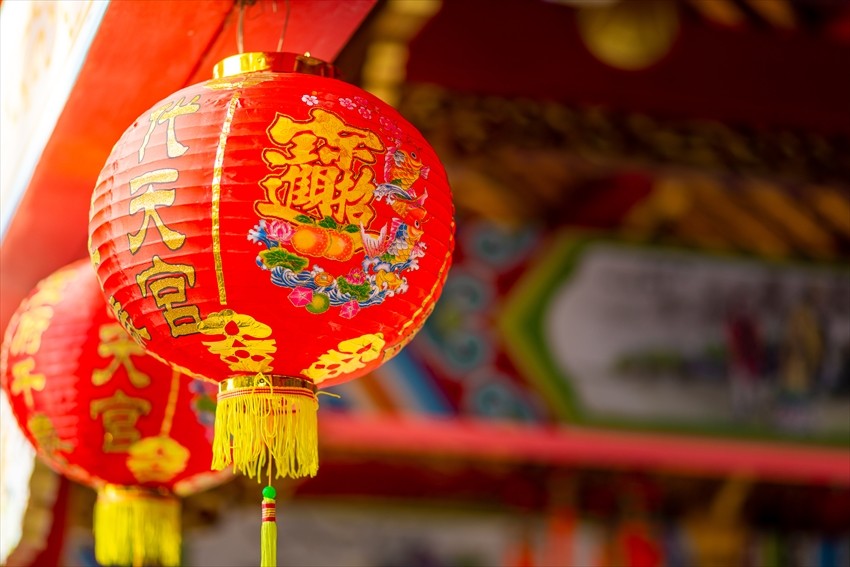 On weekdays, the traffic in Nanjing town is less congested compared to holidays. During the holiday, the streets will be crowded with a lot of tourists. Especially for lunchtime, well-known shops will be crowded, so we recommend visiting when it isn't meal time. There is no certain rest days for Nankinmachi itself, and the shop operating hours vary. Restaurants open around 11: 00 or 11: 30, and last orders are around 20: 30. There are also stores that take a break in the afternoon. Some stores also close on weekday evenings, it's best to check if it is a shop you don't want to miss. Other shops, such as the general goods shops are open around 10:00 to 11:00, and many shops close around 19:00 to 20:00.
[Survey] Traveling to Japan
Recommend