Kirishima; An Area Blessed with Hot Spring and Magnificent Nature of Kirishima Mountains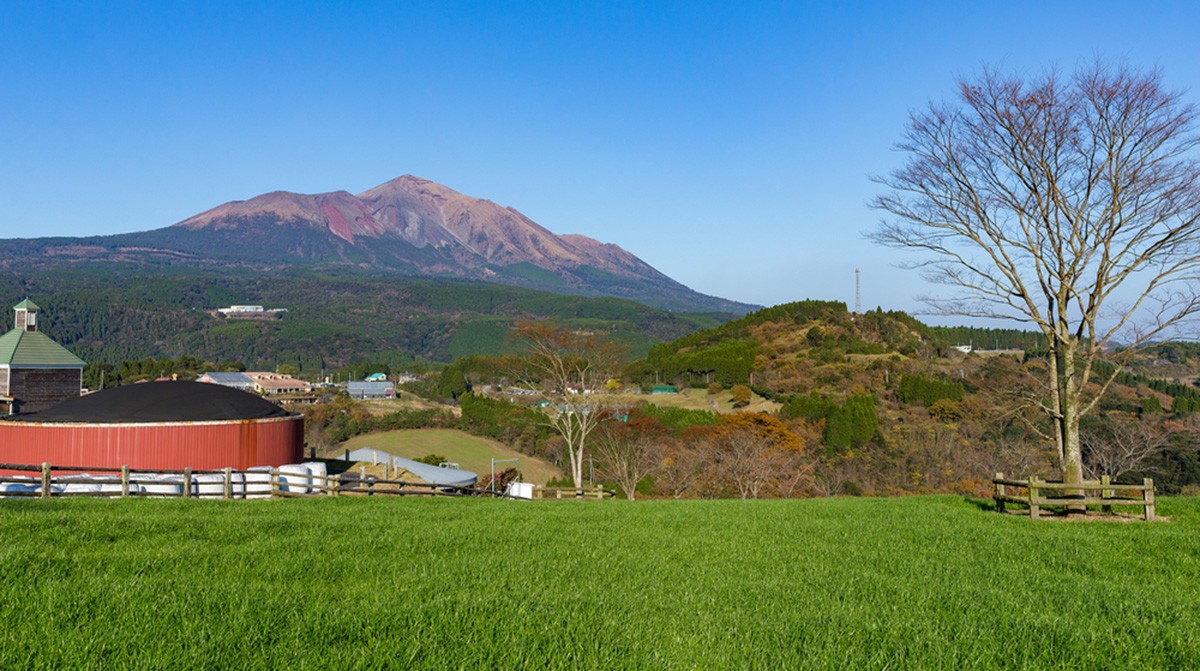 Kirishima is situated in central Kagoshima, it is an area with Kirishima mountains and abundant nature. It also has four hot spring villages, so it is one of the top hot spring areas in Kyushu. There is also a huge number of ashi-yu or foot hot spring, and drinkable hot spring spots to experience!

About Kirishima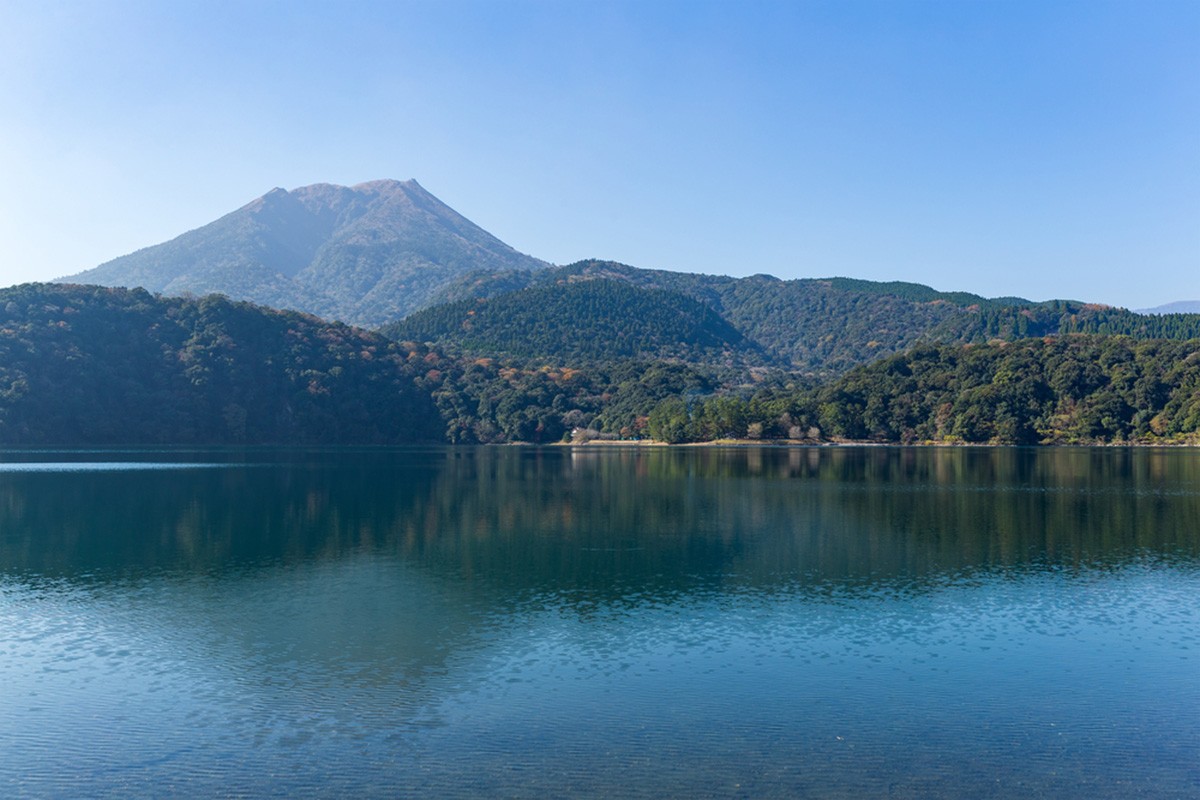 Kirishima is a coastal area with its southern part along the Kinko bay and its northern part covered by Kirishima mountains, which is over 1,000-meter high. 

The area is warm and rainy, with the especially high amount of rainfalls during June-July in the rainy season, and during August – September in the typhoon season. So, it is advisable not to visit the place in the rains. 

The Hightlights of Kirishima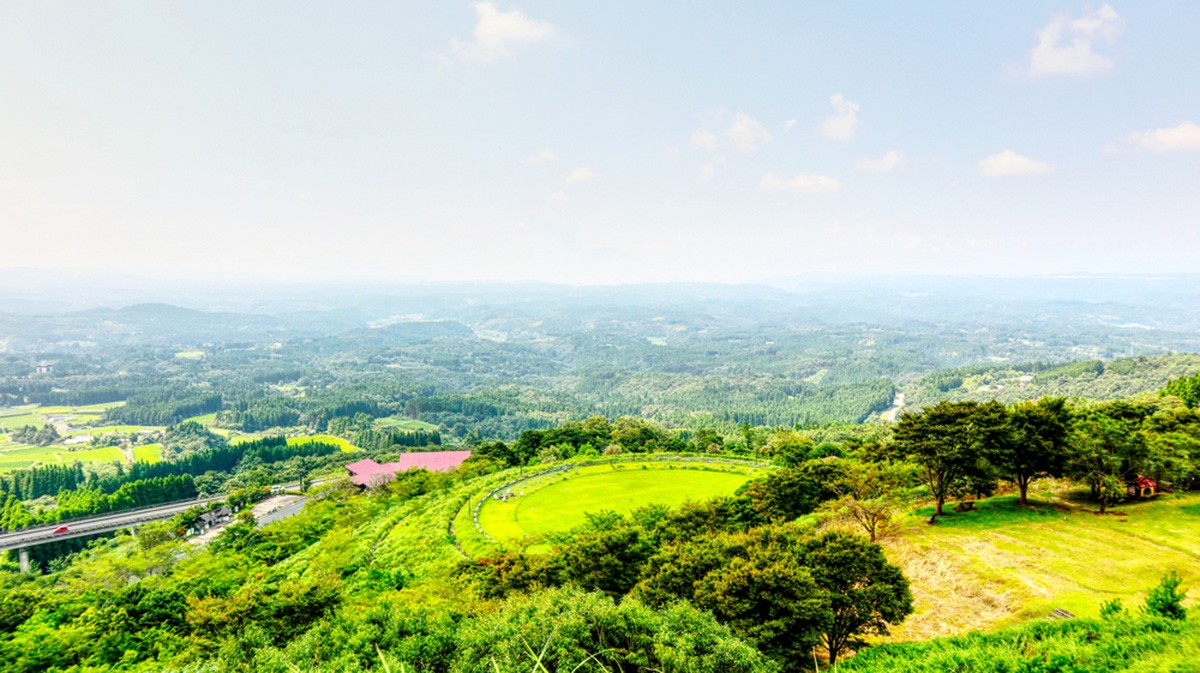 Kirishima has a large number of hot spring spots, not to mention natural scenic spots and historical sightseeing spots. This time, we would like to pick up some highly recommended ones for you.

The Splendid, Natural Sceneries of Kirishima Mountains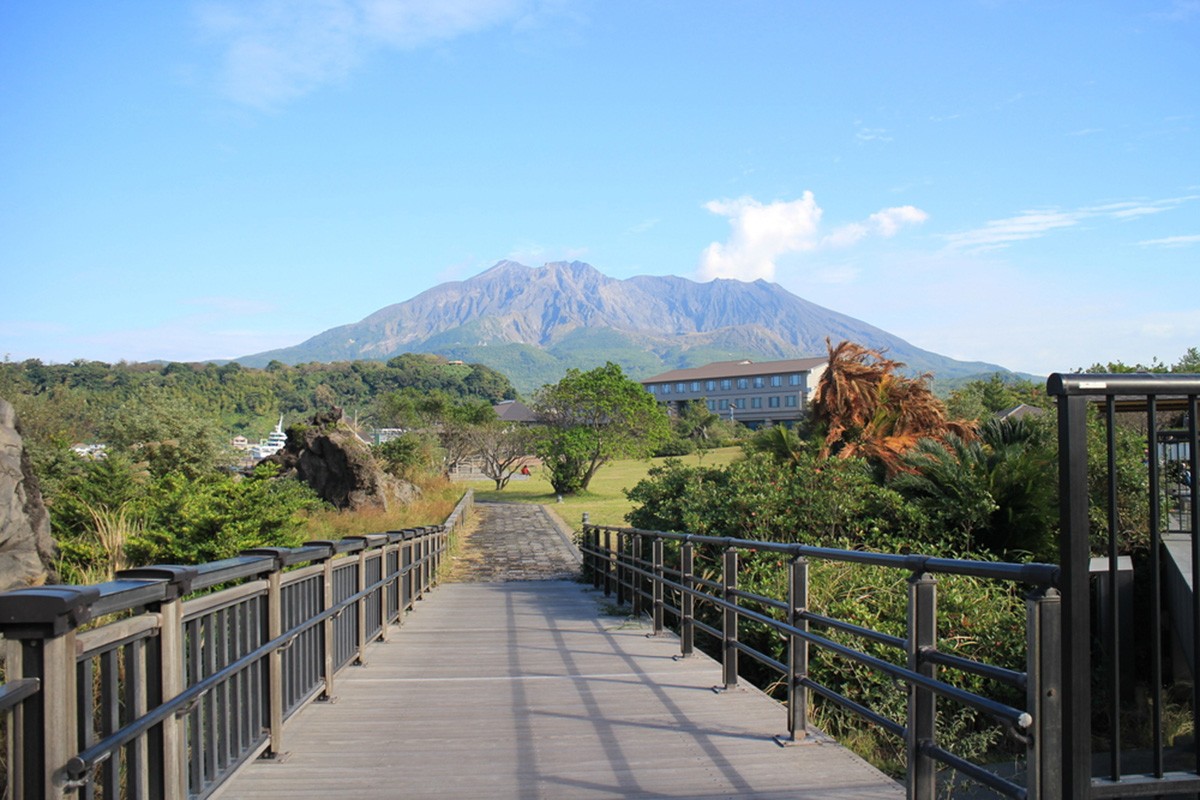 Kirishima is the area with the first designated national park in Japan, the natural sceneries of Kirishima mountains are magnificent. Among over 20 mountains linked with volcanoes with breath-taking spots like volcanic lakes, marshes, and plants, the highest one is Mt. Karakunidake with an altitude of 1,700m. 

And, there are multiple trekking routes in Kirishima mountains so climbers can indulge in the beautiful sceneries along their routes. Also, the area is dyed into bright, sharp yellow in spring for the rape flowers in the farms at the mountain foot.

Historical Spots Such as Kirishima Jingu Shrine
Kirishima is rich in historical spots such as temples and shrines particularly like the Kirishima Jingu Shrine and Kagoshima Jingu Shrine. For instance, the ancient "Kirishima Jingu Shrine" located in the north was built in the 6th century. The bright reddish color of its halls mix well with the green colors of the trees in the surrounding and constitute an impressive scenery.
Hot Spring Villages in Kirishima with Variations like Outdoor Open Baths and Ashiyu Foot Hot Springs
Kirishima has four hot spring villages. Myoken Anraku and Hinatayama are two in the south along the Amorigawa River, and Kirishima Jingu Onsen and Kirishima Onsen are the other two in the North with the Kirishima Jingu Shrine at their center. Along with the traditional enjoyments like hot spring hotels and day-trip facilities, there are also ashi-yu (literally means foot spa hot spring) . Most of the ashi-yu are free so please try them out!

Cuisines and Restaurants in Kirishima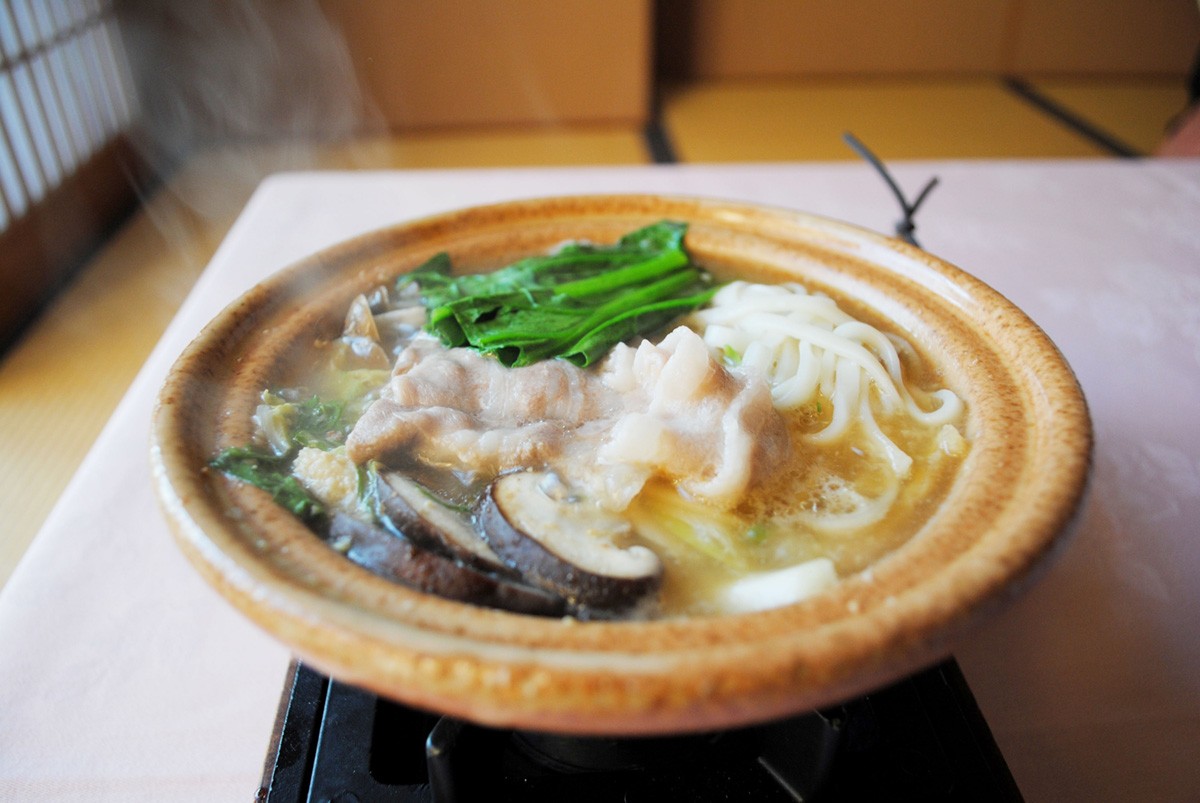 Kirishima is famous for natural food ingredients and products such as black pork, Kirishima tea, black vinegar, and shochu liquors. Restaurants serving these great foods are mostly concentrated in the south. You can find plenty of them around JR Kokubu station and in the Myoken Anraku and Hinatayama hot spring villages. The number of restaurants is relatively limited in the north, but you can still find good ones in the Kirishima Jingu and Kirishima hot spring villages.
Hotels and Japanese Ryokans in Kirishima
Regarding the accommodation in Kirishima, there is a number of choices both in the south and north centering on the four hot spring villages. In the south, accommodations are available around the JR Kokubu station along with those in Myoken Anraku and Hinatayama hot spring villages. In the north, you can find accommodations in the Kirishima Jingu and Kirishima hot spring villages.

Generally speaking, most of the hot spring accommodations are available at around 7,000 - 15,000 Japanese yen while luxury choices are also available. If you are aiming at cheaper choices under JPY 7,000 per night, you should look at those around JR Kokubu station in the south. There are many different sorts of shelters like boutique hotels, guest houses, and dorms. (As in July 2019)
Access to Kirishima
For your trip at Kirishima, let's first aim at "JR Kokubu station" in the south! It only takes around 36 mins to get there from JR Kagoshima Chuo station by express train. Moreover, the railways and buses at JR Kokubu station can take you to most of the sightseeing spots easily and quickly.
Spot information
Spot name:Kirishima (JR Kokubu station)
Address:: 3-46-3, Kokubu Chuo, Kirishima-shi, Kagoshima (zip code 899-4332)
Access:Kagoshima Chuo station  [JR Express] approx. 36 mins.
Wi-Fi:Available(FREESPOT)
Language:English, Chinese, Korean
Credit cards:VISA, MasterCard, JCB, AMERICAN EXPRESS, Diners Club International
[Survey] Traveling to Japan
Recommend