Okinawa's world heritage site, the mysterious Sefa Utaki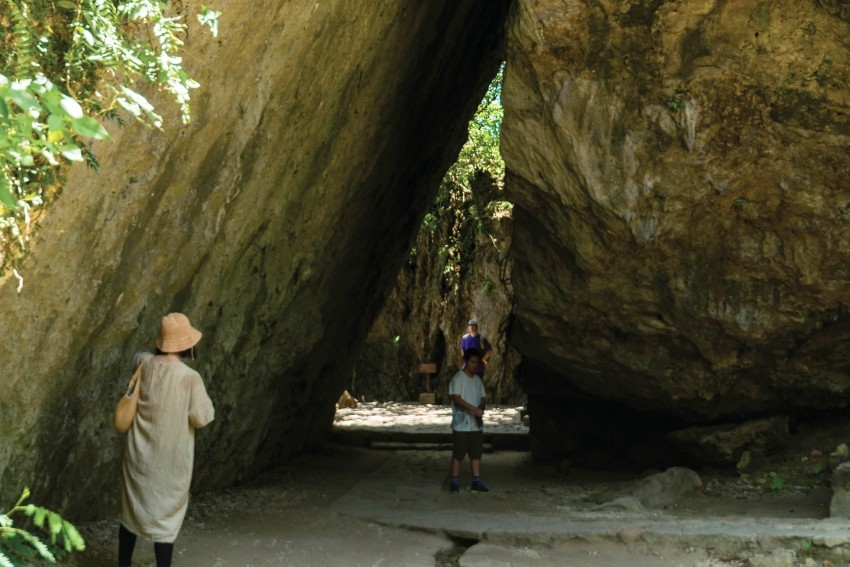 This historic site is in Nanjo City, Okinawa Prefecture. The site has a long history, and it has been said to be an "utaki" (sacred site) during the Sho Shin Dynasty of the Ryukyu Kingdom that lasted from the 15th to 19th century.
About Sefa Utaki in Okinawa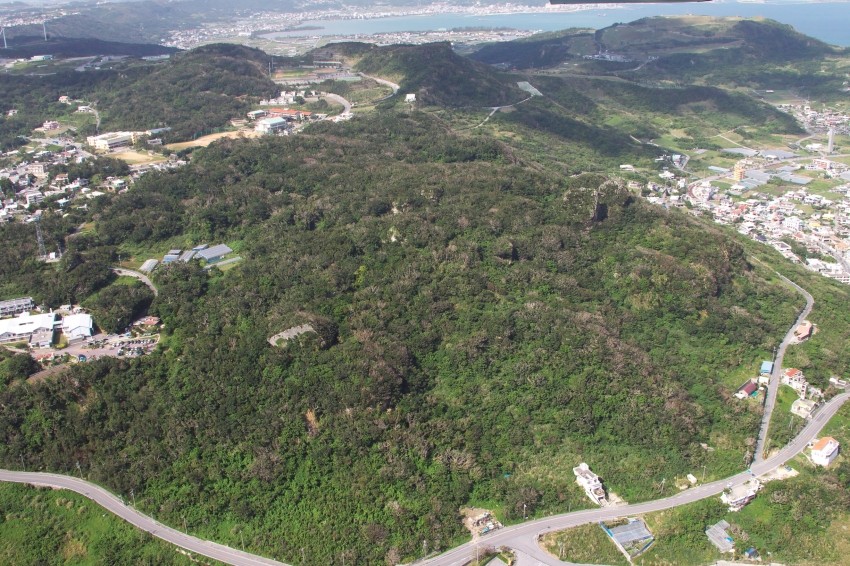 The word "sefa" means the "highest position," and is the collective name for the sacred sites that are widely distributed throughout the Nansei Islands. 
Sefa Utaki was the most sacred site in the Ryukyu Kingdom, and even appears in the Ryukyu Creation Myth.
When you enter Sefa Utaki, you will not only be able to experience the rich natural environment, you will also experience the magic of being in a sacred place. 
Your heart will feel cleaner simply walking around tranquil natural and mystical site. 
Sefa Utaki has six sanctuaries called "ibi." 
If you don't have enough time to see them all, we recommend that you try to at least see Ufugui, Yuinchi, and Sangui.


Sangui at  Sefa Utaki in Okinawa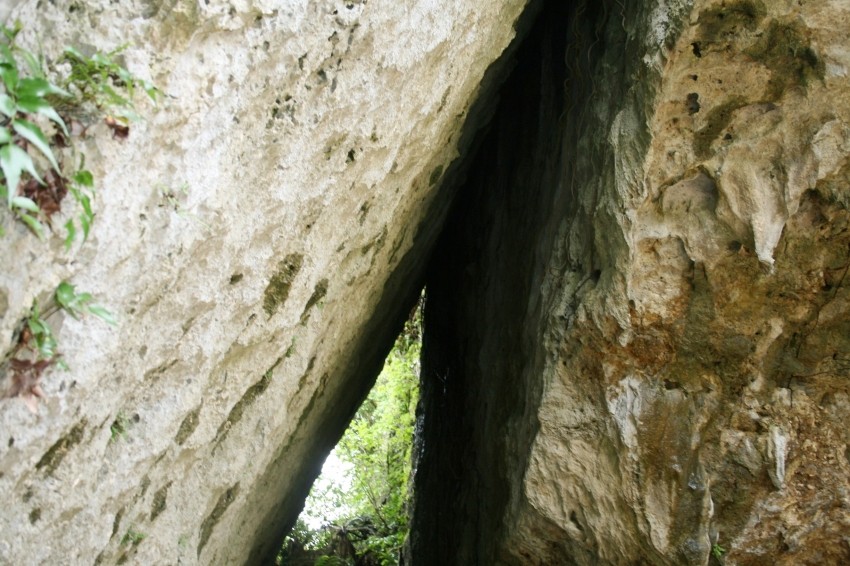 You will see the first sanctuary Ufugui as you go up from the entrance at Ujouguchi. This word means grand hall or saloon. 
You will then see the amazing form of Sangui as you proceed forward. The triangular form of Sangui is very mysterious, and it is surprising that this form has been maintained. The form consists of two stalactites that support each other, between which a triangular space has been miraculously created. 
The area that protrudes outward serves as the sanctuary.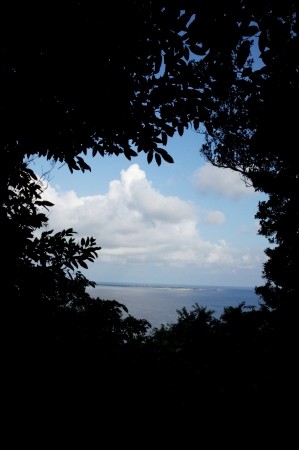 We recommend experiencing the breathtaking views from within these triangular rocks, from which you can even see Kudaka Island far in the distance. Sefa Utaki is located between Shuri Castle on a map and Kudaka Island, and this location is said to be on nearly a direct line between these other two locations.
Although tourists and sightseers are welcome, it is still an extremely sacred places, so please remember to follow the rules and proper manners when visiting.

Spot Information
Spot name: Sefa Utaki
Street address: 455, Chinen Kudeken, Nanjo Shi, Okinawa Ken, 901-1511, Japan
Access: Naha Airport→[car]50min→Sefa Utaki
Map:
[Survey] Traveling to Japan
Recommend