【Japanese Gourmet】Affordable Local Gourmet Foods Pilgrimage: "Fukuoka" Edition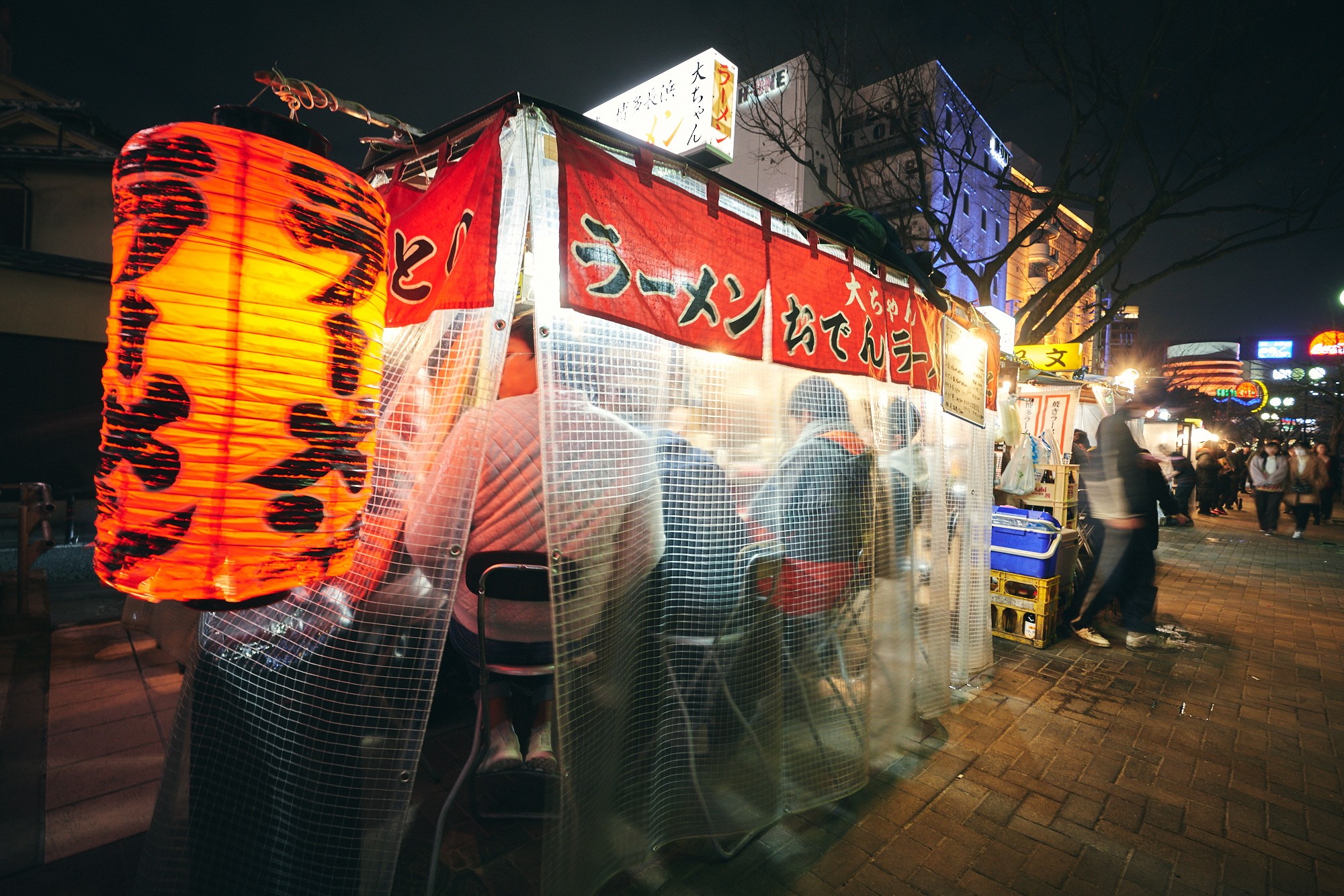 In recent years, "Fukuoka" is rapidly gaining popularity as a tourist destination. One of the triggers is "gourmet". Like Hokkaido, it has been in the top 3 of Japan's national gourmet foods rankings for many years. Through local cuisine such as pork bone broth (tonkotsu) ramen, mizutaki, and street food, Fukuoka's fascinating food culture is made even more brilliant. So, this time, I would like to introduce Fukuoka's B-grade gourmets.

What is "B-grade gourmet"?
Unlike the tourist gourmets that represent the local area, B-grade gourmets do not use fancy techniques or decorations that attract the attention of tourists. Cooked with local ingredients, they are dishes that have long been popular with the locals. Namely, they are affordable local staples but still called the gourmet foods.

Strengths of Fukuoka Gourmets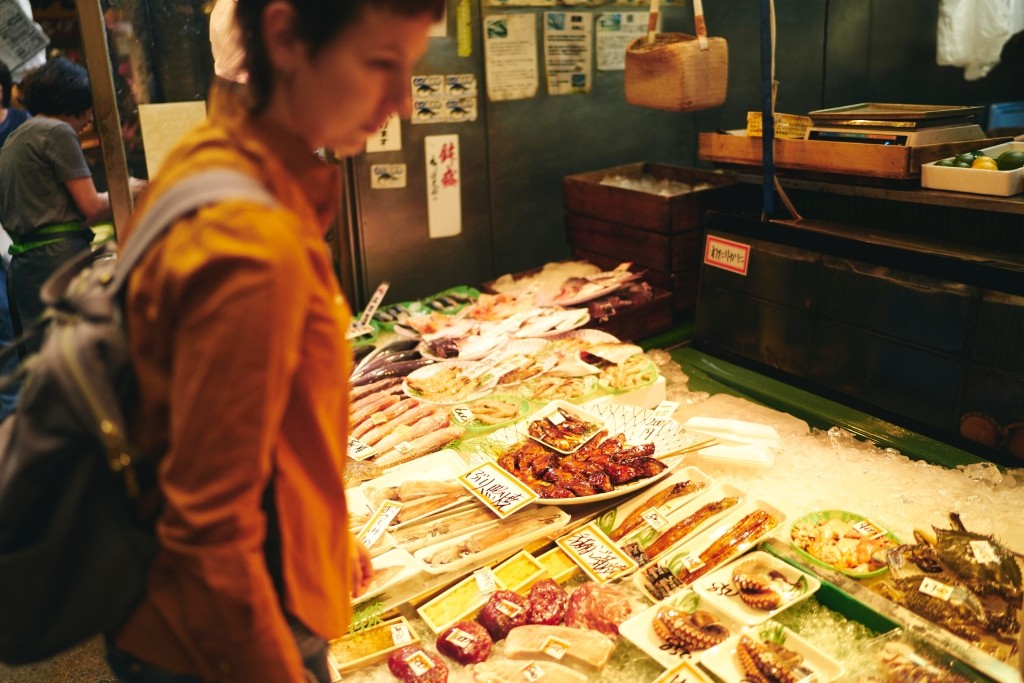 A feature of Fukuoka gourmet food is that they use plenty of fresh ingredients. The fishing port in the north faces the Genkai Sea, one of the world's leading fishing grounds. The people of Fukuoka, who have grown up with seasonal seafood and vegetables, are all foodies. It goes without saying that the power of Fukuoka gourmet food is to satisfy the taste buds of Fukuoka people, who have discerning tastes. Thanks to that, legendary gourmet foods are also appearing one after another.

Fukuoka B-grade Gourmets
Speaking of Fukuoka's classic gourmet food, what comes to mind is the rich variety of tonkotsu ramen, the savory mizutaki, and the richly flavored motsunabe hot pot. However, what I would like to introduce this time are the B-class gourmets that is loved by the locals.

Yahata Iron Pot Gyoza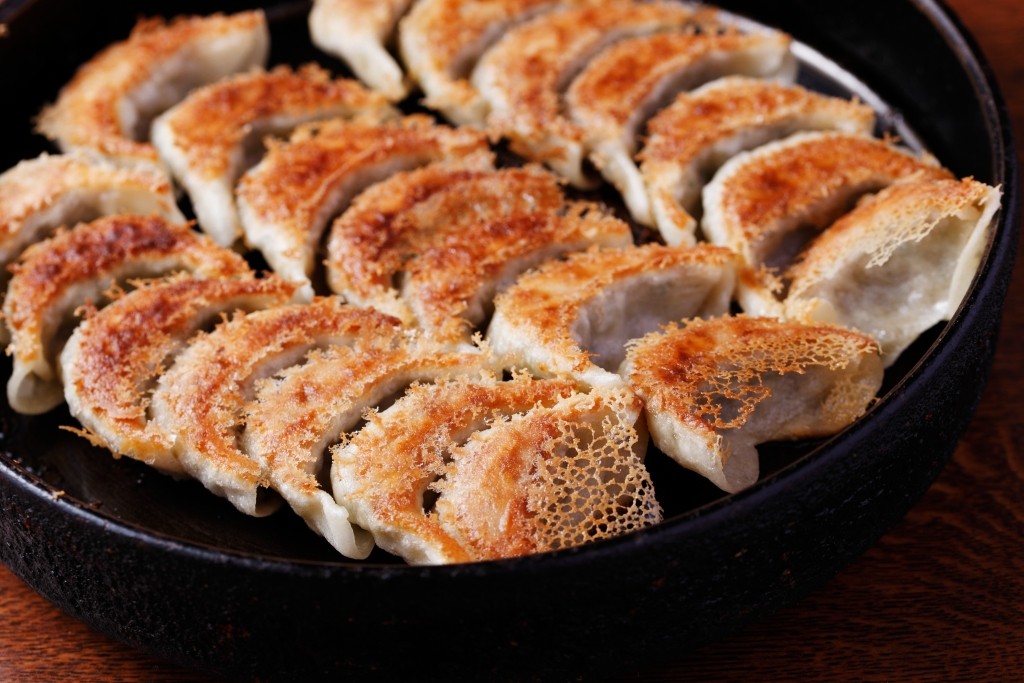 Called as "Japan's three major gyoza" along with "Utsunomiya Gyoza" in Tochigi Prefecture and "Hamamatsu Gyoza" in Shizuoka Prefecture, "Yahata Gyoza" (八幡餃子) in Kitakyushu City, Fukuoka Prefecture is a B-grade gourmet that was born to fill the stomachs of workers.

The characteristic of Yahata Gyoza is to serve freshly baked gyoza on a hot iron pot. While it satisfies the senses of sight, sounds, and scent, it is bursting with deliciousness the moment you put it in your mouth. Also, thanks to the iron pot, you can enjoy it hot until the last bite. The appearance, aroma, and taste are all perfect.
Hakata Udon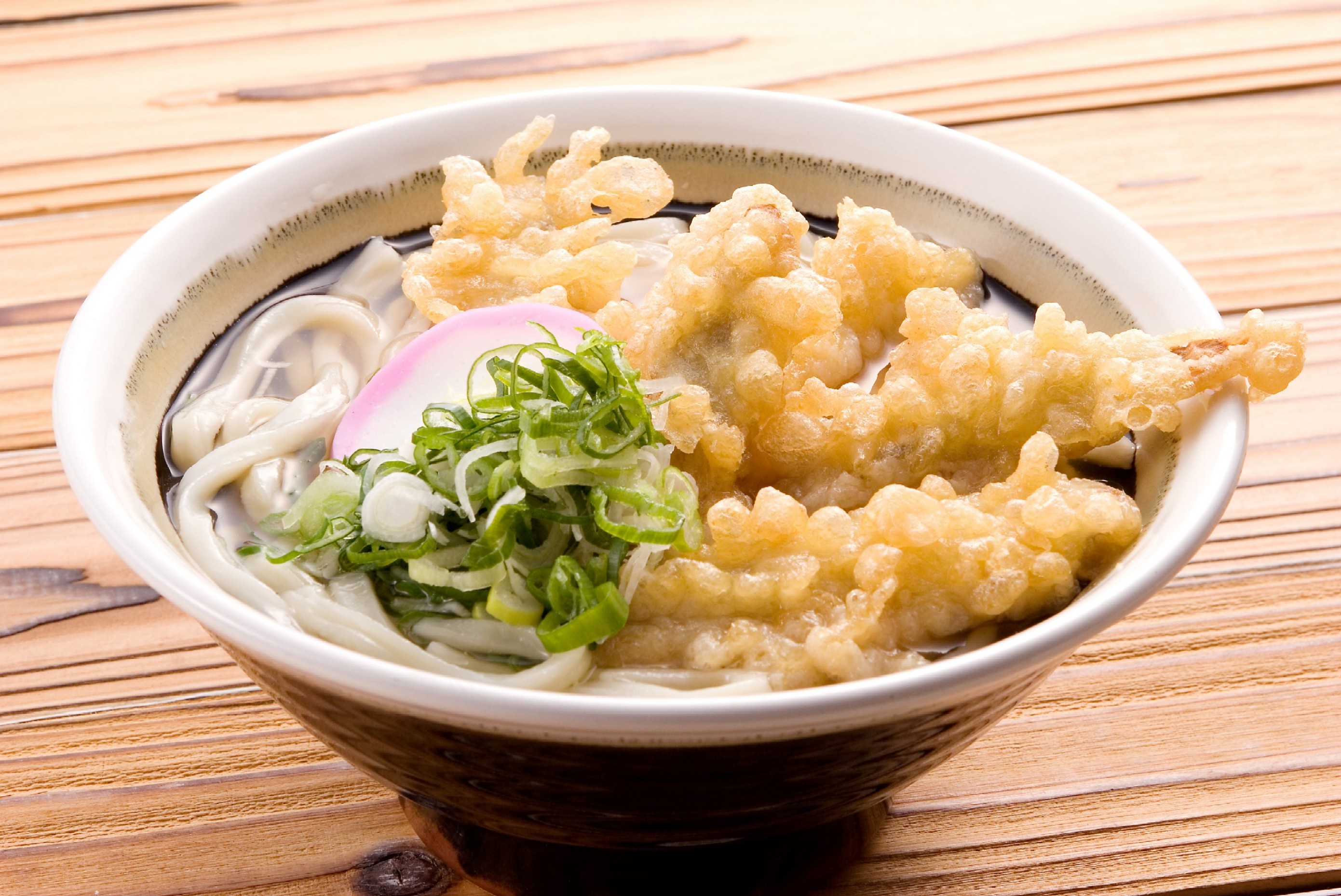 When it comes to noodle dishes in Fukuoka, most people would first think of "Tonkotsu Ramen". However, the "comfort food" loved by locals is actually "udon".

There are various theories about the birthplace of Japanese udon, but one of them is Hakata. Unlike other regions, Hakata udon is characterized by its "softness without stiffness" and "bland broth". Therefore, it is very easy to eat, and by the time you know it, you have finished it all. In addition to udon, burdock tempura called "goboten" and round-shaped tempura called "maruten" are also essential parts. Furthermore, "Kashiwa Onigiri (chicken rice)" as a finishing menu makes a genuine Hakata udon set.
Yakitori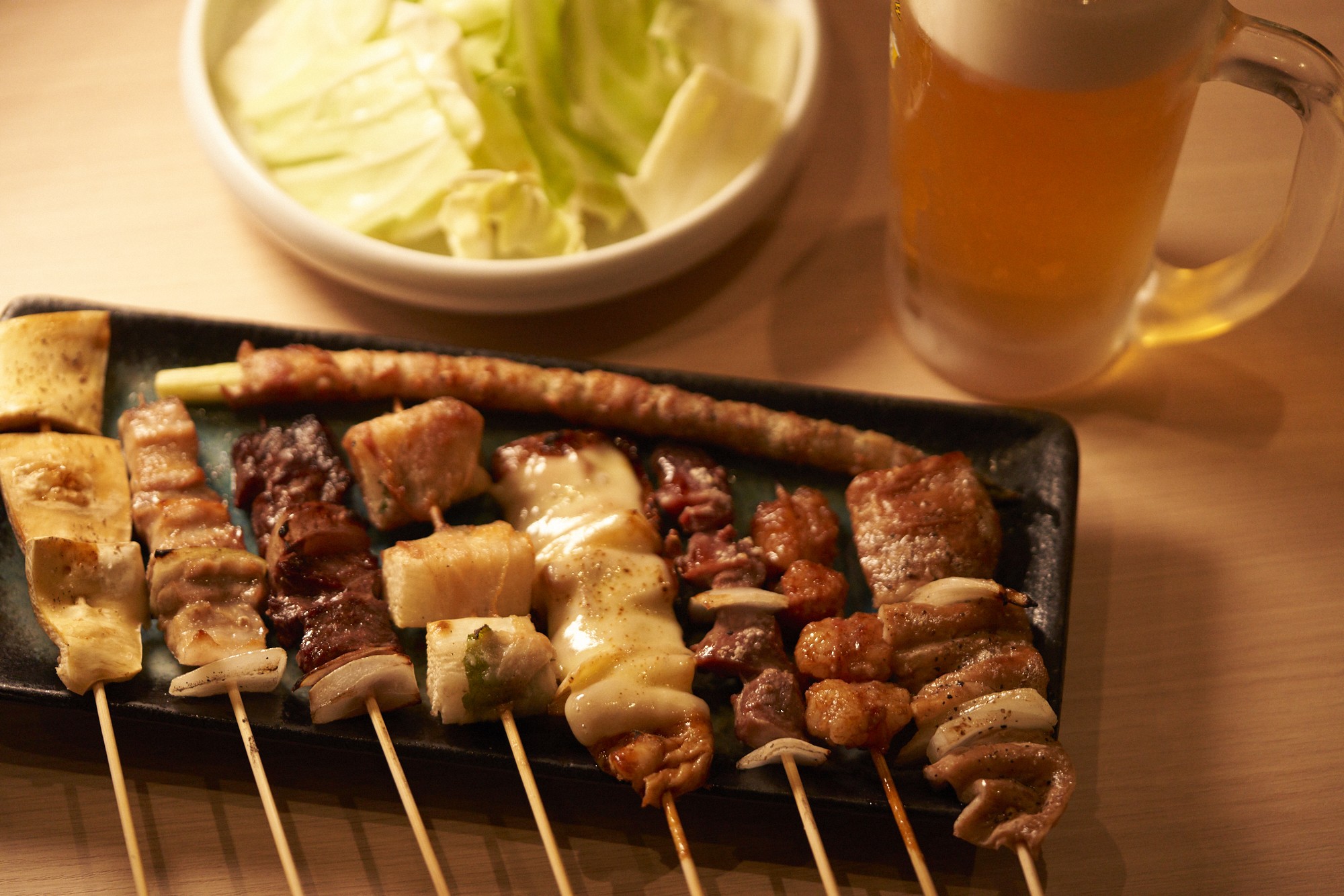 At first glance, it looks like an ordinary yakitori, but the menu includes not only chicken, pork, and beef, but also rare seafood skewers! Moreover, when you take a seat, cabbage with sauce is served right off. Ordering skewers while eating cabbage is unique to Fukuoka.

Most restaurants offer free all-you-can-eat cabbage, and the refreshing texture is a light refreshment, so even if you're full, you can still have several yakitori! And when surrounded by the lively atmosphere of the stalls, the deliciousness is doubled.
Mentai Tamagoyaki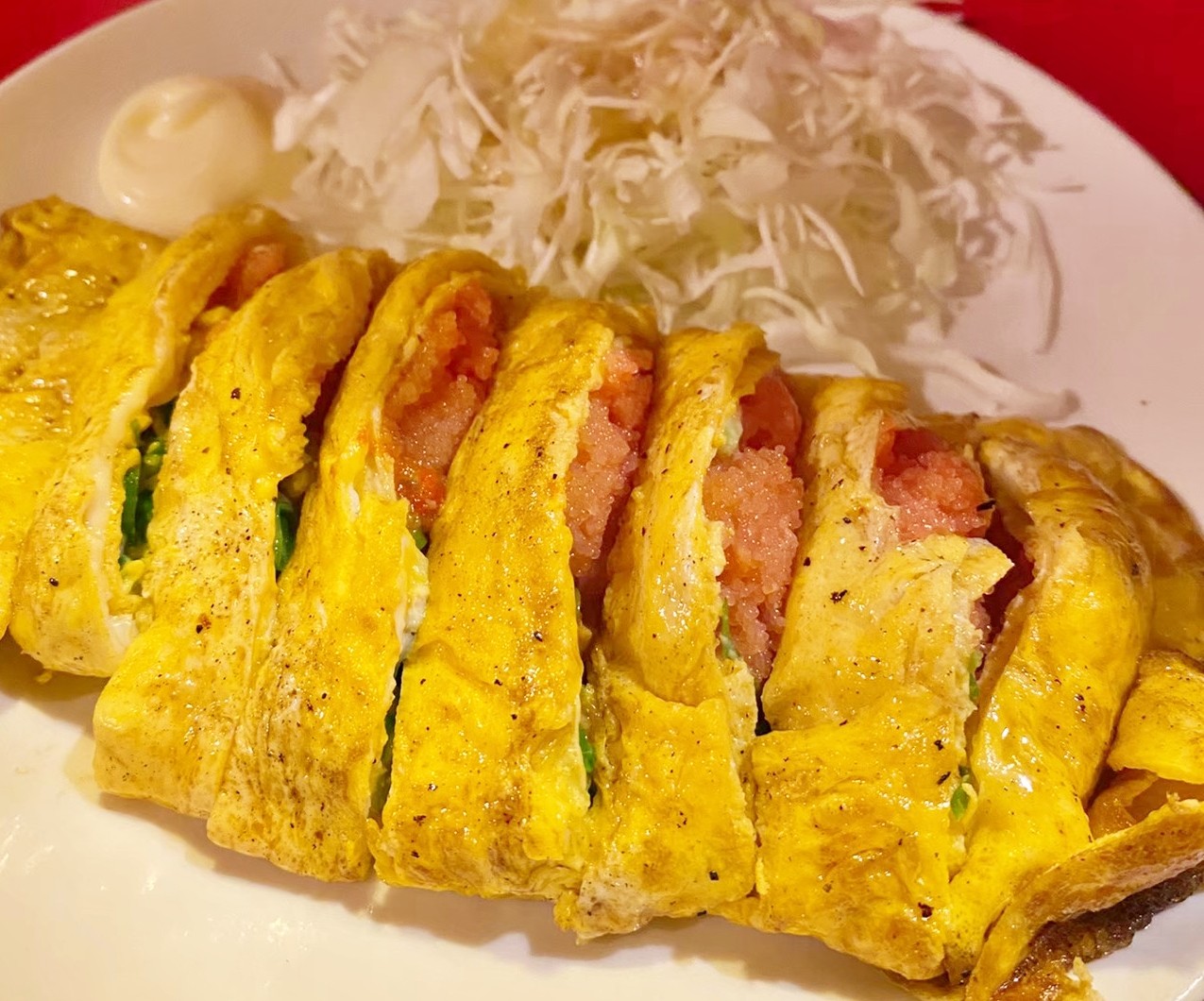 Fragrant "Mentaiko" (明太子 - Spicy Pollack Roe) is also one of Fukuoka's specialties. It is wrapped in a fluffy egg to complete "Mentai Tamagoyaki" (明太玉子焼), a luxurious dish that can only be tasted in Fukuoka, famous for mentaiko production.

The method of making mentai tamagoyaki also depends on the store. In Fukuoka, not only there are the local familiar dashi-maki tamago (だし巻き卵), but also thinly-fried tamagoyaki with green onions (ネギ入りの薄揚げ玉子焼き / negi-iri no usu-age tamagoyaki) as well. Both use whole mentaiko as it is. For those who like mentaiko, it is recommended to visit various shops and enjoy various mentai tamagoyaki.
Beef Butter Yaki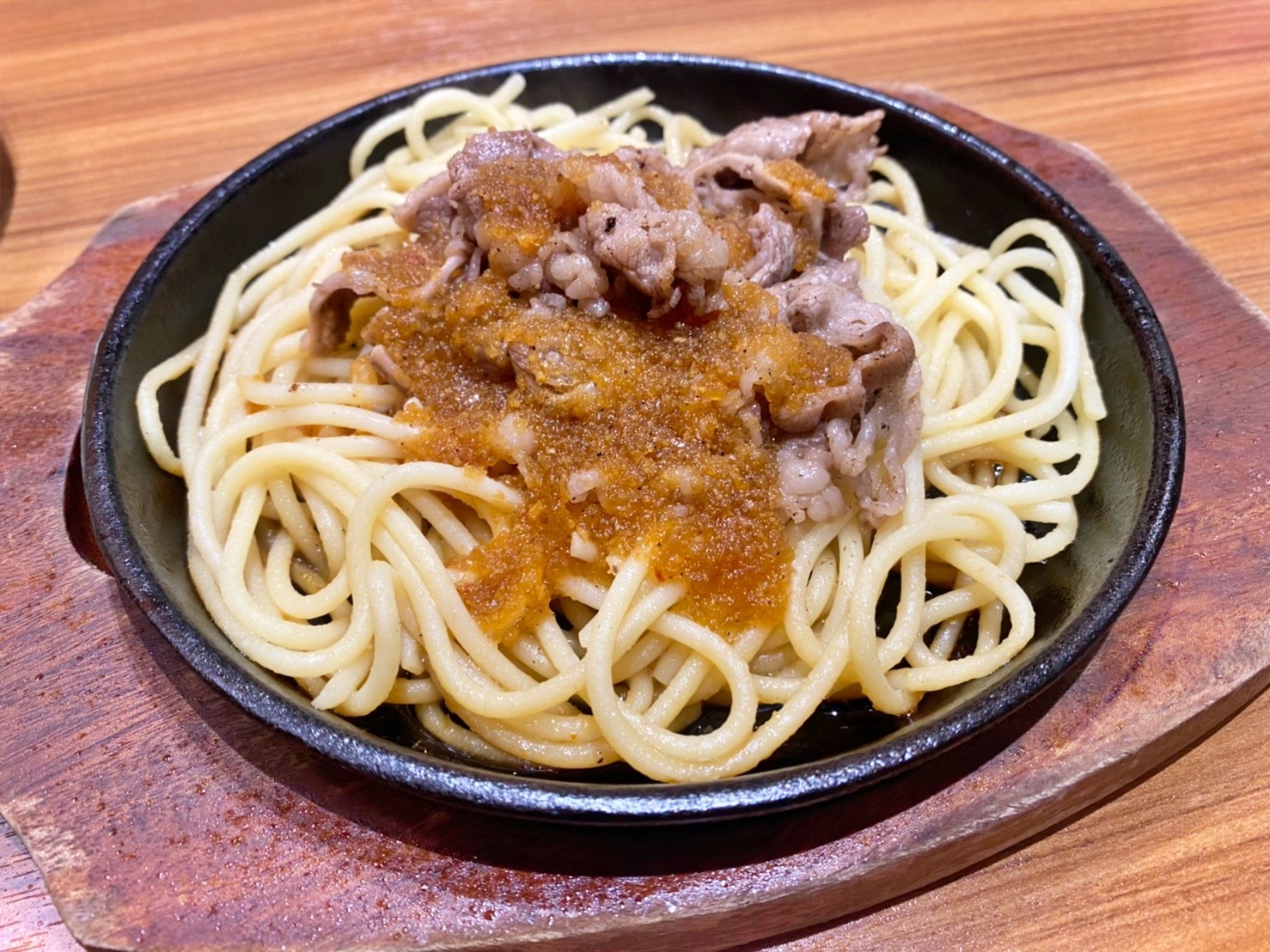 "Beef Butter Yaki" (ビーフバター焼き) was born in 1968 when "Fugetsu" (風月), a retro coffee shop changed to a western restaurant. Place the beef stir-fried in butter and original sauce on an iron plate (鉄板 / teppan) together with the pasta, then pour the sauce over again - an addictive local gourmet dish is done.
The reason why the dishes were made on an iron plate was that teppan dishes were rare at the time. With this novel idea, beef butter yaki is said to be have become a popular gourmet dish.
Yumeyumedori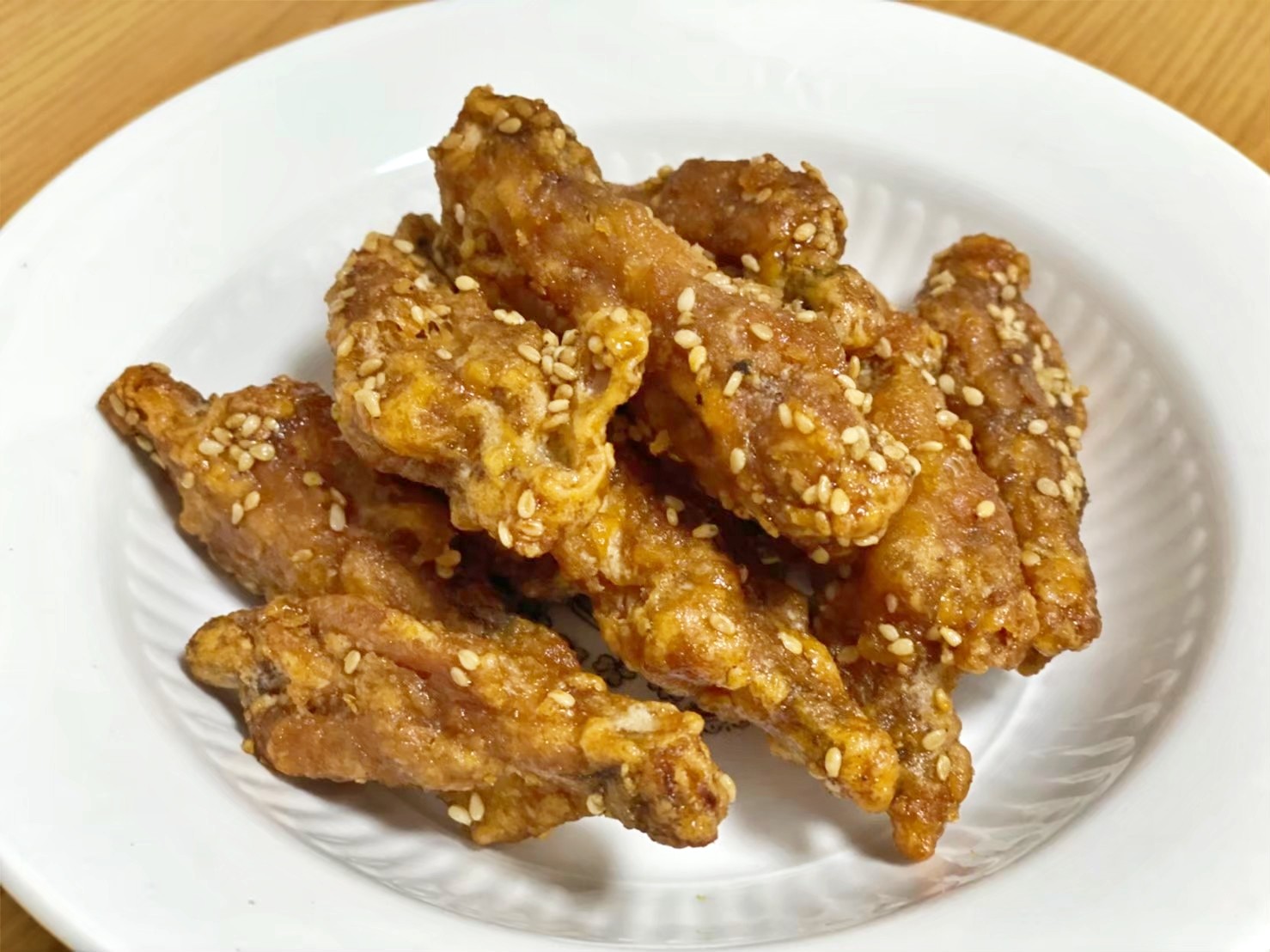 To put it in a nutshell, Yumeyumedori (努努鶏) is a "deep-fried chicken" (a.k.a. から揚げ / karaage) that is eaten chilled. This gourmet was invented by the founder, who was looking for his own uniqueness some 30 years ago. As a result of traveling around Japan, he came to the conclusion that "let's make karaage no one has ever done before."

Unlike normal karaage fried chicken, Yumeyumedori is directly coated without seasoning and was fried slowly. Therefore, even if you leave them to cool down for a while, it will not affect the texture or taste. The biggest characteristic of Yumeyumedori is that it is "delicious even when it is cold". According to local fans, Yumeyumedori makes the best snack with beer!
[Survey] Traveling to Japan
Recommend