Enjoy a Magical Stay at Disney Ambassador® Hotel Surrounded by the World of Disney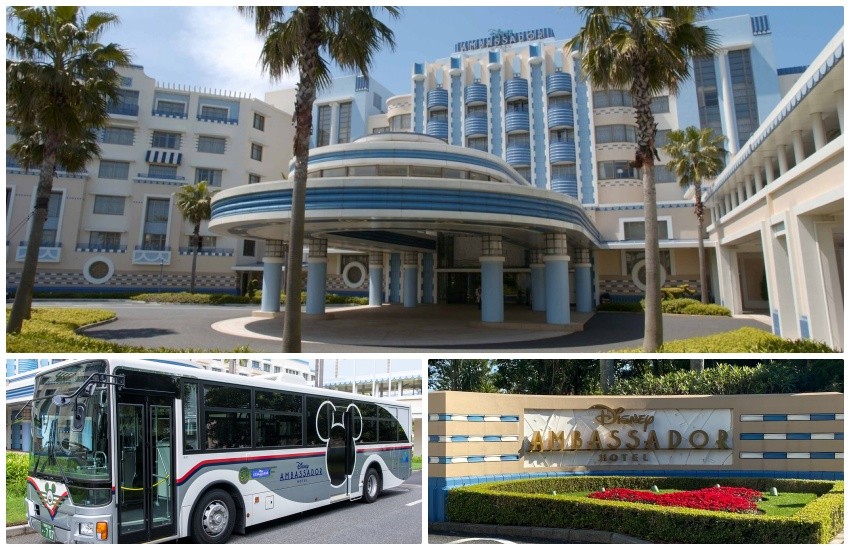 The ever-popular Disney doesn't just have theme parks, but many hotels as well. In this article, we're going to be introducing somewhere that every Disney fan should stay at least once, opened first in Japan, "Disney Ambassador Hotel". 

Welcome to Disney Ambassador Hotel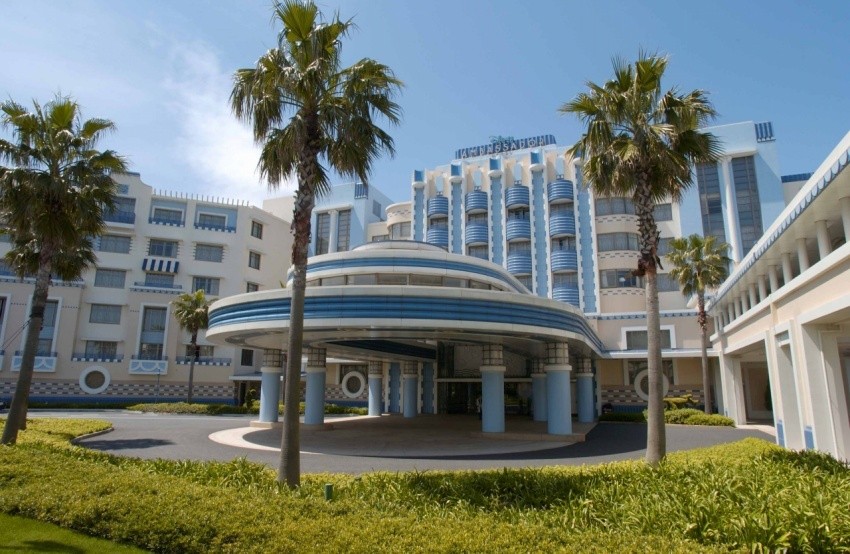 The theme of this white and blue accented building is "A 1930s America overflowing with romance and dreams". Within the hotel, you'll find various stylish and popular designs from around the world during the theme's time frame.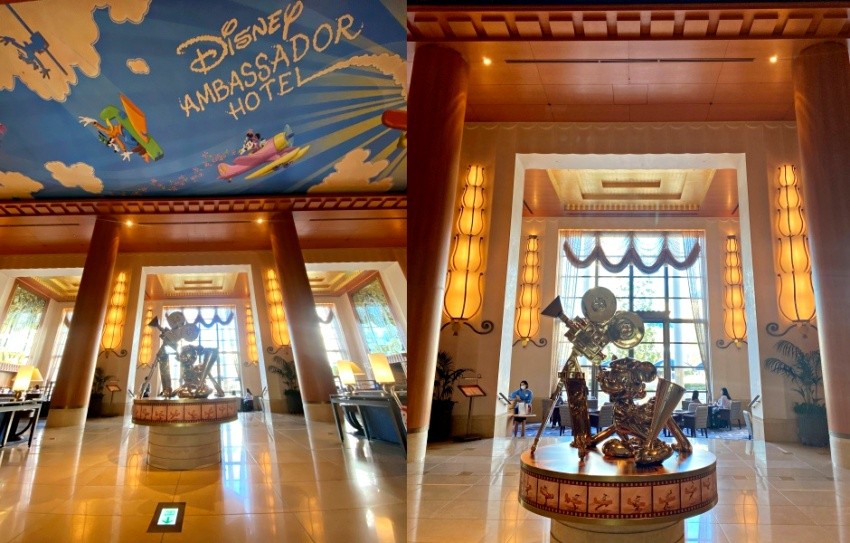 After entering through the main entrance, the first thing you'll come into contact with and see has to be the statue of Mickey Mouse dressed up as a film director which is placed in the center of the room. If you look towards where the camera is facing, you'll see other characters from the Disney world such as Minnie Mouse, Donald Duck, and Goofy flying planes along the ceiling spelling out the name of the hotel. As you can probably guess, the setting is "Mickey Mouse filming his friends flying planes".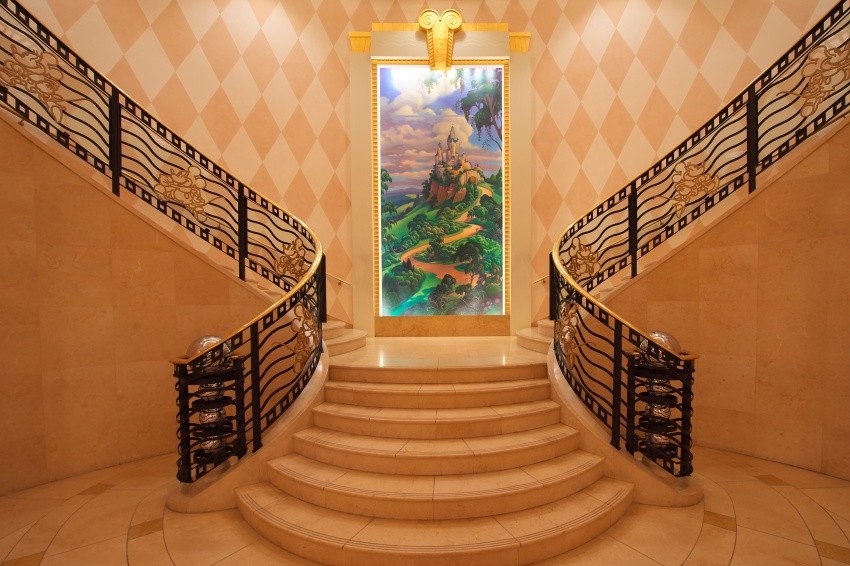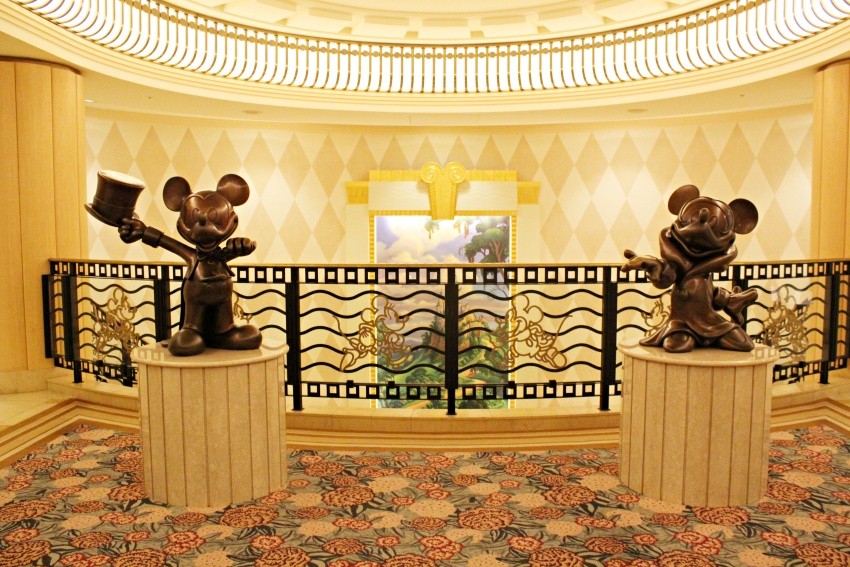 Within Disney Ambassador Hotel you'll find 7 floors with 504 total rooms, 4 restaurants, a bridal salon, and even a convenience store. Throughout the building, you'll find lots of items relating to the characters and films from Disney. When using the stairs going to the banquet hall, you'll find 2 statues of Mickey and Minnie Mouse, both of which are really cute!

Stay in a Room with your Favourite Disney Characters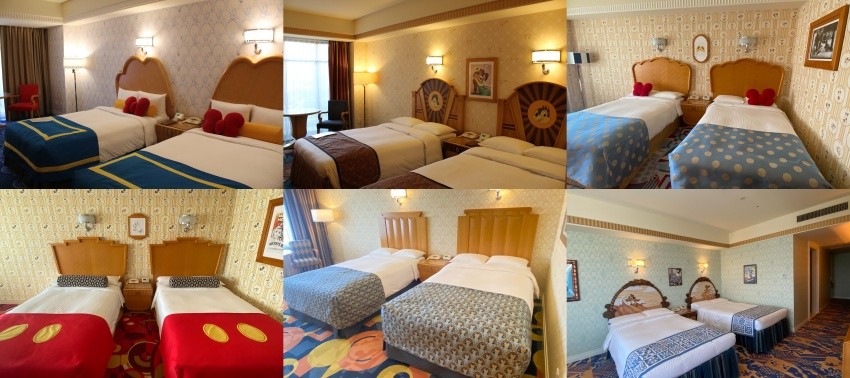 The guest rooms at Disney Ambassador Hotel are split into 2 floors, the "Standard Floor" and "Ambassador Floor". No matter which type you choose, you can always feel your favorite Disney characters close by. For guest rooms on the standard floor, you can check-in at the front desk in the lobby found on the first floor. For suite rooms on the ambassador floor, you can check-in and out at the "ambassador lounge" found on the 6th floor, there are also drink services available. This will surely allow you that extra level of comfort and fun during your stay. 

Hotel Original Goods & Playground - Only for Hotel Guests!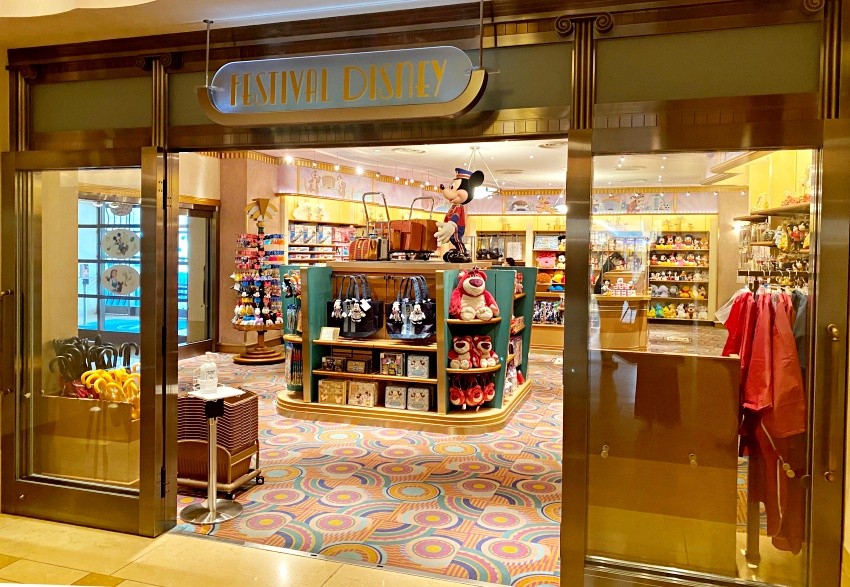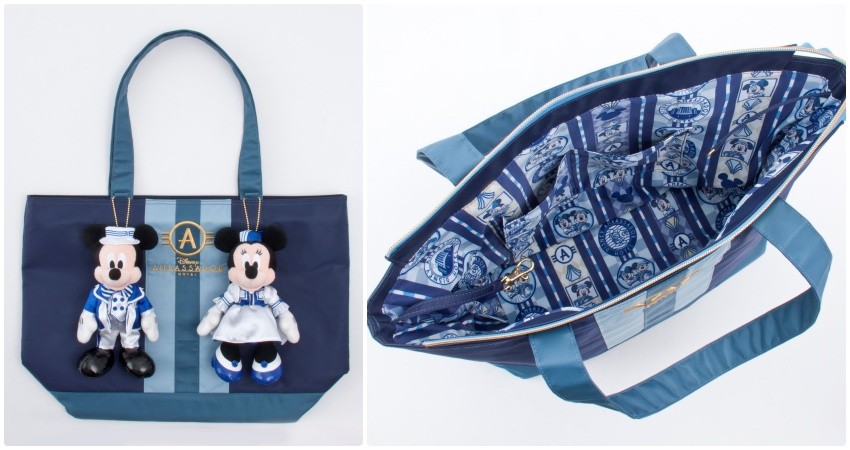 Within the "Festival Disney" inside of the hotel, you'll find some goods from both Tokyo Disneyland and Tokyo Disney Sea alike, but there are also some products that are original to the Disney Ambassador Hotel. There are also some products known as the "Disney Hotel Exclusives" which can only be purchased by guests staying within the hotel.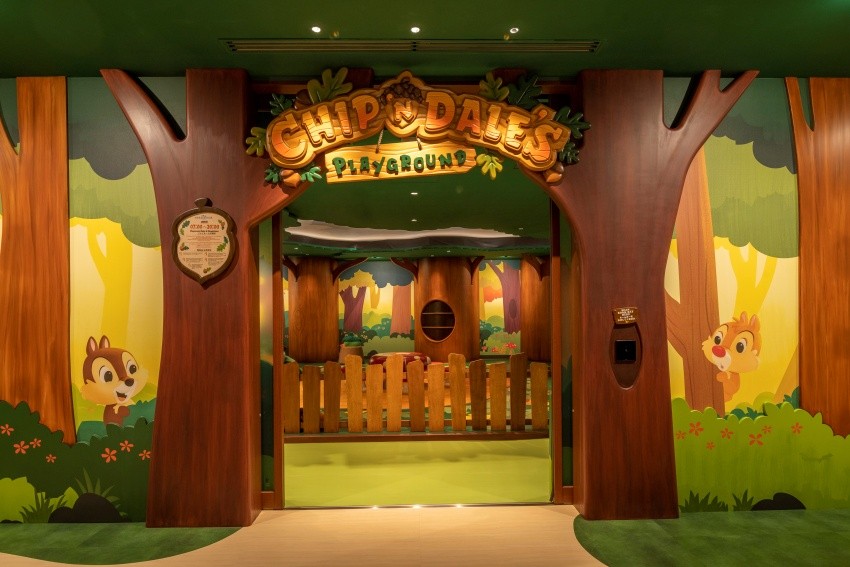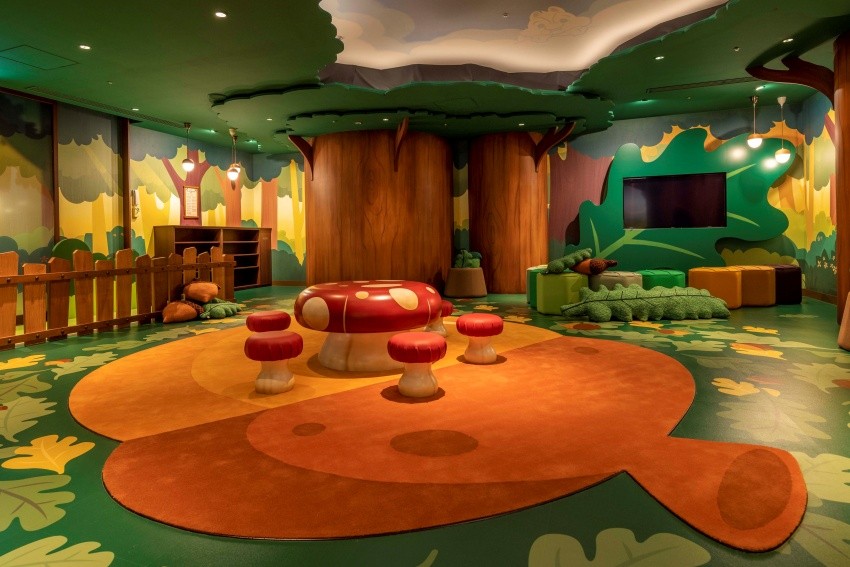 Also, there is a cute Chip'n'Dale themed playground available for children who are in middle school or under usable by guests at the hotel. The entire playground is made in the image of Chip and Dale's world, from the wallpaper to the ceiling, everything fits what you would expect of a Chip and Dale world. It's made so people can enter into the tree, where Chip and Dale are painted, almost like a secret hideout!

※Currently closed at the time of article posting (Feb 2021)
"Chef Mickey" - Mickey Mouse's Own Restaurant!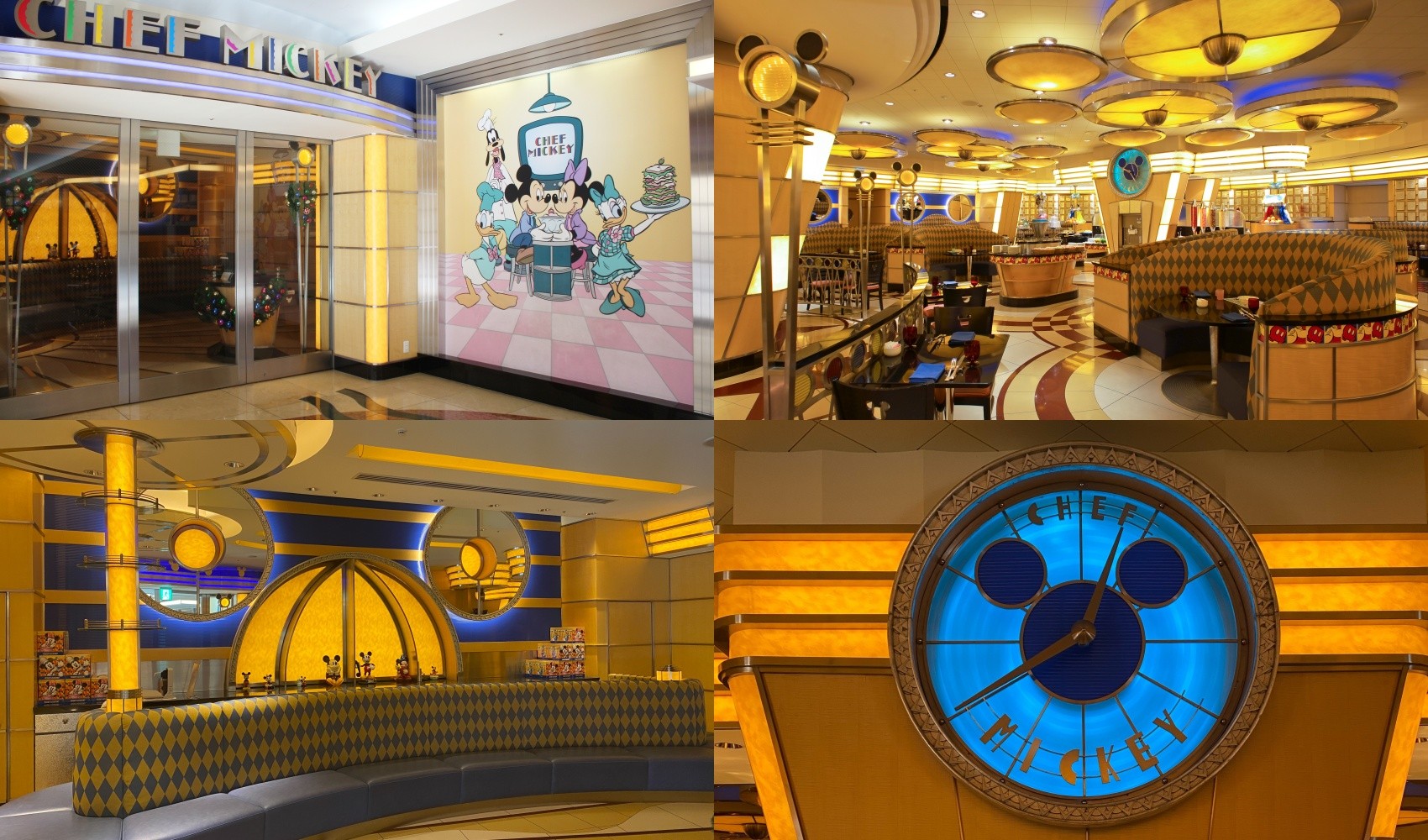 "Chef Mickey" is a buffet-style restaurant that has Japanese, Chinese, and Western-style foods readily available to suit anyone's needs. Its biggest feature is the fact that you're able to meet and eat alongside some of Disney characters through "Character Dining". 
※No character appearances at the time of posting this article (February 2021)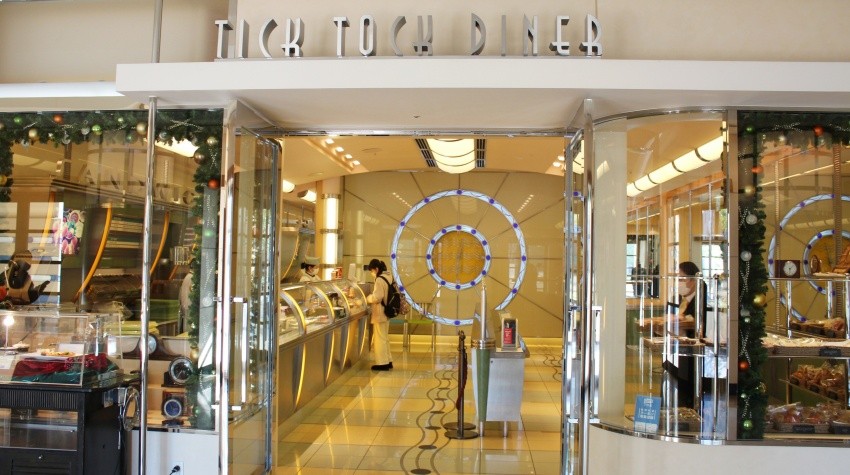 Other places you can visit include "Tick Tock Diner" which is a perfect spot to get some goods great for your Instagram or other SNS channels including cute sandwiches and bread that have Disney character motifs! Strawberry Melon Bread that has Minnie Mouse's ribbon as its design, or some globe-shaped bread that looks like Mickey Mouse, there's even some banana bread that's shaped like Mickey Mouse's face! All of them are so cute!

※Takeout-only at the time of posting this article (February 2021)
Easy Access to Either Park through "IKSPIARI"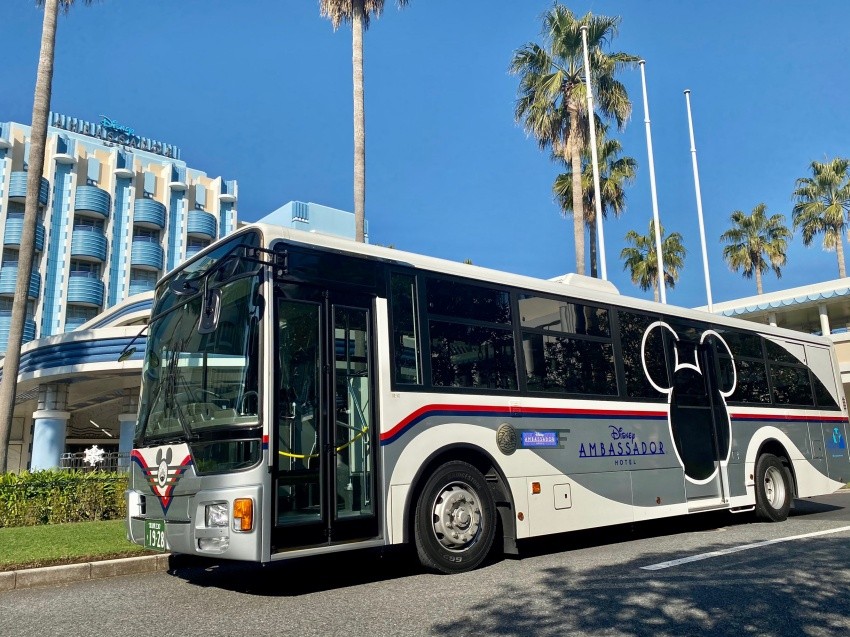 Disney Ambassador Hotel can be found a short 8-minute walk from JR Maihama Station, it's located in-between both Disney Land and Disney Sea, and you can use the free shuttle bus to reach either of the 2 parks directly from the hotel, super easy, right? Also, it's connected to the shopping facility IKSPIARI. You can reach IKSPIARI from the station or hotel as long as it's within business hours.

Enjoy the World of Disney from Morning until Night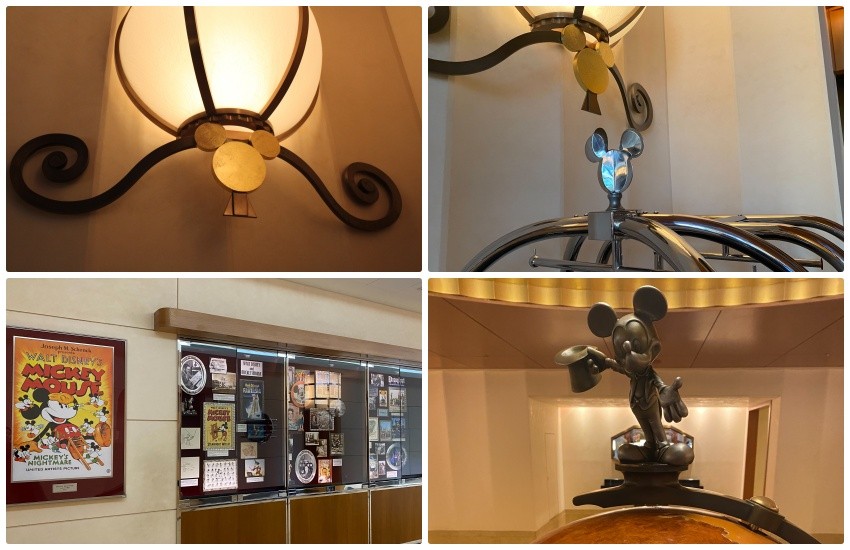 If you stay at Disney Ambassador Hotel, you can enjoy the world of Disney even after leaving the park. Parents, couples, or just friends, they're all welcome! How about stopping here during your next trip to Japan?

Hotel Information
Hotel Name:Disney Ambassador® Hotel
Address:2-11 Maihama, Urayasu, Chiba
No. of Rooms:504
Access:8-minute walk from JR Maihama Station
Wi-Fi Available
Check-in/out:15:00 / 12:00
Related Articles
[Survey] Traveling to Japan
Recommend