Narita, Where "Narita International Airport", the Front Door to Japan's Skies, is Located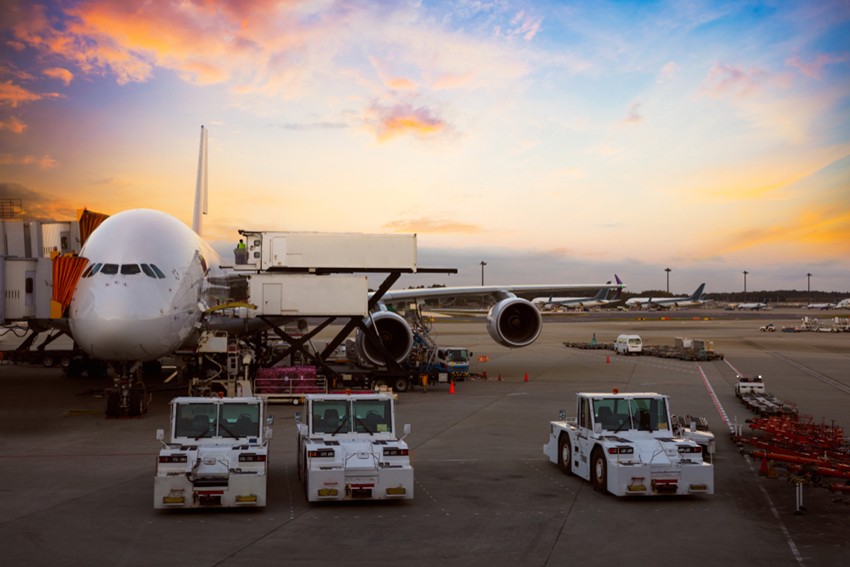 Narita is an international tourist city, with Narita International Airport located there. Besides the airport, there are many historical sights and shopping spots.

About Narita

Narita is a city located in the northern part of Chiba Prefecture. There is history of it prospering as a town around the Naritasan Shinshoji Temple. Now, the city is famous for Narita International Airport, Japan's largest international airport.
About Narita International Airport

Narita International Airport is the front door to Japan's skies of Narita city. There are direct flights from various regions of countries in Asia such as Taiwan, Malaysia, Hong Kong and Thailand, and Western countries. Within the airport, there are many shops such as restaurants, fashion and general stores, souvenir shops, and duty free shops.

By the way, there are many tourist spots in Narita within about 30 minutes from Narita International Airport. You can use trains and local buses to get to each tourist spot.
Climate and Tourist Season of Narita

Narita has a temperate climate all year round, hot and humid in the summer and cold in the winter.

Although it is hot and humid in the summer, it is recommended that you visit Narita from mid-July to October, as most days are sunny with low chances of rainfall.
Highlights and Things To Do in Narita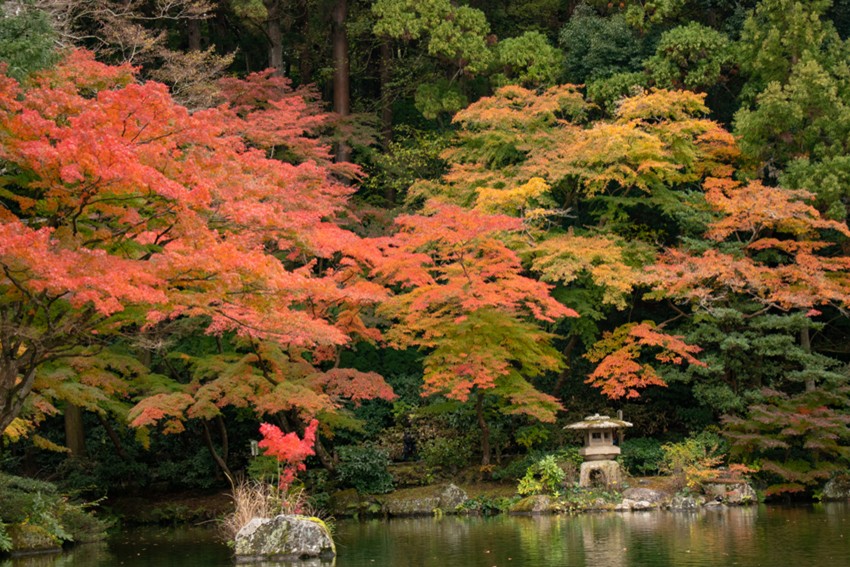 A lot of the sightseeing spots in Narita are mainly gathered around Narita International Airport. A particularly popular spot is "Naritasan Shinshoji Temple". Naritasan Shinshoji Temple is one of Japan's leading temples and is said to have various benefits such as good luck and prosperous business. In addition, there are more than 150 restaurants and souvenir shops in "Naritasan Omotesando Steet", which is about 800 meters from Narita Station to "Naritasan Shinshoji Temple", and the adjacent "Narita Mountain Park" is also a famous spot for autumn colored leaves.

There are also large shopping malls such as "Aeon Mall Narita" and "Shisui Premium Outlet" in the airport area, where you can shop for travel souvenirs.
Foods and Restaurants of Narita

Many of Narita's restaurants are located around Narita Station and along Naritasan Omotesando. In addition, there are also many restaurants within Narita International Airport. Here are some of the recommended spots.
Narita Restaurants where you can eat Sushi and other Japanese Dishes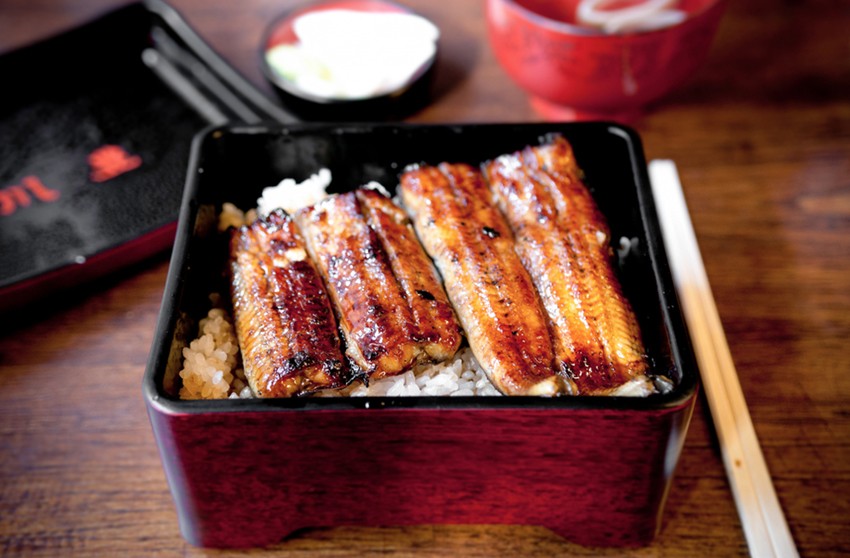 In Narita, you should definitely try Japanese foods such as sushi and eel dishes. First of all, if you want to eat delicious sushi, "Torijo" in front of Narita Station and "Narita Edokko Sushi" in Narita Omotesando are recommended.

In addition, since there are many shops serving eel dishes along Naritasan Omotesando, it would be good to head there. Among these, "Surugaya" and "Kawatoyo" are well-known stores of grilling with special sauce "Unagi Kabayaki".
Restaurants of Narita International Airport

Narita International Airport offers a wide variety of restaurants, including Japanese, Chinese, Western, and ethnic cuisines. Among them, there are many Japanese restaurants aimed at foreign tourists. You can eat a variety of Japanese foods such as ramen, sushi, yakiniku, tempura, dashi chazuke, yakitori, and soba.

Hotels and Ryokan of Narita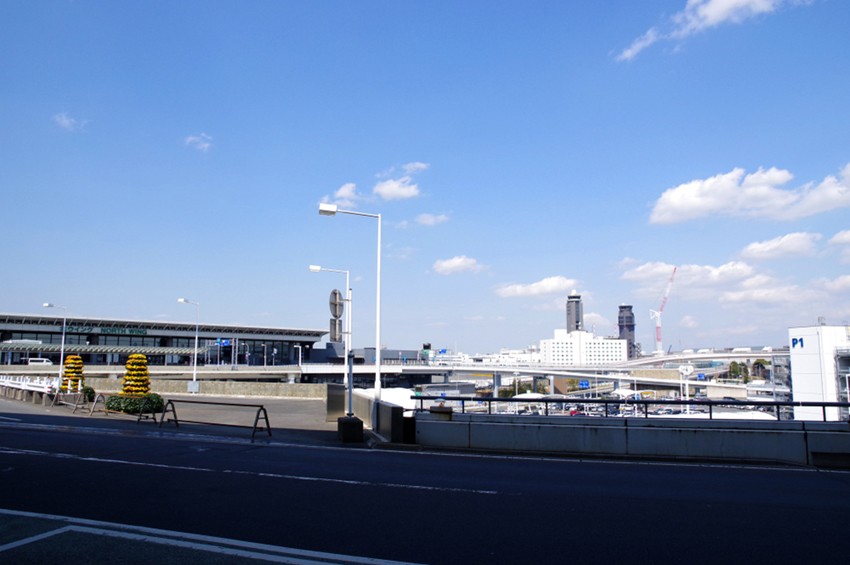 Many of Narita's accommodations are located around Narita Airport and JR Narita Station. There are many hotels in both areas. Although only a few, there is also a well-established ryokan around Naritasan Shinshoji Temple. If you want to stay at a genuine Japanese-style hotel, you may want to choose a ryokan in this area.
Access to Narita
If you plan to sightsee around Narita after arriving at Narita International Airport, first aim to get to "Keisei Narita Station". It takes about 10 minutes from Narita International Airport on the Keisei Line to reach Keisei Narita Station. In addition, JR Narita Station is a 10-minute walk from Keisei Narita Station, and you can also get to each tourist spot from there.

By the way, at Narita, there is the "Welcome Narita Select Bus Tour", which is a regular sightseeing bus tour from Narita International Airport that is reasonably priced and convenient. This is a bus tour that includes visits to tourist spots around the airport, traditional cultural experiences, shopping, and meals. Be sure to check it out!
Spot information

Spot name: Narita (Narita International Airport)
Street address: 1-1 Furugome, Narita, Chiba 282-0004
Access: Direct flights available from Taiwan, Malaysia, Hong Kong and Thailand
Wi-Fi: Available
Language: English, Chinese, Korean
Credit cards: JCB, VISA, Diners Club International, UnionPay
[Survey] Traveling to Japan
Recommend