The Metropolitan Area of Chiba in Japan where Narita International Airport is Located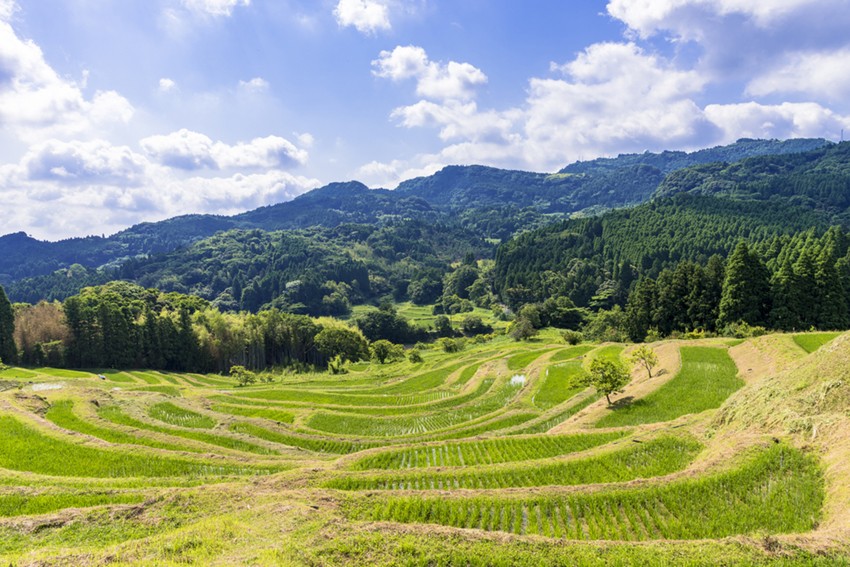 Chiba, while being a metropolitan area, is full of rich nature with its sea and mountains. Therefore, there are various ways of enjoying, from city sightseeing to natural sightseeing.

About Chiba Prefecture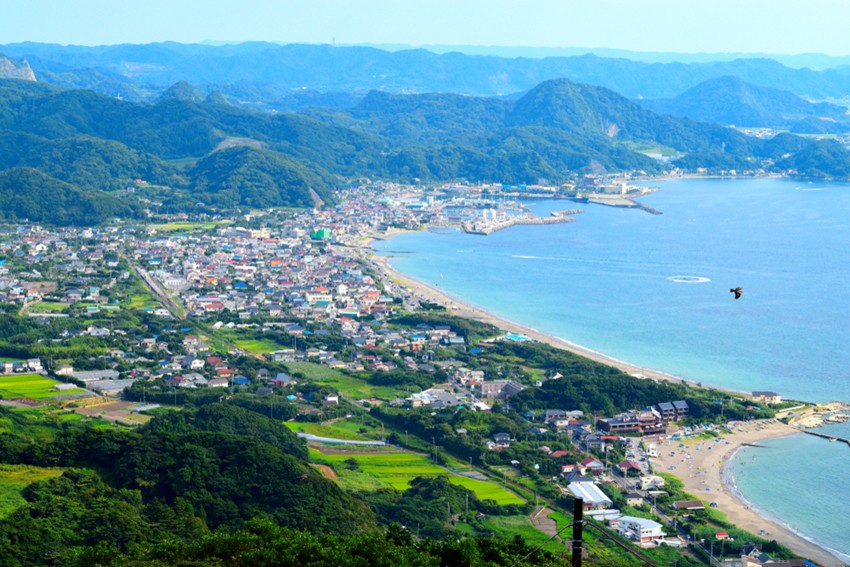 Chiba's "Boso Peninsula" sticks out into the Pacific Ocean and occupies most of the prefecture's soil. The northern part is in contact with prefecture of Tokyo, Saitama and Tochigi while the other three sides are surrounded by sea. The area facing Tokyo and Tokyo Bay is an urban area, but most of the other areas are hilly terrain, and areas rich in nature are spread throughout.
Climate and Tourist Season of Chiba
Chiba has a relatively warm climate throughout the year. However, strong winds blow in the winter and it gets very cold. If you want to go sightseeing in Chiba, the middle of April and July or August, when the sky is clear for most of the days, is recommended.

Highlights and Things to do in Chiba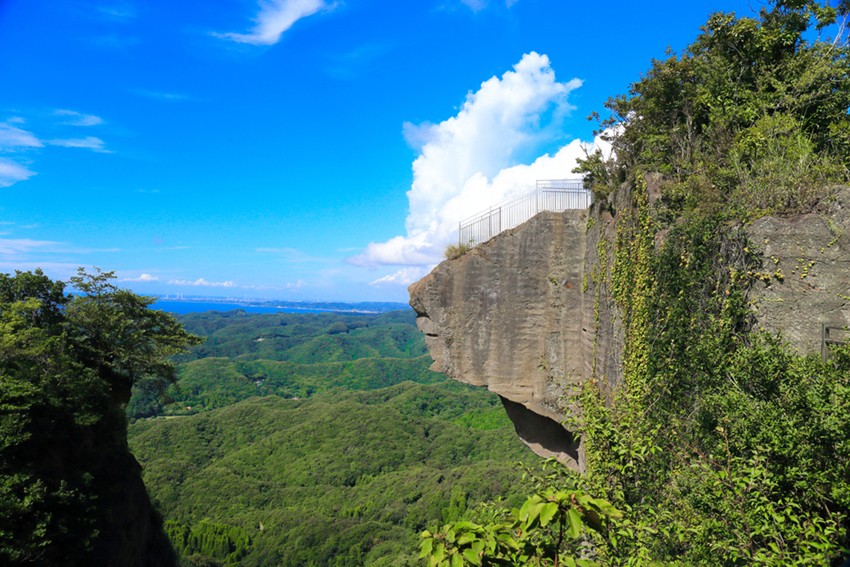 The tourist areas in Chiba are divided into 3 main parts.
Higashi Katsushika / Hokuso Area where Narita International Airport is Located
The first is the Higashi Katsushika and the Hokuso area. The highlights here are Narita International Airport, as well as temples and shrines such as "Naritasan Shinshoji Temple" and "Katori Jingu", and the historical cityscape.
Kujukuri / Minami Boso Area with its Many Beaches 
The second is the Kujukuri and Minami Boso areas facing the Pacific Ocean. There are many beaches where you can swim in the ocean, such as "Kujukurihama". The aquarium "Ayukawa Sea World" is also a popular destination.
Kazusa Rinkai / Bay Area where Tokyo Disney Resort® is Located

The third is the Kazusa Rinkai / Bay area facing Tokyo Bay. There are many natural scenic spots such as "Yoro Keikoku" and "Nokogiriyama" here. In addition, in the urban area, there are also many iconic Chiba tourist attractions, such as Tokyo Disney Resort®, Chiba City Art Museum, and Port Tower.

Foods and Restaurants of Chiba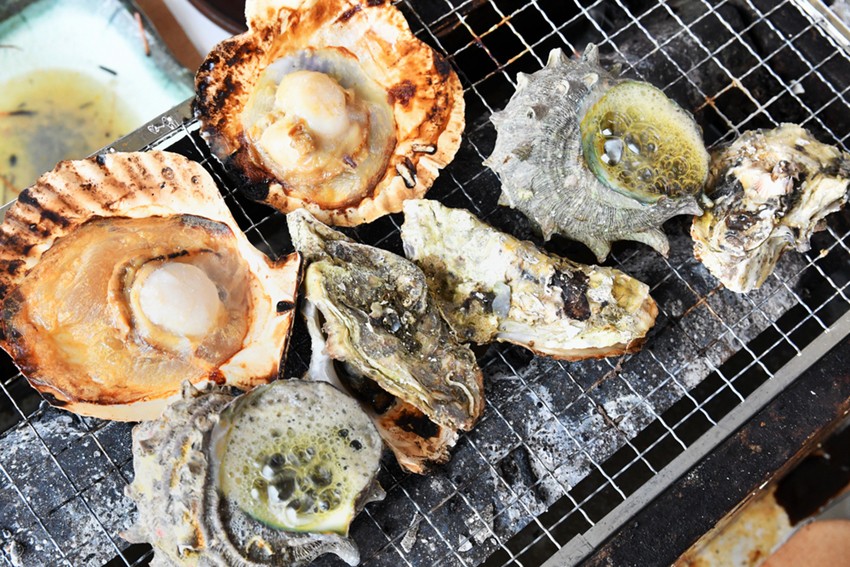 Chiba produces a wide variety of seafood and agricultural products, and there are many specialty dishes that use them. Here are some of the food and areas that are recommended in particular.

Chiba Restaurants where you can eat Sushi and other Japanese Foods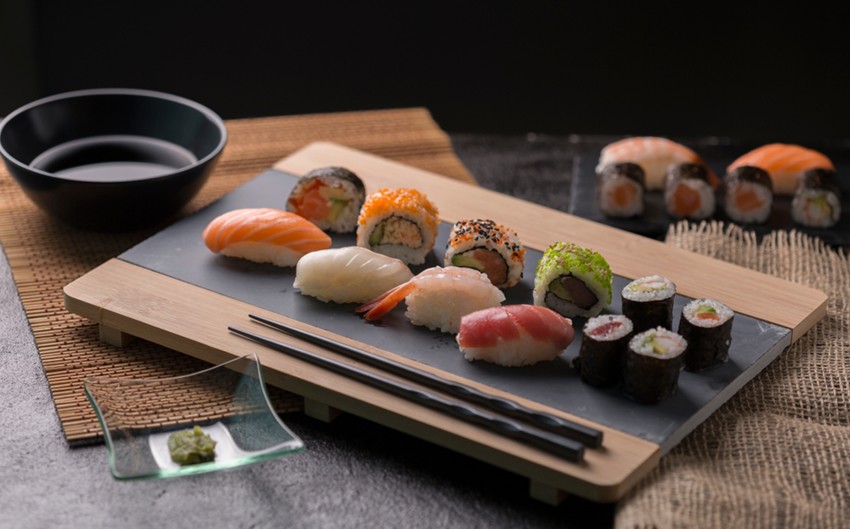 You can eat sushi and seafood don (rice bowl) using fresh fish caught off the coast of Chiba at many of the restaurants in Chiba. There are also many famous ramen restaurants in Chiba. "Katsuura Tan Tan Men" is especially famous. Katsuura Tan Tan Men is a type of ramen from the Minami Boso area and Katsuura. It's a spicy ramen that uses chili oil, and is popular among those that like spicy foods.
There are many Bars and Izakaya around Chiba Station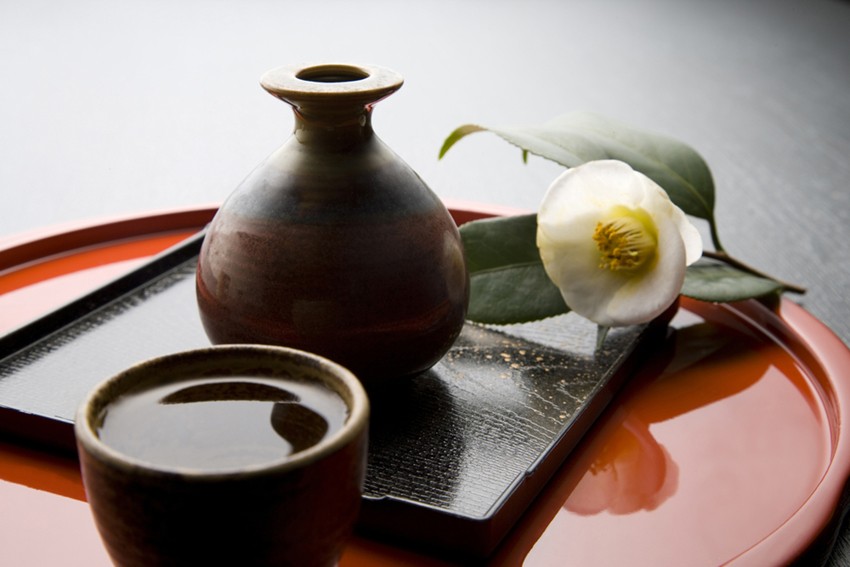 There are many bars and Izakaya around Chiba Station, located in the Bay Area. At each store, you can have a taste of specialty food such as Chiba's "Jizake", "Namero", and "Kaisenyaki". There are many stores that are open until late night, so let's relax and enjoy foods of Chiba!

Hotels and Ryokan of Chiba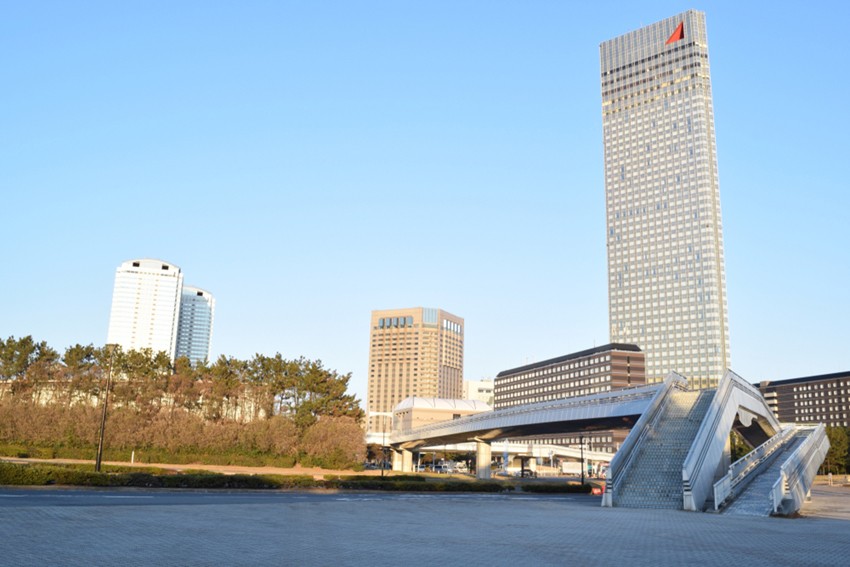 Many of the hotels in Chiba are concentrated around the main stations, such as Chiba Station and around Narita International Airport, and varies from hostels to city hotels.

In addition, there are onsen (hot spring) resorts along the coast such as "Inubosaki Onsen" in the Kujukuri area and "Kamogawa Onsen" in the Minami Boso area. If you're looking for a hot spring place, lodging in these areas is recommended.
Access to Chiba
If you want to go sightseeing in Chiba, try to get to JR Chiba Station from Narita International Airport. It takes about 44 minutes from Narita International Airport to JR Chiba Station via JR Narita Line. Narita International Airport also has direct flights to and from Taiwan, Malaysia, Hong Kong and Thailand, so it is convenient to travel from Southeast Asian countries.

Spot information

Spot name: Chiba (Chiba Station)
Street address: 1-1 Shinchiba, Chuo-ku, Chiba, 260-0031
Access: 44 minutes from Narita International Airport via JR Narita Line
Wi-Fi: Available (Chiba-Omotenashi Wi-Fi)
Language: English, Chinese, Korean
Credit cards: JCB, VISA, Diners Club International, UnionPay
[Survey] Traveling to Japan
Recommend