Fukuoka City Museum; Studies and Exhibits the History and Folklore of the Region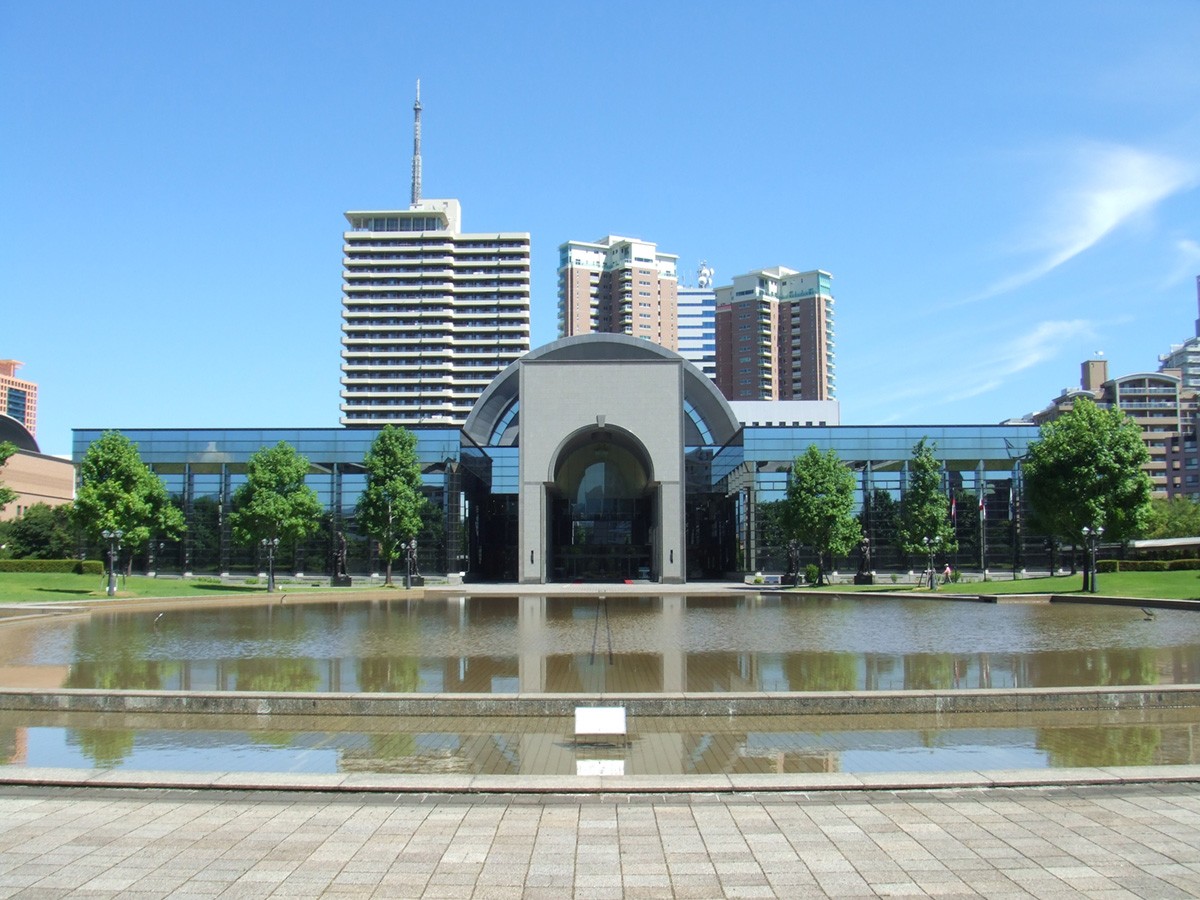 The Fukuoka City Museum is a museum located in Fukuoka City that exhibits many relics and materials closely related to Fukuoka. Through these exhibits, you can learn about Fukuoka's history and people's lives.

About Fukuoka City Museum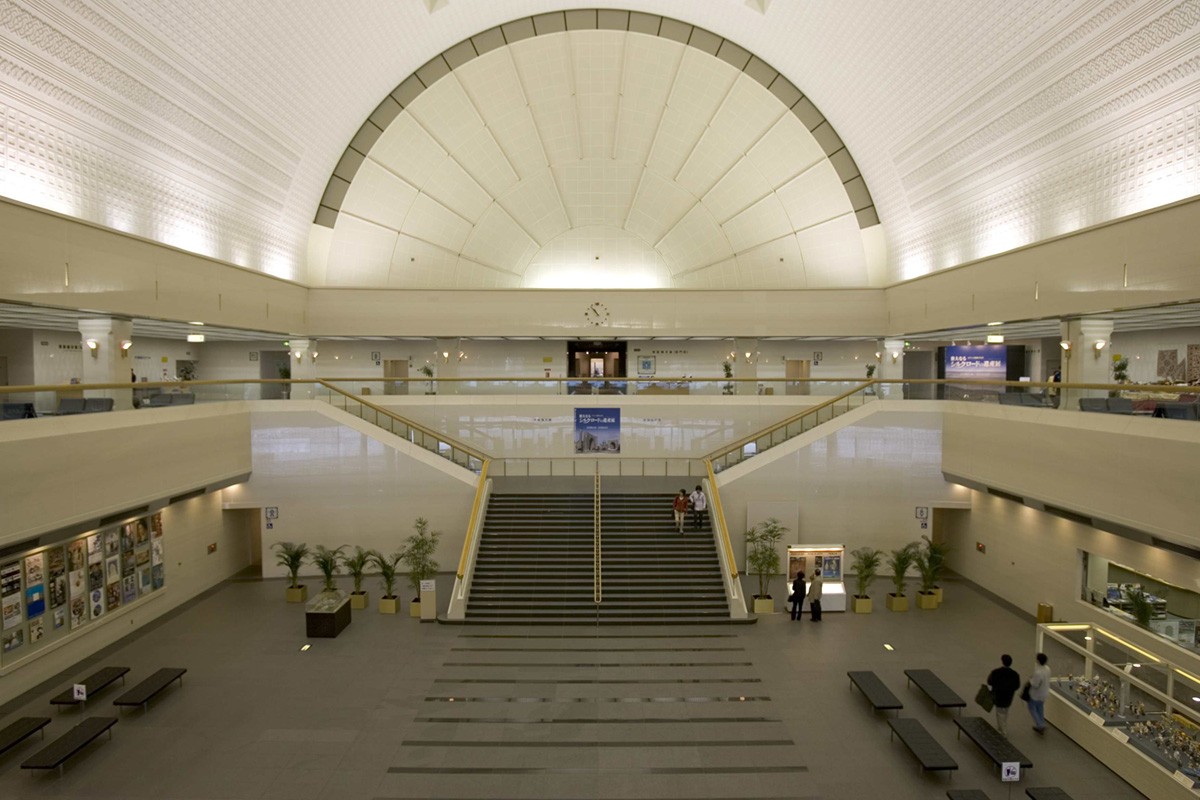 The Fukuoka City Museum holds a number of historically important collections, such as the national treasure "Kinin" from ancient China and materials related to the Fukuoka lord and Kuroda family.
In addition to exhibiting various collections at permanent exhibitions and planned exhibitions, the museum also holds special exhibitions that introduce domestic and foreign cultures.
Highlights and Things to do at Fukuoka City Museum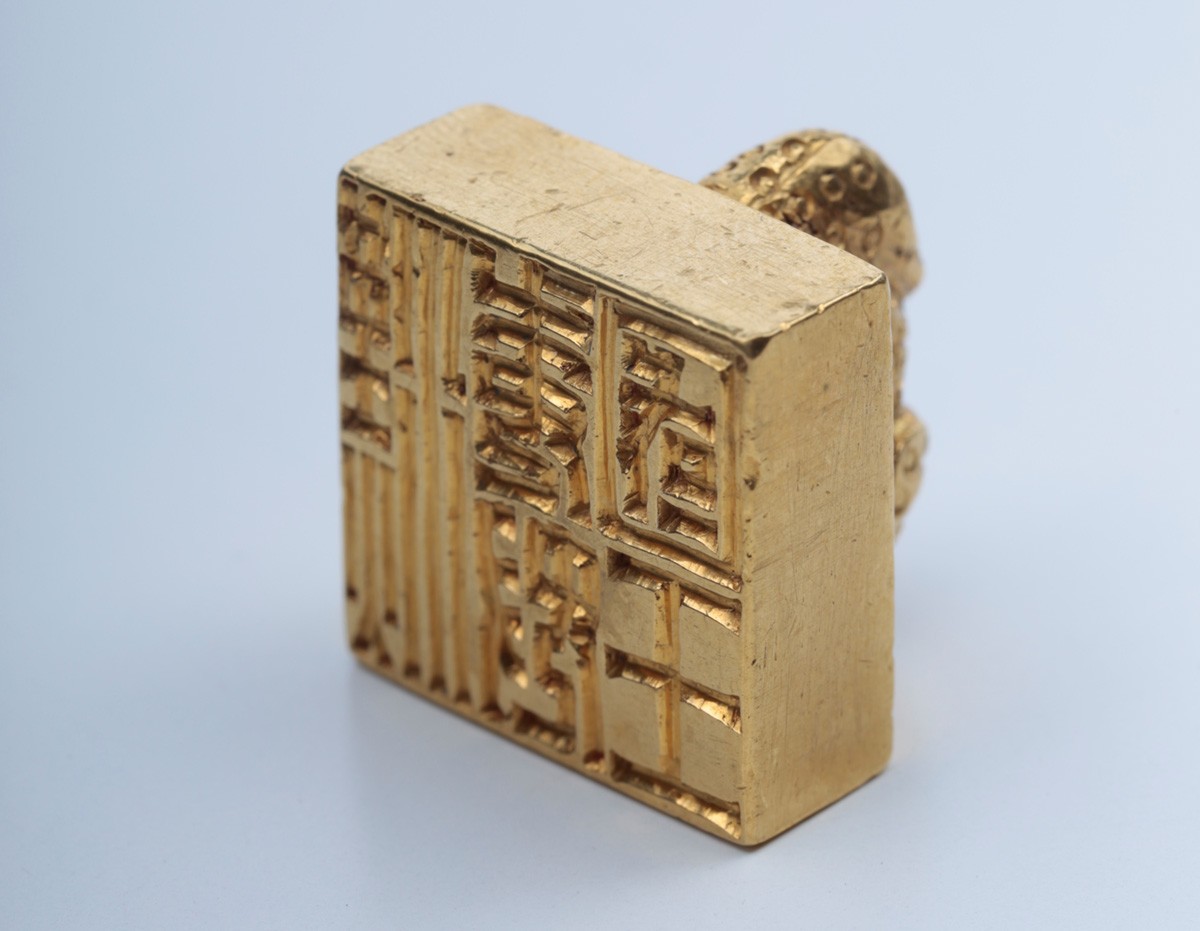 At Fukuoka City Museum, you can enjoy a variety of valuable materials, mainly in the three exhibition rooms. You can also buy souvenirs at the museum shop selling replicas of gold seals, and eat and drink at cafes and lounges. This article will introduce the highlights of the exhibitions in particular.

Permanent Exhibition Introducing the History of Fukuoka and People's Lives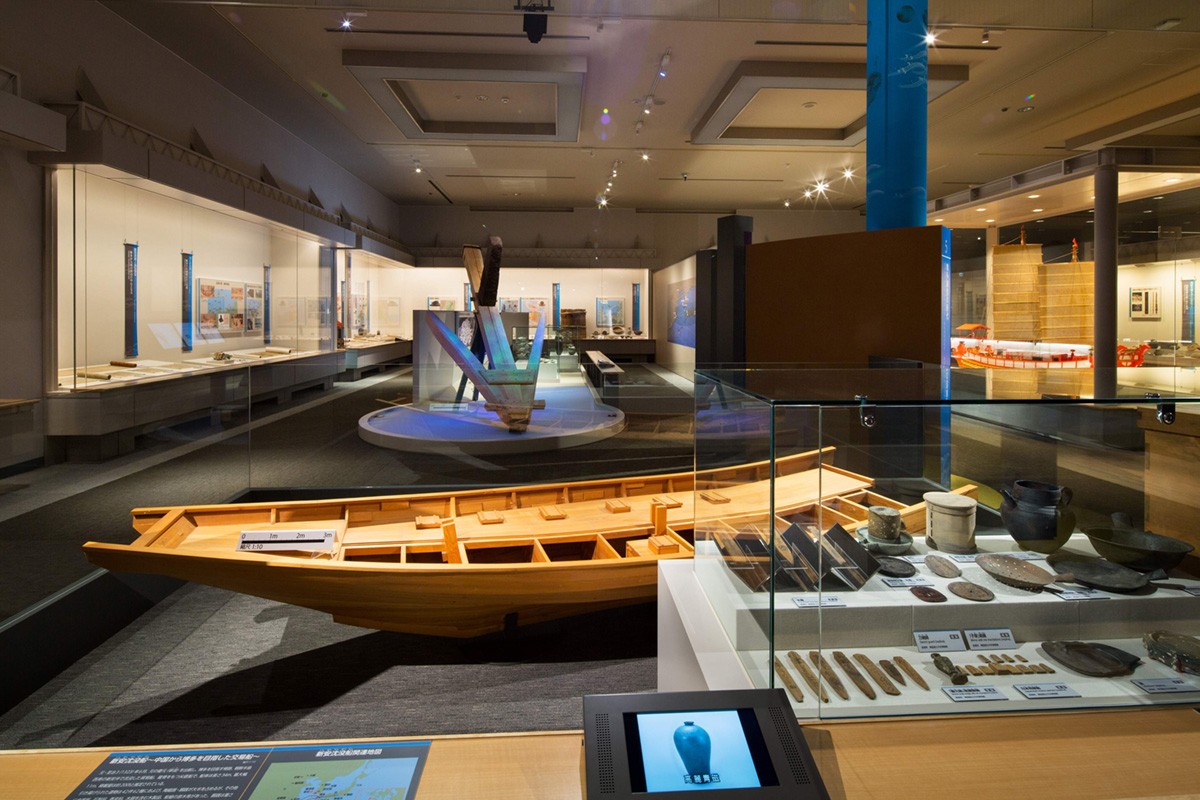 The permanent exhibition room is divided into 11 corners and introduces the history and folklore of Fukuoka by theme. You can enjoy a wide variety of exhibits depending on the theme, including ancient earthenware and the oldest car that can be driven in Japan, the "Arrow".

Among them, the gold seal of the national treasure "King of Na Gold Seal" is a valuable exhibit that was given by the Chinese emperor in 57 C.E. A golden mark with a "knob" shaped like a snake has a small presence with a side length of 2.3cm and a weight of 108g.
Planned Exhibition of Cultural Assets along Various Themes
The four planned exhibition rooms hold various special exhibitions related to history and culture while regularly changing exhibits according to themes. Exhibits range from archeology, history, folklore, and arts and crafts, and you can appreciate cultural assets from the museum collection and outside the museum, such as cultural assets from the Fukuoka lord and Kuroda family.

Special Exhibition for Traveling
In the special exhibition room, 5-6 special exhibitions are held annually on various themes related to history and culture around the world, including Japan. In addition to domestic art, you can appreciate attractive exhibits by theme, such as paintings and excavated items from museums around the world.

A Hands-on Learning with various things from Places around Asia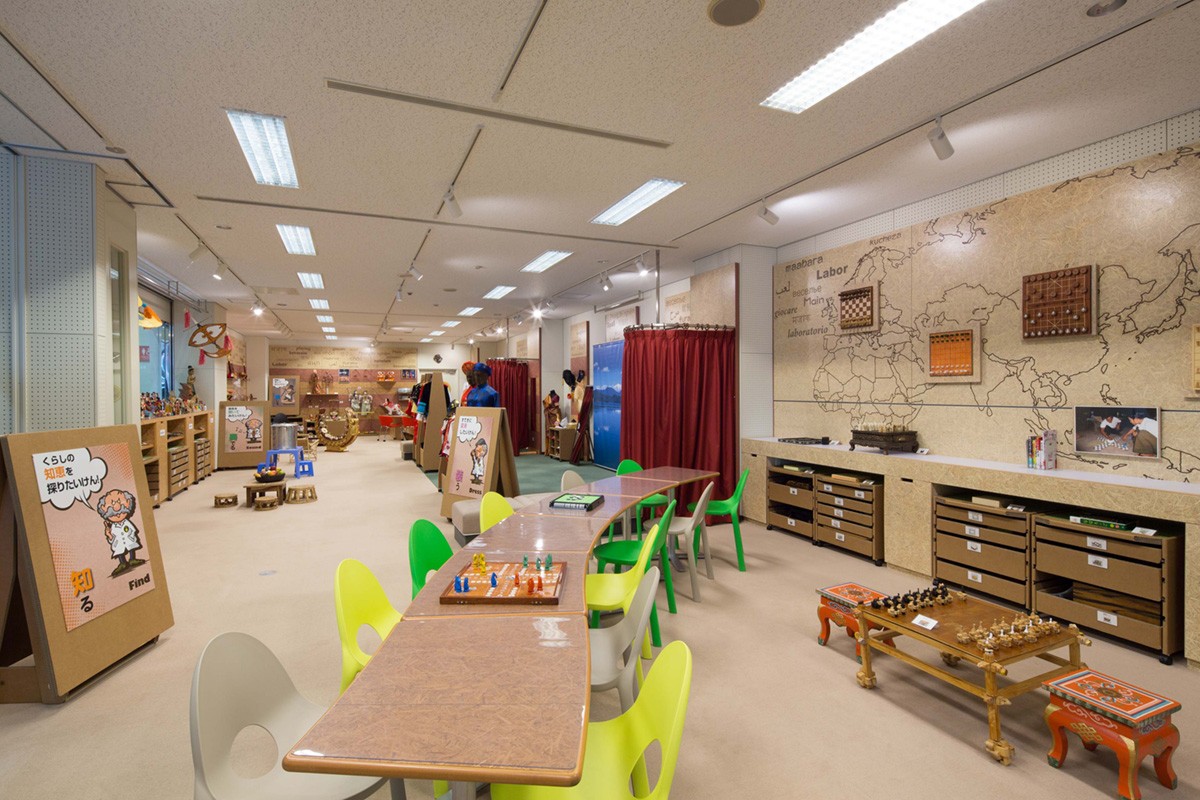 The hands-on learning room displays toys, musical instruments, clothes, and tools for daily life in various parts of Asia. In addition to appreciating these, you can actually pick them up. Play with a toy, play a musical instrument, wear a national costume and take pictures!

Fukuoka City Museum Business Hours / Ticket Fees
The Fukuoka City Museum is open from 9:30 to 17:30. Depending on the time and day of the week, the closing time may be extended to 20:00. In all cases, the last entry is 30 minutes before closing. It is closed on Mondays (following weekday in the case of a national holiday) and New Year's holidays, except during the Bon Festival, in which it is open every day.

The admission fee for permanent exhibitions and planned exhibition rooms is 200 yen for adults, 150 yen for high school students, and free for junior high school students and younger. A separate fee is charged for special exhibitions. (As of July 2019)
Access to Fukuoka City Museum
There are various ways to get to Fukuoka City Museum, but it is convenient to use the Nishitetsu bus from "Subway Nishijin Station" or "JR Hakata Station". First, if you use the subway, it is about a 15-minute walk from Exit 1 of Nishijin Station. On the other hand, if you use the bus from JR Hakata Station, it takes about 25 minutes and you will arrive at the "Museum North Exit" at the nearest bus stop. It takes about 5 minutes on foot from the bus stop to Fukuoka City Museum.

Spot information
Spot name: Fukuoka City Museum
Street address: 3-1-1 Hyakumichihama, Sawara-ku, Fukuoka 814-0001
Access: Nishishin Station Exit 1 ... about 15 minutes on foot / Hakata Station → [Nishitetsu Bus] about 25 minutes → Museum North Exit ... about 5 minutes on foot
Wi-Fi: Available (Fukuoka City Wi-Fi)
Language: English, Chinese, Korean (pamphlet, permanent exhibition audio guide)
English (Guide)
Ticket Purchase: At acceptance
Credit cards: No credit cards accepted
[Survey] Traveling to Japan
Recommend