TOTO Museum: TOTO's Memorial that Manufactures Water-Related Products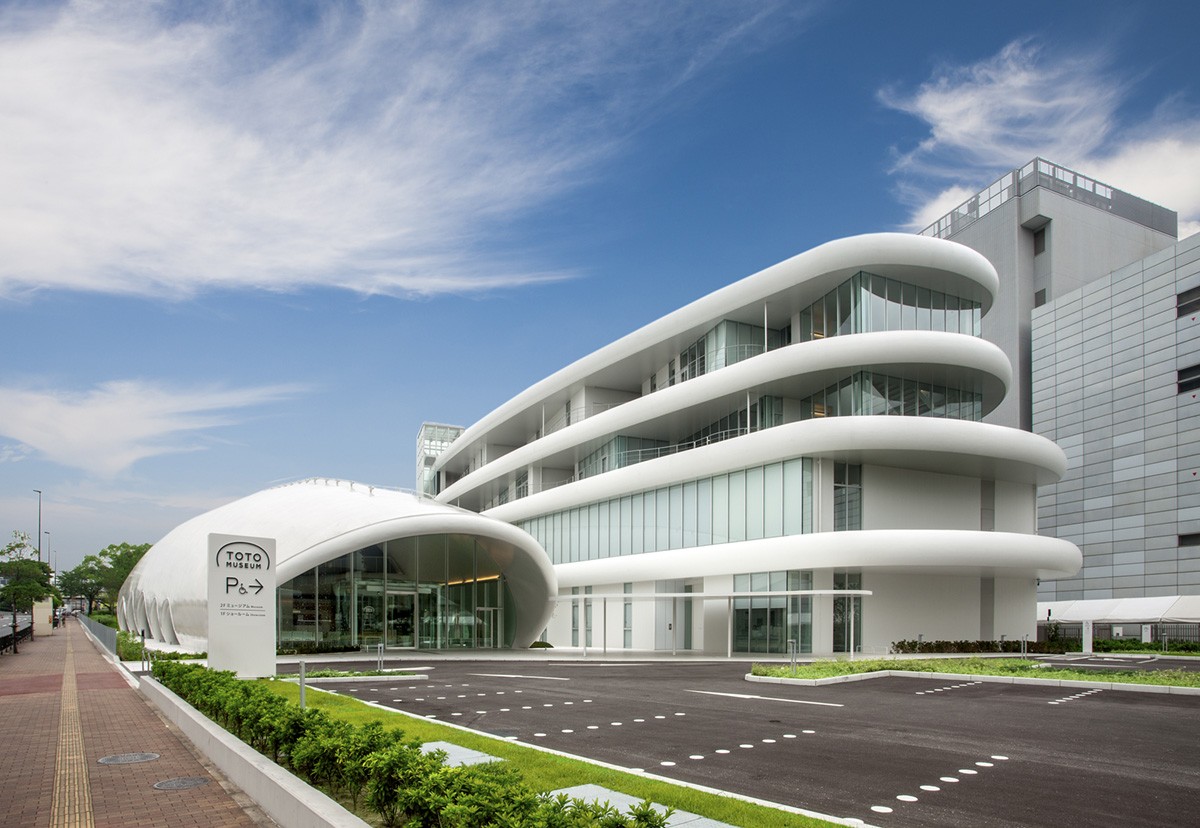 The TOTO Museum is a facility for exhibiting products and materials from TOTO, a company that manufactures and sells water-related products such as sanitary ware, located in Kitakyushu. There are many valuable exhibits such as certified heritage products and unique exhibitions by theme.
About the TOTO Museum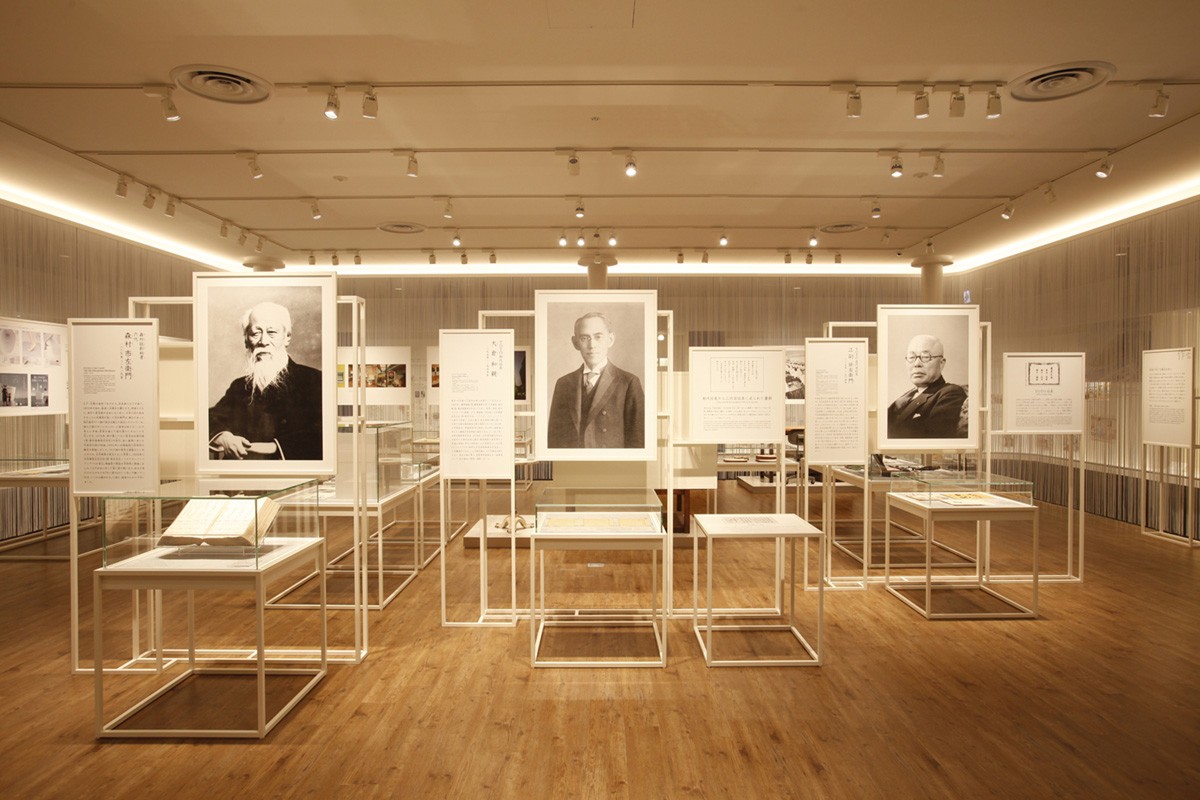 The TOTO Museum was opened in 2015 to commemorate the 100th anniversary of TOTO's founding in 2017. Various things such as toilets, bathtubs, and tableware are on display. Through these exhibitions, you can learn about the thoughts behind manufacturing and the history of evolving water products.

Highlights and Things to do at the TOTO Museum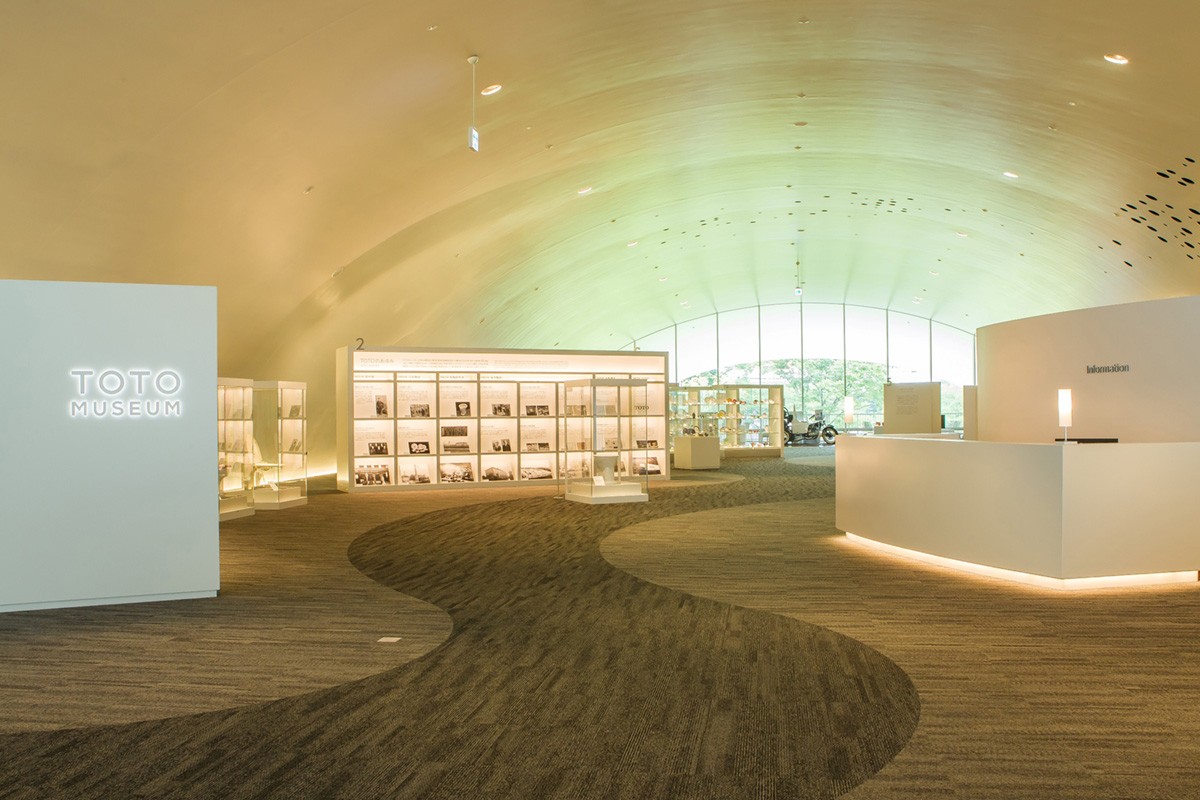 In the TOTO Museum, you can see various exhibitions tailored to the theme of each exhibition room. Here, we will introduce the features and highlights of each exhibition room, as well as the spots you want to stop by.

Exhibition Room 1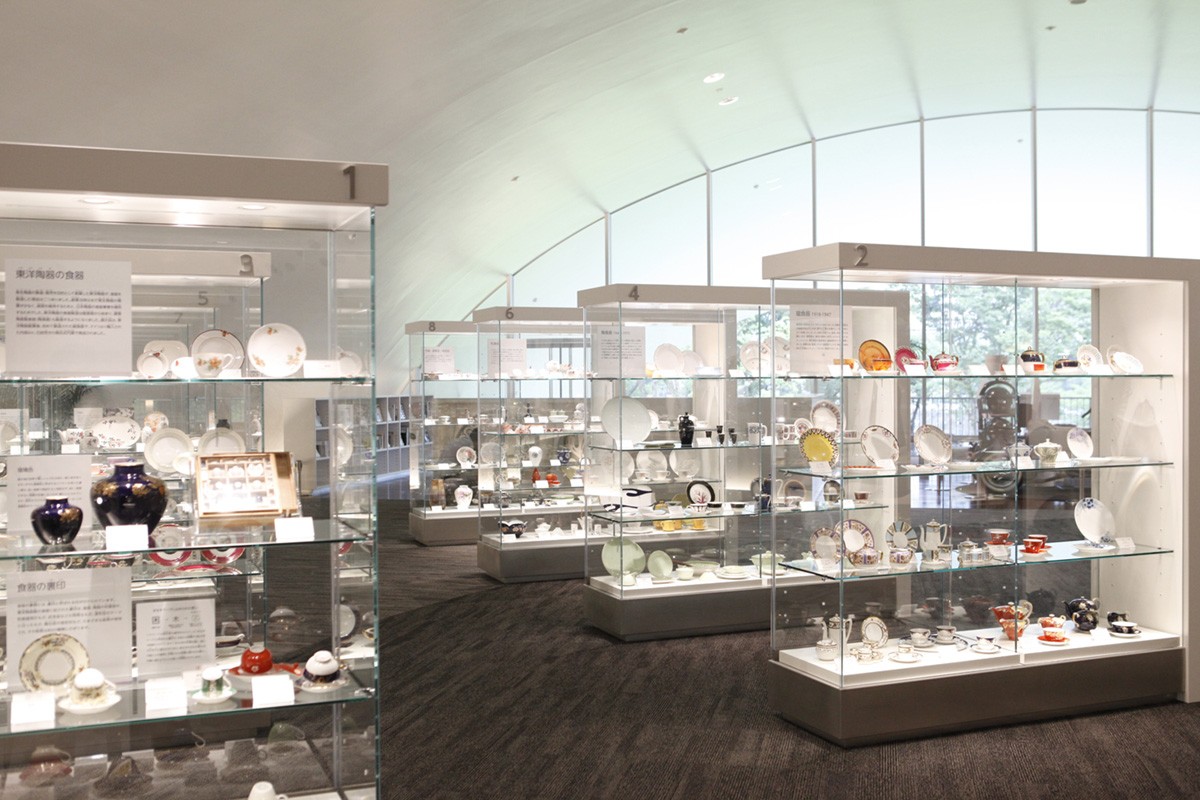 In the first exhibition room, you can appreciate materials that introduce the roots and history of TOTO's founding and exhibits that show the toilet manufacturing process. In particular, the "History of Tableware" corner has a lot of beautiful tableware on display. TOTO has a history of operating the tableware business for about 50 years since its establishment. In this corner, you can see a variety of tableware, such as amber-colored tableware and a large plate with a diameter of about 1 meter.

Exhibition Room 2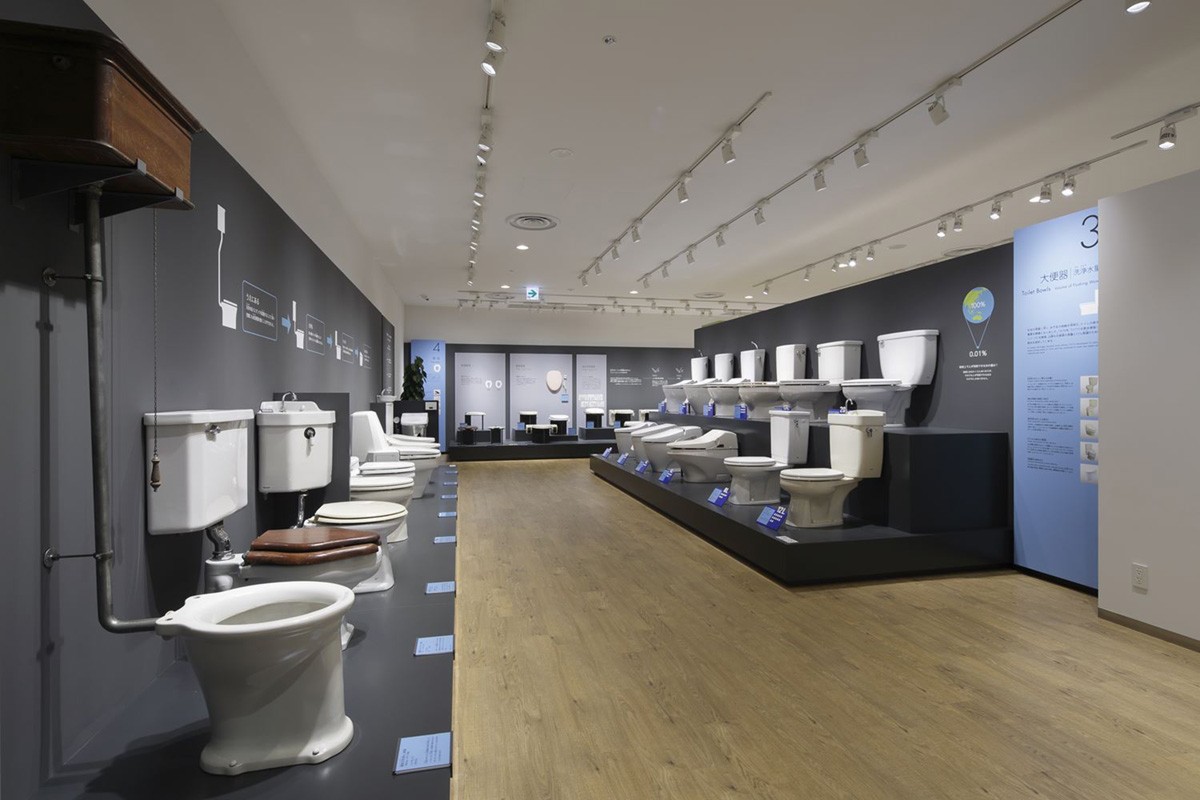 In the 2nd exhibition room, you can enjoy a real exhibition introducing the evolution of the water environment, and a material exhibition introducing the thoughts of predecessors such as the founder of TOTO. In particular, the "Evolution of water products" corner is very interesting because there are many products with shapes and functions that change with the times. Products are displayed for each category such as closet bowls, urinals, unit bathrooms, etc., and there are exhibitions recreating the products that were installed in famous buildings such as the former Prime Minister's Residence.

Exhibition Room 3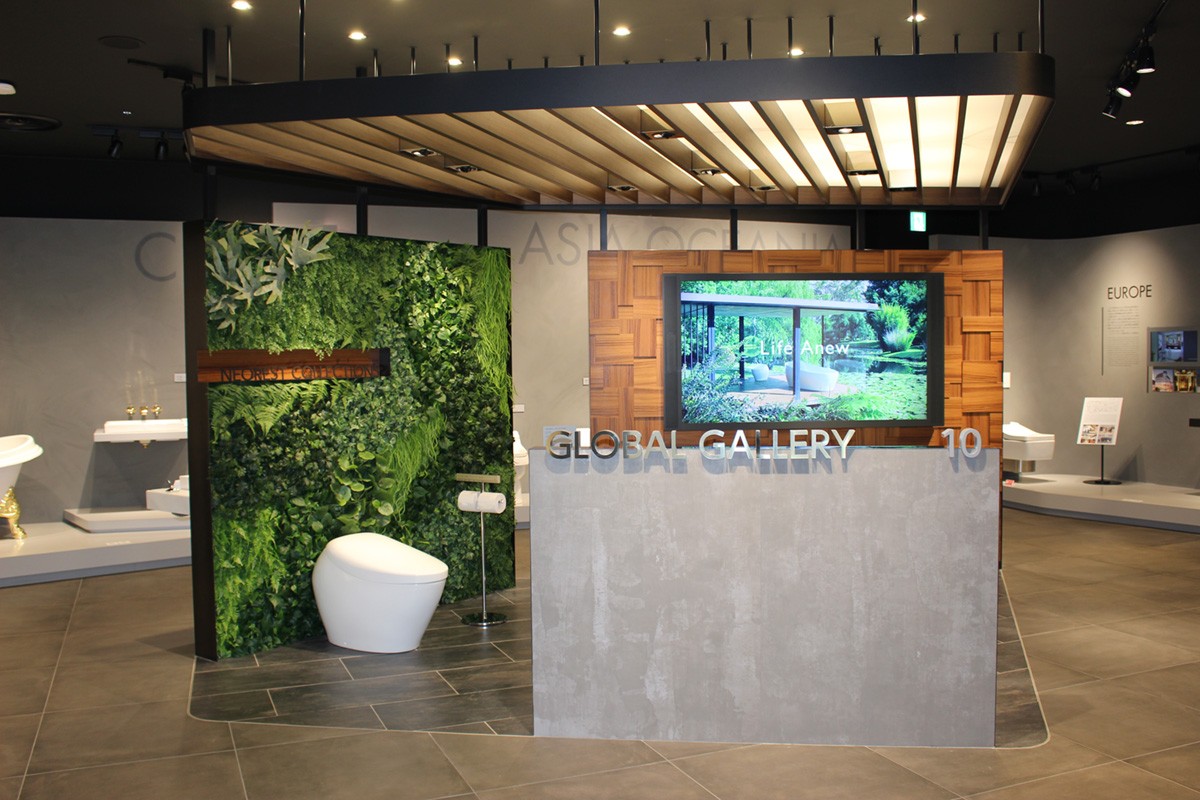 In the global gallery in the third exhibition room, water-related products sold by TOTO around the world are exhibited. It is interesting to see the difference in the characteristics of each region, such as the toilet and bathtub, divided into areas such as America, China, Asia / Oceania, and Europe.

Museum Shop where you can buy Unique Souvenirs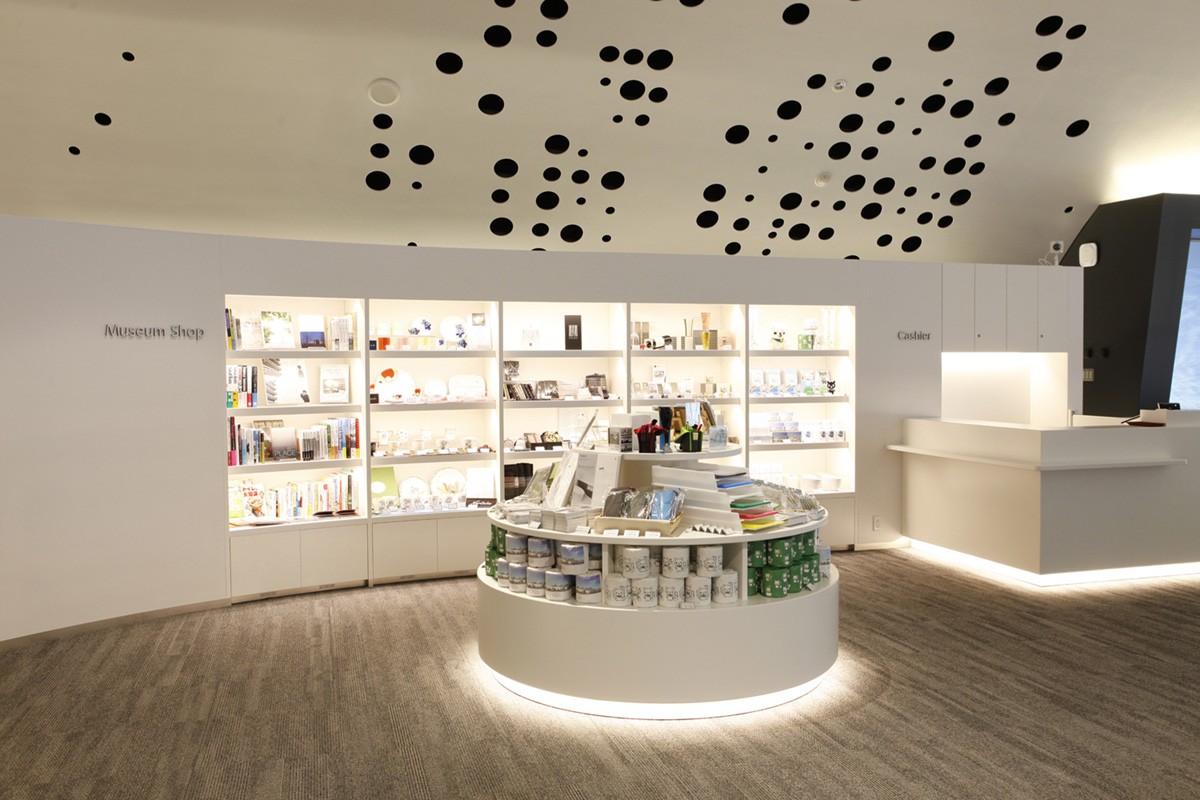 The museum shop sells various items such as original goods. There are a variety of unique items such as miniature toilet bowls and toilet-type soaps, so be sure to check them out to commemorate your visit!

TOTO Museum Hours and Fees
The TOTO Museum is open from 10:00 to 17:00, with the last entry being 16:30. It is closed on Mondays, summer holidays, and year-end and New Year holidays.
In addition, the TOTO Museum can be entered for free, so you can stop by with ease. Reservations are required for groups (of 20 or more and/or in chartered buses).
Access to the TOTO Museum
To get to the TOTO Museum, it is convenient to take a Nishitetsu bus from the Kokura Station Bus Center at JR Kokura Station Kokura Castle Exit. Buses 21, 22, and 43 can be used from platform 1, bus number 25 can be used from platform 2, and it takes about 15 minutes to arrive to the nearest stop "Kifunemachi Bus Stop". The TOTO Museum is a short walk from the bus stop.

Spot information
Spot name: TOTO Museum
Street address: 2-1-1 Nakajima, Kokurakita-ku, Kitakyushu City, Fukuoka Prefecture 802-8601
Access: Kokura Station → [Nishitetsu Bus] 15 minutes → Kifunemachi Bus Stop ... A short walk
Wi-Fi: Available
Language: English, Chinese (Simplified), Chinese (Traditional), Korean, Thai, Vietnamese, French, German, Spanish, Malaysian
Credit cards: AMERICAN EXPRESS, Diners Club International, Discover Card, VISA, MasterCard, UnionPay (Museum Shop only)
[Survey] Traveling to Japan
Recommend