5 Specialties You Definitely Want to Eat at a Restaurant in Kanazawa, Japan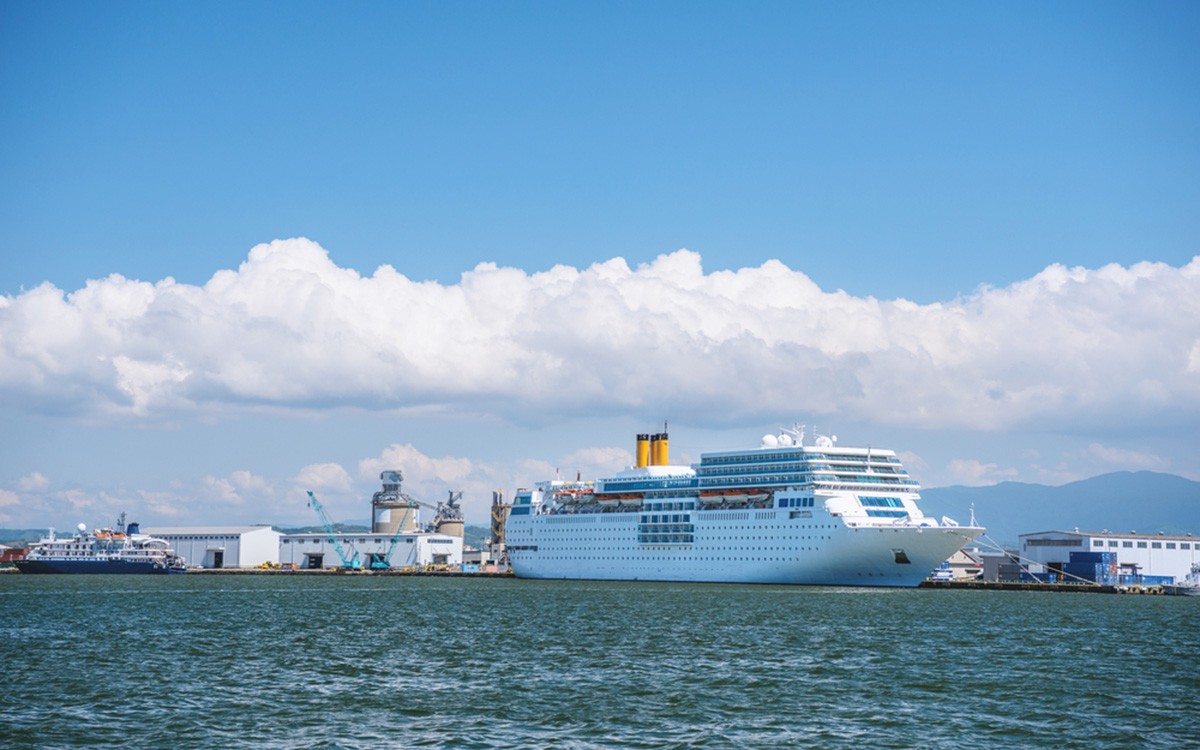 When visiting Kanazawa in Japan, be sure to have a taste of various specialty gourmets at restaurants in Kanazawa. Kanazawa is famous for its seafood dishes because it faces the Sea of ​​Japan, and it offers a wide variety of gourmet dishes such as unique regional dishes and traditional Japanese sweets.
Nigiri Sushi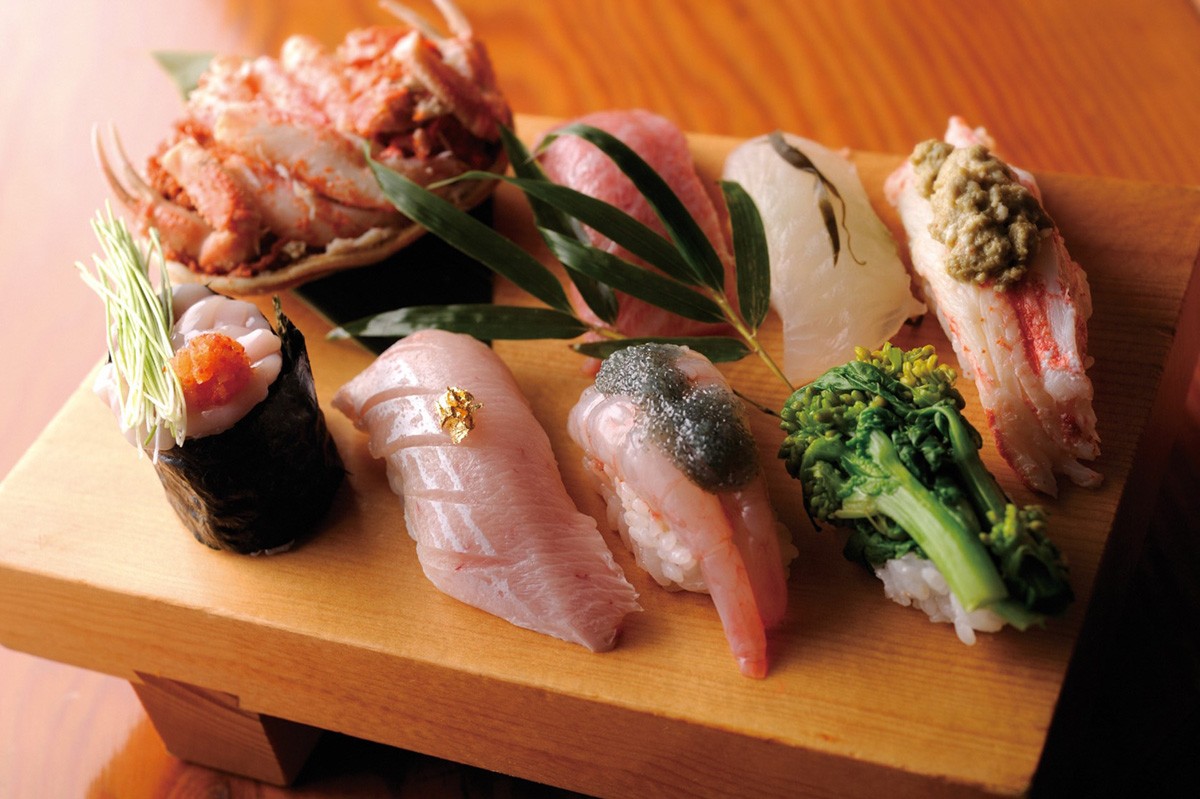 "Nigiri Sushi (にぎり寿司)" is a Japanese-style gourmet meal that you want to taste at Kanazawa. There are many kinds of fish that can be caught at Kanazawa, and the highest quality seafood such as Nodoguro (fish) and sweet shrimp can be caught abundantly. There are many shops in the city where you can eat Nigiri Sushi using these fresh seafood, and among them, conveyor belt sushi that can be eaten at reasonable prices are popular.

If you are going to eat sushi, you may want to visit "Sushi Tama (すし玉)", located in the Kanazawa Station Building, or the popular "Omicho Market Sushi (近江町市場寿し)", located in the Omicho Market.
Kanogani (opilio crab)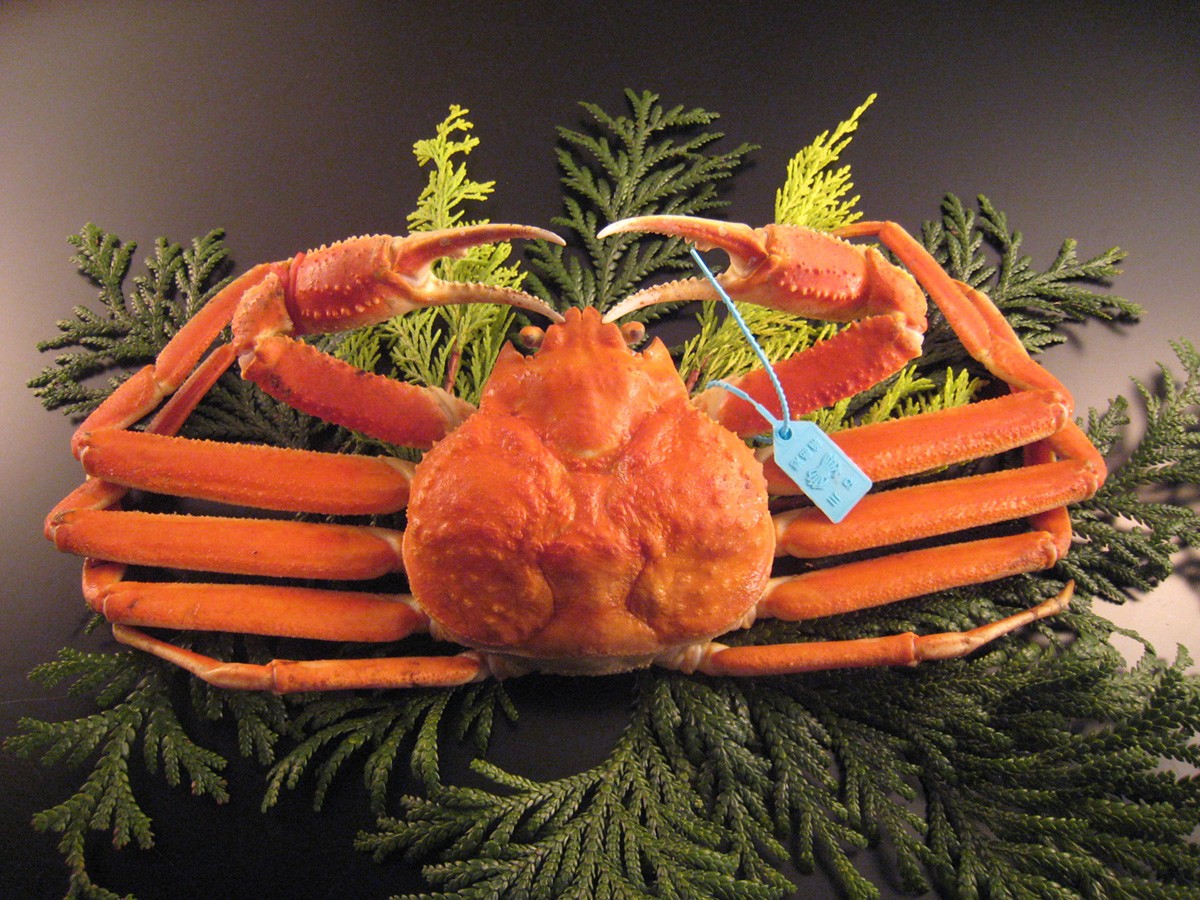 "Kanogani (opilio crab, 加能ガニ)" is a winter taste that represents Kanazawa. The male snow crab of 9 cm or more from Ishikawa Prefecture is called "Kanogani", and it is in season from November to March. Crabs nurtured in the nutrient-rich Sea of Japan are tightly packed with thick legs and have a good diet. There are various ways to eat, such as raw, boiled, grilled, and tempura, and with any dish, although it is simple, you can taste the unique sweetness and flavor of the crab.

If you want to eat "Kanogani", Japanese restaurants such as "Daimyo Jaya (大名茶家)" and "Ichi-no-Kura (市の蔵)" are recommended.
Kanazawa Curry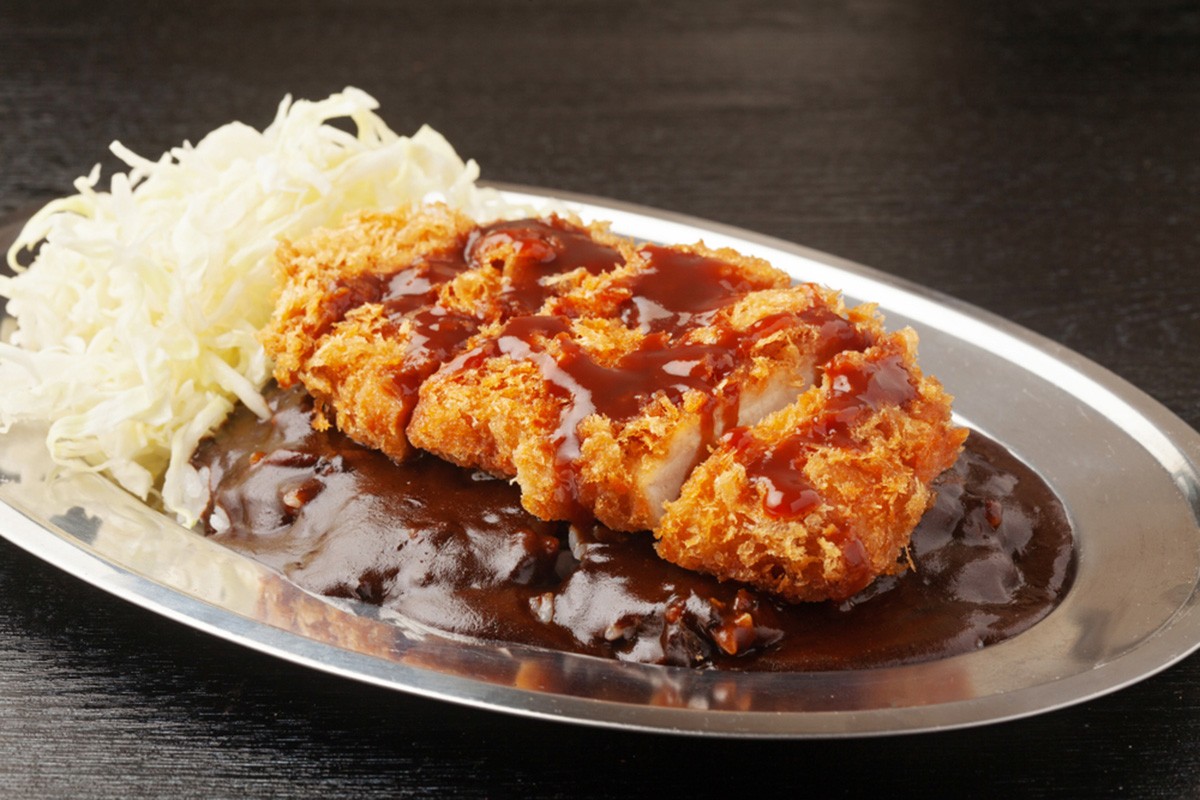 "Kanazawa curry" is a local curry that features a unique offering. Lots of curry roux is put on the rice, and katsu (Breaded cutlet) with sauce is put on top. Furthermore, it is a staple style to have shredded cabbage provided as a side dish. Rich curry roux entwined with the crispy pork cutlet complements the exquisite taste.

Kanazawa Curry is offered at many restaurants in Kanazawa, but "Curry Champion (カレーのチャンピオン)" and "Go Go Curry (ゴーゴーカレー)" as the two major restaurants are especially recommended .
Hanton Rice
"Hanton rice (ハントンライス)" is a western-style dish originated from Kanazawa. It is omelet rice with thin baked eggs on top of ketchup rice and topped with fried shrimp and fried fish. The taste is relatively dry with tartar sauce and omelet ketchup over the fry.

Depending on the store, the seasonings and toppings may differ, but if you want to eat classic hanton rice, you may want to visit long-established western-style restaurants such as "Grill Otsuka (グリルオーツカ)" or "Grill Nakamuraya (グリル中村屋)".
Jonamagashi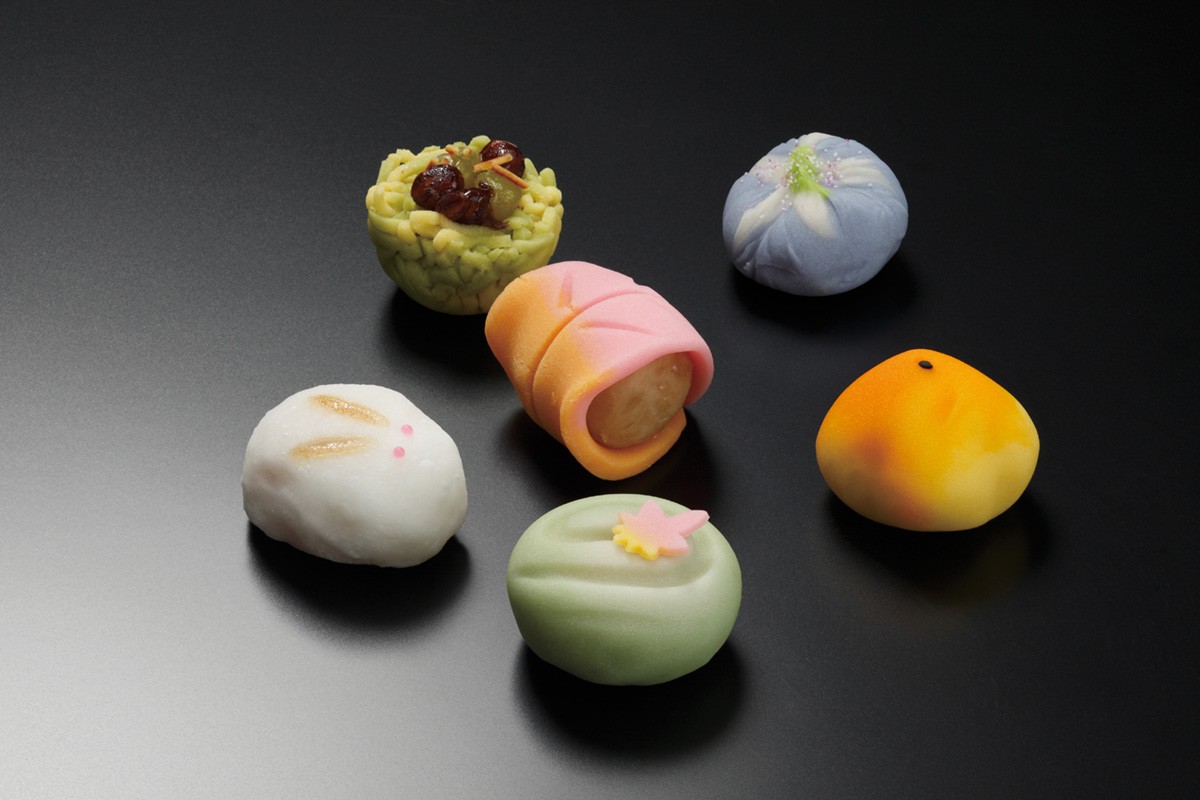 "Jonamagashi (上生菓子)" is Kanazawa's specialty Japanese confectionery. It has been known since around the 1700s as a confectionery that is eaten along with green tea at tea ceremonies.It is made using white bean paste and Gyuhi, and has a soft texture. The refined sweetness of the sugar spreads in your mouth and is very delicious.

In addition, it is an artistic work that expresses nature such as mountain-and-river and Bird-and-flower, and looks elegant.
You can eat Jonamagashi at various places throughout the prefecture. Among them, "Urushinomi (漆の実)" and "Mori Hachi (森八)" are famous.
[Survey] Traveling to Japan
Recommend