5 Specialty Japanese Foods and Sweets to eat at Japanese Restaurants in Chiba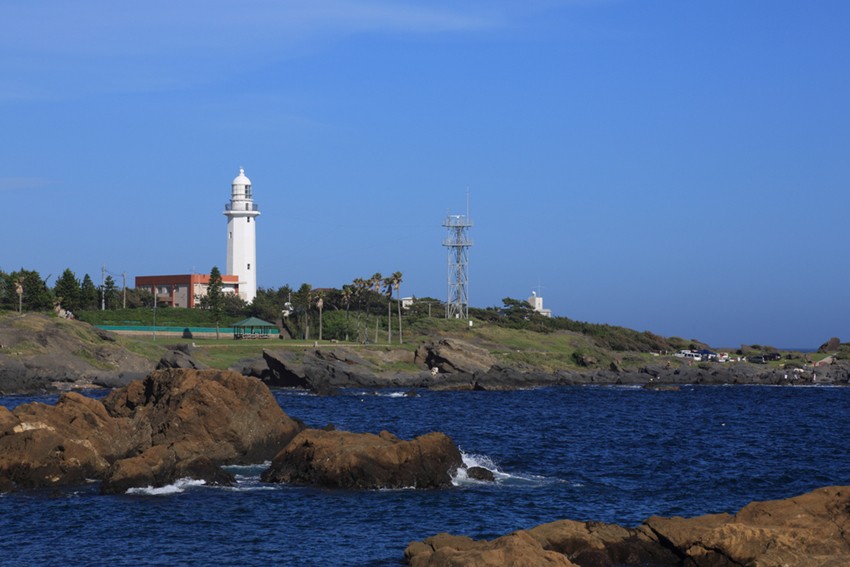 Chiba's restaurants offer a wide variety of specialties such as Japanese gourmet food, sweets, and fruits. Since the fishery and agriculture industry are prosperous in the Boso Peninsula, which protrudes into the Pacific Ocean, food in Chiba is characterized as having many seafood and agricultural products.

Ise-ebi Dishes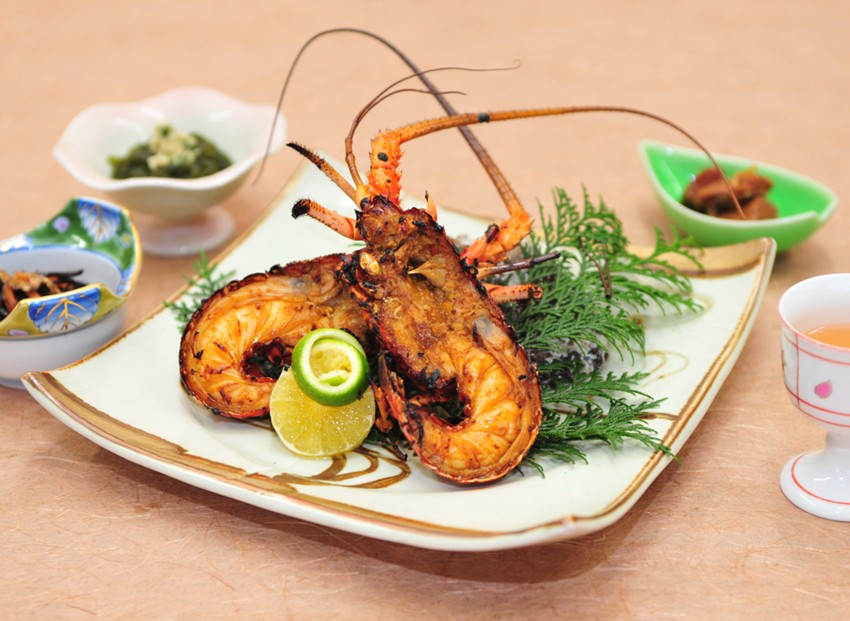 A large amount of Ise-ebi prawn is caught off the coast of Chiba Prefecture. The Ise-ebi dish is a representative specialty of Chiba. Chiba Ise-ebi prawns are grown by the flow of Kuroshio, with firm and sweet prawn meat. There are various cooking methods such as tempura, sushi, and grilling, but it is recommended to eat fresh as sashimi, as it brings out the original taste of Ise-ebi.

In addition, Ise-ebi dishes are served at various places throughout the prefecture such as kaiseki dishes of hotels and ryokan, and Japanese restaurants. Among them, Isumi City's "Kanenaka" and "Isabaya" are famous.
Sangayaki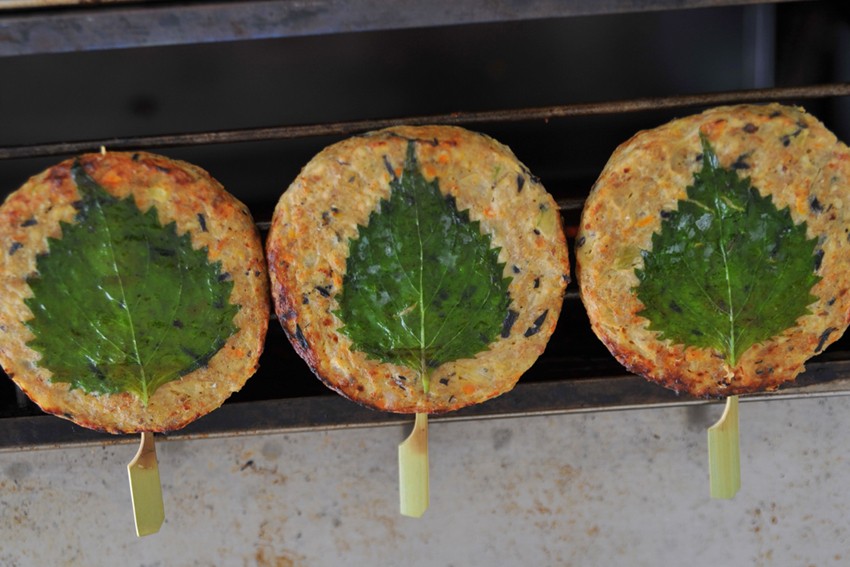 "Sangayaki" is a local dish invented by fishermen in Chiba. It is made with horse mackerel, sardines, and saury caught from the sea in the Boso Peninsula area, cut with a kitchen knife, and mixed with miso, sake, and other seasonings. "Namero" is what it is called when eaten raw, and cooked "Namero" is called "Sangayaki".

Sangayaki is offered at restaurants in various places throughout the prefecture, but Japanese restaurants such as "Tenpei" in Katsuura City and "Hanabo" in Minami Boso City, located in the coastal area of the Boso peninsula, are recommended.
Sardine Dishes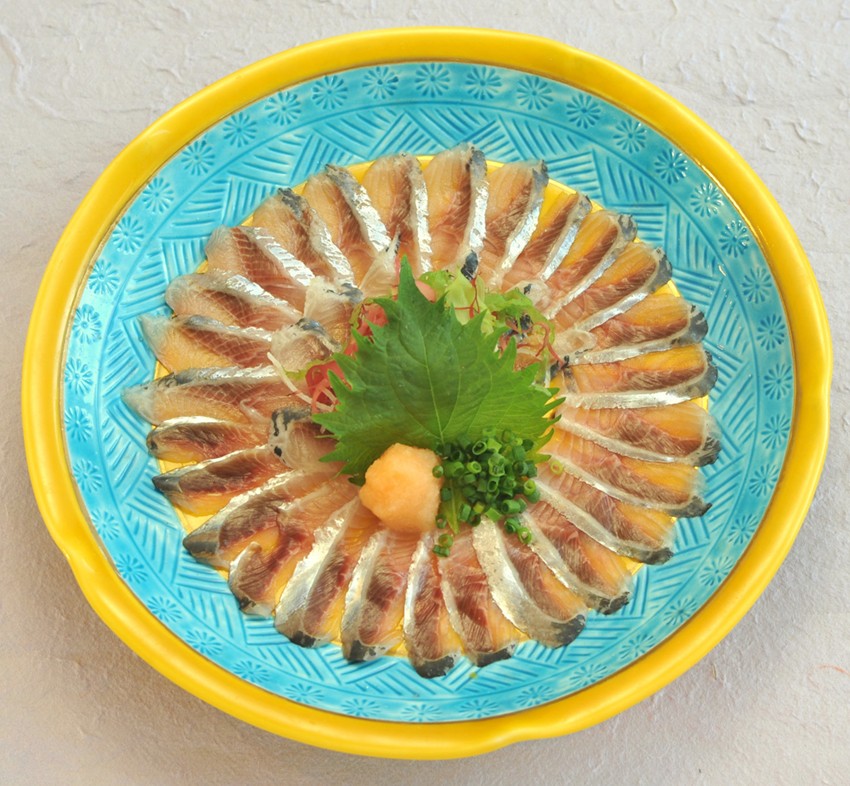 Iwashi (Sardine) is one of the specialty products of Chiba, and "Iwashi Dishes" using sardines have long been popular as fishermen's dishes in Chiba. There are various methods to prepare the dishes such as "Shioyaki" (salt grilled), "Nitsuke" (boil), and "Donburi" (rice bowl).
In addition, these dishes are served at many Japanese restaurants at places along the coast of the Boso Peninsula, such as Choshi and Kujukuri. Among these, "Koukai" in Choshi City and "Isaribi Shokudo" in Kujukuri Town are known as famous restaurants for sardine dishes.
In addition, canned sardines and "Niboshi" can be purchased at supermarkets.
Katsuura Tantan Doodles

"Katsuura Tantan Doodles" is a local ramen that came to be in Katsuura City. Originally, it was a dish to warm the fishermen and Ama (female diver) who go out into the sea in the cold winter. Katsuura Tantan Doodles is characterized as using soy sauce as a base, and using lots of chili oil to give make the spicy soup base.
Katsuura Tantan Doodles can be eaten at a number of ramen restaurants in Katsuura City, but "Ezawa" and "Harada" are especially famous.
Peanut Ice Cream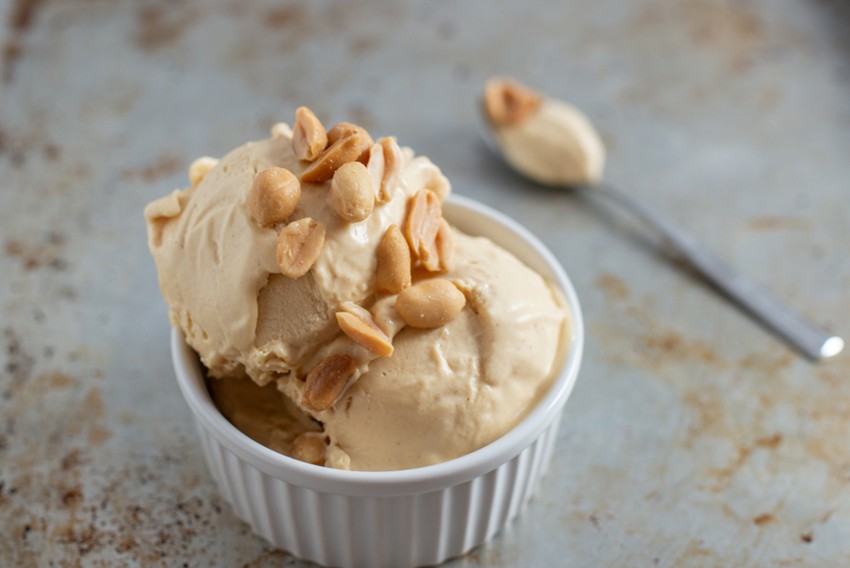 Peanut ice cream is a specialty dessert from Tateyama city. It is ice cream made of peanuts, an exclusive product of Tateyama City.

Peanut ice cream can be purchased at a variety of stores, such as the roadside station, with "Pineki", a peanut farmer's store, being especially famous. This is a well-known store that has been introduced in the media, and you can eat exceptionally rich peanut ice cream here. In addition, a variety of peanut products are sold at the store, so you can purchase souvenirs there as well.
[Survey] Traveling to Japan
Recommend