Top 5 Souvenirs to Buy when shopping in Nikko, Japan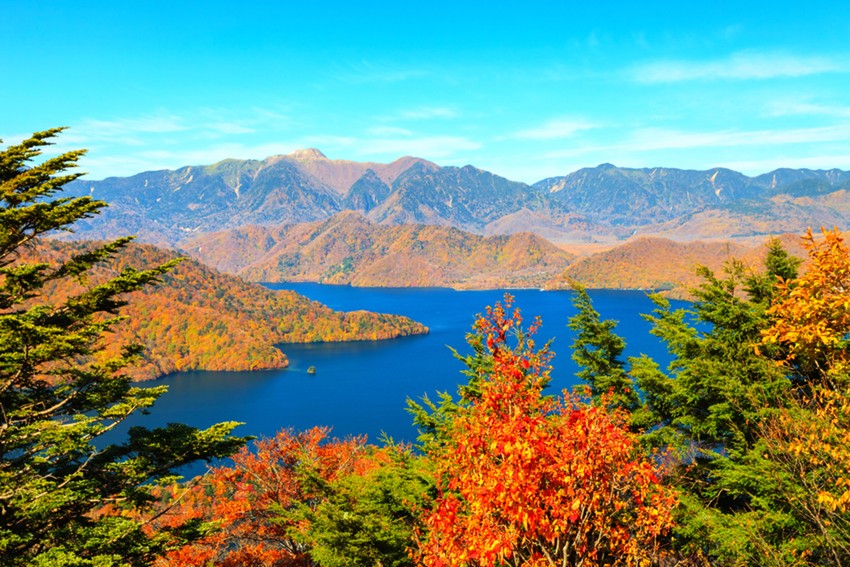 Nikko has many historical spots such as temples, shrines, and a variety of local and traditional foods and crafts relating to Nikko's history. In this article we would like to introduce the top five souvenir items you should get when you visit Nikko. 

Castella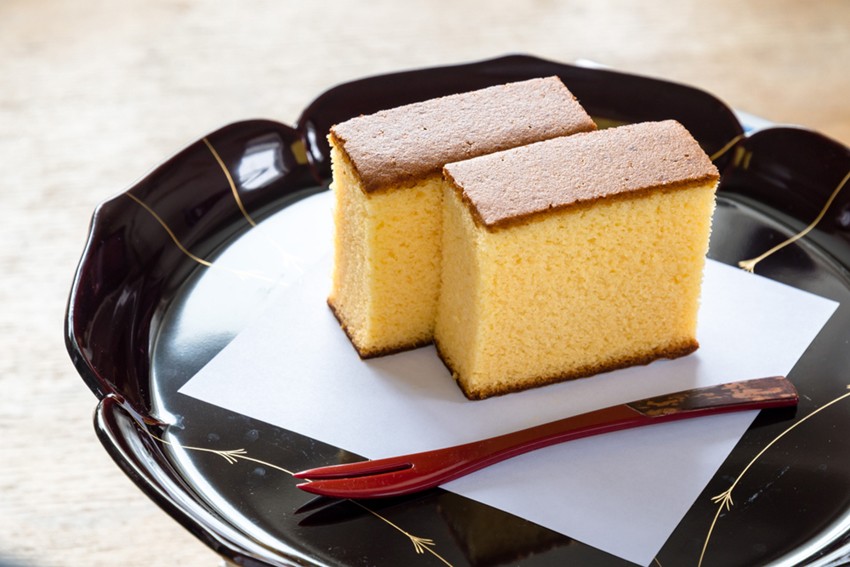 Although Castella is a pastry eaten in places worldwide including Southeast Asia, the reason it became a specialty in Nikko was because of a visiting Dutchman around the 17th century who brought Castella to Edo Bakufu and Nikko Toshogu Shrine.

Castella is sold at various stores in Nikko, but "Nikko Castella Honpo" is a particularly famous castella specialty store. "Kinpakuiri Castella" made based on the image of Nikko Toshogu's Higrashimon and "Maccha Castella" made based on the image of Nikko's Suginamiki are recommended variations.
Yubamanju

"Yubamanju" is a Japanese-style pastry that uses Nikko's specialty "yuba" which is made from soybeans. Its skin is made using Yuba and inside is filled with Koshian (smooth bean paste), featuring an elegant taste with modest sweetness and slight saltiness.

In addition, Yubamanju fried in oil, "Age Yubamanju" which is sold at "Nikko Sakaeya", is also popular as a new specialty. You can eat it fresh at the store, be sure to try it!
Nikko Jingoro Senbei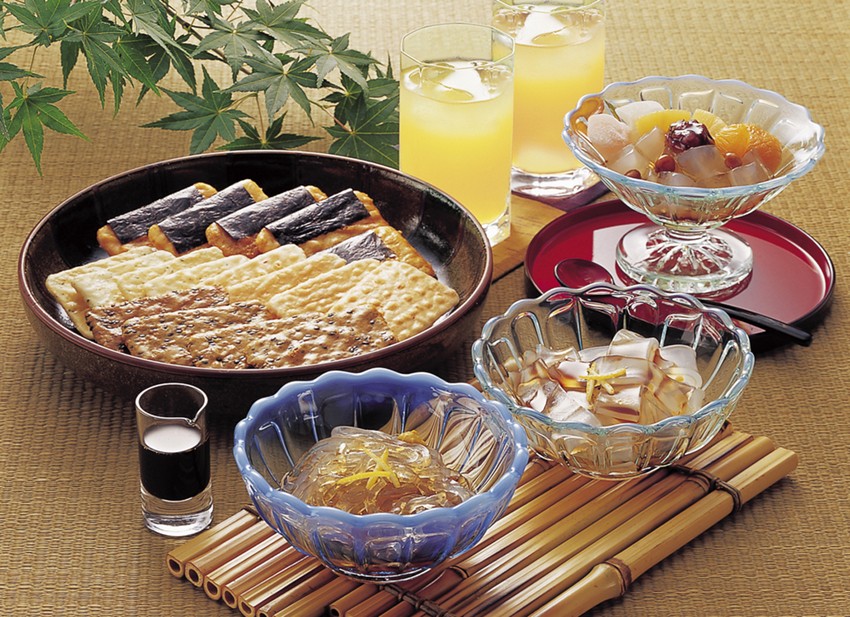 "Nikko Jingoro Senbei" is a Japanese confectionery that has been loved in Nikko for over 100 years. It is characterized as having a buttery scent, with a soft saltiness, a taste you can't get enough of. In addition, because of its light texture, being able to enjoy by all ages is one of its great points.

This Senbei is a valuable souvenir only made and sold at the well-established confectionery "Ishidaya".
Nikko Bori
Nikko Bori (Nikko woodcarving) is a traditional craft since 17th century representing Tochigi. The wood is carved with delicate patterns such as dragons and sakura, and painted with lacquer. If you are buying it as a souvenir, items such as dishes and small accessories that are used regularly are recommended.

You can purchase Nikko Bori at places such as "Murakami Toyohachi" and "WOODMOCC". 
Nikko Geta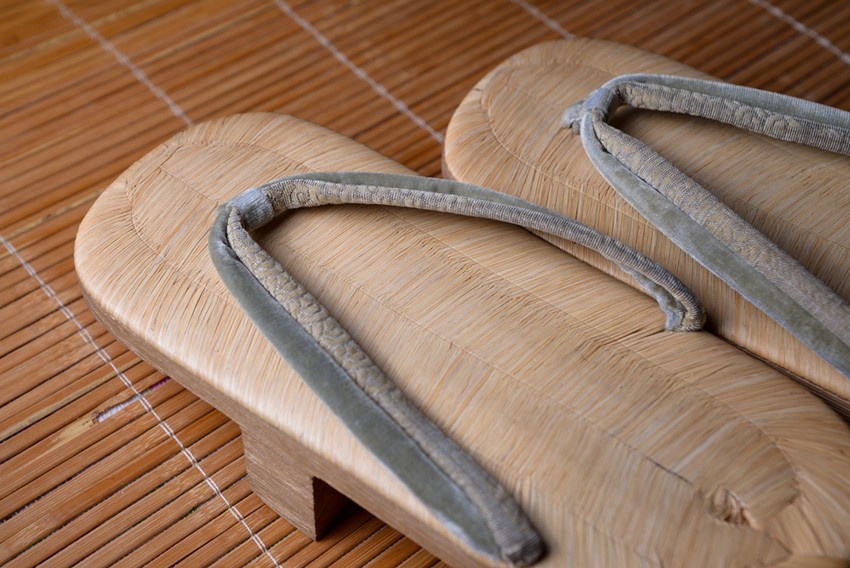 "Nikko Geta" is a traditional craft of Nikko from about 300 years ago. It is made from sewing "Zori", made from bamboo skin, on the traditional Japanese wooden footwear "Geta". It is characterized as being cool in the summer and warm in the winter.

If you want to purchase Nikko Geta, be sure to stop by places such as "Nikko Woodcarving Center" and "Kurata Kobo".
Stores to Buy Souvenirs

All of the souvenir shops that we have introduced where you can buy Nikko specialties and other famous products are located within Tobu Nikko Station, around JR Nikko Station and Tobu Nikko Station, and along the streets leading from the station to Nikko Toshogu Shrine. There are many souvenir shops you can stop by while sightseeing Nikko, so be sure to check them out!

[Survey] Traveling to Japan
Recommend