Utsunomiya: The Largest City of North Kanto in Tochigi Prefecture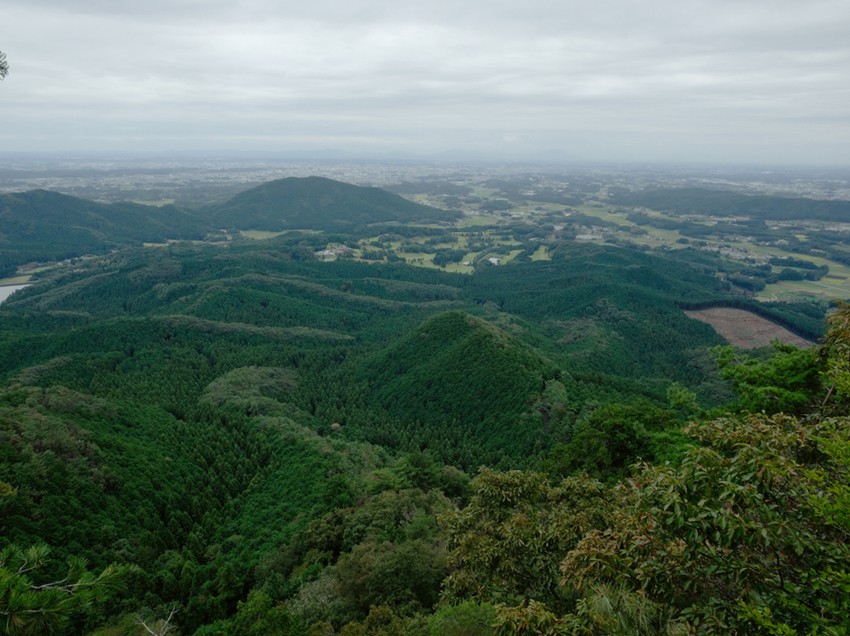 Utsunomiya is the prefectural capital of Tochigi Prefecture, and is the largest city in northern Kanto. The northwestern area is mountainous while the southeastern area is urban, so it has a variety of natural scenery and tourist attractions.

About Utsunomiya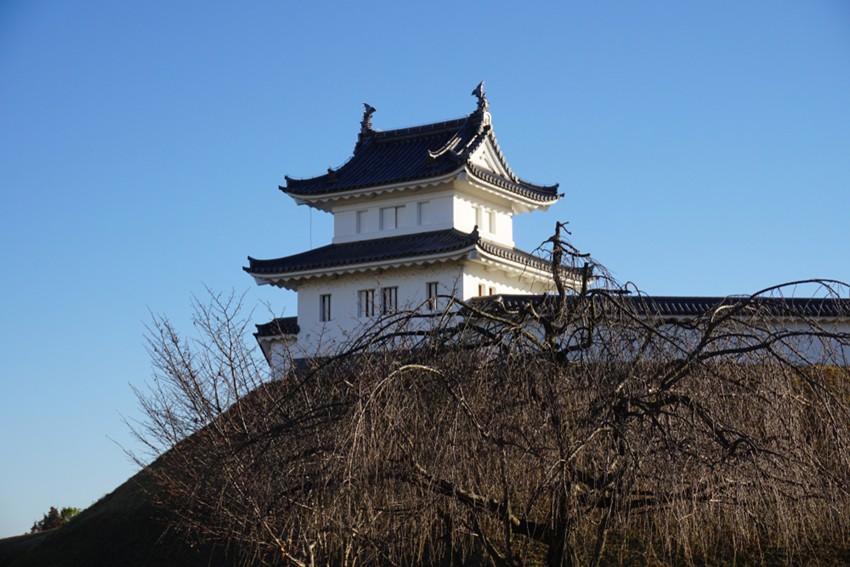 Utsunomiya is a historical area that prospered as a castle town of Utsunomiya Castle. There are many historical sights in the city because of this, such as Utsunomiya Castle (Utsunomiya Joshi) and Utsunomiya Futa-arayama Shrine. There are also other tourist attractions such as art museums, museums, amusement parks and zoos.

Climate and Tourist Season of Utsunomiya

Utsunomiya has an inland climate, and is famous for having lots of lightning in the summer and severe cold in the winter. Therefore, visiting Utsunomiya in spring is recommended. Although the weather also fluctuates widely in spring, there is period of fine weather from around April to May, and you can admire the beautiful scenery of temples and shrines decorated with cherry blossoms in the city.

Things To Do and Highlights of Utsunomiya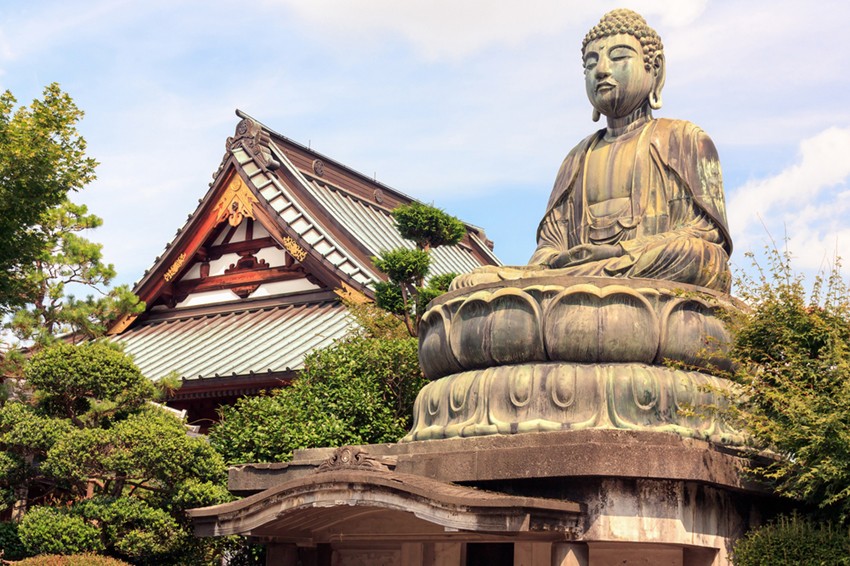 Many tourist spots in Utsunomiya are concentrated in the central area of the city, with Utsunomiya Station in the center. The central area is full of historical sights.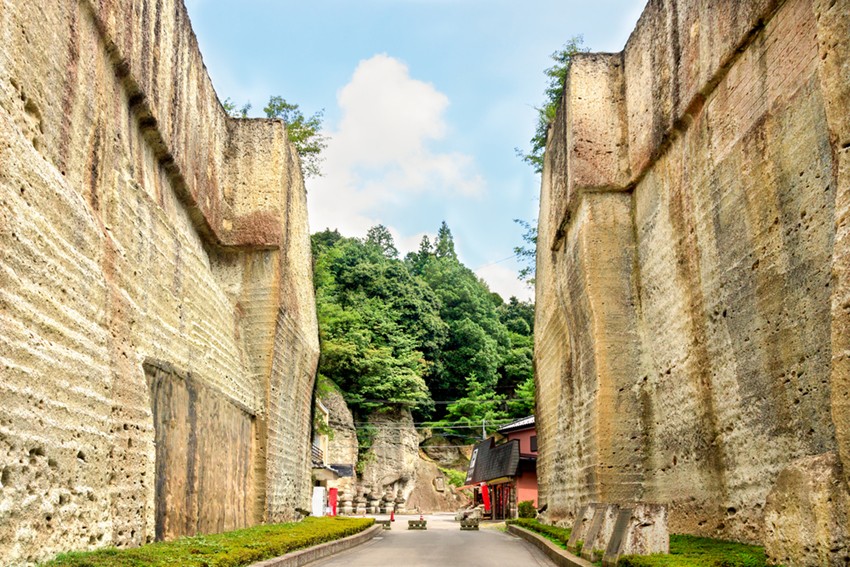 In addition, Oya in the northwest area is a popular tourist area. It has a history of prospering as a quarry site for "Oyaishi", a rock with volcanic ash as one of its materials. It is famous for its huge underground mine remains, the "Oya Shiryokan" and the approximately 27-meter stone statue "Heiwakannon".

Foods and Restaurants of Utsunomiya

Utsunomiya's restaurants are concentrated around Utsunomiya Station, and are dotted around the city. You can eat gourmet dishes such as Gyoza, Sake, and Utsunomiya Beef.
Utsunomiya Gyoza Restaurants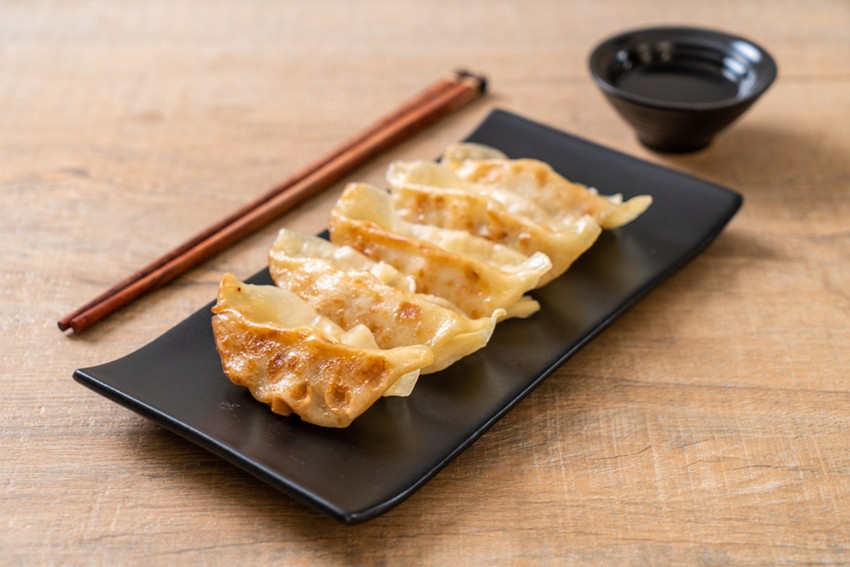 Utsunomiya, also known as the "City of Gyoza" boast the largest Gyoza consumption of Japan. There are many Gyoza specialty stores in the city, and restaurants such as "Masashi", "Utsunomiya Minmin" and "Aogen" are famous. In addition, Utsunomiya is also famous for being able to eat various flavors of Gyoza. If you like Gyoza, you can eat and walk while trying out various Gyoza restaurants.
Utsunomiya Restaurant where Monkeys Serve Customers
Utsunomiya has a pub "Kayabuki" where monkeys serve customers. Geenrally during 8pm-10pm in the restaurant, monkeys carry out wet towels and beers for you. It is a popular store where you can take pictures with monkeys and watch their performance.

Ryokan and Hotels of Utsunomiya

Most of the accommodations in Utsunomiya are hotels, and they are mainly concentrated around Utsunomiya Station. There are various hotels, from reasonably priced hotels such as "Hotel Sunroute" and "Chisan Hotel", to higher grade hotels such as "Utsunomiya Tobu Hotel Grande".

Accessibility to Utsunomiya

The base for tourism in Utsunomiya is JR Utsunomiya Station, which you can reach by bus or train.
Accessibility from Tokyo to Utsunomiya
If you use the Shinkansen from Tokyo, you can reach Utsunomiya in the shortest time without transfer. It takes about 50 minutes from Tokyo Station to JR Utsunomiya Station by the Tohoku Shinkansen.
Accessibility from Narita Airport to Utsunomiya
A direct bus can be used from Narita Airport in Chiba. You will arrive at JR Utsunomiya Station West Exit in about 3 hours and 15 minutes from Narita Airport.

Spot information
Spot name: Utsunomiya (Utsunomiya Station)
Street address: 1 Kawamukocho, Utsunomiya, Tochigi 321-0965
Access: About 50 minutes from Tokyo Station by Tohoku Shinkansen
Wi-Fi: Available(Utsunomiya City Free Wi-Fi)
Language: English, Chinese, Korean
Ticket Purchase: At stations
Credit cards: VISA, MasterCard, JCB, AMERICAN EXPRESS, Diners Club International
[Survey] Traveling to Japan
Recommend