Tochigi: Japan's Leading Strawberry Producing Prefecture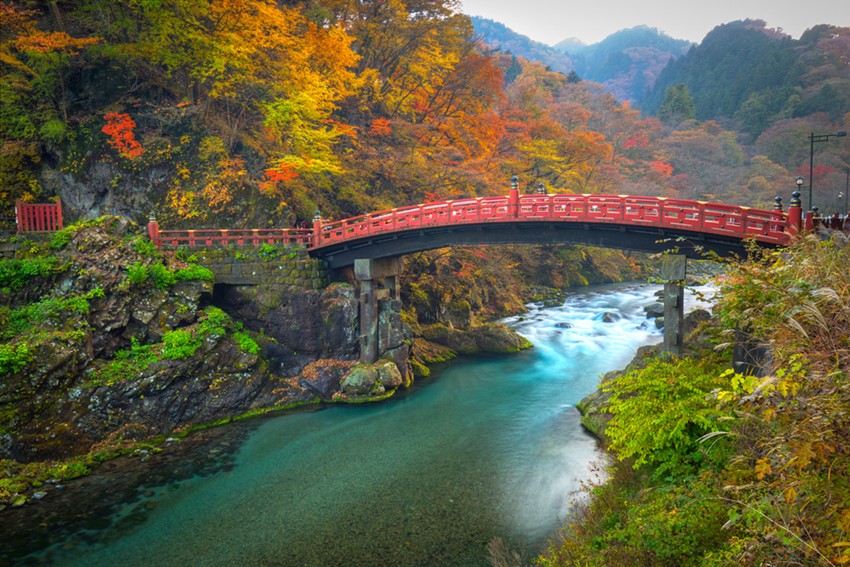 Tochigi is an area with various attractions such as nature, onsen, and historical spots. In addition, there are also many agricultural products such as strawberries, and delicious gourmet specialties.

About Tochigi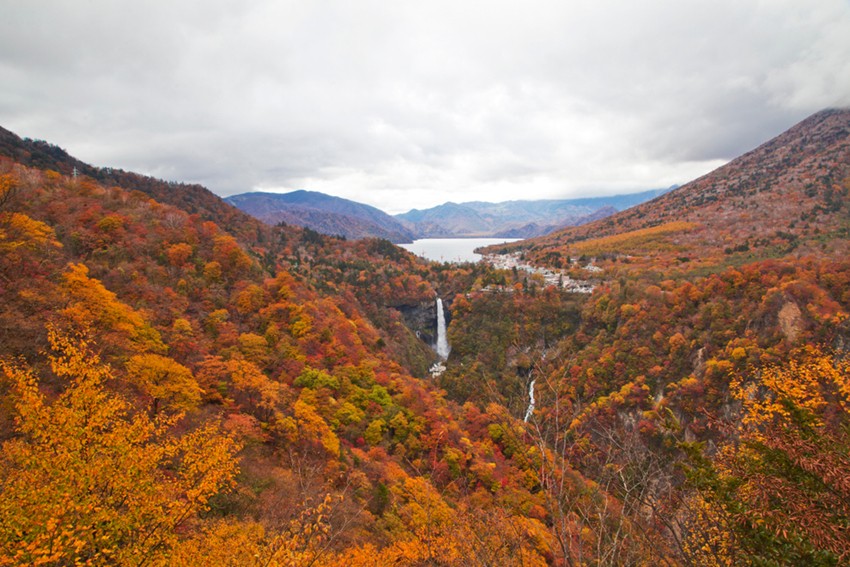 Tochigi is divided into five major areas: Nikko, Nasu, Central, Southern, and Eastern. The Nikko, Nasu and Eastern areas are surrounded by nature-rich mountainous regions, and there are famous onsen resorts such as Kinugawa Onsen and Nasushiobara Onsen. And in the plains of the central and southern areas are where cities such as Utsunomiya are located.

Climate and Tourist Season of Tochigi

Since Tochigi does not border the sea, it has an inland climate. The weather changes easily in the summer, and the temperature difference in a winter day is severe. Therefore, the recommended seasons to visit are spring and autumn. In the spring, cherry blossoms bloom at famous places within the prefecture, in the fall, autumn leaves in mountainous regions such as Nikko and Nasu areas are beautiful.
Highlights and What To Do in Tochigi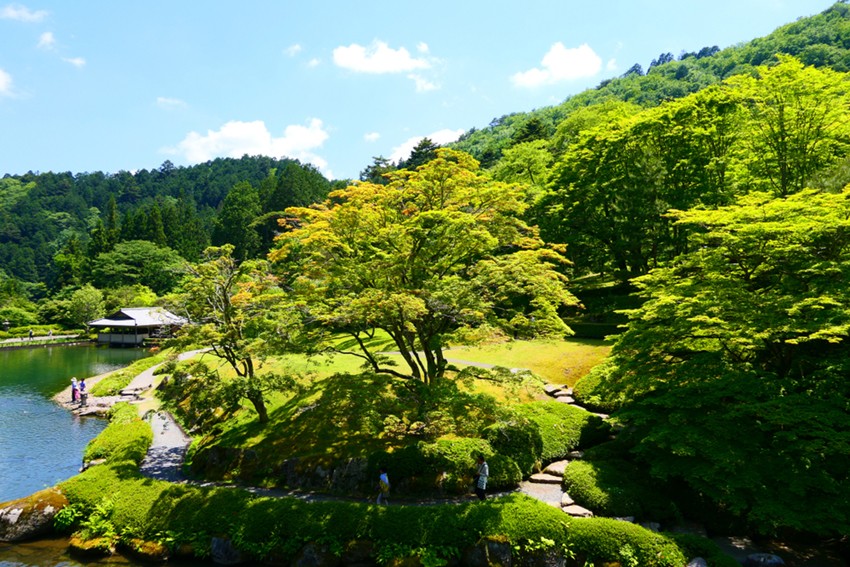 Tochigi has many tourist attractions such as world heritage sites and important cultural properties of the country, as well as many nature spots such as national parks. We will introduce the places you should visit in particular.
Nature Spots of Tochigi such as Ashikaga Flower Park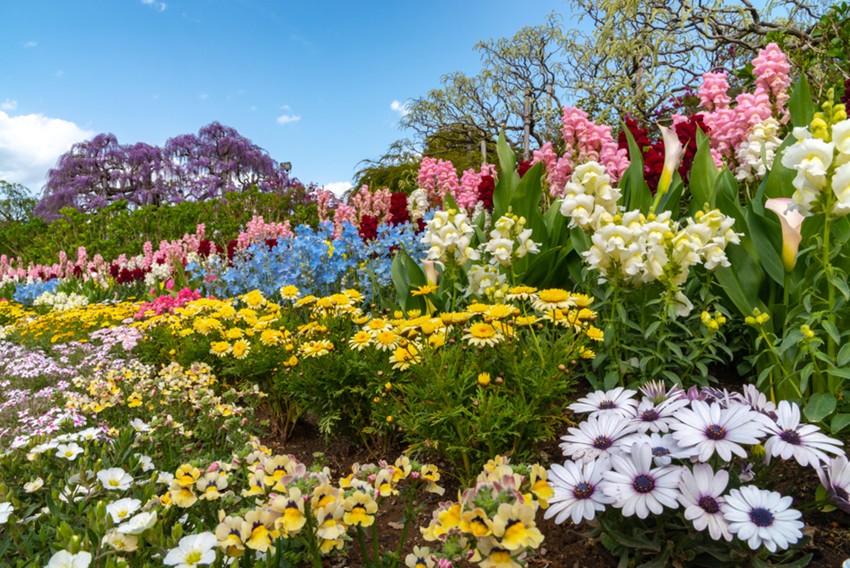 You can't miss a tour of nature when sightsee around Tochigi. For example, the "Ashikaga Flower Park" in the southern area features "Fujidana", which has vivid wisteria on one side. Also recommended are the National Parks where you can see superb views of lakes, waterfalls, and marshes in the Nikko area, and the Nasu Kogen, a famous summer resort.
Historical Spots in Tochigi such as Nikko
There are many historical buildings such as temples, shrines and castle ruins in Tochigi. Many of them are concentrated in the Nikko area. Some temples and shrines with historical value in Nikko are collectively registered as a World Heritage as "Shrines and Temples of Nikko".

Among them is the representative "Nikko Toshogu". Nikko Toshogu Shrine is a Shinto shrine dedicated to the god of the exalted first Shogun Tokugawa Ieyasu who opened Edo Bakufu in 1603. The gorgeous sculptures and decorations on the shrine are its highlights.
Foods and Restaurants of Tochigi
Tochigi has many specialties such as Tochigi Wagyu Beef and Utsunomiya Gyu Beef, and other dishes such as gyoza, ramen and yakisoba, and agricultural products such as fruits, rice, and vegetables. In addition, most of the restaurants where you can eat Utsunomiya specialties are gathered within the city and around the main stations of each tourist area.
Tochigi Strawberry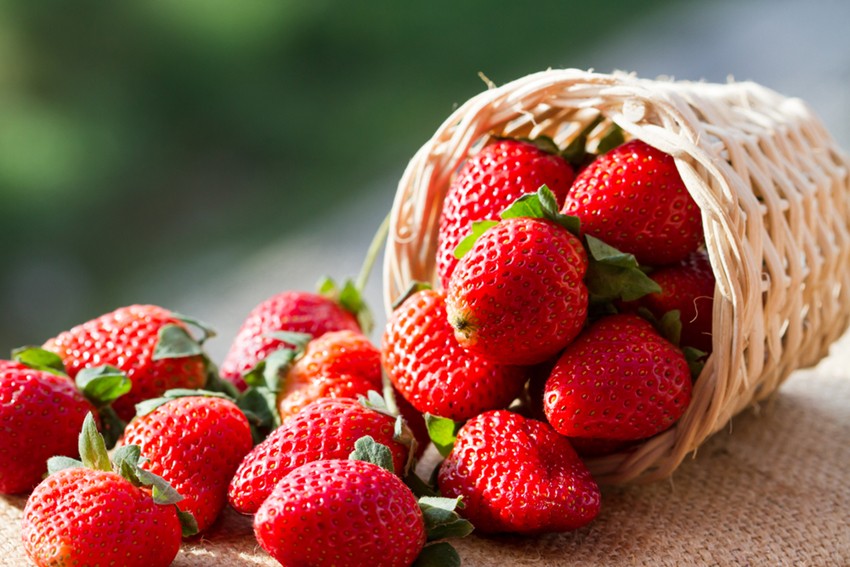 Tochigi is the number one strawberry producer in Japan, and is the origin of the popular variety called "Tochiotome" (lit. Princess of the Land). You can go strawberry picking at many farms, where you can eat as many sweet and delicious strawberries as you like within a 30 minute time limit.
The Capital of Tochigi, Utsunomiya is Famous for its Gyoza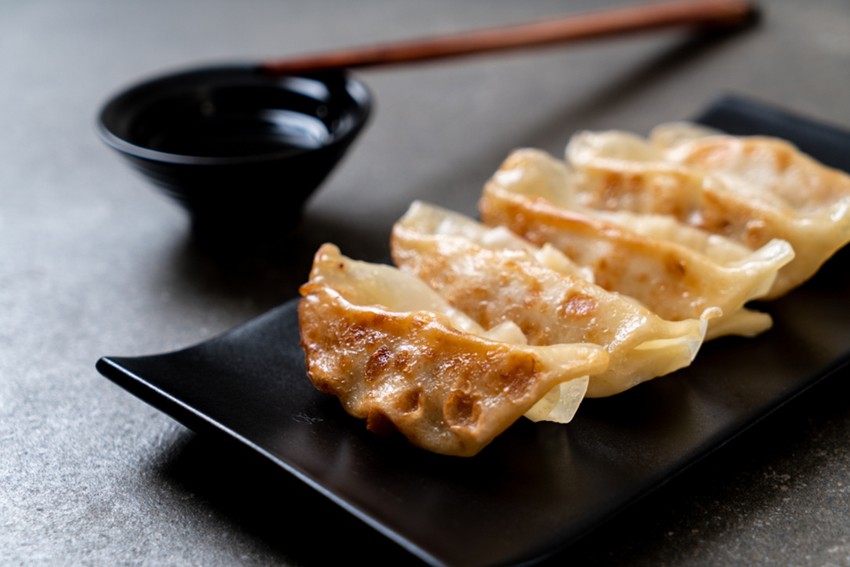 The prefectural capital of Tochigi is a city called "Utsunomiya." Utsunomiya is also known as the "City of Gyoza", and the consumption of gyoza here ranks first or second in Japan. There are a large number of gyoza specialty stores around Utsunomiya Station and around the city, and a variety of gyoza dishes are offered, ranging from standard gyoza to arranged gyoza.
Hotels and Ryokan of Tochigi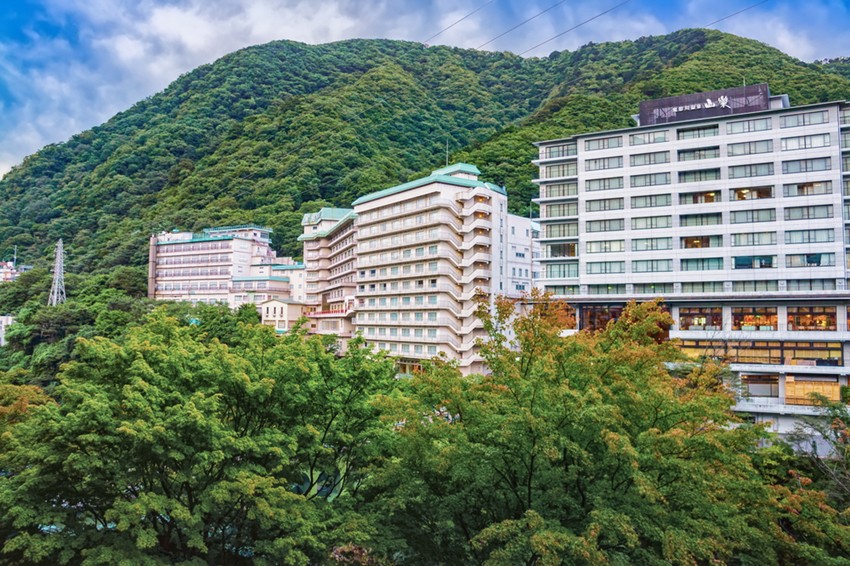 Most of the accommodations are located around the main stations within the prefecture such as Utsunomiya Station and Nikko Station. There are various types such as hotels, ryokan, and guest houses, but the central area in particular has many hotels.

In addition, there are many Onsen Ryokan in the onsen area such as Kinugawa Onsen and Nasu-Shiobara Onsen, and resort hotels and pensions are concentrated in the highlands of the Nasu area.
Access to Tochigi from Tokyo
The base of travelling in Tochigi is JR Utsunomiya Station. Take the Tohoku Shinkansen from Tokyo Station and arrive in about 50 minutes. In addition, you can smoothly get to each sightseeing area by transferring from JR Utsunomiya Station to the local line.
Spot information
Spot name: Tochigi (JR Utsunomiya Station)
Street address: 1 Kawamukocho, Utsunomiya, Tochigi, 321-0965
Access: About 50 minutes from Tokyo Station by Tohoku Shinkansen
Wi-Fi: Available(Utsunomiya City Free Wi-Fi)
Language: English, Chinese, Korean, Thai, French
Ticket Purchase: At stations
Credit cards: VISA, MasterCard, JCB, AMERICAN EXPRESS, Diners Club International
[Survey] Traveling to Japan
Recommend