Experience a Milky-White High-Quality Onsen at a Ryokan at Japan's Oku Nikko Yumoto Onsen
"Oku Nikko Yumoto Onsen" is an onsen resort located at the foot of Lake Yunoko, Nikko City, Tochigi Prefecture. It is located in a quiet location by the forest and lake within Nikko's national park. It is known for having lots of hot water and giving you milky white skin. It is a great base for sightseeing the surround spots such as Lake Yunoko and Senjogahara. After enjoying sightseeing, why not relieve your tiredness at Oku Nikko Yumoto Onsen, with its popular spring quality?

Oku Nikko Yumoto Onsen of Japan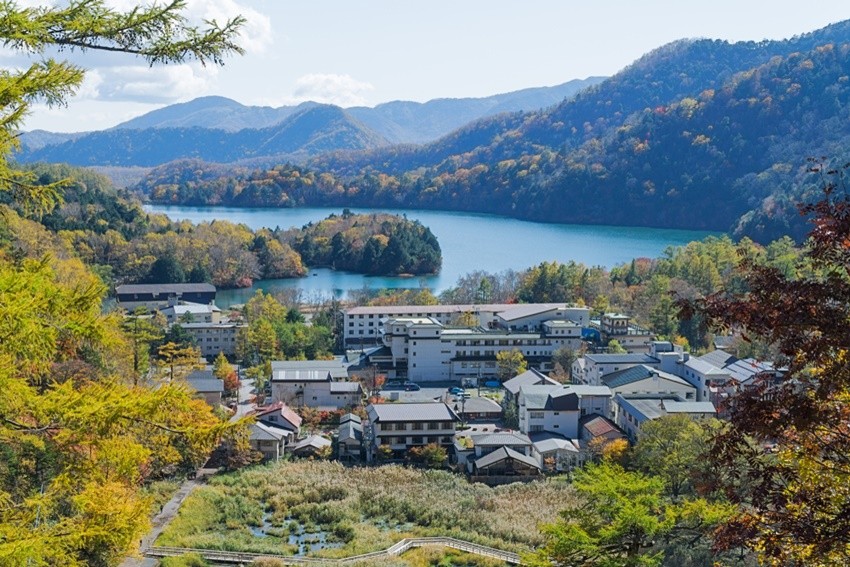 Oku Nikko Yumoto Onsen is an onsen located in Nikko City, Tochigi Prefecture. It is a popular onsen area surrounded by abundant water and a natural environment. It has a long history, and it is said that the monk who built Nikkosan Rinnoji Temple around 1,200 years ago discovered it. It has long been popular as a "Tojiba" to treat injuries and illnesses. It is a simple sulfur spring of a hydrogen sulfide type, with a temperature of 49.3 to 78.9 degrees. It is neutral to weakly acidic, with a good texture. The color is emerald green at the source, but changes to milky white when it comes to contact with air. It is said to be effective for skin beautifying and also for treating diabetes and neuralgia.
Yumoto Hot Springs' Ryokan to Go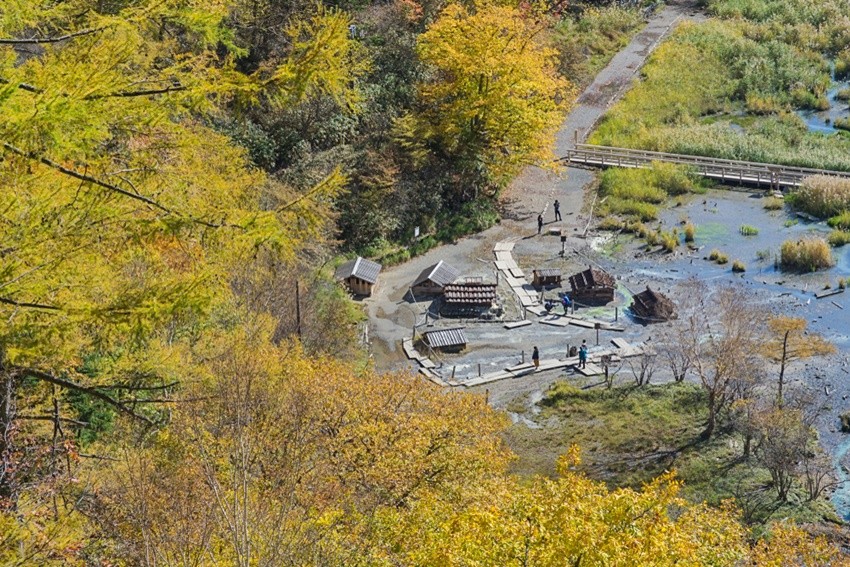 There are 23 accommodations in Oku Nikko Yumoto Onsen, and all facilities are fully equipped with an onsen. You can enjoy a cloudy sulfur spring at each facility. There are calm Japanese-style ryokan and hotels with modern Western-style rooms in the onsen area, and is lined with charming accommodation facilities. There are various styles of accommodations, including some with an open-air bath and accommodations where you have your meals in your room. "Yunoya Hotel" is a ryokan that boasts its Kakenagashi spring source. You can enter the high quality onsen 24 hours a day. The beautiful view of Yunoko Lake spreads from the calm Japanese-style rooms. Kaiseki dishes using seasonal ingredients are offered. 

Yumoto Hot Springs; Oku Nikko Yumoto Onsen Area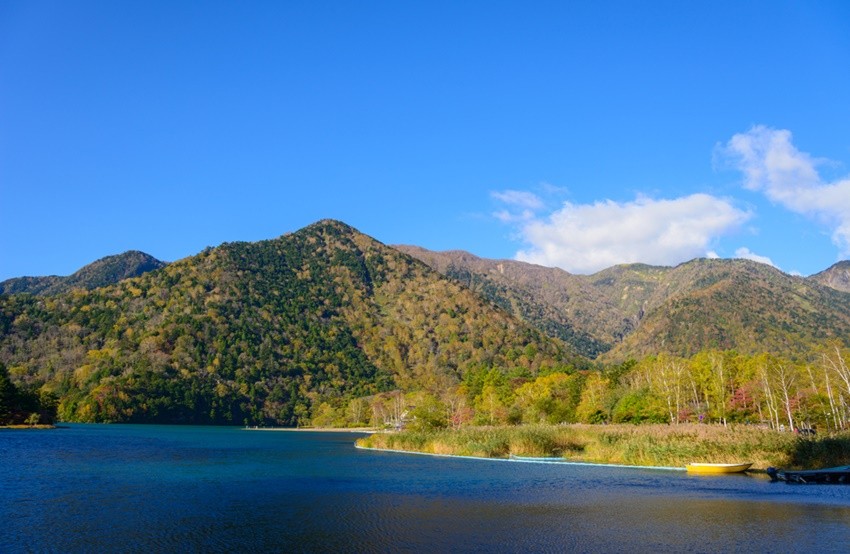 Tourist attractions full of highlights are dotted around Oku Nikko Yumoto Onsen. "Senjogahara" is a vast wetland area great for hiking. "Yunoko Lake" is a mysterious lake surrounded by mountains. You can explore the nature of Oku Nikko, and you can even enjoy going fishing. In addition, there is also "Yutaki", which is a waterfall that flows from Yunoko Lake. Aside from that, there are a variety of activities such as the ranch, hiking, and camping. Winter sports such as skiing is recommended in the winter season. There is also a spot where you can enjoy a free foot bath. How about visiting to help relieve your tiredness from traveling?

Access to Oku Nikko Yumoto Onsen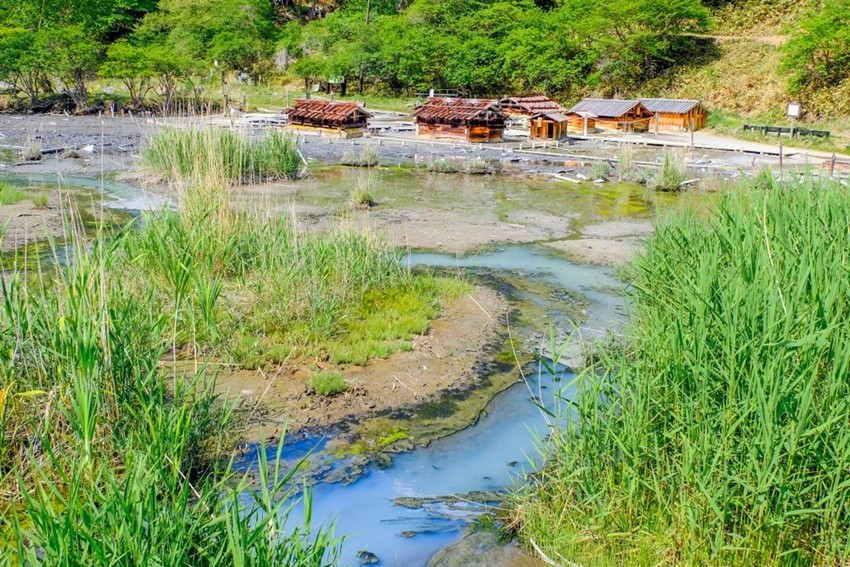 To get to Oku Nikko Yumoto Onsen from within Tokyo, take the Shinkansen from "Tokyo Station" and get off at "Utsunomiya Station". From Utsunomiya Station, transfer to JR and get off at Nikko Station. Take a Tobu bus from JR Nikko Station or Tobu Nikko Station (about 70 minutes) and get off at "Oku Nikko Yumoto Onsen".

Spot Information

Spot name: Oku Nikko Yumoto Onsen "Yunoya Hotel"



Street address: 2512 Yumoto, Nikko, Tochigi
Access: Tobu bus from JR Nikko Station or Tobu Nikko Station (about 70 minutes) and get off at "Oku Nikko Yumoto Onsen"
Wi-Fi: Unavailable
Language: English
Credit cards: No credit cards accepted
[Survey] Traveling to Japan
Recommend