Yokohama Hakkeijima Sea Paradise: A Theme Park of Sea · Island · Life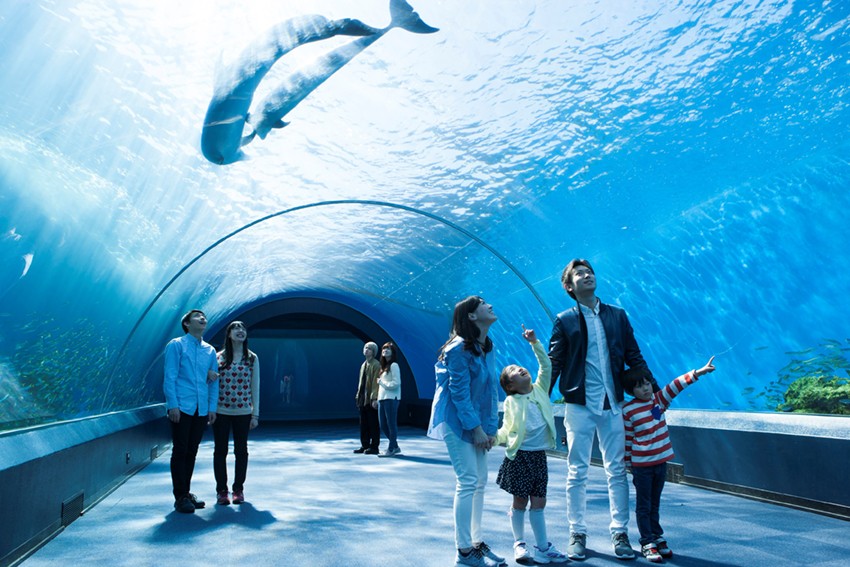 Hakkeijima Sea Paradise is one of Yokohama's most popular leisure spots with aquariums, ride attractions, restaurants, shopping centres and hotels.
About Hakkeijima Sea Paradise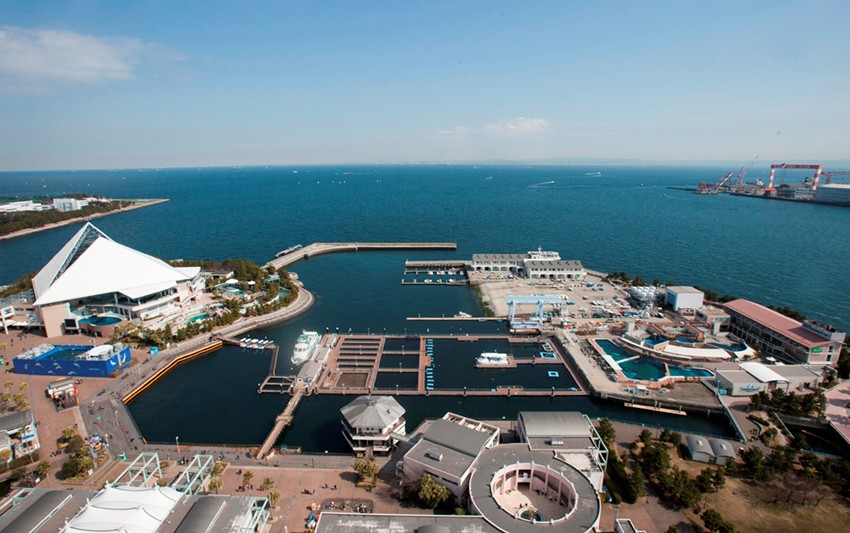 Hakkeijima Sea Paradise is a theme park opened in Hakkeijima, an artificial island, in 1993. The whole area of the island is the site of Hakkeijima Sea Paradise. In addition, admission is free and fees are required only when entering aquariums or using attractions.
Things to do in Hakkeijima Sea Paradise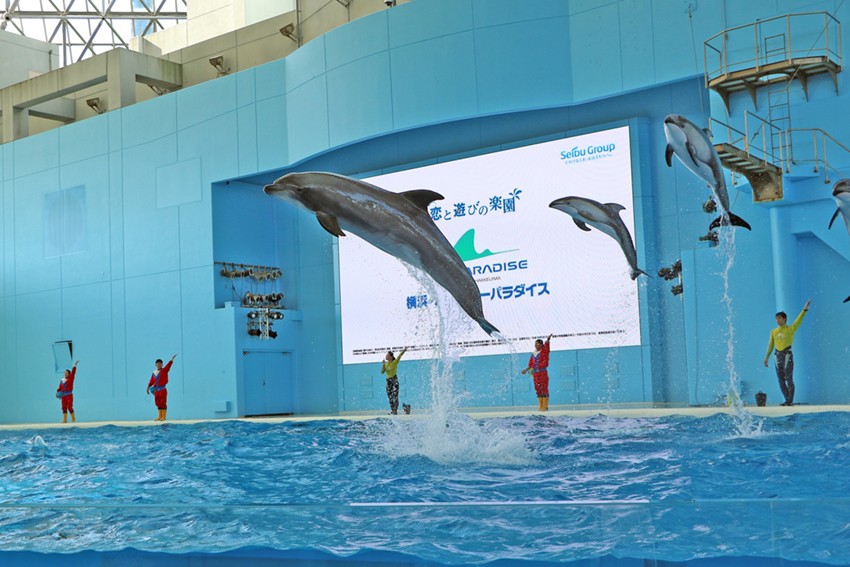 It is a spot full of facilities where you can have fun, enjoy shopping, find lodging and so on. You can spend a whole day in Hakkeijima Sea Paradise.
Aquariums of Hakkeijima Sea Paradise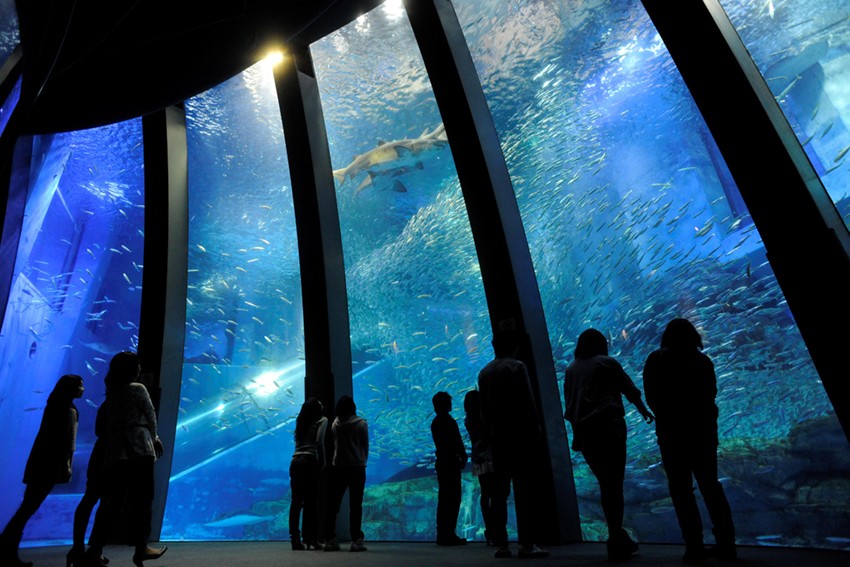 There are four aquariums: "Aqua Museum", "Dolphin Fantasy", "Fureai Lagoon" and "Umi Farm". Above all, the most popular one is "Aqua Museum", which is the largest aquarium in Japan. It exhibits 700 kinds of about 120,000 marine creatures. The "Fureai Lagoon" is also recommended as you can touch dolphins and walruses there. (End of March 2019)
Ride attraction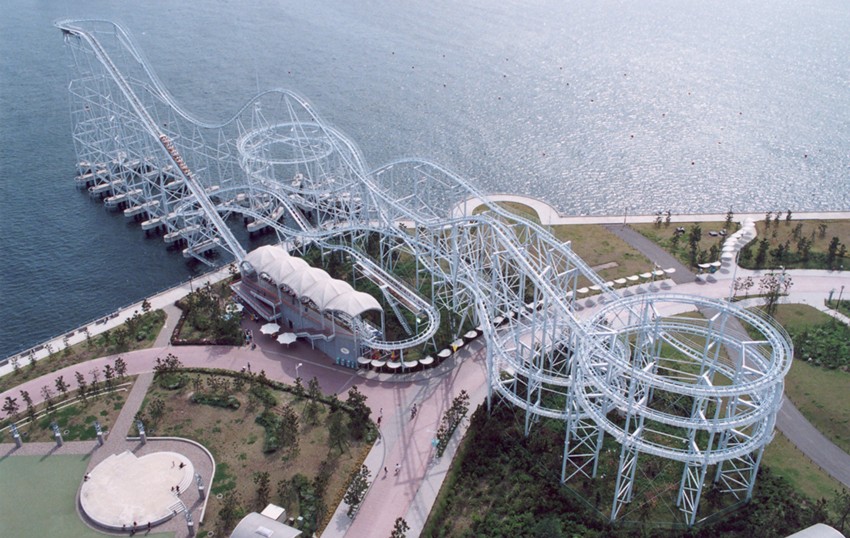 The amusement park has more than 20 types of attractions such as roller coasters, mini rides, etc. Among them, the popular one is the roller coaster "Leviathan" which has loops jutting out over the ocean. Another popular ride is the "Sea Paradise Tower"(90m in height) having a panoramic view of the whole island and the surrounding areas. The cabin slowly rotates as it ascends 90 meters.
Restaurants and shops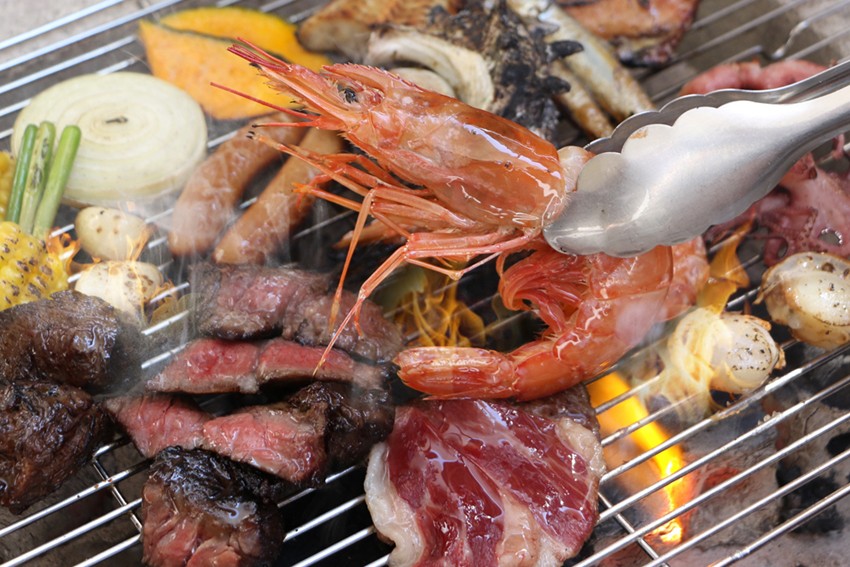 There are various restaurants such as Japanese-style and Western-style restaurants, restaurants for barbecue, buffet and cafes. If you are not sure with your choice, we recommend you to try the seafood don, which is one of Yokohama's speciality food, at "Paradise Kitchen" or "Yasuke".
In addition, there are several shopping areas in Hakkeijima Sea Paradise. There are more than 10 souvenir shops in total. If you want to buy some original sweets and goods from Hakkeijima Sea Paradise, remember to stop by.
Hotel in Hakkeijima Sea Paradise
"HOTEL SEA PARADISE INN" in Hakkeijima Sea Paradise is a small hotel with 28 rooms. All its rooms have a sea view. To add, you can overlook the island while having a meal in the restaurant in the hotel.
Ticket information of Hakkeijima Sea Paradise
If you want to fully enjoy Hakkeijima Sea Paradise, we recommend "One Day Pass" to you as you can have fun all day long by paying a fixed amount of money. This ticket offers unlimited admission to all four aquariums and unlimited ride on all attractions for 1 day.

The fee is 5,050 yen for a "One Day Pass". Advance tickets can be bought on the web and are cheaper at a price of 4,700 yen. (April 2019)
Access to Hakkeijima Sea Paradise
The nearest station to Hakkeijima Sea Paradise is "Hakkeijima Station". To go to Hakkeijima Station, take the Keikyu Line at Yokohama Station to head for Kanazawa-hakkei Station. Then, change to the Seaside Line there and you will arrive in about 8 minutes. To add, Hakkeijima Sea Paradise is at about a 10-minute walking distance from Hakkeijima Station.
Spot information
Spot name: Yokohama Hakkeijima Sea Paradise

Street address: Hakkeijima, Kanazawa-Ku, Yokohama, Kanagawa Prefecture 236-0006
Access: About a 10-minute walk from Yokohama Seaside Line "Hakkeijima Station"
Wi-Fi: Available
Language: English, Chinese, Korean, Thai
Ticket Purchase: Official website (online ticket); at counters
Credit cards: VISA, MasterCard, JCB, AMERICAN EXPRESS, Diners Club International, UnionPay (depend on shops)
[Survey] Traveling to Japan
Recommend