Ohori Park - A Gateway to Nature in a Big City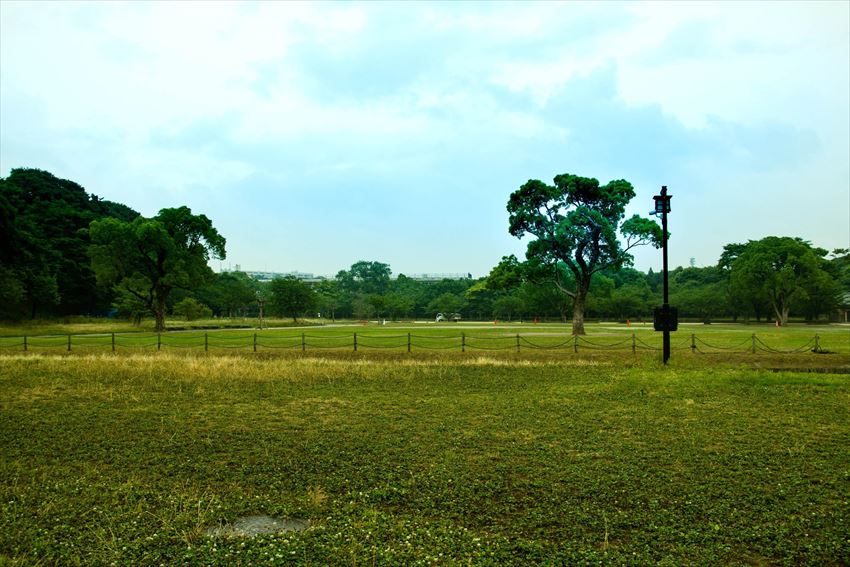 Layout
When seen from above, the area can be divided into two big sections "Ohori Park", which is actually a lake through which three thin paths connected by bridges run, and "Maizuru Park", which includes an athletic stadium, Fukuoka Castle remains as well as an old diplomatic building remains. Interestingly enough, "Ohori" means "big moat" which explains the existence of this stretch of water.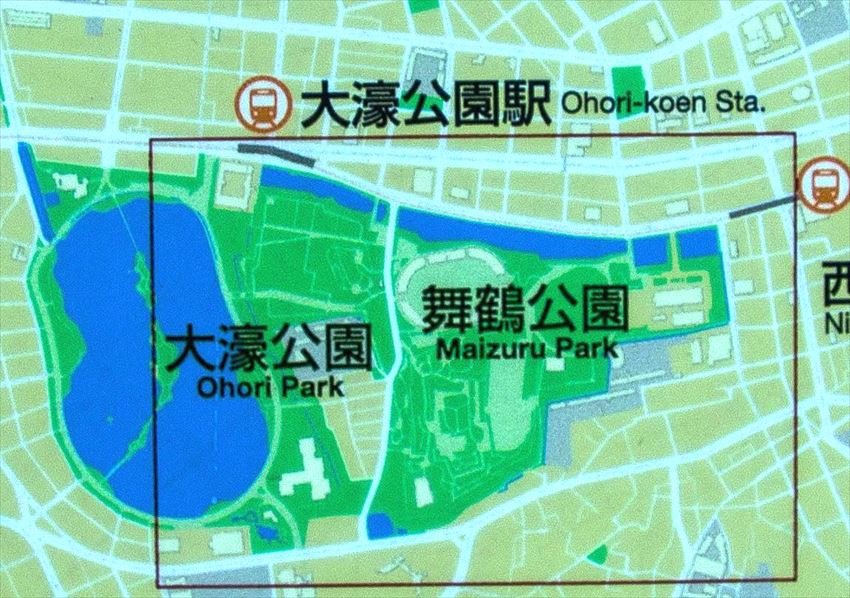 Diverse activities
The great thing with Ohori Park is its versatility. Whether you want to jog, have a little stroll or want to learn things about Japanese history, there is something for you. Most of the Japanese people come here when the weather becomes warmer, they do picnics, play with frisbees, or even party during festivals ! In this period, they open up food stalls and prepare typical "Matsuri" (festival) dishes such as yakitori (grilled chicken), takoyaki (ball-shaped wheat based snack with octopus ) or yakisoba (grilled noodles). The atmosphere is animated by the jovial shouts of the tent's owners, something you must not miss !




But generally, people just come here to escape from their daily routine, take a breath of fresh air and look at the water streaming while seating on a bench. Ohori Park is the perfect sanctuary for a moment of tranquility any time in the year.

However, you may have already guessed but the season that perfectly suits any park worthy of the name is obviously "hanami" or cherry blossom ! I can comfortably say that this season is one of the most, if not the funnest moment of the year. So if you are around this period, pull out your blankets and enjoy, because this is the place to be!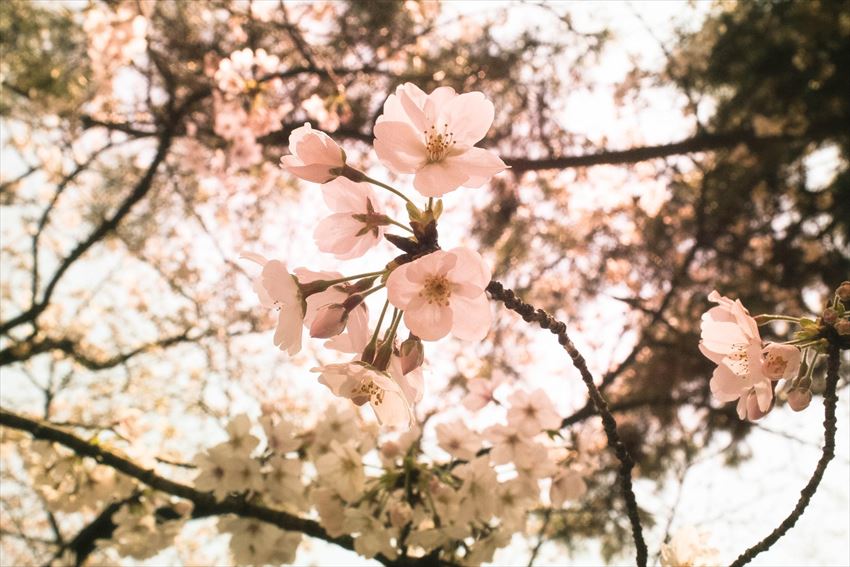 Sport
If you are looking for a place to jog. You may want to either step on the running track going around the lake of Ohori Park or even in "Heiwadai Athletic stadium". These are ideal spots for runners, though it may be a bit crowded on weekends and national holidays. If that is a bit too much for you, walking up the hill to reach Fukuoka castle could become some exercise as well ! A perfect halfway option for those who wants to reawaken their body while enjoying the stunning view of Hakata bay !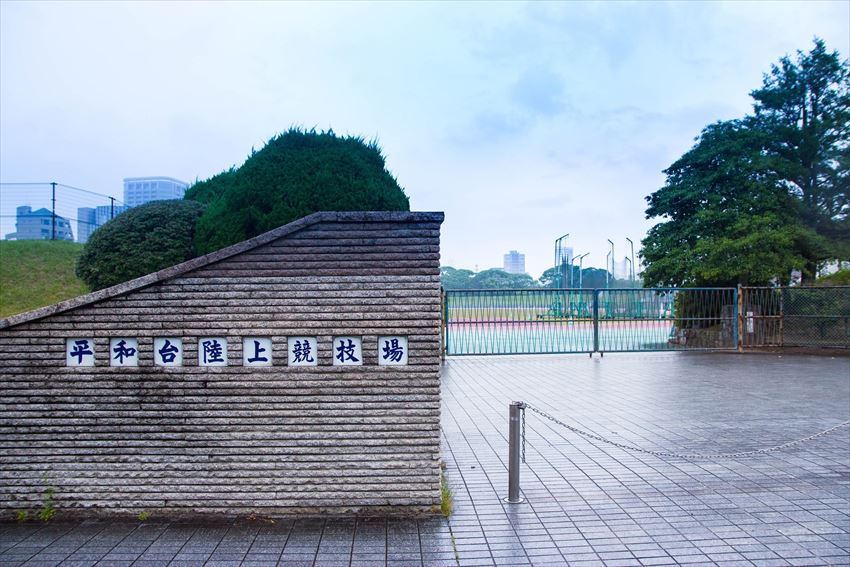 History & Culture
That's a perfect transition to move onto the other section of this spot : the historical side. Maizuru Park houses Fukuoka castle, an important piece of this region's legacy. Indeed, it was constructed in honor to the advent of a local lord to Chikuzen's (old name for Fukuoka) throne. After participating in the victory of the Tokugawa family in the famous Sekigahara battle, Josui Kuroda could inherit of overlord rank. But that is for another blog, so we won't spoil it any longer !

There is also Fukuoka art museum near this area, which features an audacious collection putting together old buddhist relics with modern Western and Japanese art. For example, Dali or Chagall's artwork can be found among buddhist statues. This idea of mixing genres and temporality is somewhat reminiscent of Takashi Murakami's exhibition in the Palace of Versaille.

You are probably curious to see it with your bare eyes, but the museum is unfortunately under renovation and closed until March 2019 .
Access
As mentioned above, the proximity with the center of Fukuoka is real asset. You can even walk from Tenjin district. So considering the size of this huge park, one can hardly realize that it is located in the city. Indeed, once you penetrate the enclosure of this realm you may forget that the train station located in front the entrance.

From Tenjin/Hakata : Take Kuko line and get off at Ohori Koen station (around 5/8 min).

Address : Fukuoka Prefecture, Fukuoka, Chuo Ward, Ohorikoen, 1−2

Map: