3 Spots and 2 Attractive Hotels in Aso of Kumamoto, Japan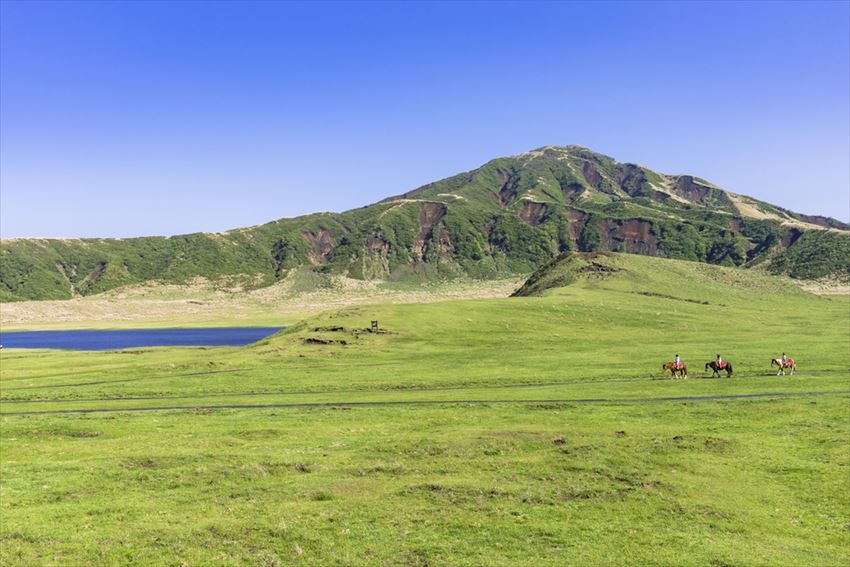 As a famous tourist attraction, Aso of Kumamoto has many hotels. In this article we would like to introduce the charming points of Aso and recommended hotels.

Why is Aso Attractive for the Travelers?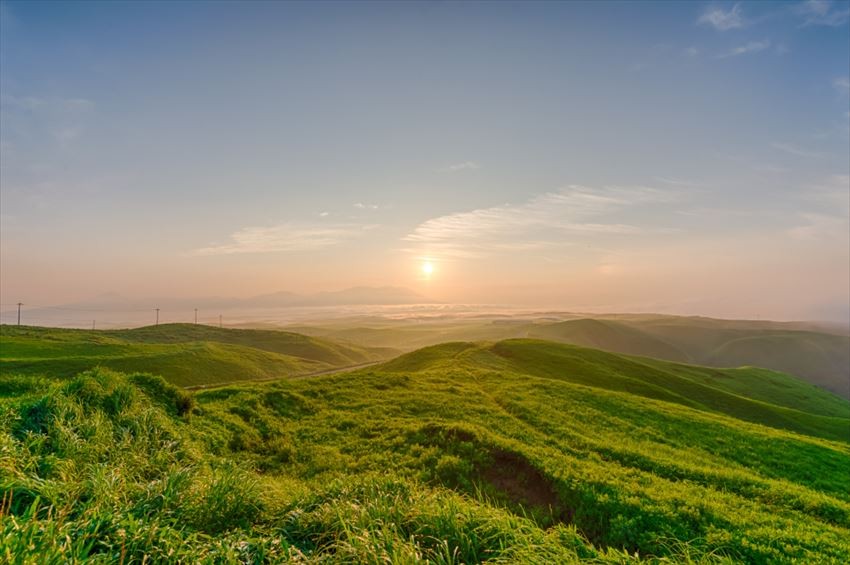 Aso is a place surrounded by nature and has many breathtaking landscapes. It is very wide and can be divided into north, central and south parts.

North Aso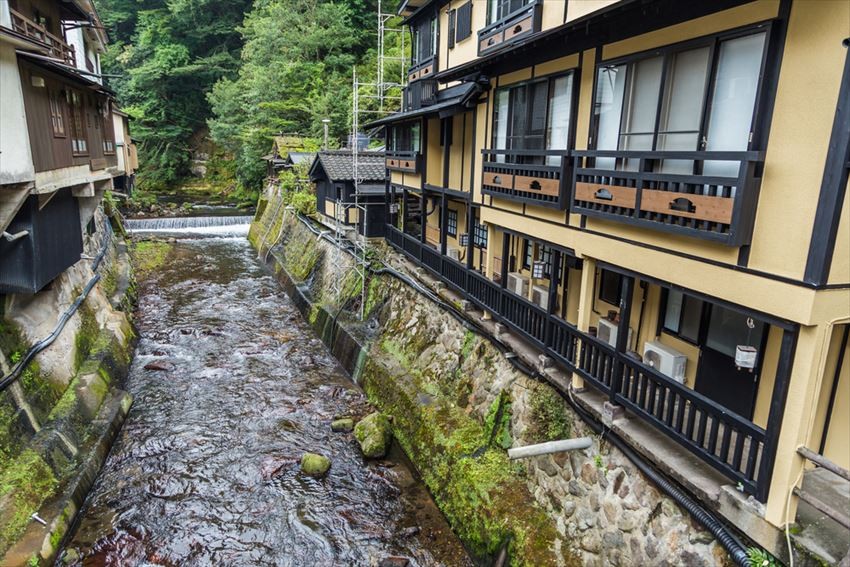 North Aso has hot spring towns such as Kurokawa, Waita, and Tsuetate. Kurokawa Hot Spring Town is especially famous as it was featured in Michelin Green Guidein 2009.

Central Aso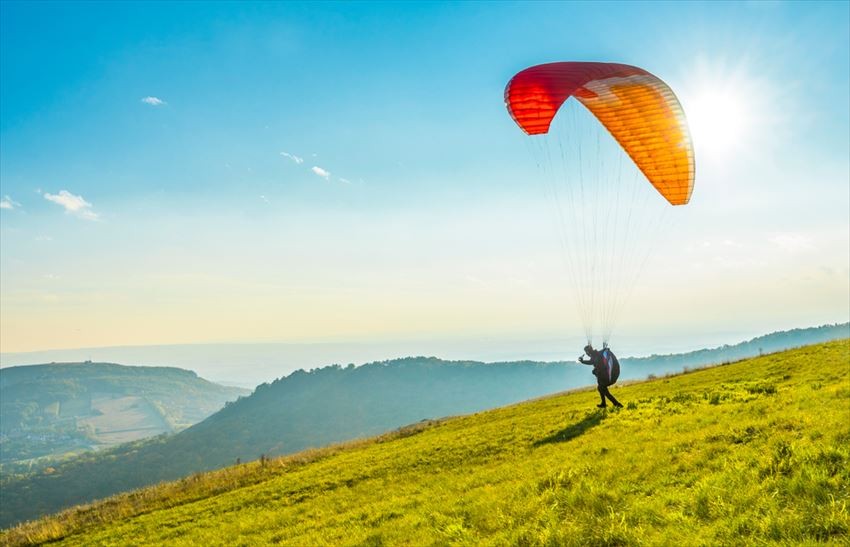 Central Aso is the area which tourist attractions concentrate in. For instance, Kusasenri of Mount Aso, Aso Shrine with a long history, and Aso Nature Land. Outdoor activities such as paragliding and valley trekking are available at Aso Nature Land. There are many hotels, ryokans, and bed and breakfasts concentrated in this area as well.

South Aso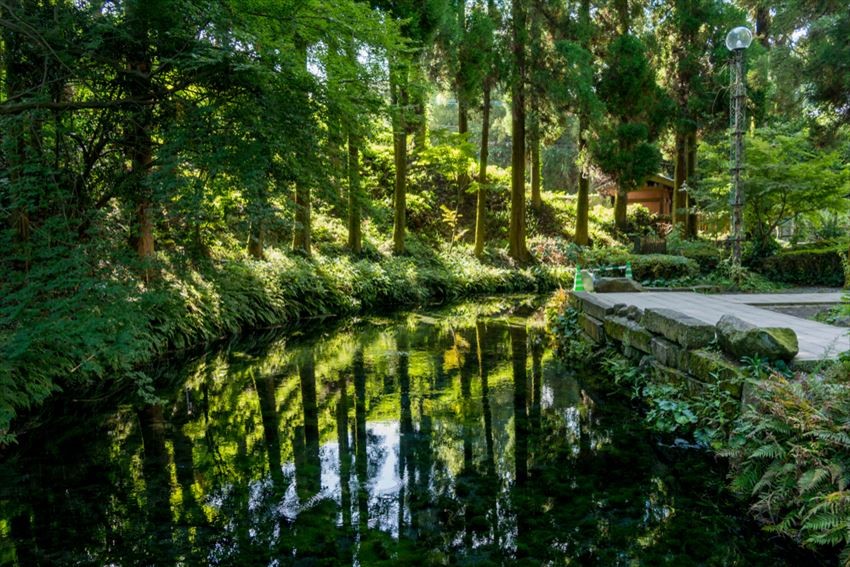 Rich in water sources and green scenery, in South Aso there is the famous Shirakawa Spring Source, Takezaki Spring Source, and Shiraito Waterfall. As it is rich in water sources, there are many natural hot spring resorts in this area.
Recommended Hotels in Aso Area
We would like to recommend the following hotels which are unique and exclusive to Aso.

Aso Plaza Hotel which has "Kumamon Room"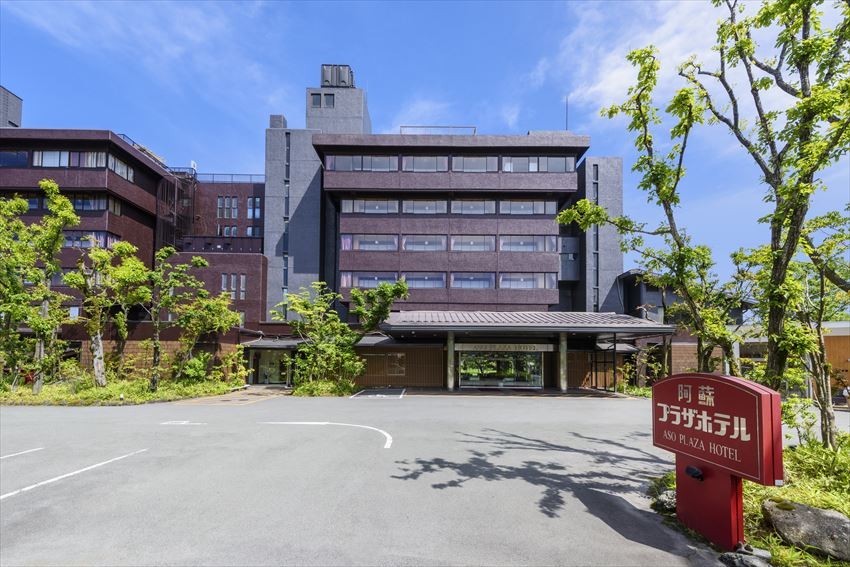 From Aso Plaza Hotel, you enjoy the marvelous landscape of Aso, especially the view of Mount Aso from the open air bath. Facilities available include cafe, outdoor pool, Japanese garden, souvenir shop and others. There is also a unique guest room "Kumamon room" with only a single unit available. Breakfast buffet and dinner course with fresh local ingredients are also available.

Spot information
Spot name: Aso Plaza Hotel

Spot address: 1287 Uchinomaki, Aso-shi, Kumamoto Prefecture, 869-2301
Access: 15 minutes from JR Aso Station via free shuttle bus
Wi-Fi: Free Wi-Fi available at lobby and guest rooms
Language: English
Credit cards: Visa, Mastercard, JCB, American Express, Diners Club
Aso Farm Village in Great Nature Themed Park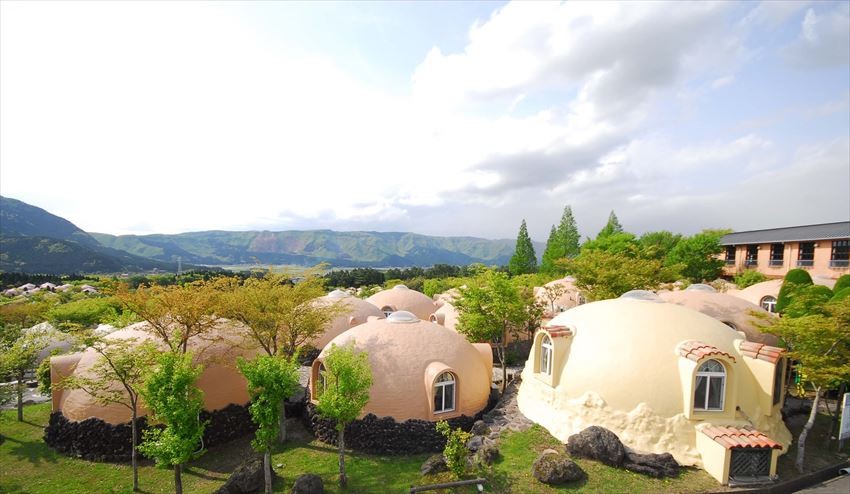 Aso Farm Village is a hotel in the health-themed theme park Aso Farm Land. Its guest rooms have a unique dome shaped design and are detached from each other. The room has a open space interior and the ceiling window allow guests to gaze at the stars at night. Guest rooms are divided into "Village Zone", "Royal Zone", and "Dream Zone" with different outer designs. Some guest rooms are available for visitors to "Aso Healthful Forest", so check out the plans while planning your itinerary.

Spot information
Spot name: Aso Farm Village

Street address: 5579-3 Kawayo, Minami Aso-mura, Aso-gun, Kumamoto, 869-1404
Access: 7 minutes by taxi from JR Akamizu Station (JR Higo Line)
Wi-Fi: Free Wi-Fi at lobby
Language: English
Credit cards: Visa, Mastercard, JCB, American Express, Diners Club, Union Pay
[Survey] Traveling to Japan
Recommend