Discover the Nature, Food, and Christian Heritage of Amakusa, Kumamoto in Japan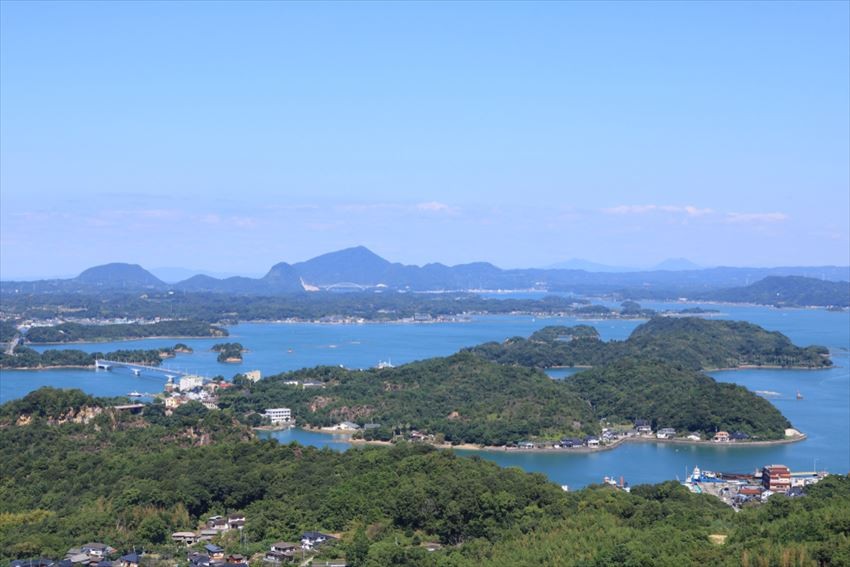 Amakusa of Kumamoto Prefecture is made up of many islands and has many spots with beautiful nature view. The warm sea is a rich fishing ground and a treasure of seafood ingredients. Moreover, it has Christian heritage sites which are registered in the list of UNESCO World Heritage Site. It is also the birthplace of Amakusa Shirou, a symbolic figure of hidden Christian in Japan.

Highlights of Amakusa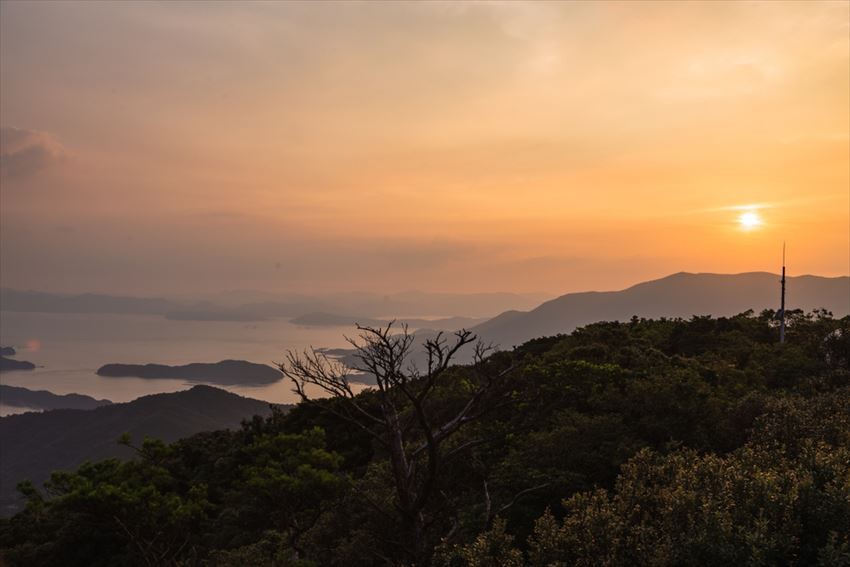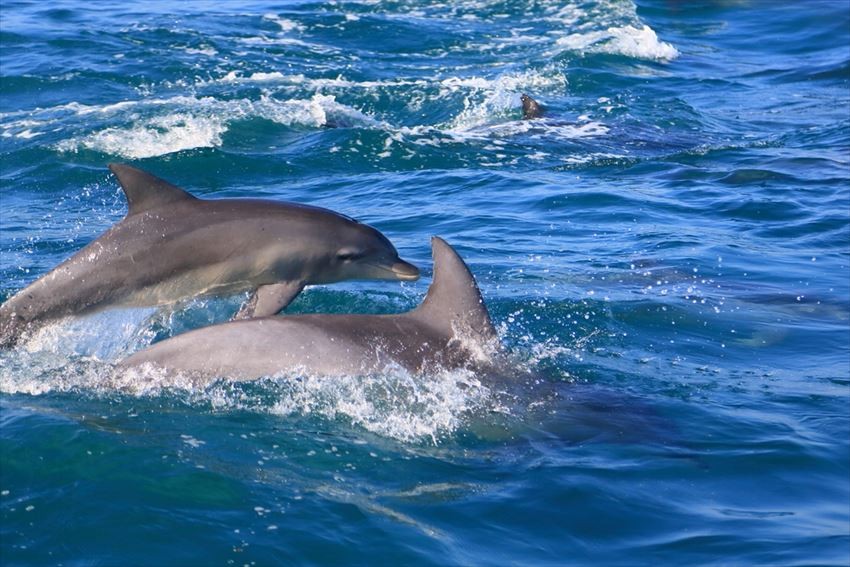 Amakusa's Beautiful Sea and Islands
Amakusa is blessed with the beauty of nature. Ocean activities such as cruising and fishing. The most popular activity would be dolphin watching, as the probability of seeing dolphins is high throughout the year in Amakusa. Besides, the view from the hill allows you to take a glance at the whole island which is magnificent, and is especially awe-inspiring during sunset.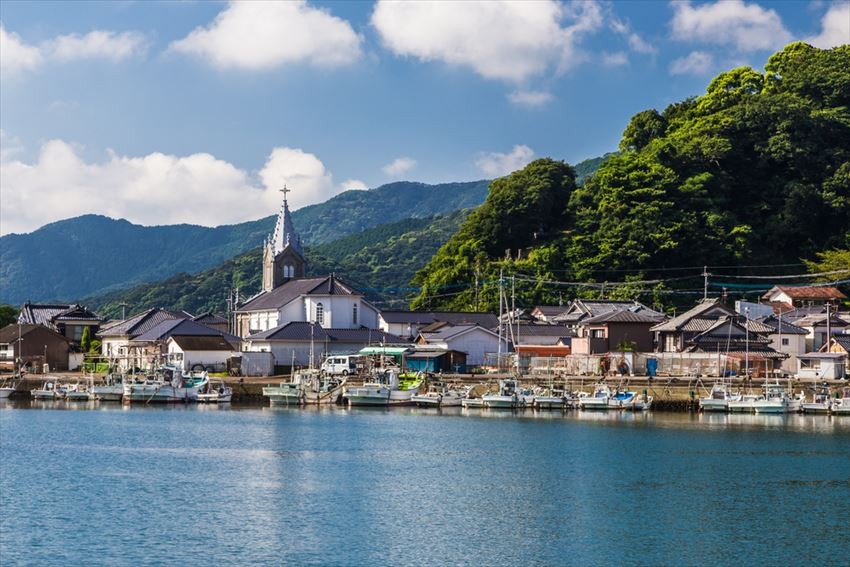 Hidden Christian Sites and Churches in Amakusa
Christianity was oppressed in Japan during the Edo period. Hidden Christian sites refer to places where hidden Christians practiced their religion in secrecy before the ban is lifted. The Satsuki village in Satsuki, Amakusa is a hidden Christian site formed by 12 regions.

The churches at the place they were oppressed which were rebuilt after the ban on Christianity is lifted remains until today to tell a history. While holding important historical meaning, the churches matches well with Amakusa's landscape. The museums showcasing Christian history in Japan is also recommended.
Hometown of Amakusa Shirou
Amakusa Shirou is a hero who led 37 thousand people to rebel against the oppression by Edo Shogunate government, and became a symbol of the people who suffered from the oppression. There is a Amakusa Shirou Museum which showcases his profile and the thoughts and belief of the people who fought alongside him.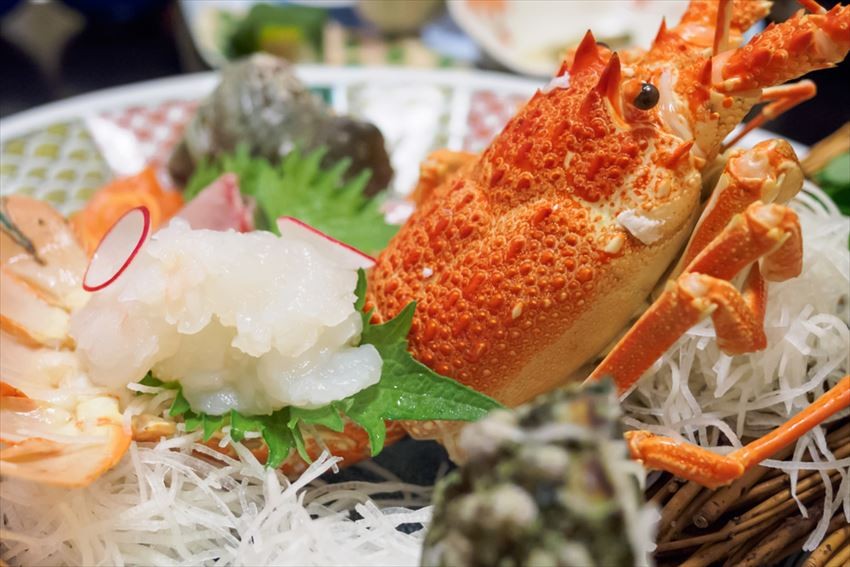 Food and Restaurant in Amakusa
As a treasure grove of seafood ingredients, Amakusa has many restaurants serving delicious seafood. There are also sushi restaurants which customers from afar travel to Amakusa just to dine in these restaurants. Besides seafood, Amakusa is also famous for Amakusa Daio (largest free range chicken exclusive to Amakusa) and Amakusa Wagyu beef. No matter you are a seafood, chicken, or beef lover, there will be a restaurant able to accommodate your need among the large variety of restaurants in Amakusa.

Accommodation in Amakusa
There are many hotels and accomodations with great view or delicious food. Besides, guesthouses and bed and breakfasts are also reasonably priced and has a friendly atmosphere. You may choose your favourite kind of accommodation from the wide selection in Amakusa. 
Access to Amakusa Airport
Amakusa Airfield or Amakusa Airport is located at Shimoshima of Amakusa. Amakusa Airlines and JAL have flights from Fukuoka Airport and Kumamoto Airport. You can reach your travel destination from the airport by bus, taxi, or occasionally ships. 
[Survey] Traveling to Japan
Recommend