Mount Aso: Active Volcano in Kumamoto, Japan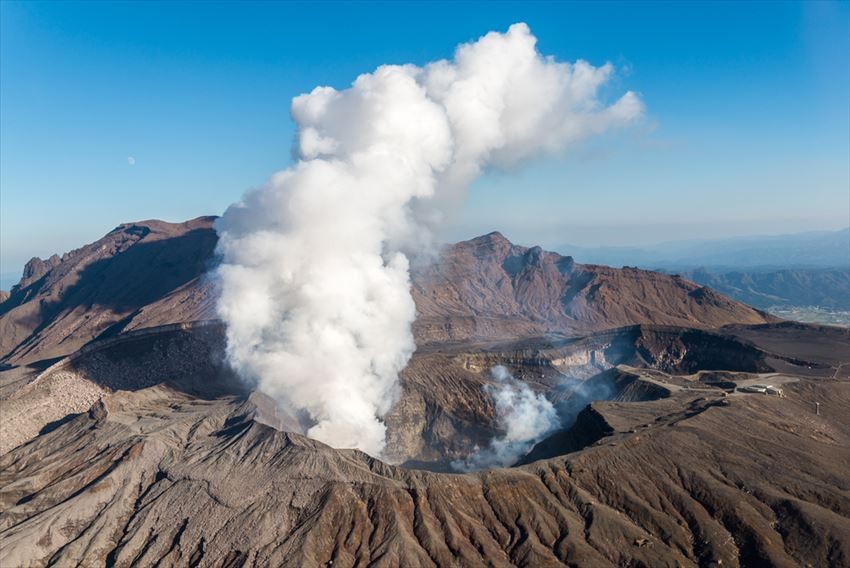 Mount Aso, located in Kumamoto Prefecture, the central part of Kyushu, is one of the world's largest active volcanoes. Aso is a generic term that includes Aso Gogaku, the surrounding mountains, the outer rim of the crater, and the crater basin. In other words, what is made up of a group of small volcanoes is called Mount Aso. You can feel the strength of nature through its violent smoke and rumbling.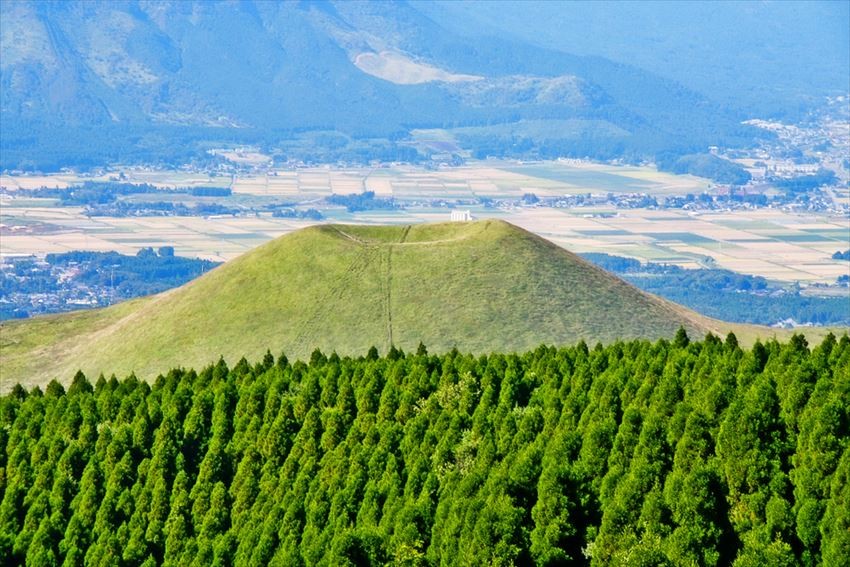 About Mount Aso

Mount Aso's current appearance came to be around 100,000 years ago. The volcanoes at Aso erupted all at once, which spewed volcanic dust and lava. Due to this, there was a large cave-in, and a caldera was formed. After that, a group of craters was created within the caldera, and what is today's Mount Aso was formed. Since around the year 1500, Mount Aso has been erupting on a cycle of 1 to 10 years. On a side note, the last eruption was in 2015.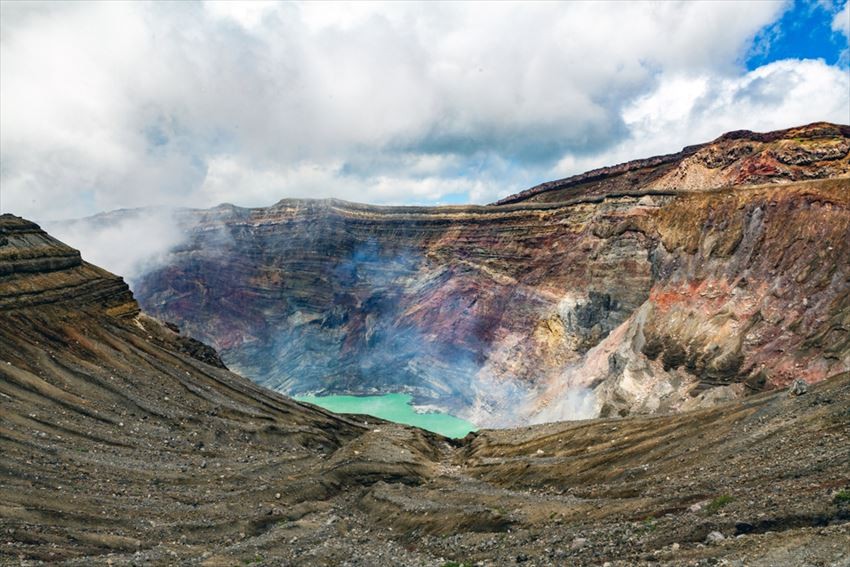 Highlights of Mount Aso

Touring the crater of "Nakadake", which is one of the main Aso Gogaku that is active, is a highlight of Mount Aso. The crater of Nakadake extends 400 meters east to west, and 1,100 meters north to south, and viewing areas are split up between letters A to D. You can see the crater up close in the B zone, with its overpowering view. If you are lucky, you can even see the mysterious emerald green reservoir.

You can reach the crater of Nakadake by car, bus, ropeway, or on foot from Aso Nishi Station. If you are on foot, you should visit "Sunasen Rigahama", which is a promenade that stretches through the road. You can admire the mysterious scenery of the face of a black plain engulfed in volcanic ash, and a boulder that was launched from a volcanic eruption.
Notes on Touring Mount Aso
Depending on the Volcanic Alert Level, you may not be able to visit Mount Aso. When this happens, Mount Aso Ropeway and Mount Aso Loop Shuttle Bus will also suspend operation. Be sure to check out the latest updates on the crater regulation information.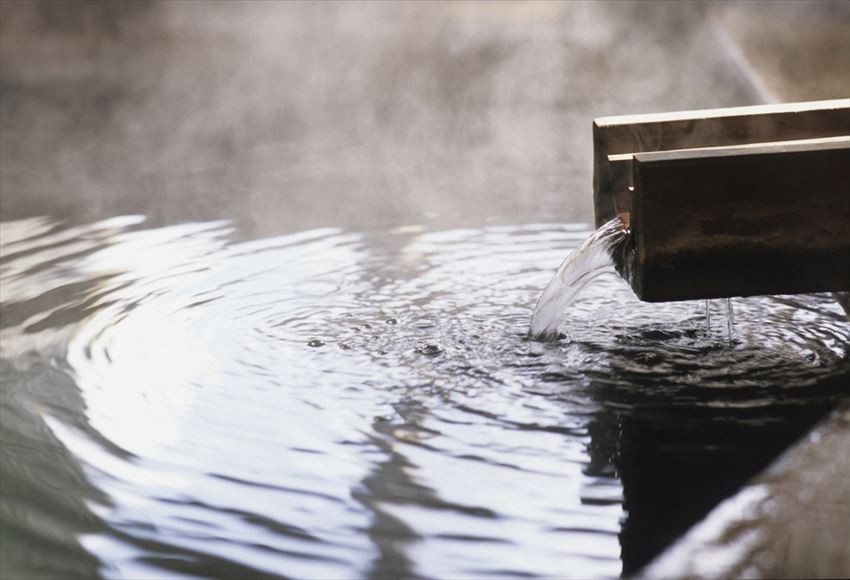 Accomodations at Mount Aso

Accomodations around Mount Aso are interspersed in a way that surrounds the mountain. Many are characterized as being able to see Mount Aso from inside the buildings and rooms. There are many hotels and pensions in the Aso Station area, and there are many ryokan in the Minamiaso area. This is due to there being famous hot springs such as "Jigoku Onsen", "Tarutama Onsen", and "Akamizu Onsen" in Minamiaso.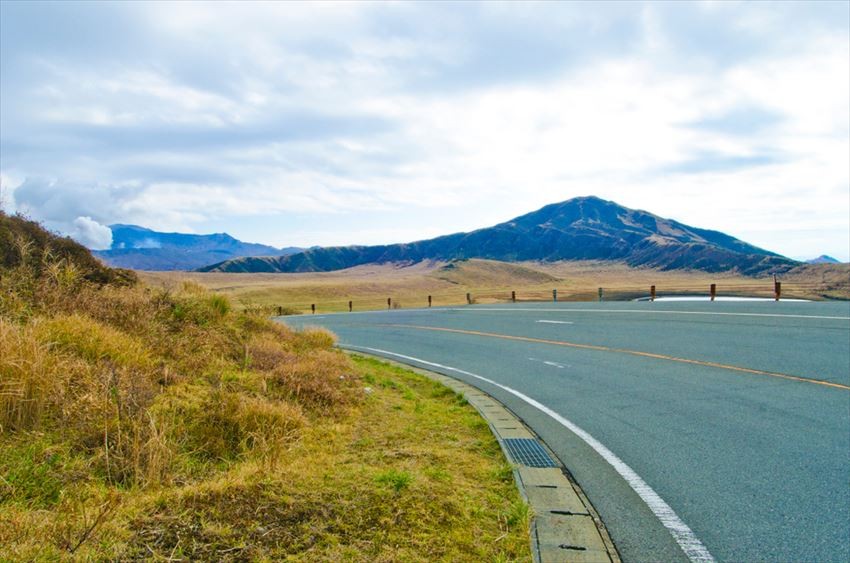 Accessibility to Mount Aso

Aso Nishi Station is the closest station to Mount Aso. You can get to Aso Nishi Station from Kumamoto Airport and Kumamoto Station via Aso Station. It takes about 1 hour and 30 minutes from Kumamoto Airport by transferring between buses, and it takes 2 hours and 30 minutes transferring between train and bus from Kumamoto Station. 
Spot information
Spot name: Mount Aso

Street address: 8808-5 Kurokawa, Aso, Kumamoto 869-2225
Access: 35 minutes by Aso Kako-Line Bus from Aso Station, get off at Aso Nishi Station, immediate from there
[Survey] Traveling to Japan
Recommend