5 Very Famous Dishes We Want to Eat at Restaurants in Yamaguchi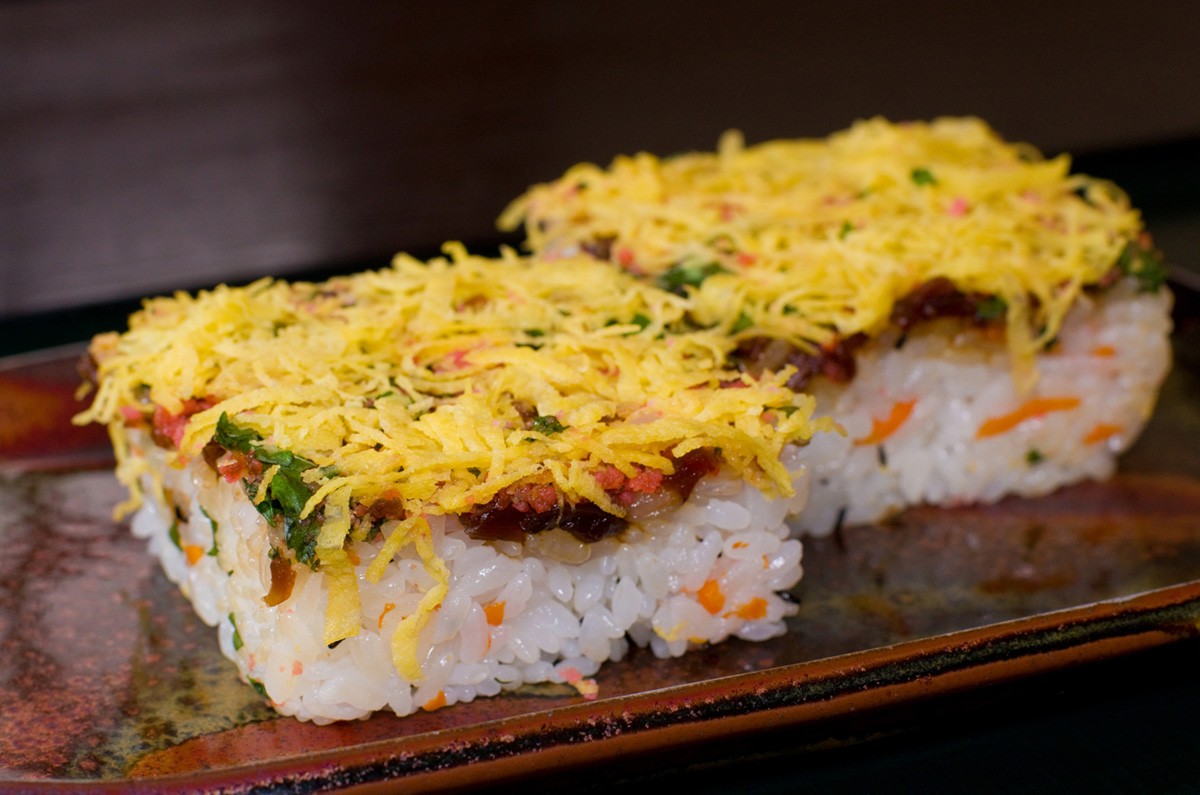 At Yamaguchi restaurants, you can try a rich variety of cuisines such as fruit and famous dishes made using ingredients from the mountains and seafood dishes. Also, since Yamaguchi's Sake production is flourishing, there are many places where you can drink the local Sake. This time, we will introduce 5 very famous dishes we would like you to eat while sightseeing around Yamaguchi. 
Puffer Fish Decorated Beautifully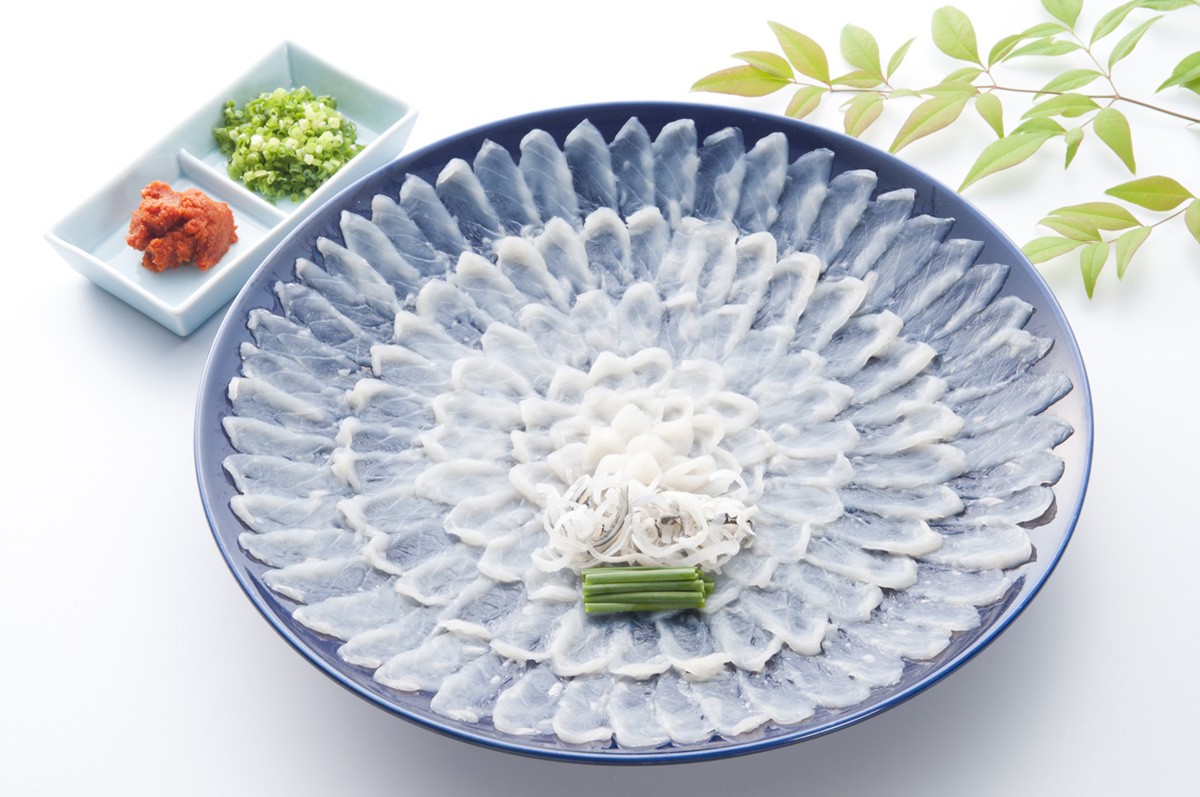 Shimonoseki City in Yamaguchi is the home of Haedomari Market which handles 70% of Japan's Fugu, and since it has both natural and raised Fugu, it is known as The Home of Fugu. There are many kinds of Fugu dishes, but among these the most common is Sashimi (sliced raw fish). Its characteristics are that it has a flexible texture, light taste and it's so thinly sliced that you can see through it. In addition, there are course meals such as Tempura, Kara-age and Nabe where you can try a different flavour and textured Fugu.

Furthermore, the price range varies from 5000 yen to 10,000 yen plus depending on the course. If this suits your budget then you should try a dish or set menu. (Information accurate as of July 2019). 

Most Japanese style restaurants and Fugu specialist restaurants in the area serve Fugu, and particularly in Shimonoseki, the long-standing restaurants "Shunpanro" and "Fukusho Kitagawa" are famous. 
Iwakuni Sushi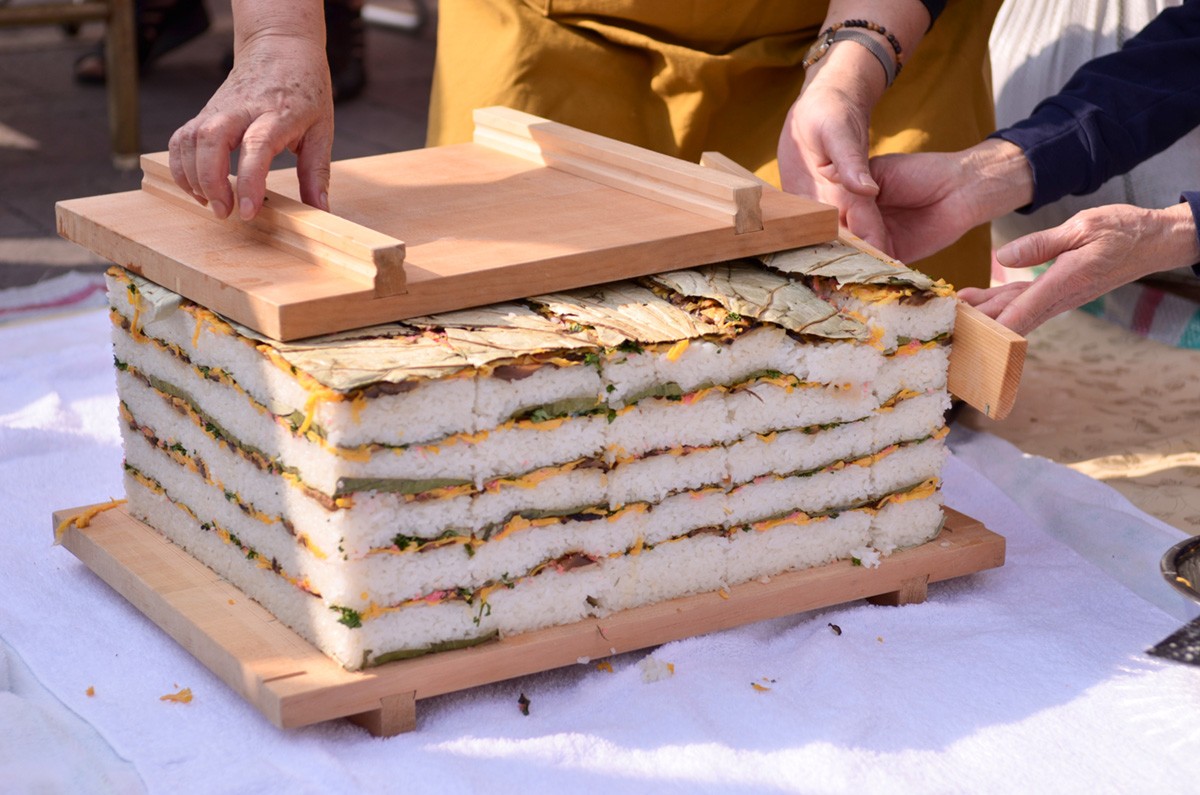 Iwakuni Sushi is the local cuisine of Iwakuni City that is flourishing as a 17th Century castle town. There are some theories that say it was originally presented to the Feudal Lord as a non-perishable food item or tribute. Iwakuni Sushi is pressed sushi that is colourful and fresh with vinegar rice, vinegar fish, Kinshi Tamago (thinly sliced omelette), and shiitake mushrooms. The flavour is extremely refined, has a vinegary aroma and a slightly sweet taste.
Furthermore, most of the famous restaurants are gathered in the Iwakuni Castle town area, and among these restaurants, the long standing "Kindaikyo Tamoto Hirasei" and the cuisine Ryokan (Japanese Inn) "Hangetsuan" are recommended. One dish can be eaten for around 1000 yen, and a set meal can be eaten for around 1000-2000 yen and vegetables boiled in chicken soup stock called "Ohira" can be eaten with it. (Information accurate on July 2019). 
 Kawara Soba; Japanese Unique Soba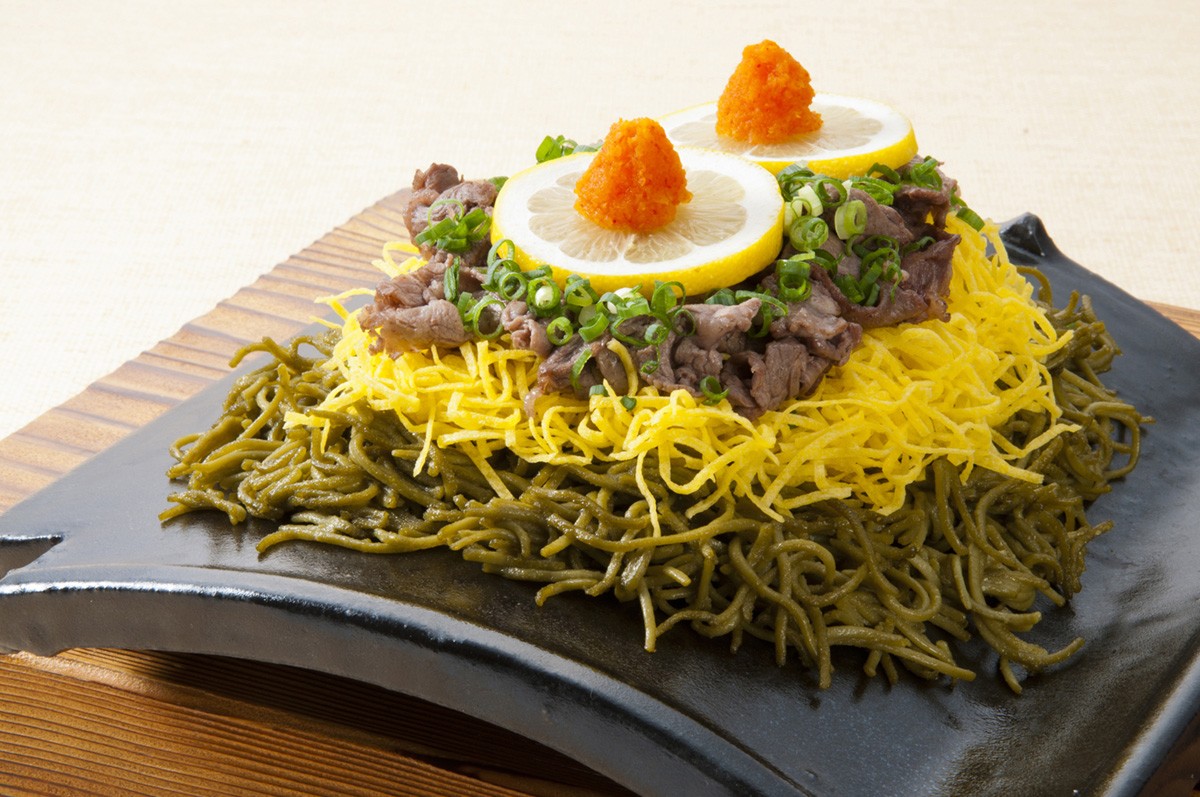 Kawara Soba is a famous dish that originated in Shimonoseki City's Kawatana Onsen. In the 19th century, in between fighting in the war, soldiers would cook using a tile, so using this as a hint Japanese style restaurant "Takase" thought of this dish and made it popular. With a heated tile, pile up Green Tea Soba, beef, Kinshi Tamago etc, pour Tsuyu sauce and eat. Actually, Kawara Soba became popular when it appeared on the popular TV drama "The Full-Time Wife Escapist or Run Away". 

Furthermore, there plenty of restaurants that serve Kawara Soba in Shimonoseki City and Yamaguchi City's urban area, and also in "Kawara Soba Takase" and "Kawara Soba Main Branch Otafuku" in Kawatana Hot Spring. Most restaurants charge around 1000 yen for one dish which is quite reasonable. (InformatIon accurate on July 2019). 
Dassai; Japanese Sake
Dassai is one of Japan's best Sake. Dassai brewer Asahi Shuzo is located in Iwakuni City, Yamaguchi. At Asahi Shuzo, time and effort is put into making Dassai by making good use of skilful techniques and without using Sake making machines. So in this way, the carefully brewed, high-quality Dassai has a slightly sweet flavour, refreshing without any unpleasant aftertaste. 

Furthermore, Dassai can be drunk at many Japanese restaurants and bars, such as "Kaiseki Izakaya Isaribi" and "Sandai-me Amimoto Uosensuisan Aisuta Shin-Yamaguchi Branch". Usually, you would you order it with food, so it would be best to think of a budget of around 2000-5000 yen (InformatIon accurate on July 2019). 
Yuzu; Japanese Citrus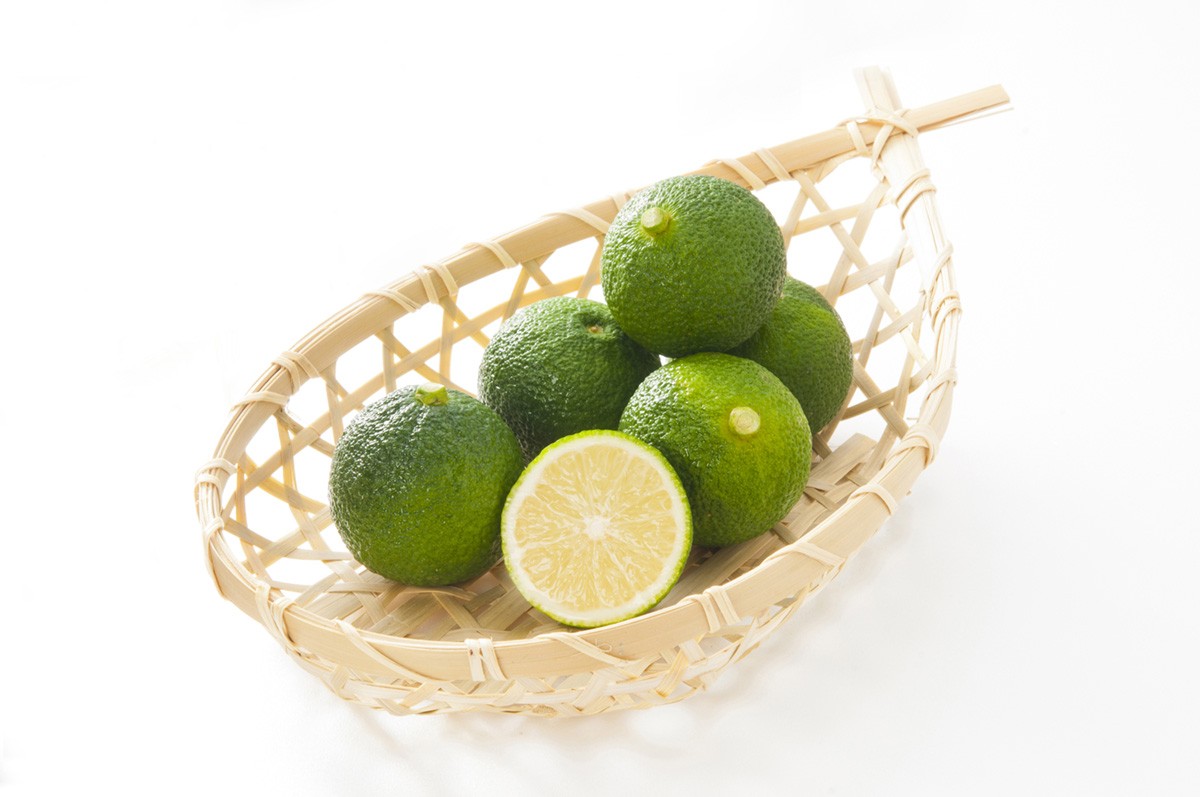 Hagi City's Kawakami area is the only place in Japan where Yuzu grows naturally, so it has been designated a special natural monument. Yuzu grown from naturally grown Yuzu's seeds, "Kawakami Yuzu", has a wonderful aroma and keep for a long time. Furthermore, other processed products such as Ponzu, jam and juice made using Kawakami Yuzu are manufactured. Although it may vary depending on product size and quantity, they can be purchased for around 600yen each, an affordable price (Information accurate on July 2019. 

In addition, it's recommended to purchase these products at Hagi's "Yuzuya Main Branch", "Kishida Shokai" the Ponzu specialist store, and "Michi no Eki Asobi" that sells Yuzu Miso and more.
[Survey] Traveling to Japan
Recommend