Four suggested Miyagi gourmet restaurants in Japan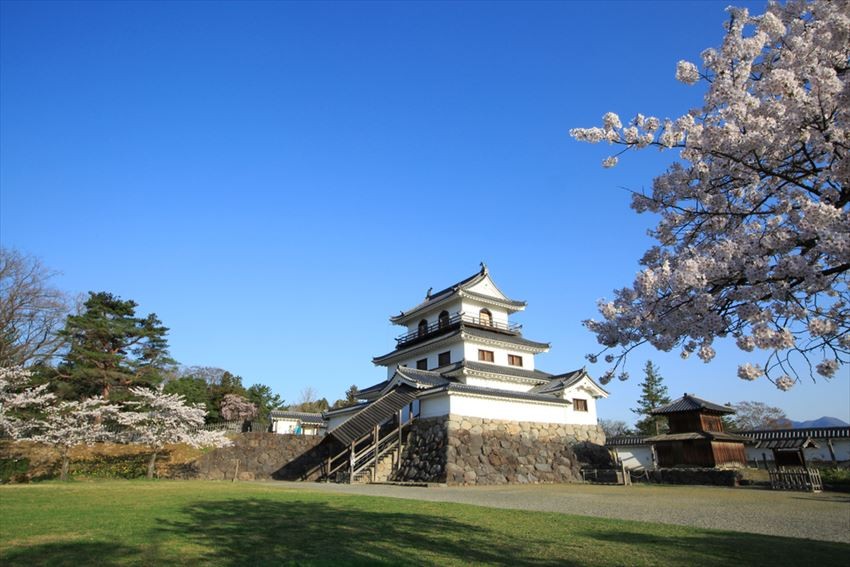 Miyagi is wealthy in nature, surrounded by the ocean and hills. There are plenty of delicious local gourmets and well-known restaurants to try. We're going to present four suggested restaurants in Miyagi in this article.

A famous restaurant for beef tongue: Tanya Zenjirou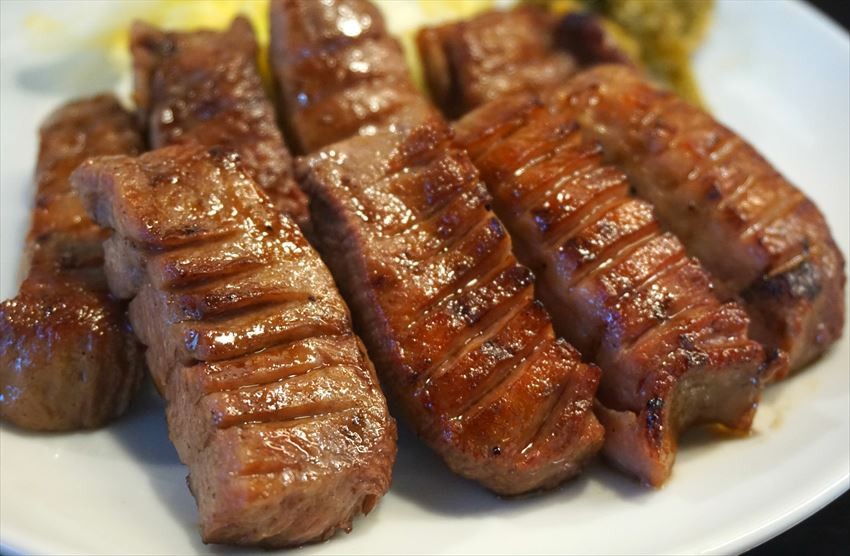 "Tanya Zenjirou" is a restaurant specializing in beef tongue. By adapting its thickness, saltiness and doneness, each piece of beef tongue is thoroughly ready and cooked. The normal menu here is "gyutan teishoku" salt-grilled. The beef tongue is so tender that with every bite it tastes better and the Miyagi prefecture rice is an outstanding match to complement the enjoyment of the flavour.

Furthermore, around Sendai Station there are four "Tanya Zenjirou" shops and a total of nine shops in Miyagi Prefecture. For the first time, visiting its main store in front of Sendai Station, which is very simple to reach, would be a good idea.

Spot information
Spot name: Tanya Zenjirou
Street address:  3/F AK Building, 1-8-38 Chuo, Aoba-ku, Sendai, Miyagi 〒980-0021
Access: 1 minute walk from JR Sendai Station West Exit
Seafood from Miyagi: Conveyor-belt Sushi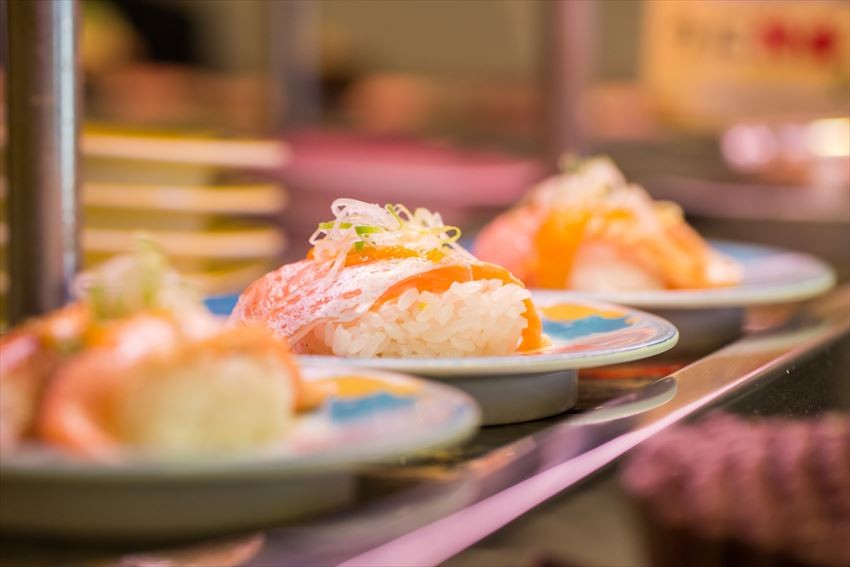 Miyagi Prefecture has over 80 fishing ports, providing the market with an abundance of fresh seafood. These new ingredients are supplied by many restaurants to serve their meals. Above all, if you want to consume a range of seafood at a fair cost, it is best to go to conveyor-belt sushi restaurants as they serve casual meals of sashimi and seafood. There are almost 80 sushi-serving stores in Miyagi Prefecture. Among a broad spectrum of generations, "NIGIRI NO TOKUBE" and "HEIROKU SUSHI" are the famous chain restaurants.

The origin of Hiyashi Chuka: Ryutei
"Hiyashi Chuka" is a Japanese summer gourmet. It is said to appear first in Sendai and it is regarded that "Ryutei" is the origin. It is a gourmet that is consumed primarily in the summer, but in Sendai there are many stores serving "Hiyashi Chuka" throughout the year, including "Ryutei." You can taste the traditional "Hiyashi Chuka" served with either soy sauce or sesame sauce.

Spot information
Spot name: Chinese Cuisine Ryutei
Street address: 1-2-10 Nishikicho, Aoba-Ku, Sendai, Miyagi 〒980-0012
Access: About a 7-minute walk from Sendai Subway Namboku Line "Kotodai-Koen Station"
A long-established Sasa-kamaboko store: Abekamabokoten Honten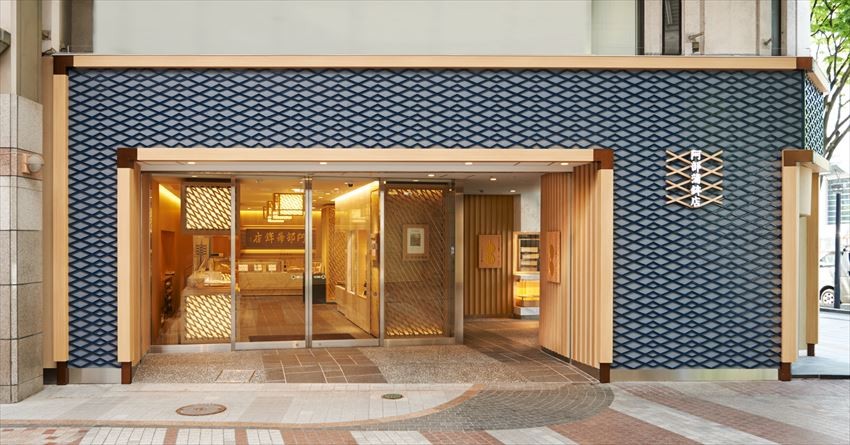 "Abekamabokoten" is a store where the local specialty "sasa-kamaboko" from the Sendai can be purchased, which is produced by grilling minced fish. In just 10 minutes, you can experience the hand grilling of "sasa-kamaboko." After grilling yourself, you can consume it on the spot and the taste of the newly cooked kamaboko is extremely delicious. Moreover, a common snack is also "hyoutanage" sold at "Abekamabokoten." It is produced by dipping and frying "kamaboko" in a mildly sweetened batter. "Hyoutanage" is also known as the local specialty of a Sendai that is best suited for an eating-around journey.

Spot information
Spot name: Abekamabokoten Hoten
Street address: 2-3-18 Chuo, Aoba-ku, Sendai, Miyagi 〒980-0021
Access: About a 10-minute walk from JR Sendai Station
[Survey] Traveling to Japan
Recommend