Minamata in Japan: The City Restored as a Tourist Site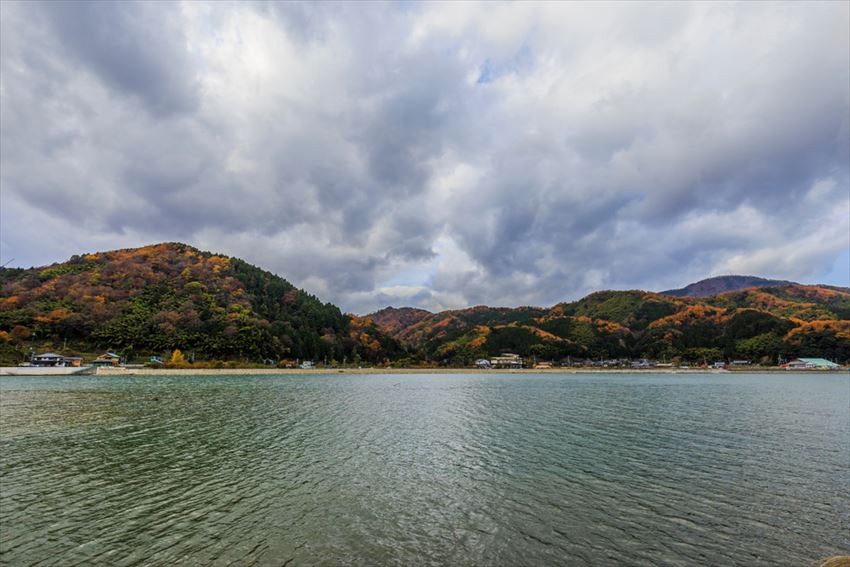 Minamata is the southernmost city of Kumamoto Prefecture in Kyushu. There was a breakout of the Minamata disease in 1957, but it is now restored as a safe and nature-rich tourist destination, with an emphasis on environmental development.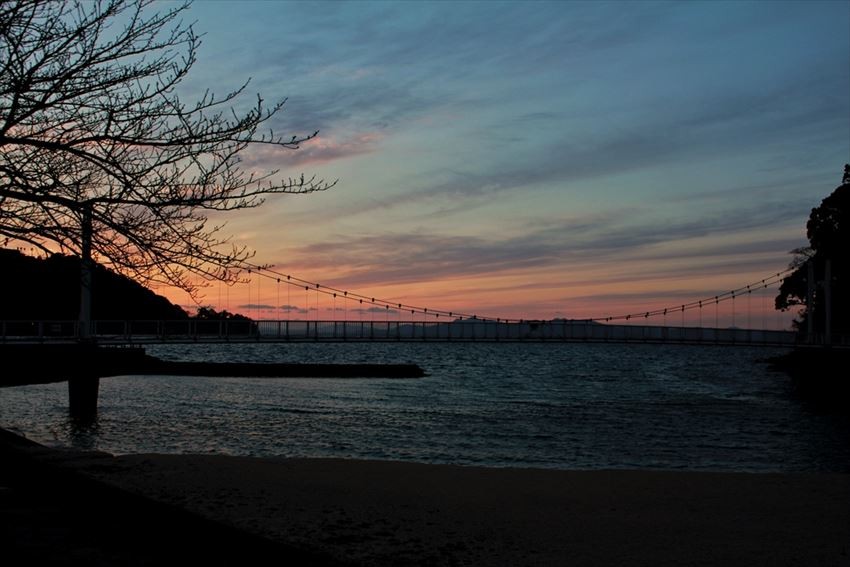 About Minamata

Minamata is a city rich in nature with the urban area facing the mountains and a pass, as well as the sea. For example, you can have history tours within the city, and experience activities in the mountainous areas to fully enjoy nature. In addition, you can enter historic natural hot springs along the coast. Besides these, you definitely want to try the gourmets that use fresh ingredients from the mountains and the sea that were grown in the nature-rich Minamata.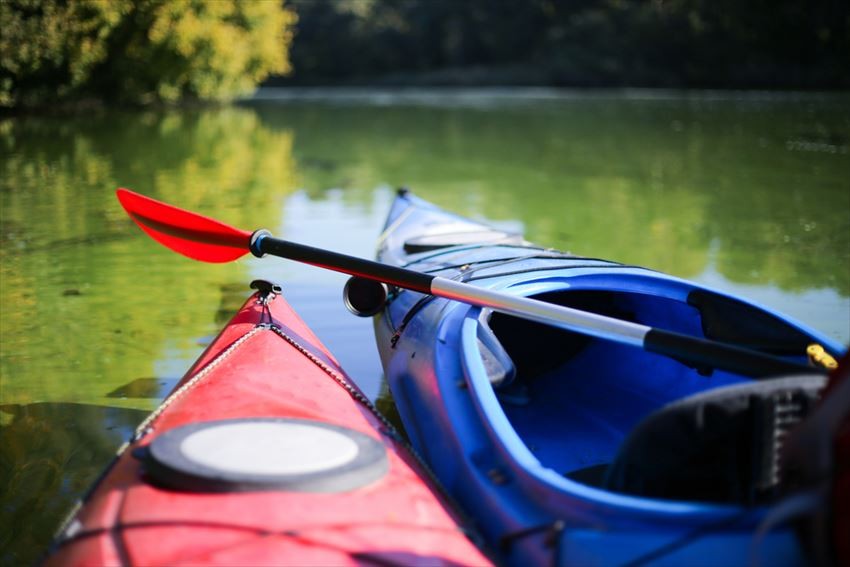 Highlights of Minamata Sightseeing

Being able to experience nature-rich activities is the biggest charm of sightseeing Minamata. For example, activities such as sea kayaking, trekking waterfalls, snorkeling, diving, and fishing are available. In addition, there are places you want to appreciate when coming to Minamata; such as the observation deck, the park, the flowers of the four seasons viewed from the mountainous regions, fresh greenery, waterfalls, the sea, and so on.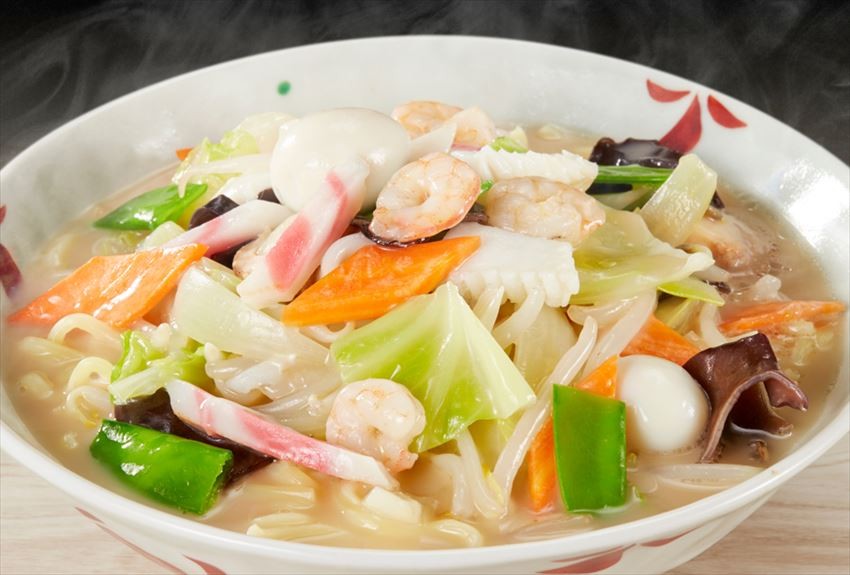 Gourmets and Restaurants of Minamata

There are three famous gourmets in Minamata: "Minamata Chanpon", "Minamata Shirasudon", and "Minamata Sweets". The most popular of which is "Minamata Chanpon". It is a superb Minamata-made noodle dish generously using seafood and vegetables, which you eat mixed with the distinct flavor of seafood dissolved in soup, and goes fantastically well with thick noodles and vegetables.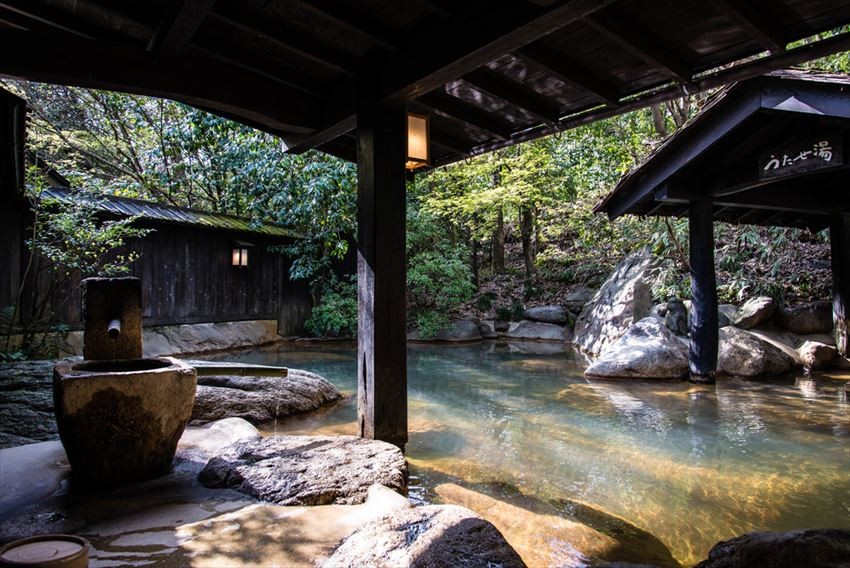 Ryokan and Hotels of Minamata

There are a few dozen hotels in Minamata, most of which are ryokan. Many being small, there are a lot of hotels with an "at-home" feel. In addition, there are two hot-spring villages in Minamata: "Yunoko" and "Yunotsuru". If you're going to be looking at the superb scenery on the seashore, stay at a ryokan at Yunoko Onsen, and if you want to be refreshed by the peacefulness of the mountainside, you should stay at a ryokan at Yunotsuru. Besides these, for example, if you want to stay at a hotel in the city, although there aren't very many, there are economy hotels.

Accessibility to Minamata
The source for sightseeing Minamata is "Minamata Station". If you're going there, it is convenient to go from either Kumamoto Airport or Kagoshima Airport. It takes about 1 hour and 40 minutes from Kumamoto Airport via transferring between bus, Shinkansen, and local train. It is about 2 hours from Kagoshima Airport via bus. However, there aren't many active buses and trains on either route, so it would be best to check timetables beforehand.

Spot information
Spot name: Minamata (Minamata Station)

Street address: 1-1 Sakuraicho, Minamata, Kumamoto 867-0045
Access: Approx. 1 hour and 40 minutes from Kumamoto Airport transferring between shuttle bus, Shinkansen, and train / Approx. 2 hours by Nangoku Kotsu Bus from Kagoshima Airport
[Survey] Traveling to Japan
Recommend