3 Fun Places To Go Shopping For Souvenirs in Himeji, Hyogo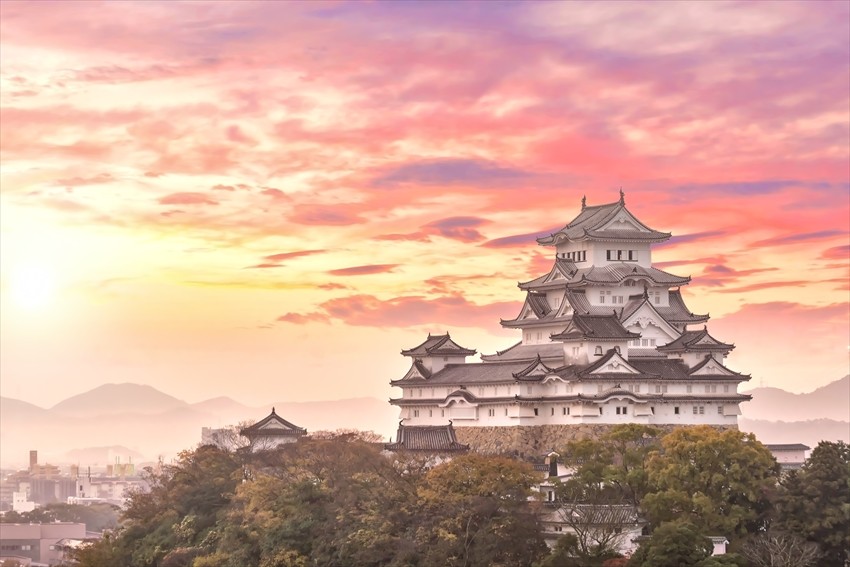 Himeji city has many charming tourist attractions such as Mount Shosha and Himeji Castle, a world heritage site. Here, not only you can go sightseeing, but also visit shopping malls and souvenir shops easily to buy local specialty goods. Here are some of our recommended shopping spots in the Himeji area.

A Shopping Mall That Is Directly Connected To Himeji Station
Located in the station building, piole HIMEJI (ピオレ姫路) is filled with many people who come to shop. The shopping mall is divided into 5 zones. There are fashion, miscellaneous goods, cosmetics, souvenirs and many different types of shops gathered here. Fashion shops and general goods are very popular among teenagers. For example, there are many famous brands such as Uniqlo. On the floor where you can buy souvenirs, you can buy both local traditional Japanese sweets or western sweets. Of course, you can buy Himeji souvenirs too. Not only that, there are both restaurants and cafes here, including a restaurant where you can enjoy local cuisine.In between shopping, you can stop by to eat or drink at a cafe.

Spot information
Spot name: piole HIMEJI (ピオレ姫路)

Street address: 188-1 Ekimaechō, Himeji-shi, Hyōgo-ken 670-0927, Japan

Access:JR:Direct access from JR Himeji Station
A Mall Where You Can Buy Things at a Reasonable Price
Terasso Himeji is a department store which is easy to access from the station. You can shop for fashion products or miscellaneous goods here, and there is also a supermarket and other shops here. Fashion shops, 100 yen stores and general goods store where you can shop for things at a reasonable price. There are also furniture stores and equipment for outdoors activities as well. The supermarket has fresh ingredients for food, sweets and many other types of items are available. Besides that, freshly baked bread and side dishes are also sold, and you can also eat a light meal at the dining area in the supermarket. Other than that, in addition to shops, there is also a movie theater. Take the opportunity to watch a movie after shopping!

Spot information
Spot name: Terasso Himeji (テラッソ姫路)
Street address: 27 Ekimaechō, Himeji-shi, Hyōgo-ken 670-0927, Japan.
Access: Immediately outside JR Himeji Station; Walk for 5 minute from Sanyo Electric Railway Himeji Station. 
A Shop Full of Famous Local Souvenirs From Himeji
If you want to buy souvenirs, come to Bansankan (播産館). It is a souvenir shop filled with charming local specialty such as famous local sweets, sake, shoyu, leather goods, traditional handicrafts and many more. Especially, they have a rich variety local sake for you to choose from which are already carefully picked to famous brands of sake. For leather products which are traditional handicrafts, there are many ranging from usable items such as leather goods, wallets and bags to decorative items. At the shopping area has a small workshop where you can watch the professionals creating the handicraft.You will definitely find the right gift here.

Spot information
Spot name:  Bansankan (播産館)

Street address: 123 Minamiekimaechō, Himeji-shi, Hyōgo-ken 670-0962, Japan
Access: Immediately arrive after walking from JR Himeji Station
[Survey] Traveling to Japan
Recommend