Enjoy an Educational Trip To the Kawagoe City Museum in Saitama prefecture, Japan
Near the Kawagoe Castle Ruins and the Honmaru Goten (本丸御殿) is a museum known as the Kawagoe City Museum. The museum shows you the history of the town, and you can learn about the changes in Kawagoe from the information panels which are available in both English and Japanese. English support is also available for those who don't understand Japanese.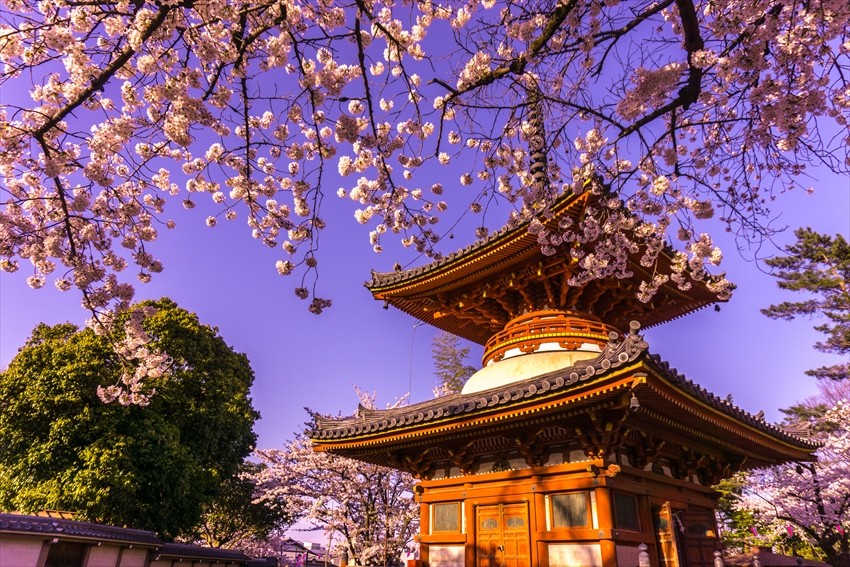 About Kawagoe City Museum
The city museum itself is a short and wide building near the Kawagoe Castle ruins. You can learn the changes of Kawagoe from 1938 till now, and also lots of artifacts from the distant past are on display in the museum such as handcrafted figurines, tools for farming, old currencies which are not in circulation anymore, and small-scale models of housing areas in Kawagoe many years ago.
Since the Museum is near the Hikawa Shrine, shopping street, parks and the castle ruins, it is easy to fit it into a one-day trip in Kawagoe.
Events
Every now and then, the museum hosts a Japanese sword exhibition. The 61th Japanese swords exhibition ended in September 2018, and the current event is a talk about [Kawagoe and Sweet Potatoes], which will be held on 11th November 2018. As it features Sweet Potatoes from overseas, the topic itself piques my interest. Hopefully these past events give you an idea of what kind of events the museum hold.
Visitors are required to sign up for events at least a month ahead, and it depends on what date they close the reservation for the event. If you can't read Japanese, simply run the website through a translator and find out information about the newest events.
Admission
It is 200 yen per entry for adults. There are also combined tickets sold at the location. For 600 yen, you can get entry tickets for the Museum, Art Museum, "Kurazukuri" Museum and the Kawagoe Festival Museum.
The museum is open from 9.00 am - 5.00 pm, with final admissions for visitors at 4.30pm.
Information
Spot name: Kawagoe City Museum

Street address: 1-20-1 Kosemba-machi, Kawagoe City, Saitama Prefecture

Access: The nearest train station to the museum is a 30-minute walk away, the Kawagoe Station. It is also a 7-minute walk from the Hikawa Shrine. The Honmaru Goten (本丸御殿) is also a 3-minute walk away.

[Survey] Traveling to Japan
Recommend