Amazing Japanese Gardens: Omiya Bonsai Village in Saitama, Japan
Planting a Bonsai is an art which had its origins in China, where it was known as penzai. Then, through cultural exchanges between the two countries, it was brought to Japan by Buddhist students who visited China. After the Great Kanto Earthquake more than 80 years ago in Tokyo, many of the bonsai enthusiasts moved to Omiya Bonsai Village, where these bonsai plants are put on display.

About Omiya Bonsai Village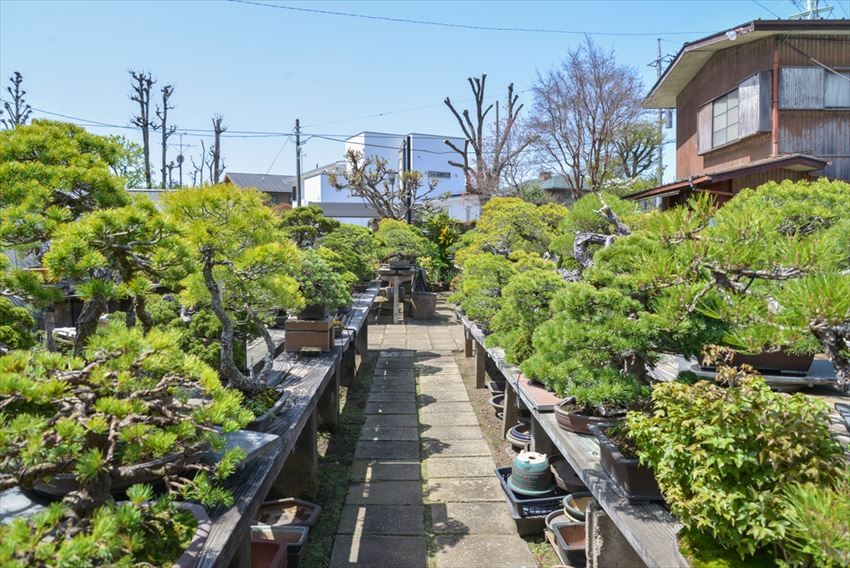 There are 15 bonsai nurseries and also a bonsai museum where you can admire various types of bonsai. The Omiya Bonsai Village has a 90-year history, and there are open-air Japanese gardens with almost hundreds of bonsai to see such as Fuyo-En, Kyuka-En, Seiko-En, Mansei-En and Toju-En.
In Spring, you can also participate in the Bonsai festival. The Omiya Bonsai Festival is likely to happen from 2 May 2019 till 4 May 2019, find out the latest dates from their official website.
Omiya Bonsai Village Price For Entry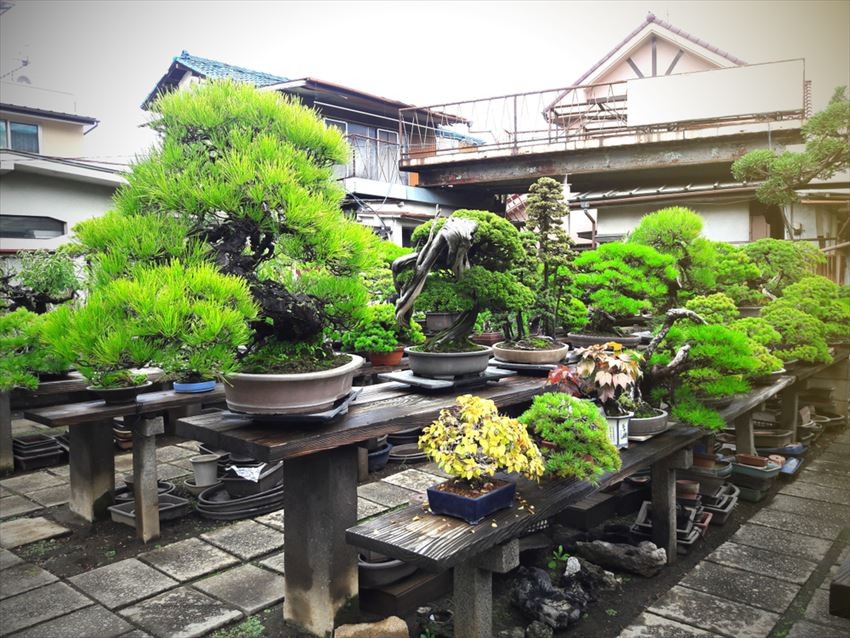 There is no cost for admission to the village. However, a visit to the museum will cost you 300 yen (adult). The museum has english descriptions, so you don't have to worry about language barriers. An audio guide is also available for another 300yen.
Omiya Bonsai Village Hours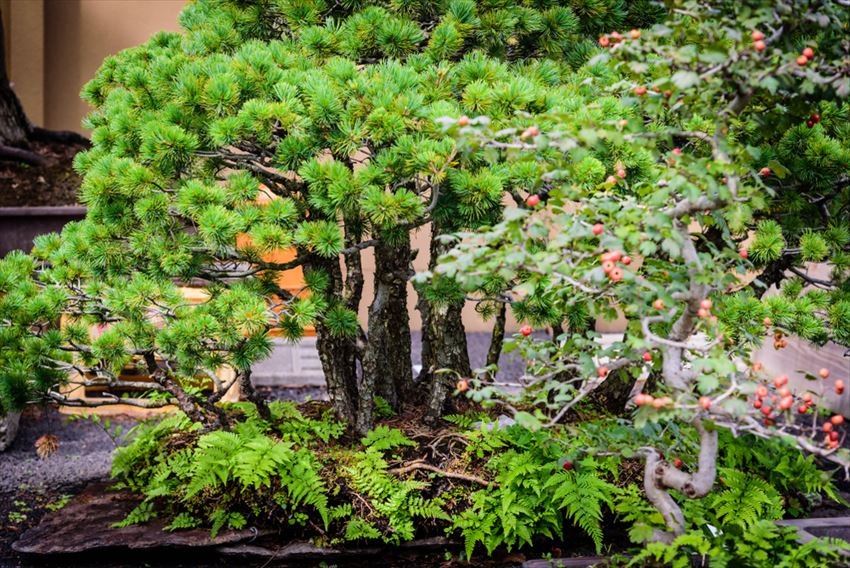 The nurseries around the museum will be open around 9.00 am till 5.00 pm in general. From March to October, the museum closes a little earlier, at 4.30 pm. Do not visit on Thursdays as the Bonsai village and museum is closed.
Information
Spot name: Omiya Bonsai Village

Street address: Bonsaicho, Kita, Saitama, Saitama Prefecture 331-0805

Access: 4-Minute walk from the Ōmiya-kōen Station, or a 10-minute walk from Toro Station which is better connected to Tokyo.

[Survey] Traveling to Japan
Recommend