Unmissable Spot of Saitama: Kawagoe Hikawa Shrine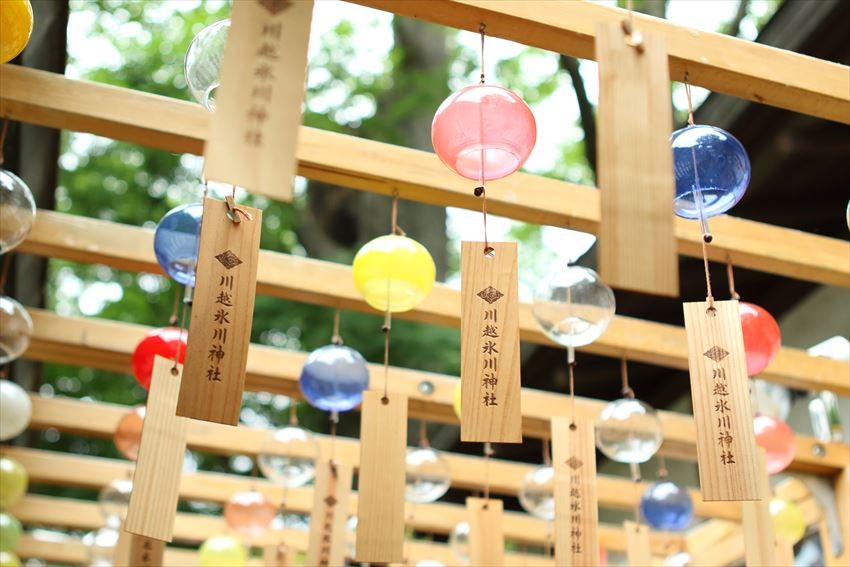 Hikawa Shrine has many branches all over Japan, and the headquarter shrine is Musashiichinomiya Hikawa Shrine in Omiya, Saitama. Among over 200 Hikawa Shrine found in Saitama alone, Kawagoe Hikawa Shrine stands out in popularity, especially during summer festival.

About Kawagoe Hikawa Shrine in Saitama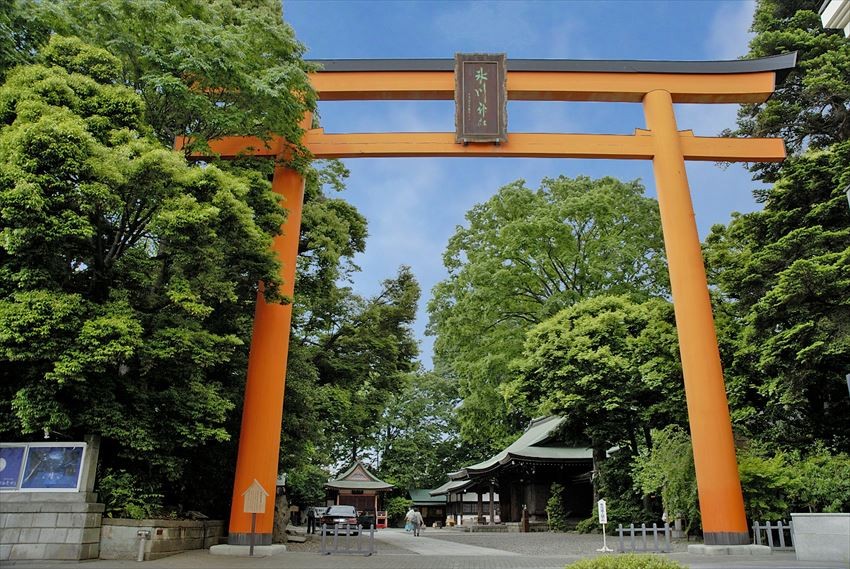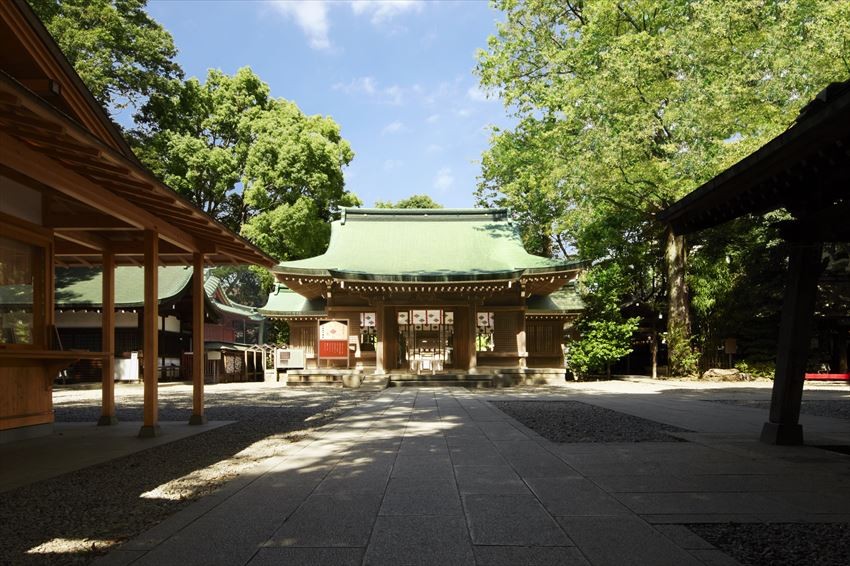 Kawagoe Hikawa Shrine was founded more than 1500 years ago. Its main hall is designated by Saitama prefectural government as an important cultural asset. The shrine enshrines a family of 5 gods including two couples, and is believed to bring benefits of good family ties and marriage.

Matchmaking Wind Chimes of Kawagoe Hikawa Shrine in Saitama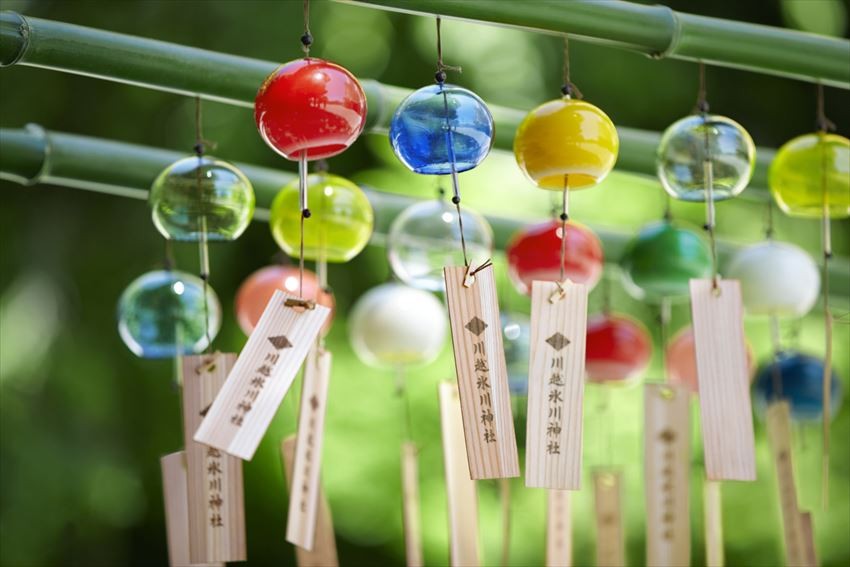 From early July to early September, an event featuring wind chimes, which is a symbol of summer, named "Matchmaking Wind Chimes" is being held annually in Kawagoe Hikawa Shrine.

Why Wind Chimes?
In Japan, the phrase "news from the wind" is used when someone's rumors or news are being spread from somewhere. It is traditionally thought that wind is something which carries people's thoughts. People believe the wind chimes in Kawagoe Shrine would ring when the wind blows to carry people's wishes to meet their partner of life to the gods.

Highlight 1: Corridor of Wind Chimes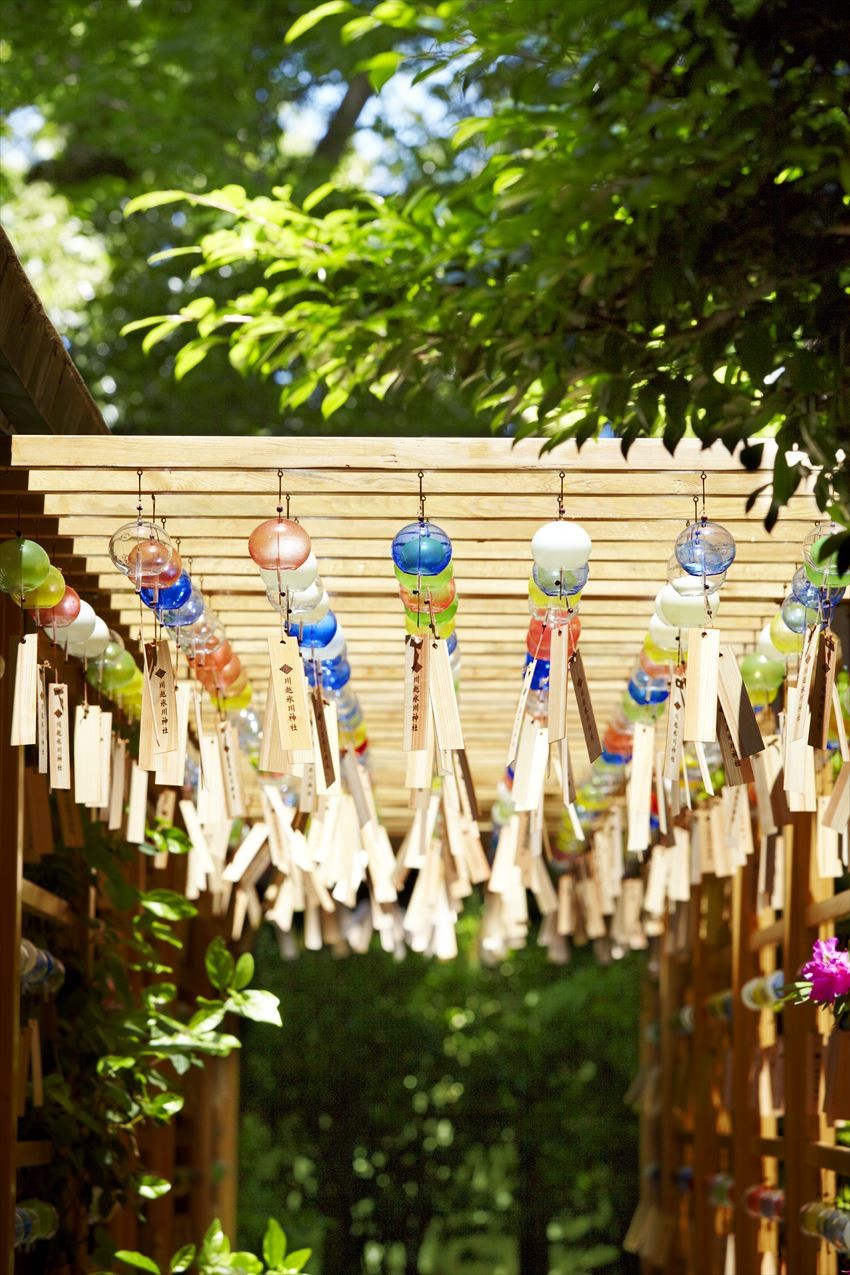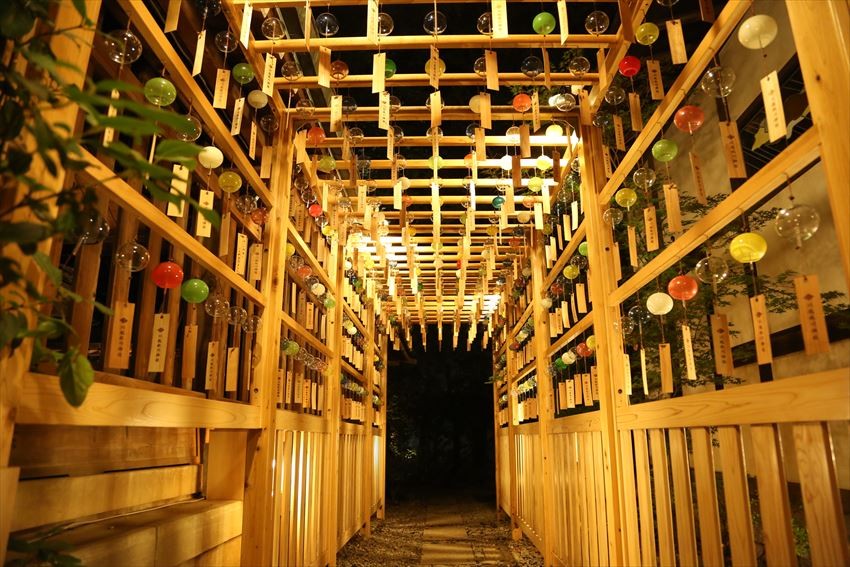 The colourful wind chimes decorating the corridor makes a good contrast with the green leaves is a sight to behold while walking along the corridor. The light up at night gives a different feeling from during the day. It is open from 8.00am-9.00pm.

Highlight 2: Hikaru Kawa (Light River)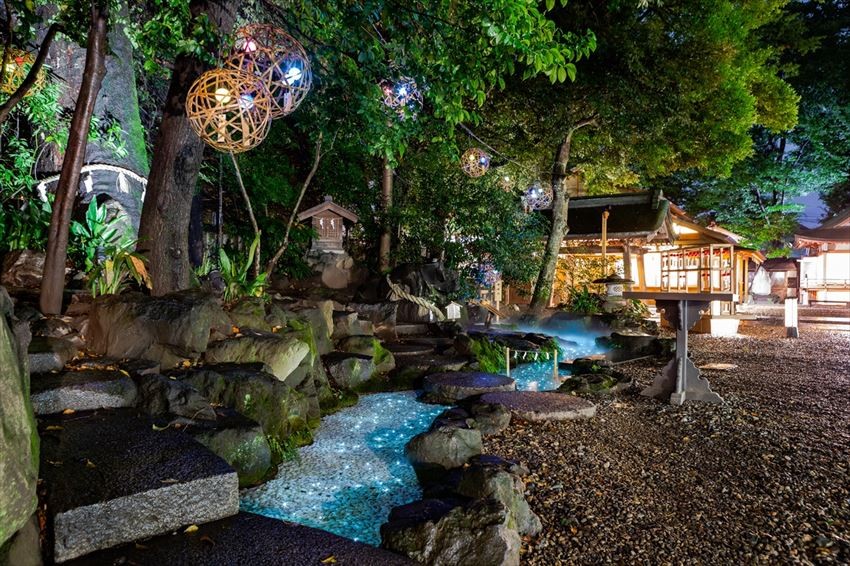 According to the legend in Kawagoe Hikawa Shrine, the god's spirit lies within the illuminating river. During "Matchmaking Wind Chimes" event period, the river is lit up from 7.00pm-9.00pm.

Access To Kawagoe Hikawa Shrine
You may reach Kawagoe Hikawa Shrine by taking the Koedo Junkai bus from Kawagoe Station (JR or Tobu Tojo Line) or Hon-Kawagoe Station (Seibu Shinjuku Line) to Hikawajinja-mae Station.

Spot Information
Spot name: Kawagoe Hikawa Shrine

Spot address: 2-11-3 Miyashitamachi, Kawagoe-shi, Saitama
[Survey] Traveling to Japan
Recommend