Learn All About Kobe City Museum Located in Hyogo, Japan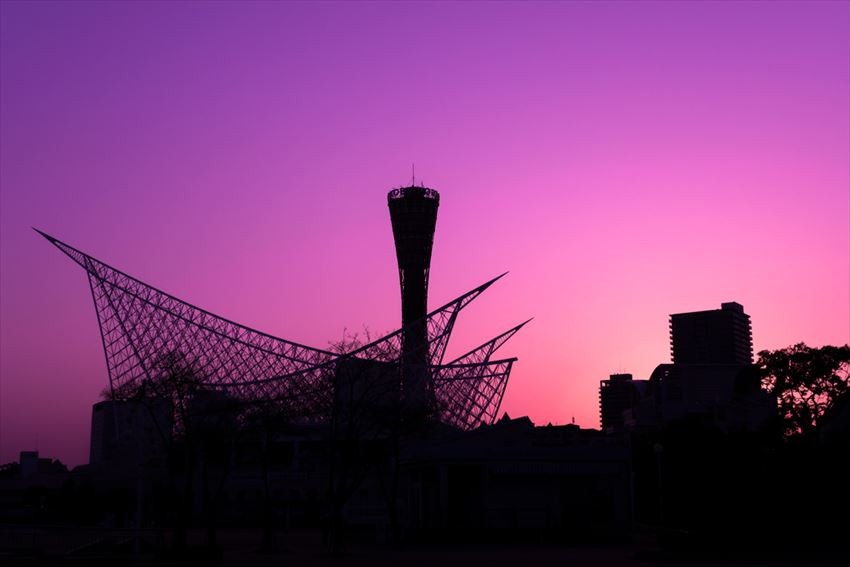 "Kobe City Museum" is a humanities-oriented museum with exhibits relating to the historical port-city Kobe. The museum holds a collection of ancient excavated materials that are national treasures, and you can learn about the history and development of Kobe through many exhibits and documents. It is closed for renovation work until November 2019, but after reopening, you will be able to see even more stunning exhibits through improvement of in-house facilities and renovation of permanent exhibitions. 

Kobe City Museum, with its collection of National Treasures 

The Kobe City Museum is located in the center of Kobe in an area that was once a foreign settlement. The Kobe City Museum integrated  together the Municipal Nanban Art Museum and the Municipal Archaeological Art Museum, which had been there since before, and opened in 1982 as a new humanities museum. The museum building was converted from an old building used as a bank which was built in 1935. The building is a neoclassical-style building with Doric-style columns lined up in the front, and became a registered cultural asset in 1998. Because Kobe had long since played a role as the gateway for cultural exchanges with foreign countries, there are exhibitions and activities pertaining to the theme of "international cultural exchange; contact and transformation of east-west culture".    

Spot information
Spot name: Kobe City Museum 


Street Address: 24 Kyomachi Chuo-ku, Kobe City

Access: Walk southeast from JR Hanshin Motomachi Station for about 10 minutes, about 5 minutes from the subway (coastline) from Kyukyoryuchi-Daimarumae Station 
Close-up of Valuable Materials at the renovated Permanent Exhibition 

In one of the newly built exhibition rooms in November 2019, a space where you can admire precious Christian artifacts, with the Xavier statue being the main attraction, has been set up. St. Francis Xavier was one of the founders of the Society of Jesus, one of the Catholic monarchies, and landed in Japan in 1549. The portrait of St. Francis Xavier in the collection is widely known as the portrait of a great man who first introduced Christianity to Japan. It is equipped with a special thin glass case, and you can observe it in detail from a close-up distance. In this exhibition room, along with the background of Xavier, introduces Japan's impressions and the difficulty of missionary work from someone who stayed for more than 2 years from 1549, alongside a letter written by Xavier himself. After Xavier left the country, it is said that there were ten thousand or so Christians in Japan at its peak. You can learn about the roots of Japanese Christianity and the history of full-fledged exchanges between Japan and the West due to Xavier's visit to Japan through exhibitions using new technology.     

Collection of Precious National Treasure Archaeological Materials 

As museum items, there are valuable national treasure archaeological materials such as "Sakuragaoka Dotaku" (Sakuragaoka Bronze Bowl) and "Doka" (Bronze Dagger-Axe) from between the 2nd and 1st century BC. There is an extensive collection of exhibits that explore various aspects of modern and present ages through emphasis on exchanges with the West, in the primitive, ancient, and medieval ages, with a focus on exchanges with East Asia.  On top of that, there are collections such as Nanban Art. You can see, at a glance, valuable materials that give you a feel of Kobe's history. 

Kobe City Museum Price

The general admission fee is 200 yen, 150 yen for high school and university students, and 100 yen for elementary and junior high students. Please note that admission fees will differ when special exhibitions are held. 

[Survey] Traveling to Japan
Recommend